What We Do
---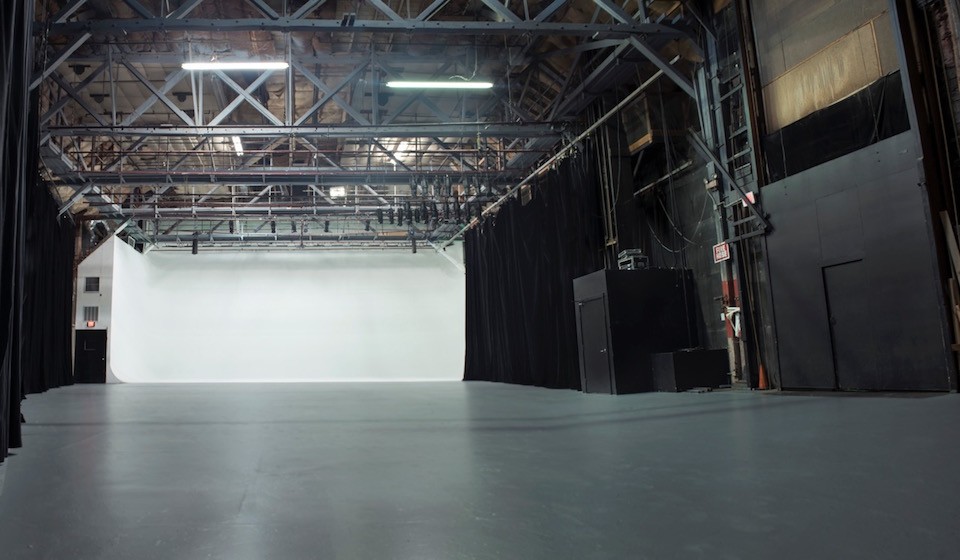 Sound Stage

Mack Sennett Studios is a historic full service photography studio, production sound stage, and private event space in Silver Lake, serving as creative home to the Los Angeles cultural renaissance for the last 100 years.

1215creative

1215creative is a multidisciplinary experiential agency specializing in immersive media, traditional linear video production and virtual reality. We are also the founders and creative forces behind the historic Mack Sennett Studios in Silver Lake, where we have produced 100s of events, activations, music videos, branded vignettes and live events. Our team of storytellers include artists and creatives from all mediums, with the collective goal of pushing boundaries and breaking the mold for what is deemed as possible.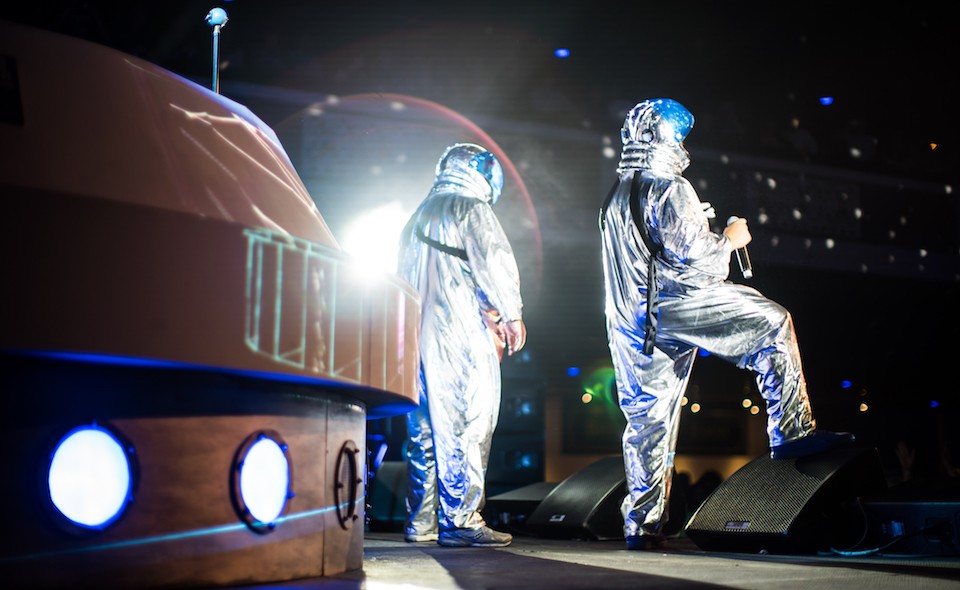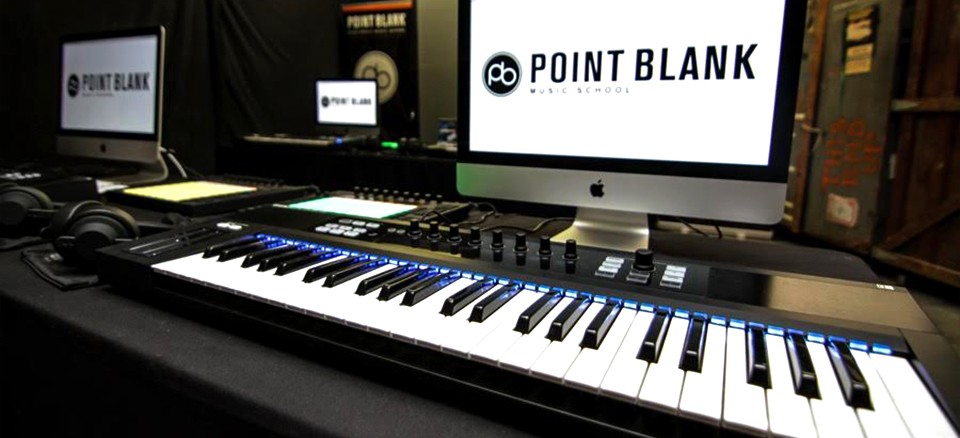 Point Blank Music School

Based at Mack Sennett Studios in Silver Lake, Point Blank Los Angeles gives students the unique opportunity to learn music production and sound design with the world's Best Electronic Music School (DJ Mag). Nestled in one of the most happening neighborhoods in the city, the venue hosts Oscar after-parties, fashion and photography shoots, plus every big music video in recent years was shot at the studios – Red Hot Chili Peppers, to Dr. Dre, and Pharrell to name a few.

We believe in creativity and finding a deeper meaning in projects