Woodshop
---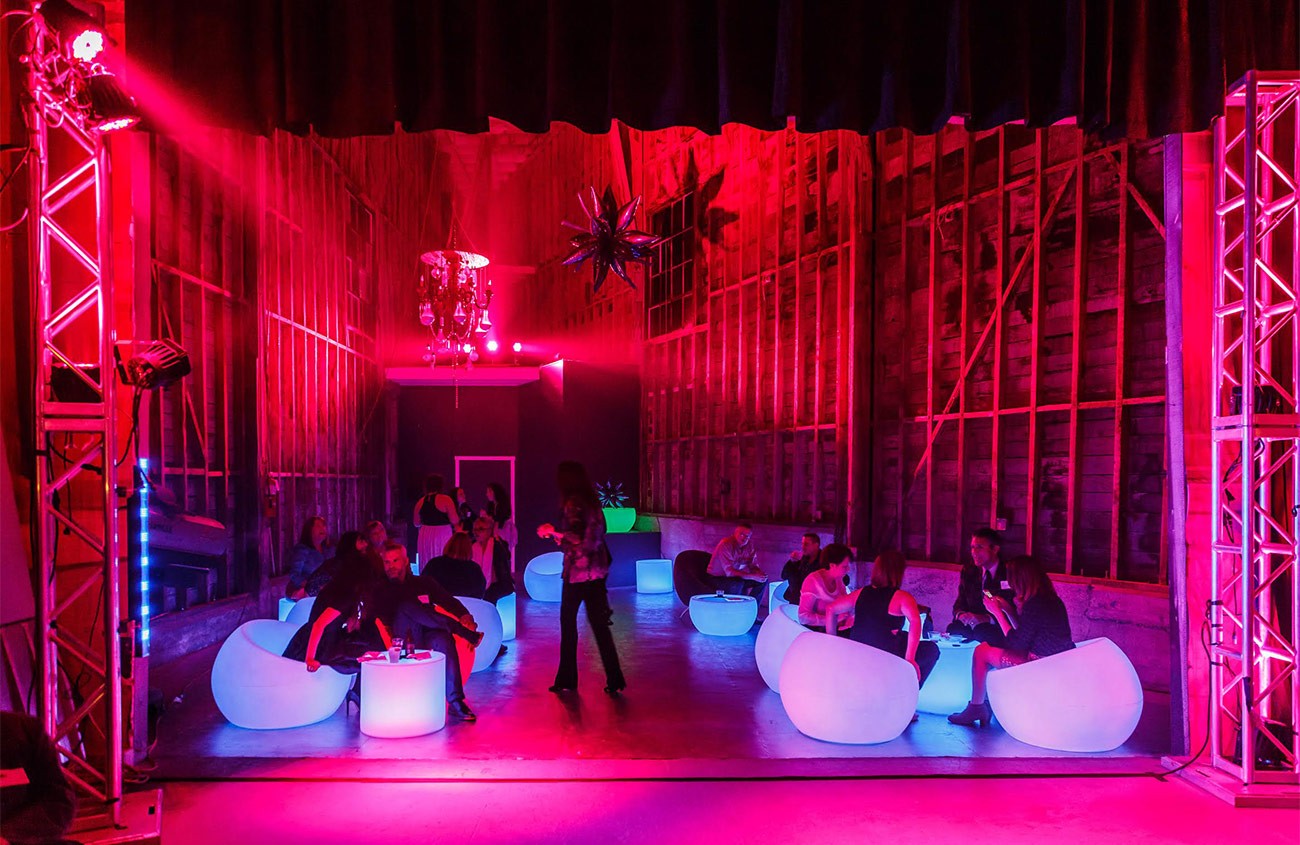 The Woodshop was added to our Los Angeles Studio Rental in it's earlier years as a room for woodworking and building. It's now evolved into another Studio Rental Space providing our clients with a beautiful natural Backdrop for a Video Production Rental and as a Photoshoot Space Rental. The natural light and raw interior creates a unique setting for all content productions and events. Contact us today for more information or photos about our Woodshop Studio Rental Space.
We host as many photo shoots and video productions as we do unique branded events and immersive experiential productions. As a result of a multi-year development plan, we've introduced our Woodshop– a unique, multi-purpose facility to house all sorts of artistic performances, ranging from shoots to art shows to events!
With or without the Stage 1 addition, the Woodshop at Mack Sennett studios is premier photo shoot space and one of the most versatile event venues in all of Los Angeles. With all the options tailor-made for a better manifestation of your artistic vision, the Woodshop is the ideal choice for any performance event or creative endeavor.