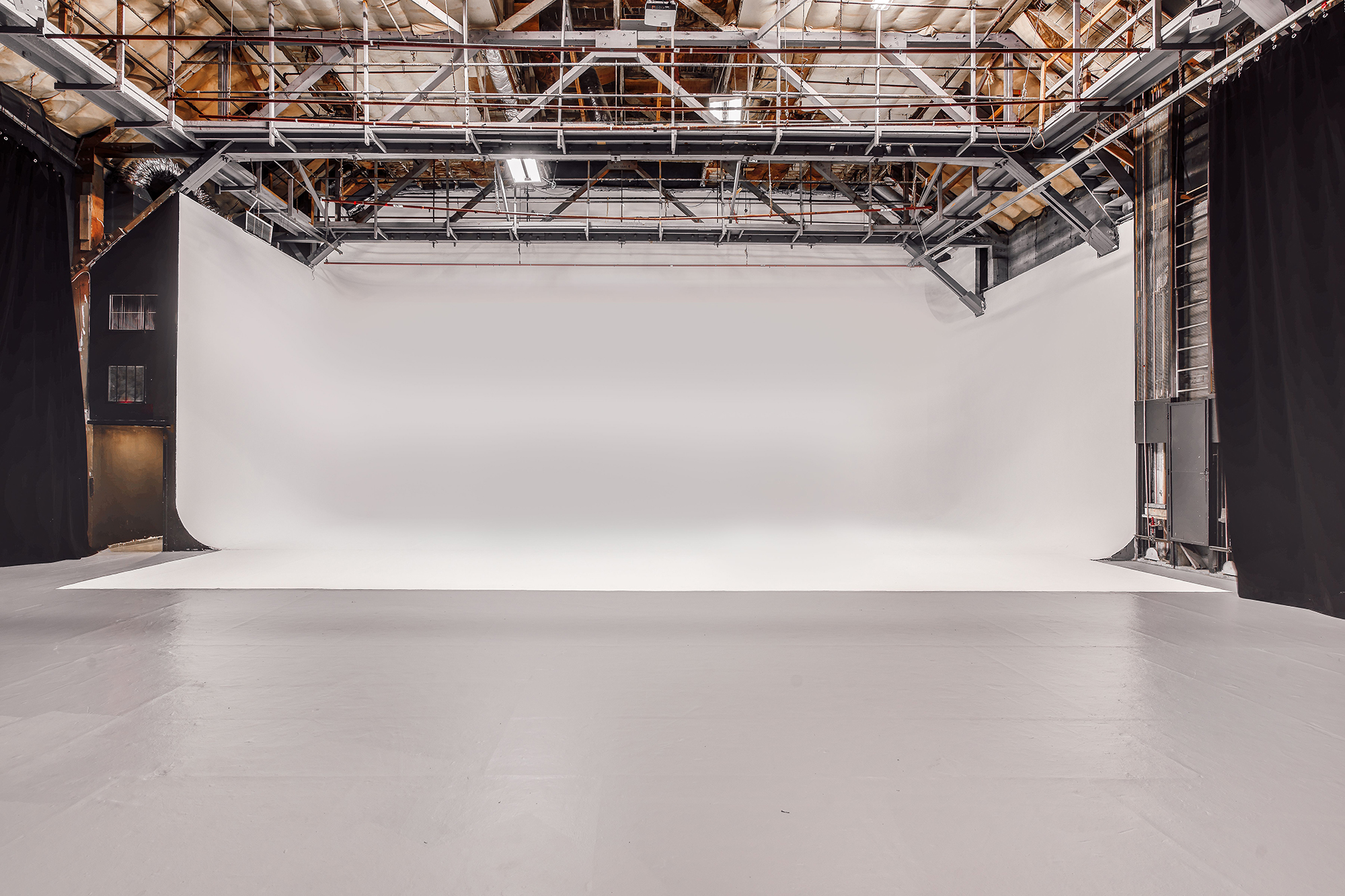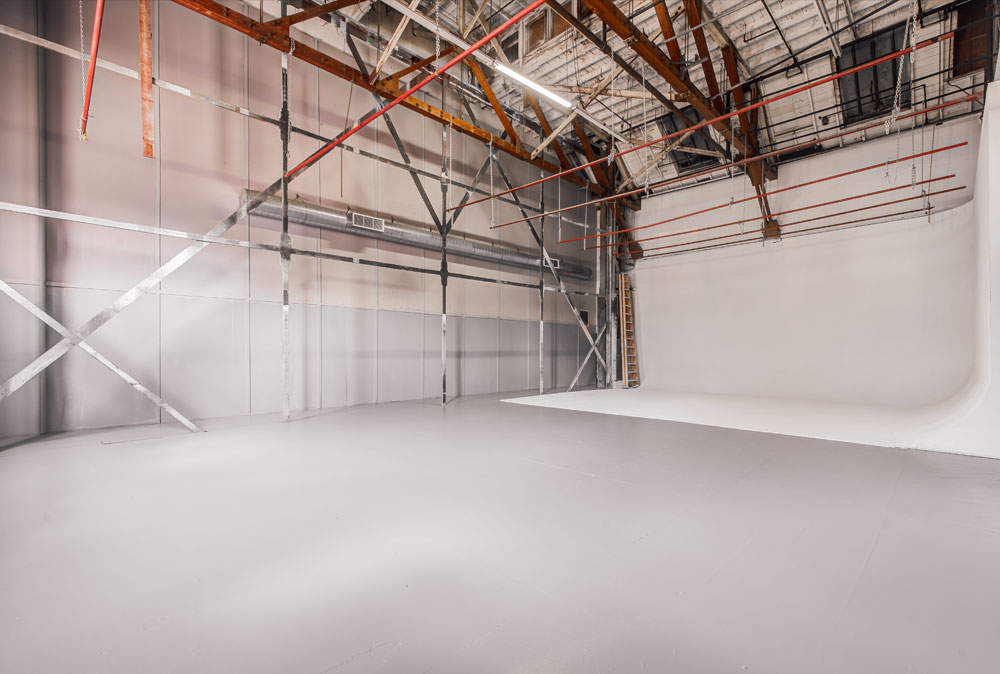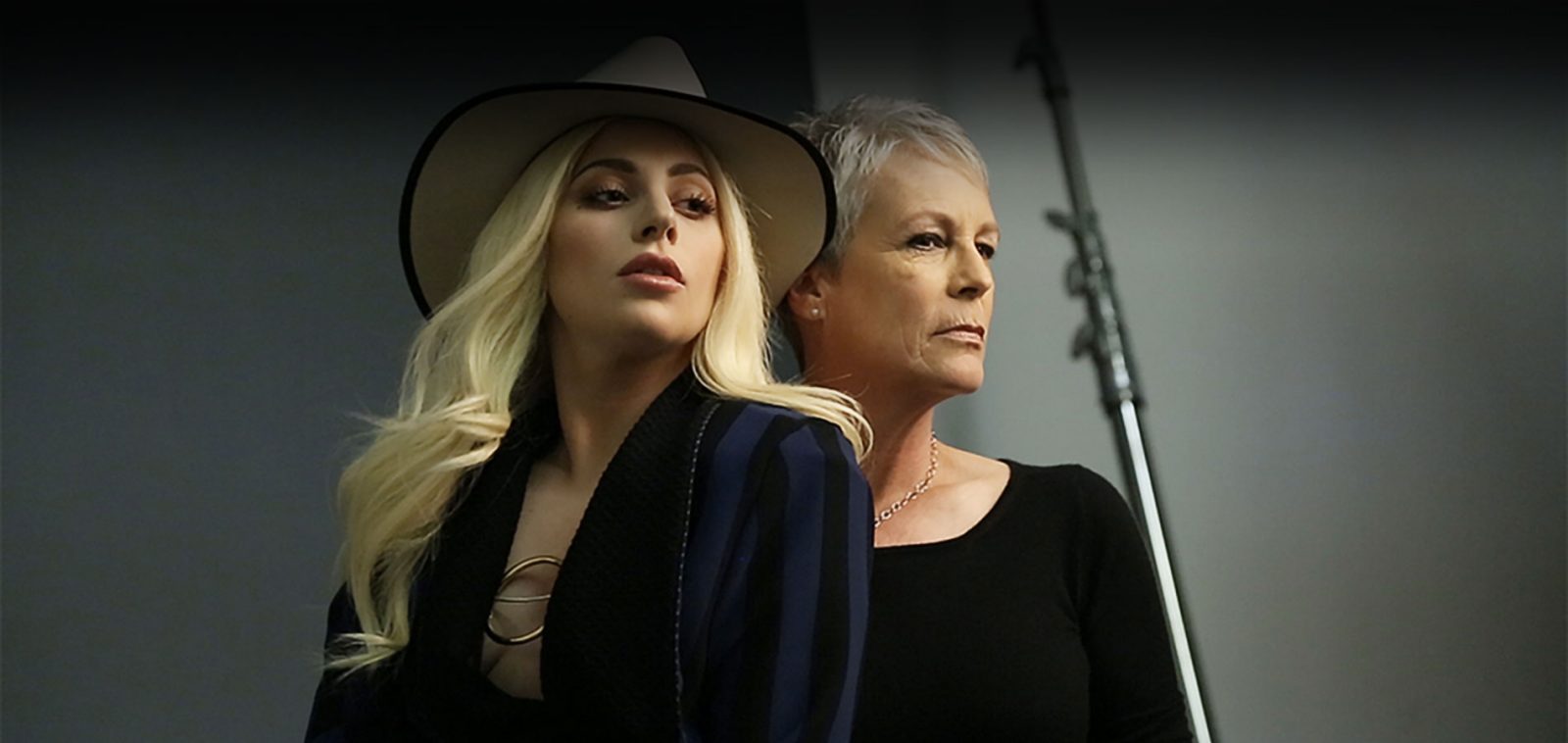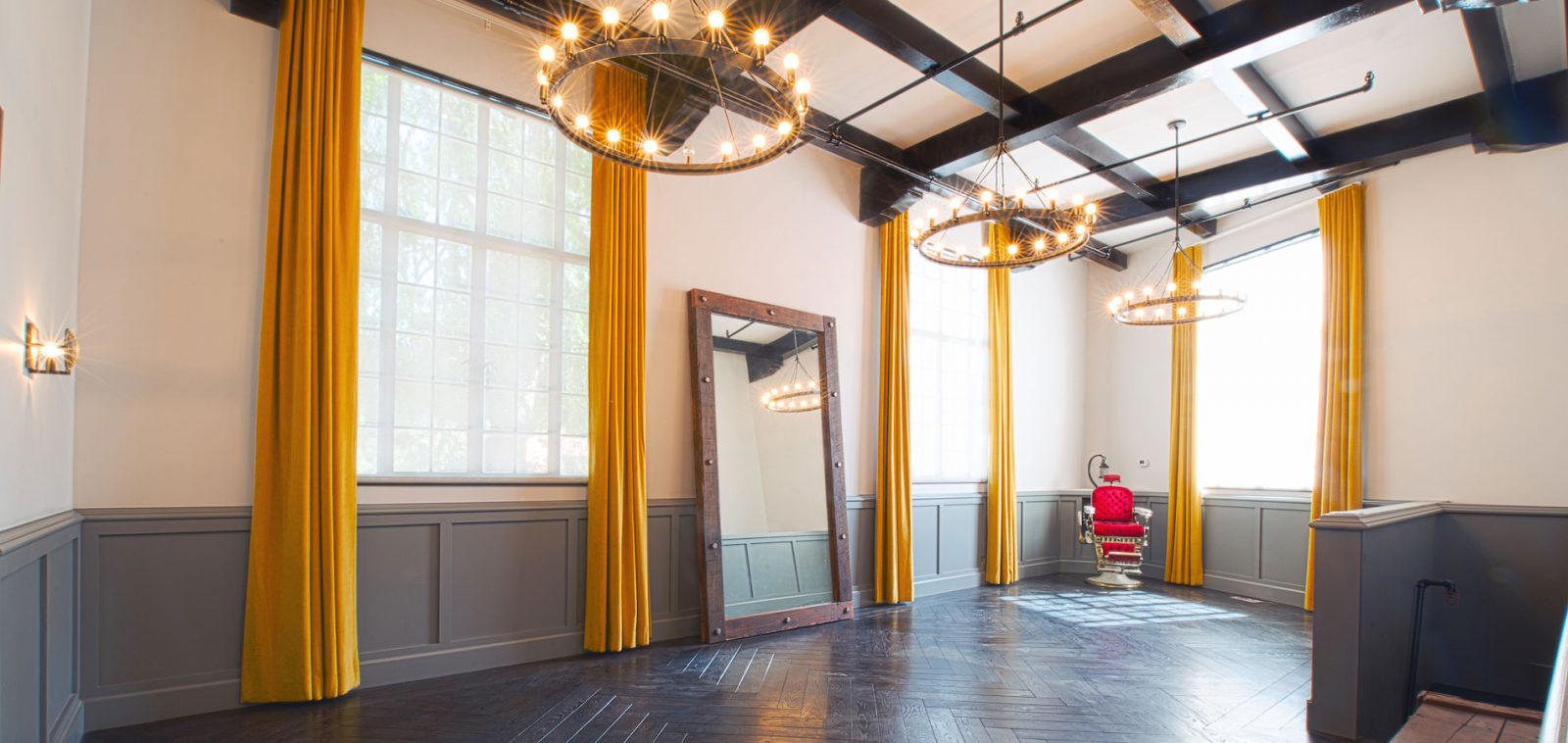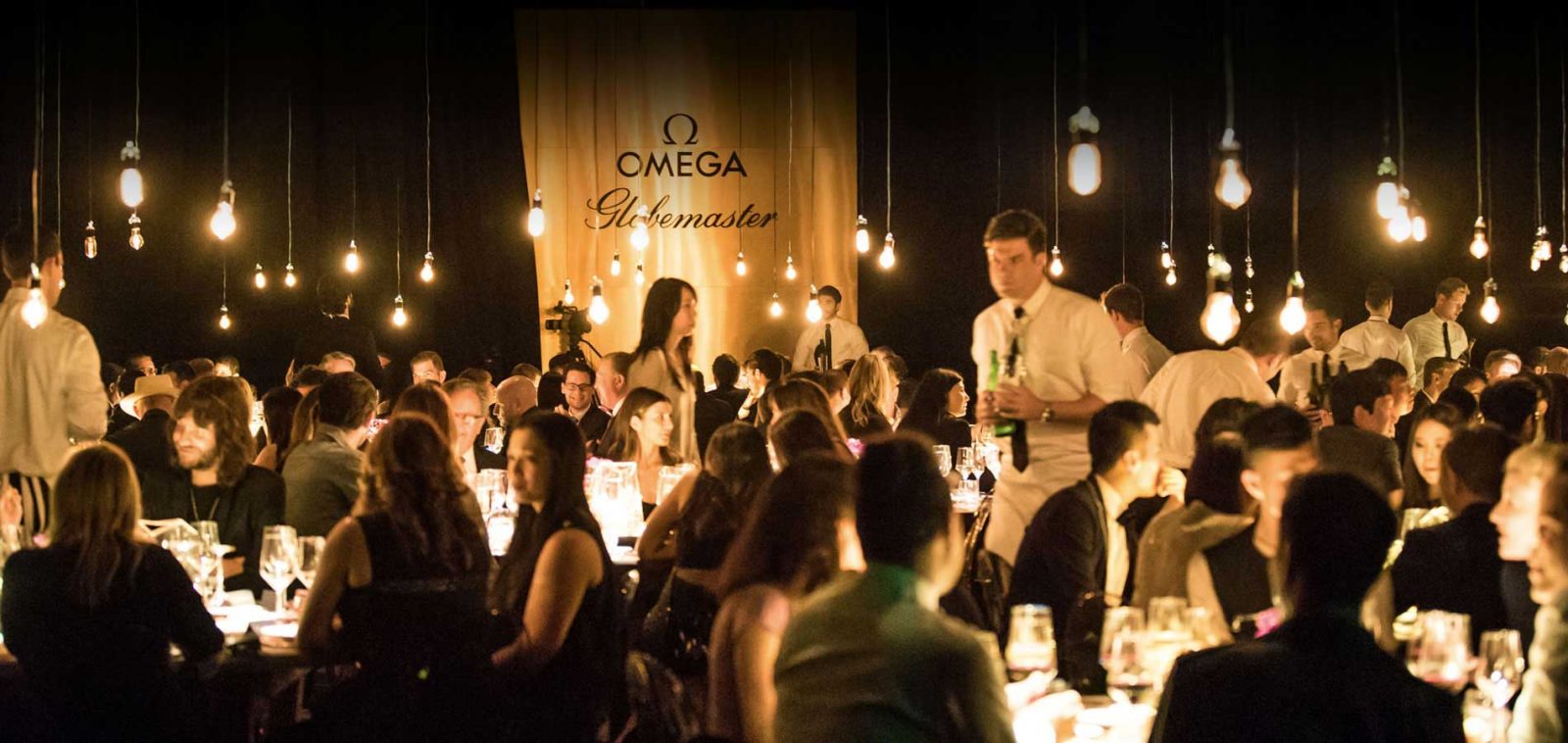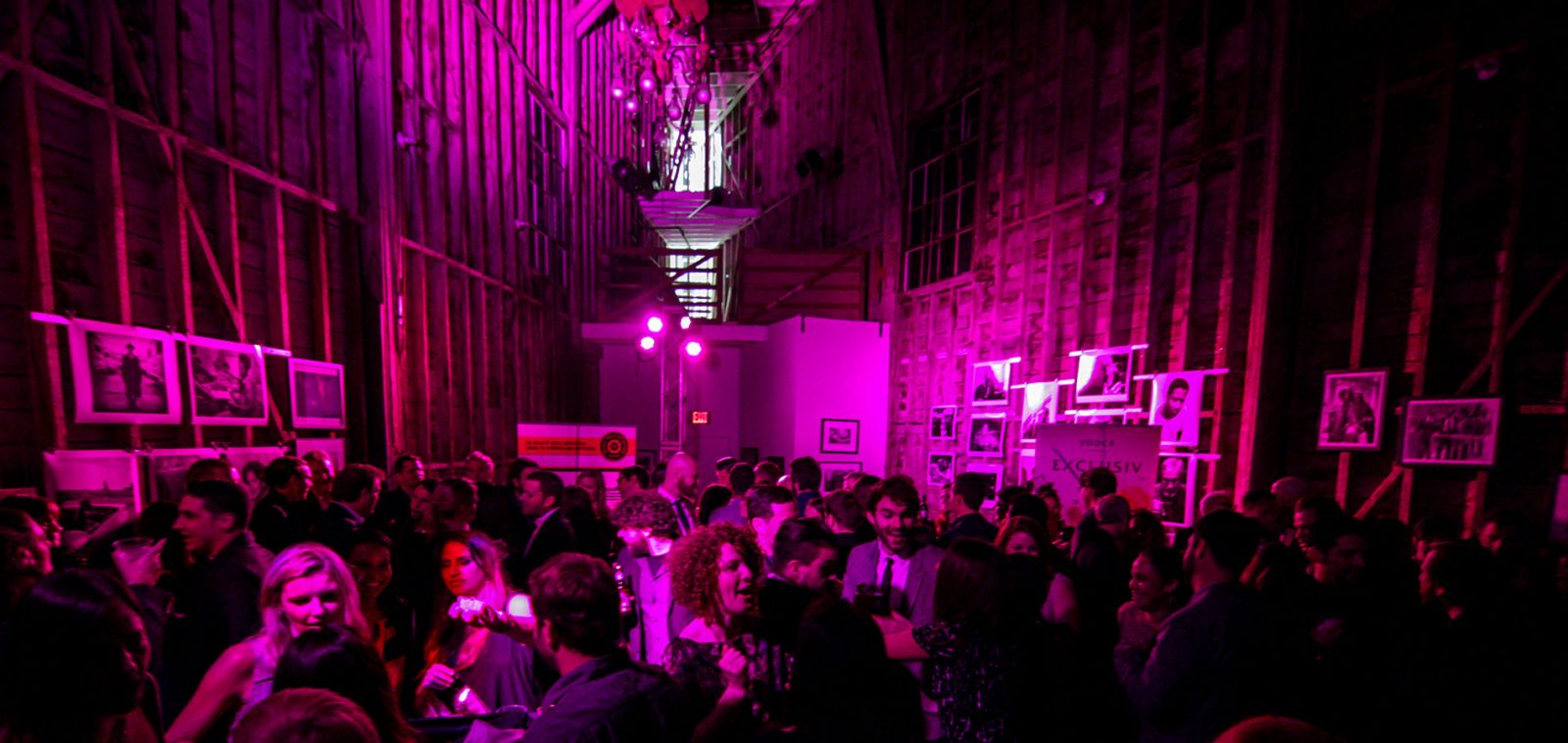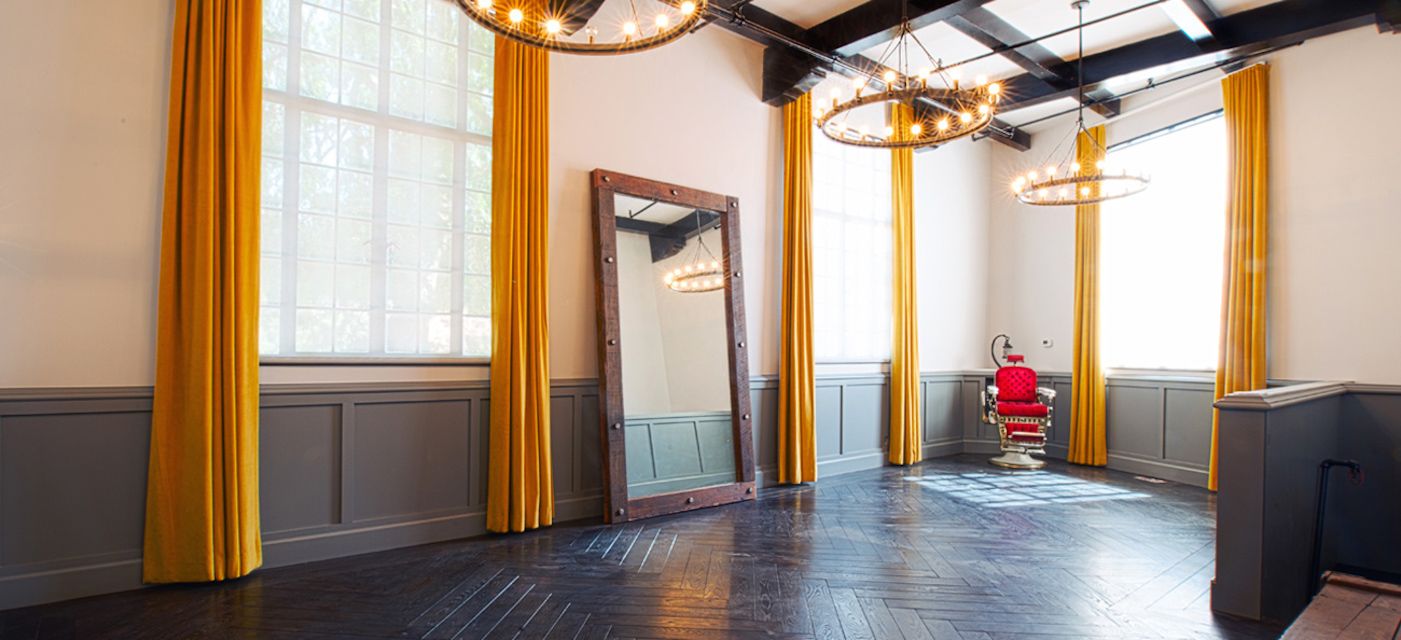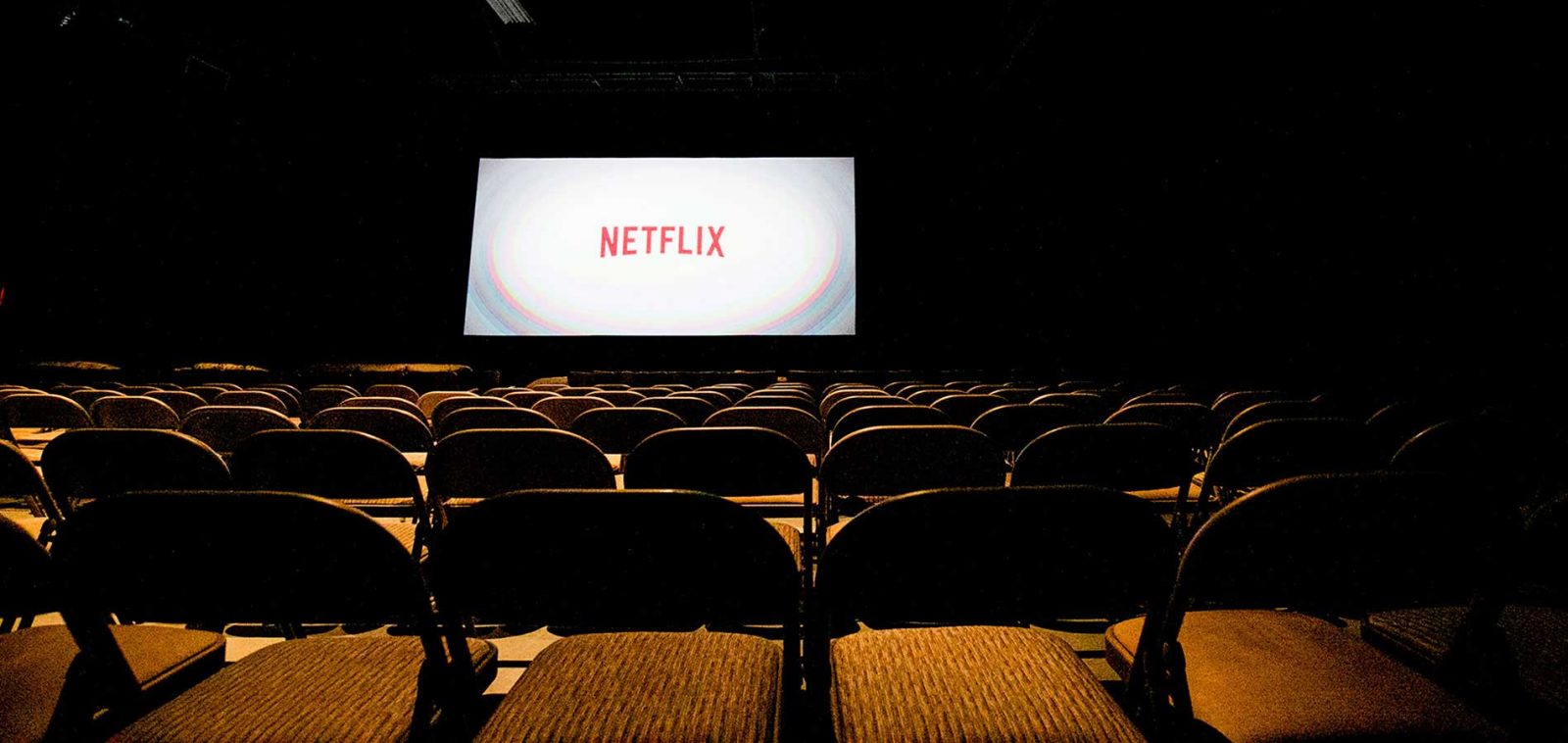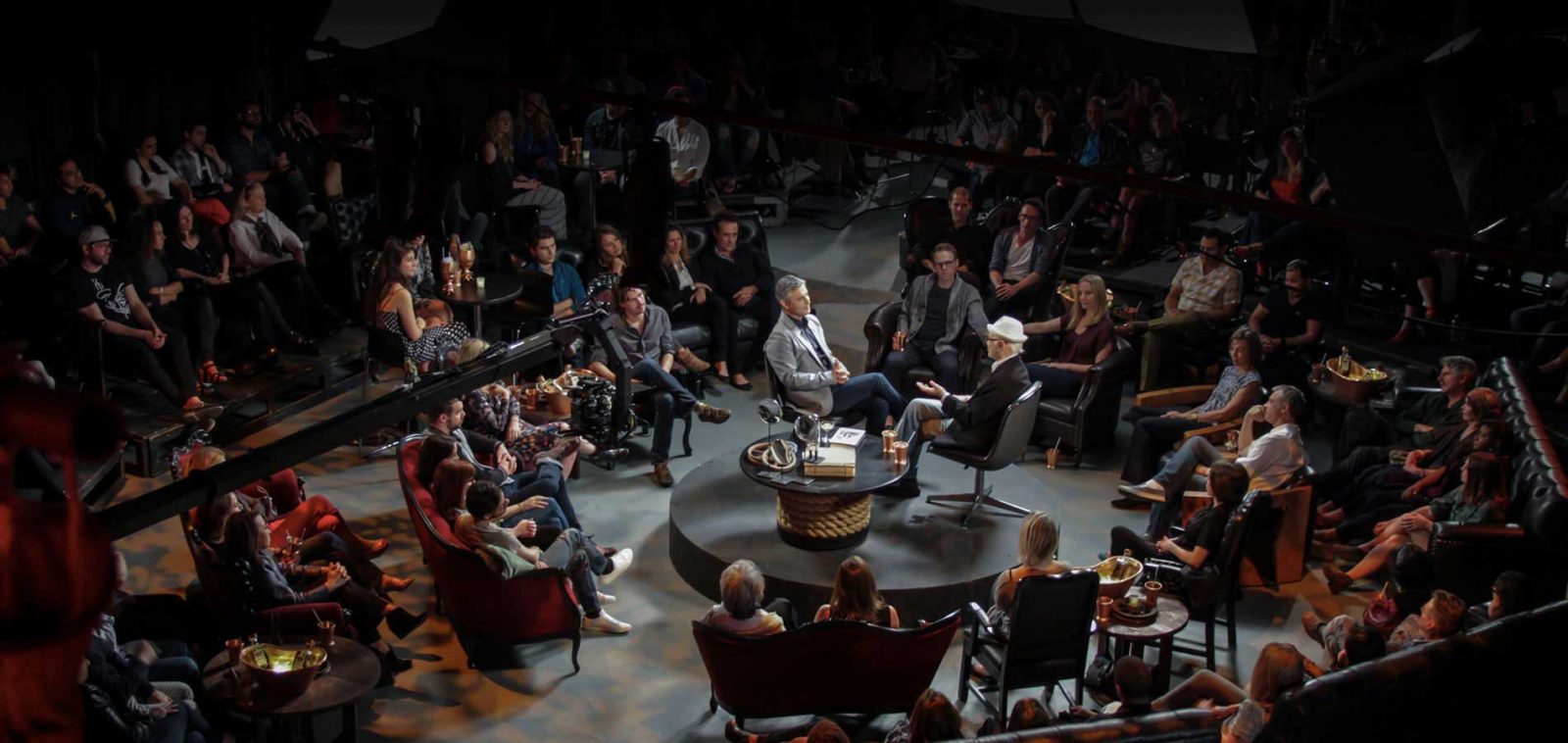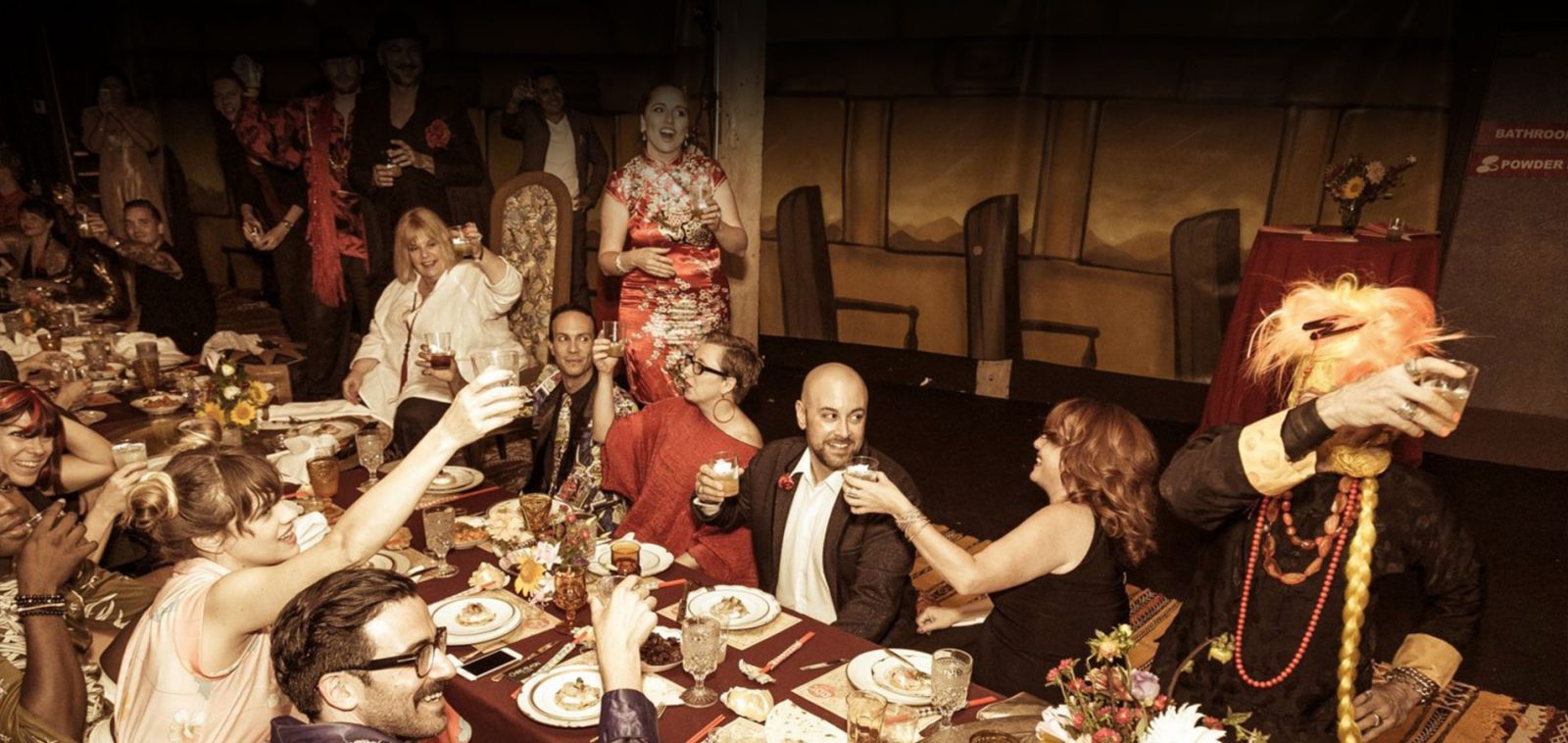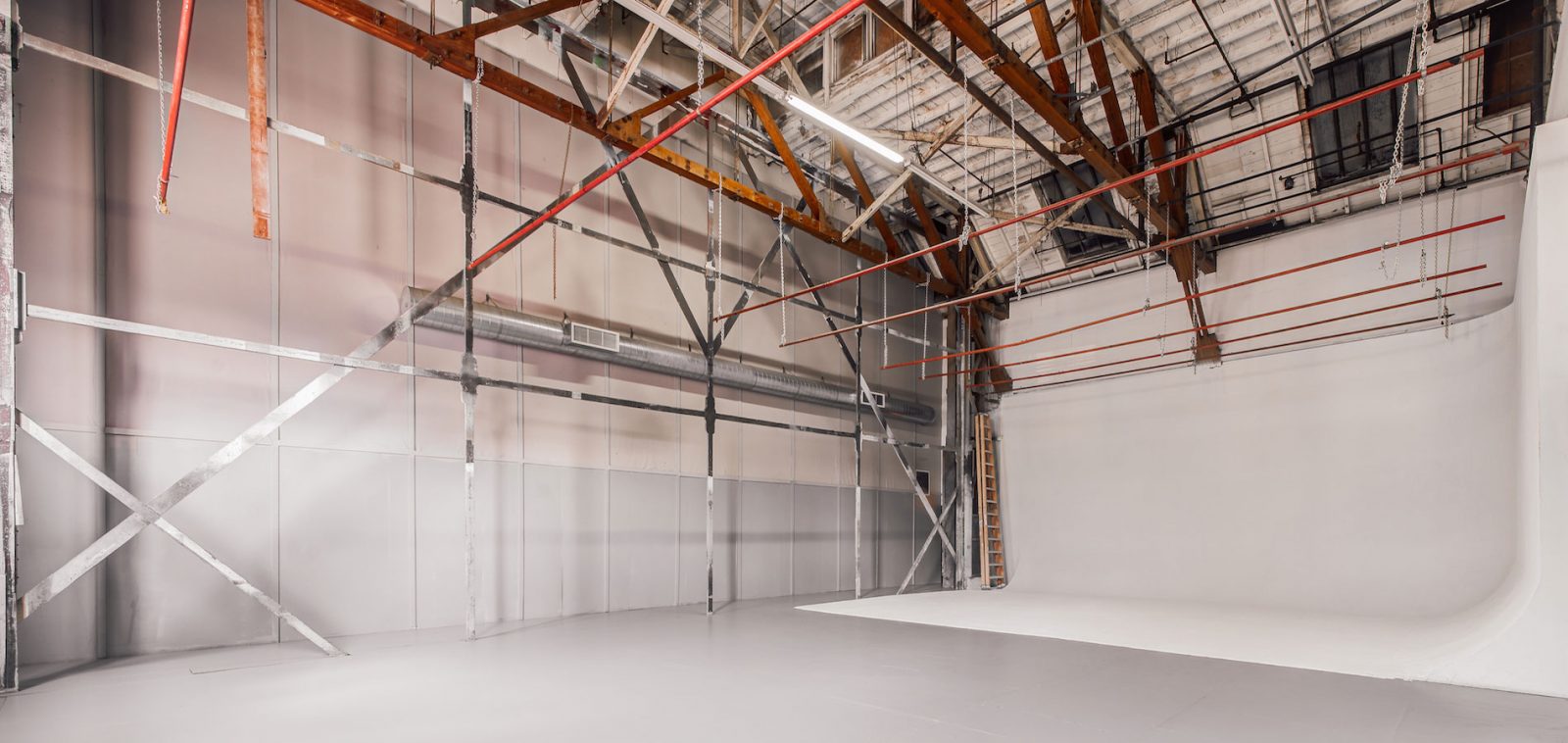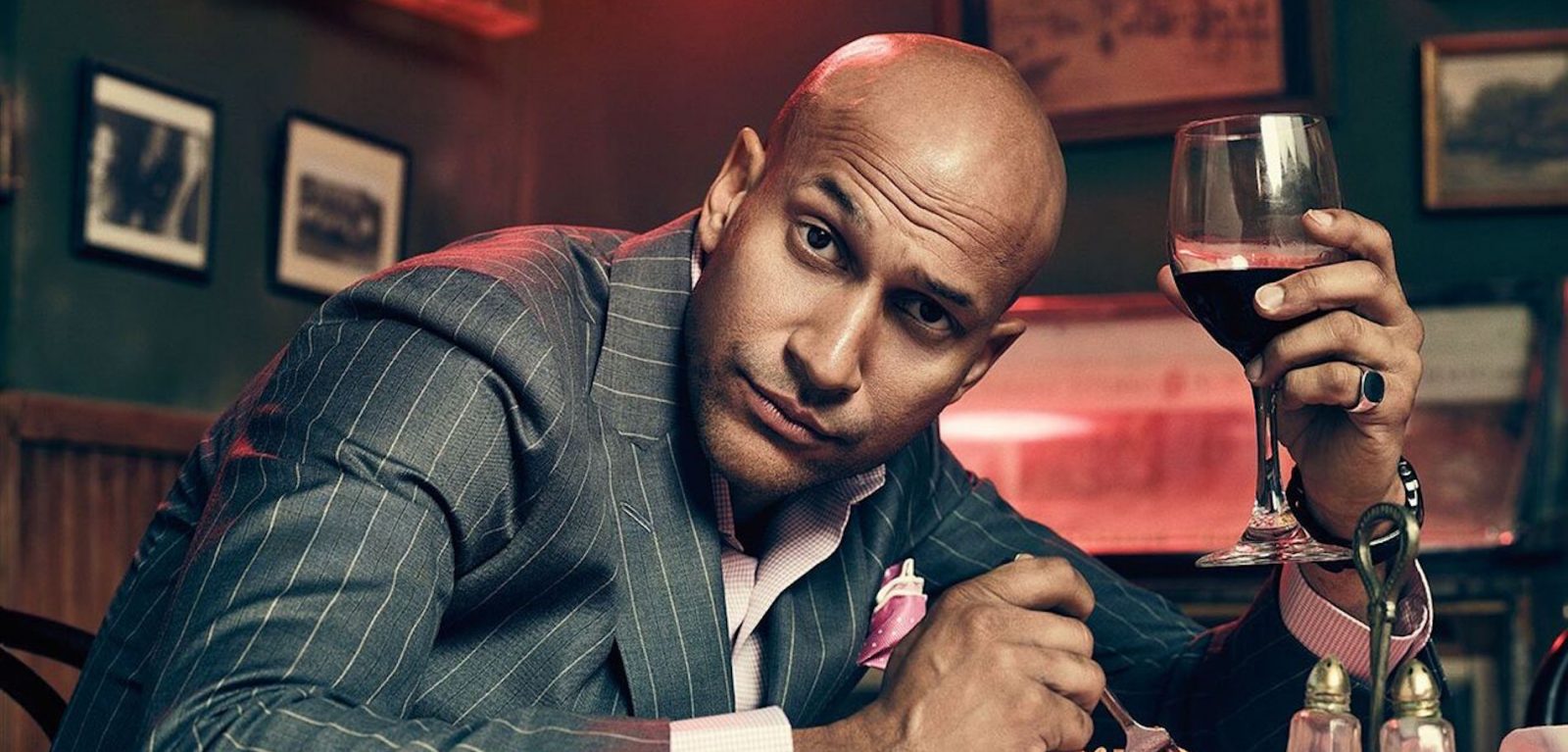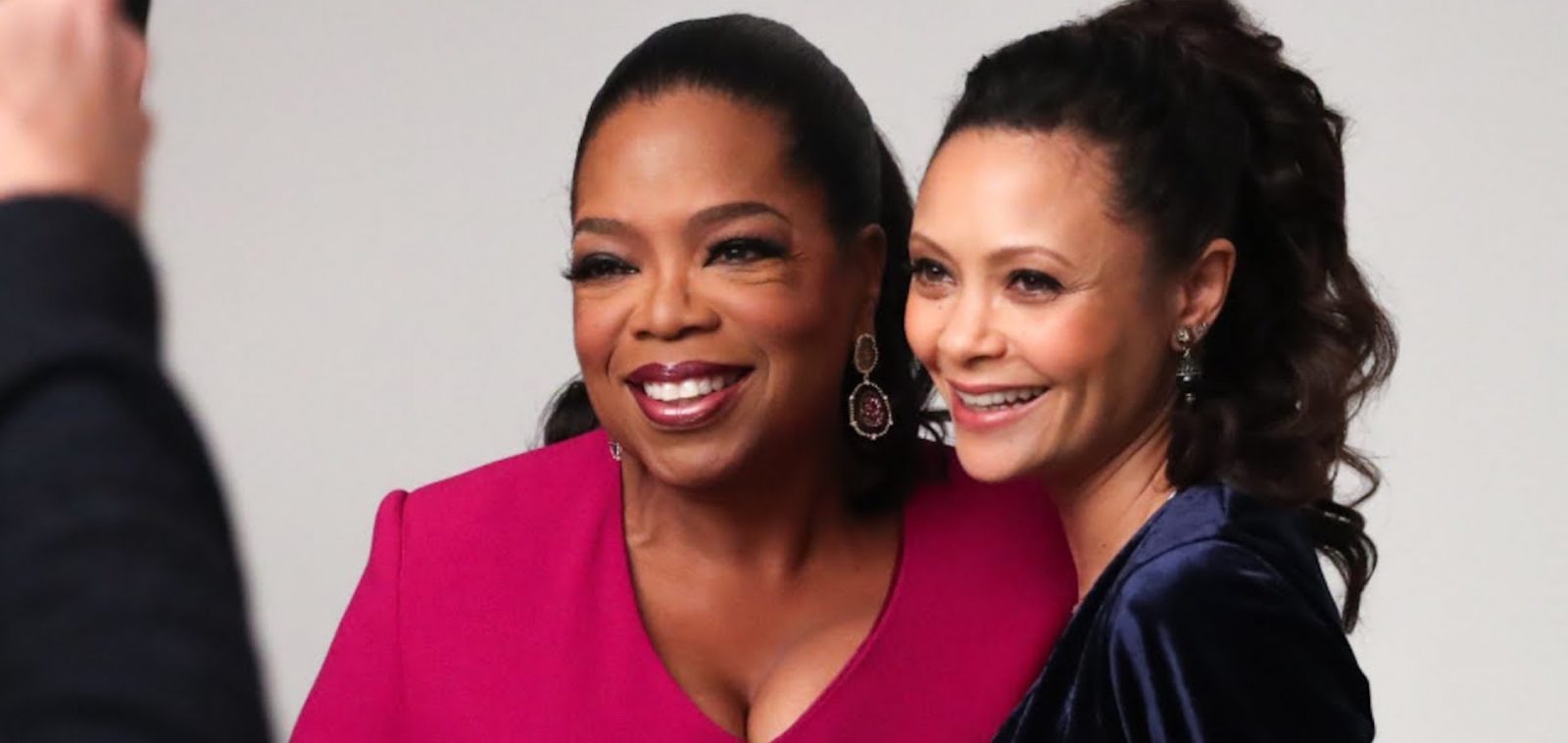 Mack Sennett Studios exists as an entertainment industry pillar, a living testament to the historic arc of an industry that continues to undergo tremendous changes as digital technology replaces the materiality of traditional cinematic techniques. In the past century, the small number of owners have shared interest in the building's history and little was discarded as the property changed hands. Under the visionary direction of current ownership, the facility continues to expand its identity as a Los Angeles soundstage, creative event space and a hub for a variety of cultural producers, functioning as the home of the city's current cultural renaissance. A partial list of past clients/projects that have graced our stages include the likes of Martin Scorsese, David Lynch, Hulu, Spotify, Lady Gaga, The Hollywood Reporter, Vogue, Lexus, John Legend, Donna Summer, Dr. Dre, Adidas, Jay-Z, Netflix, and hundreds of others.
STAGES AND AMENITIES
25,000 square feet. Two Stages. Full Kitchen. Green Rooms. White Cycs. Dressing Rooms. Vanity Rooms.
Our studio has everything to help make your production run efficiently.
SOUNDSTAGE RENTALS
We've been a Los Angeles soundstage for over a century, operating solely as a film studio for the majority of our existence. As the entertainment landscape has transformed over the years, so have we. What remains constant is our desire to provide you and your team with a soundstage rental that elicits professionalism and authenticity. Housing two stages in our 25,000 sq. ft. building, along with other unique spaces to be used for shoots, Mack Sennett Studios has so much to offer as a Los Angeles soundstage and entertainment industry staple. Listed are a few accommodations that are offered with our Los Angeles stage rentals, as well as Concierge Services that our team provides.
ACCOMMODATIONS & AMENITIES
White Cyc Wall
Green Screen
Floor-Level Loading Door
Kitchen
Green Rooms
Vanity Rooms
Dressing Rooms
Equipment Rentals
Parking
Valet Parking
Catering
Showers
Adjustable Light Rails
WHITE CYC
The white cyc mimics "infinite space" and is often used for music videos, e-commerce shoots, photoshoots and acts as the perfect backdrop for event productions.
GREEN SCREEN
Our Los Angeles rental sound stage offers up all that you need for your upcoming photo, video or event production. The white cyc in Stage One and Stage Two can be transformed into a Green Screen per client's request. Securing a green screen in Los Angeles is hassle-free when booking at Mack Sennett Studios. Aside from turning our white cyc to a green screen, we also offer the capability of painting the white cyc whatever color you request. Our white cyc has seen almost every color of the rainbow by now!
LOS ANGELES EVENT VENUE
In our early years, most of our clientele consisted of film and photoshoots, but as event production and experiential activations gained momentum, we found our footing within the Los Angeles event venue realm. By 2018, we have hosted thousands of guests through large public-facing events like festivals, premieres and conferences, and small private gatherings like birthdays and weddings. Clients rent out Stage One and Two separately or as part of the entire studio dependent on the needs of their event. Have questions about our event venue in Los Angeles? Give us a shout on our contact form.
PRODUCTION AMENITIES
Our amenities include a full kitchen, green rooms, vanity rooms, and ample space for your photoshoot, video production or event production teams. Our specialty concierge services can assist with catering, parking, valet services, and so much more. For more information regarding our Los Angeles studio rental amenities and concierge services, contact us here!