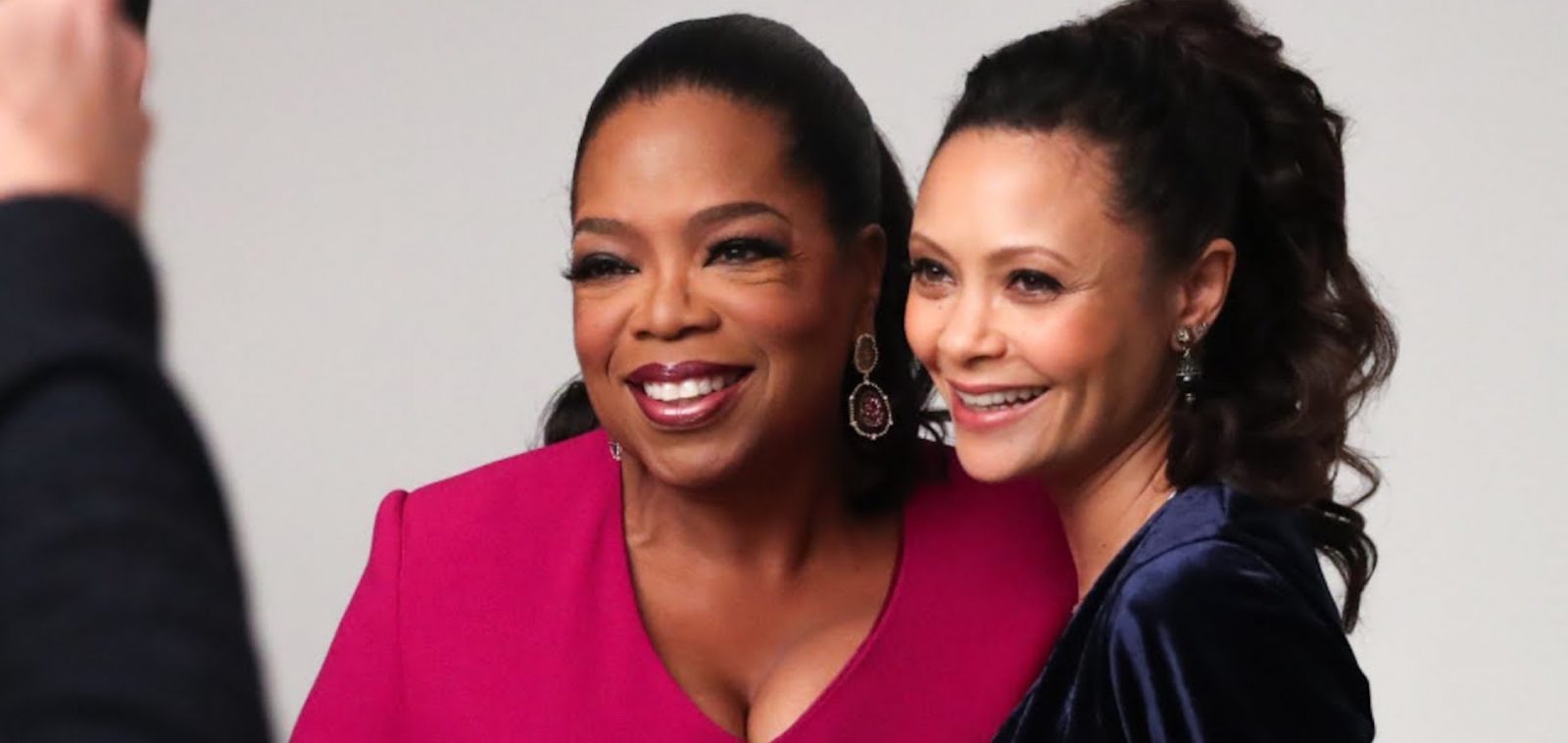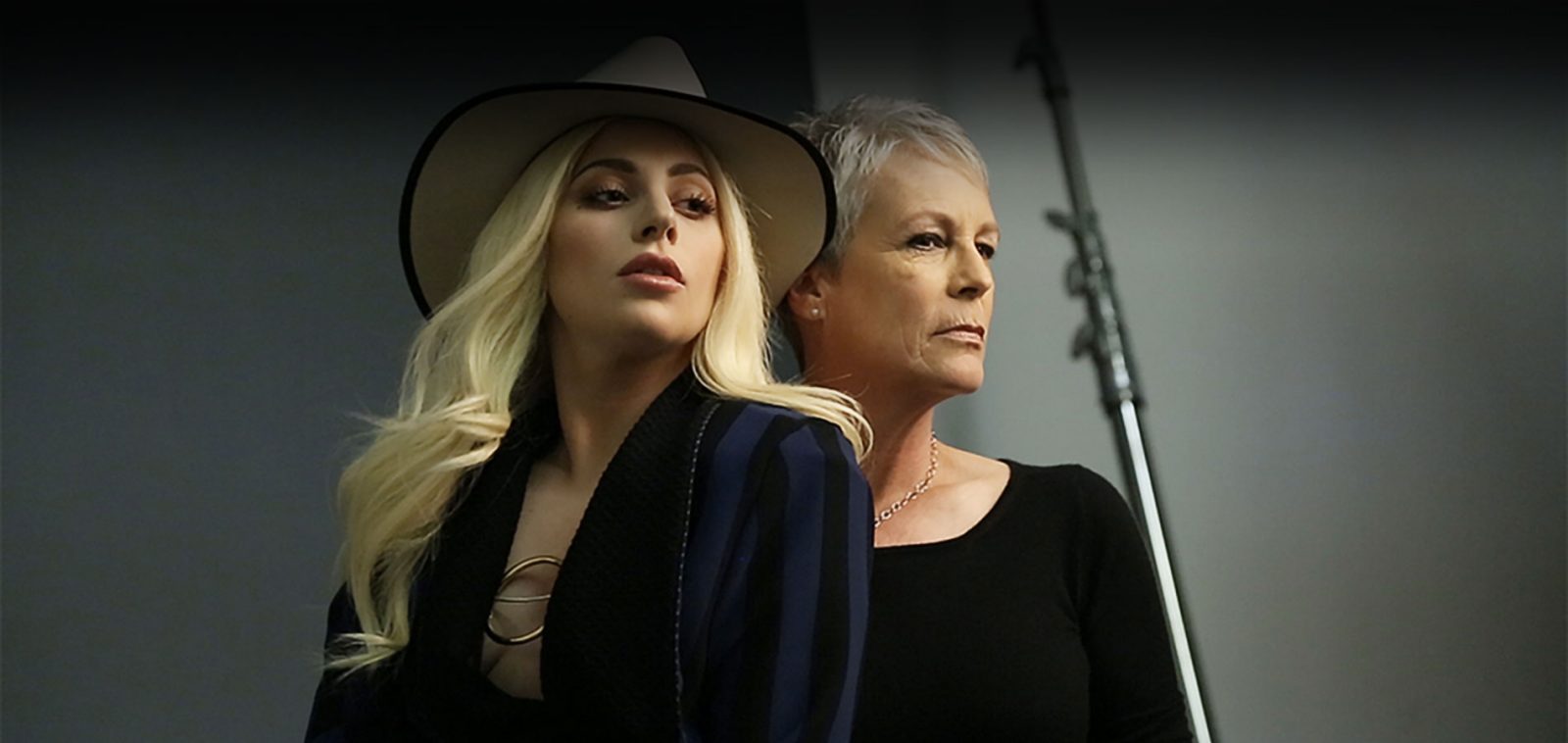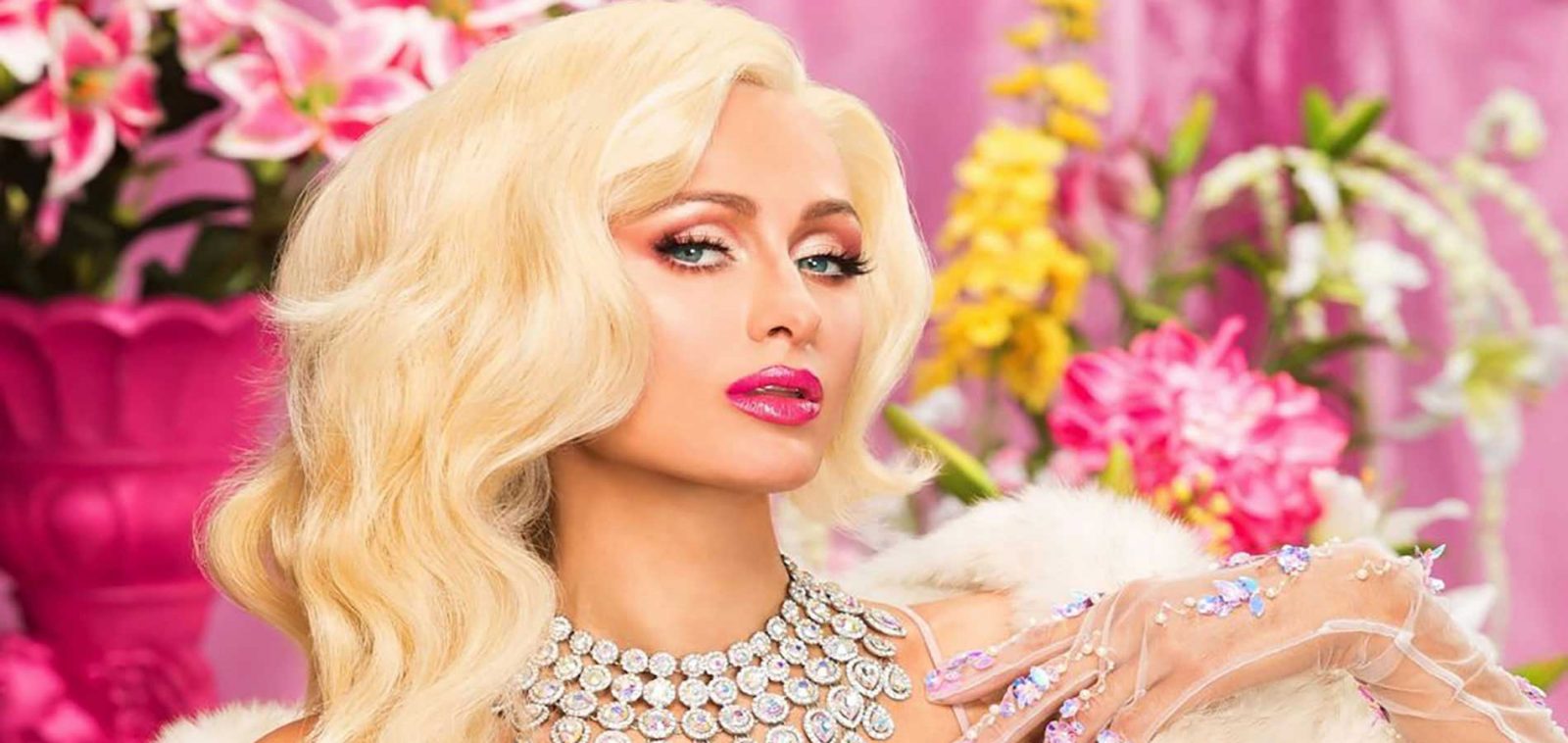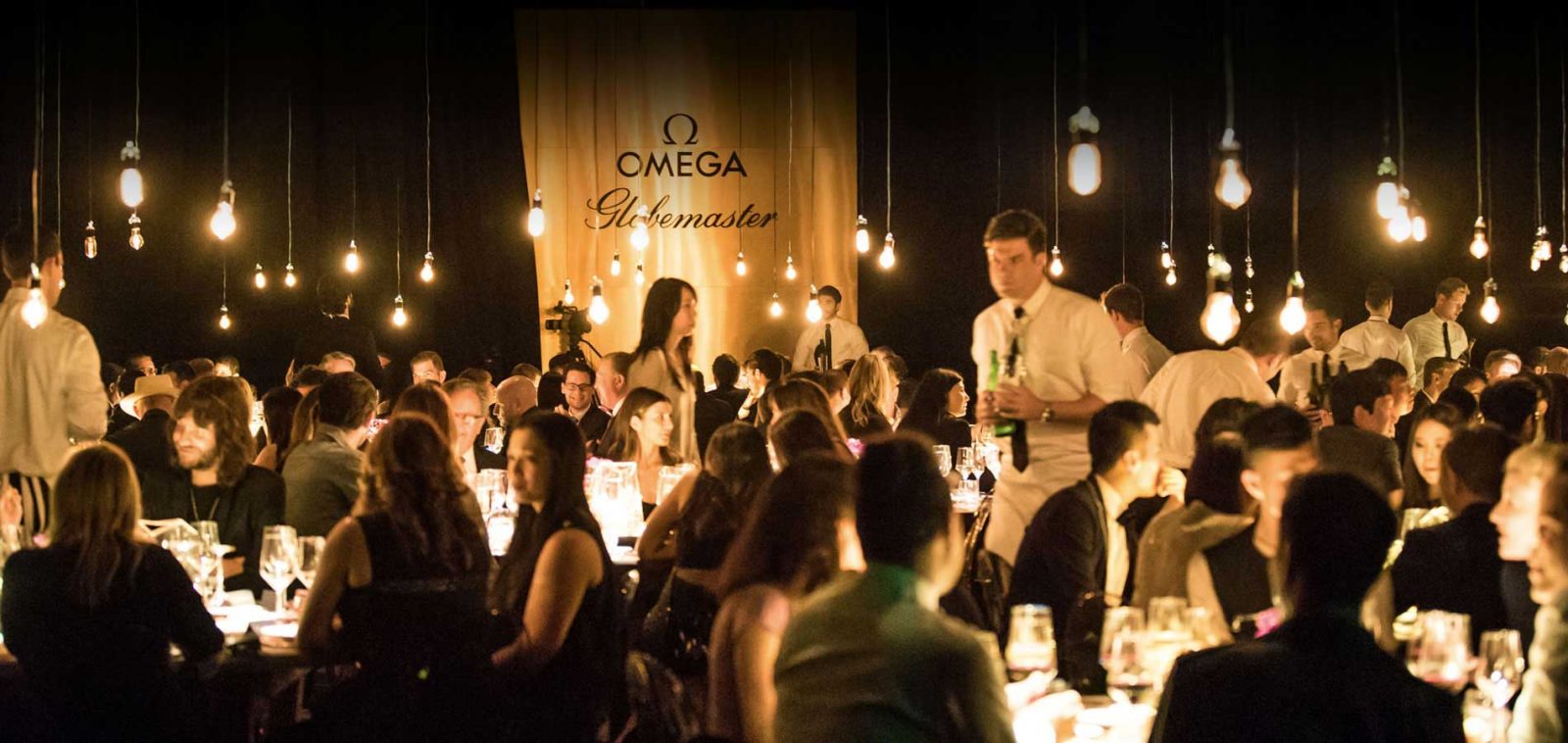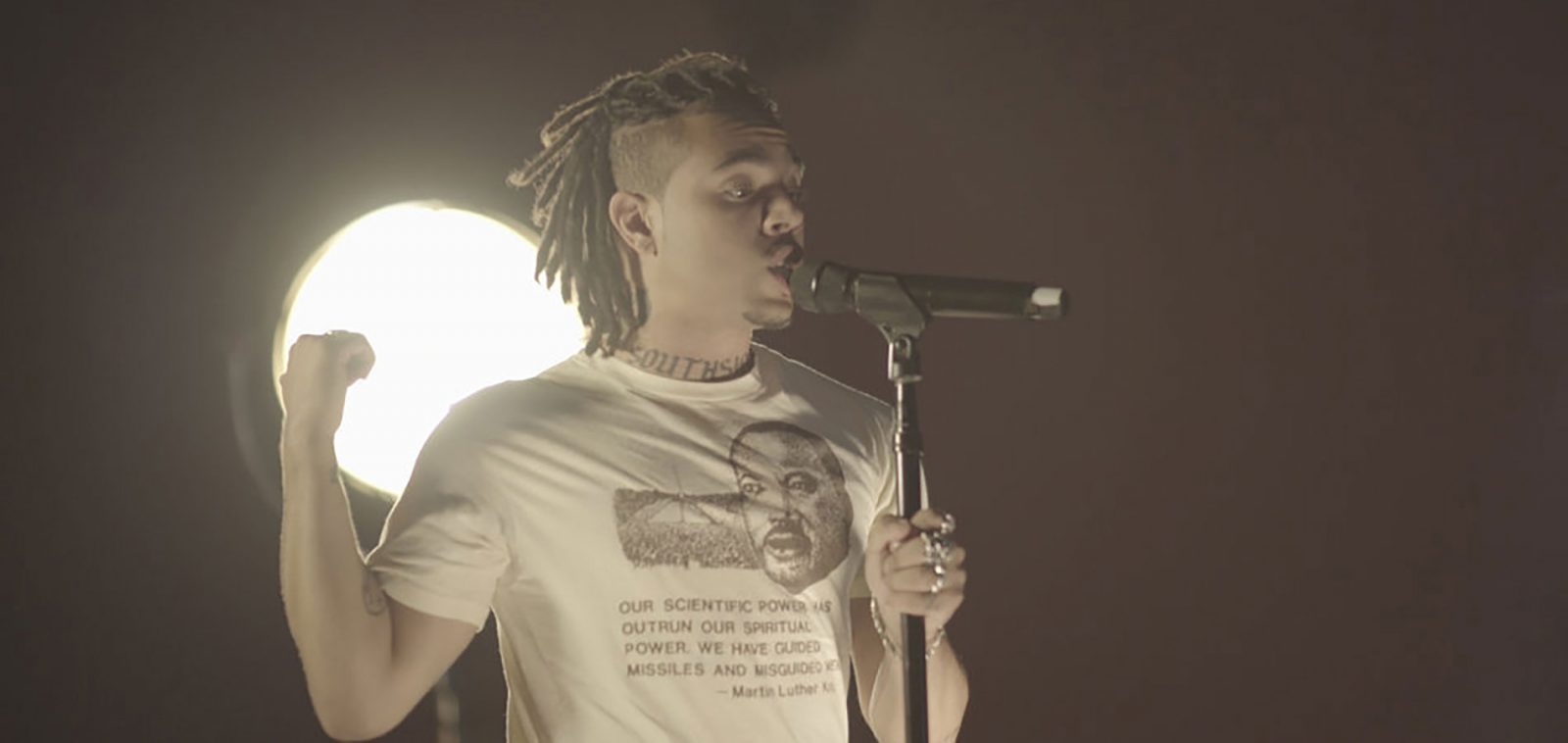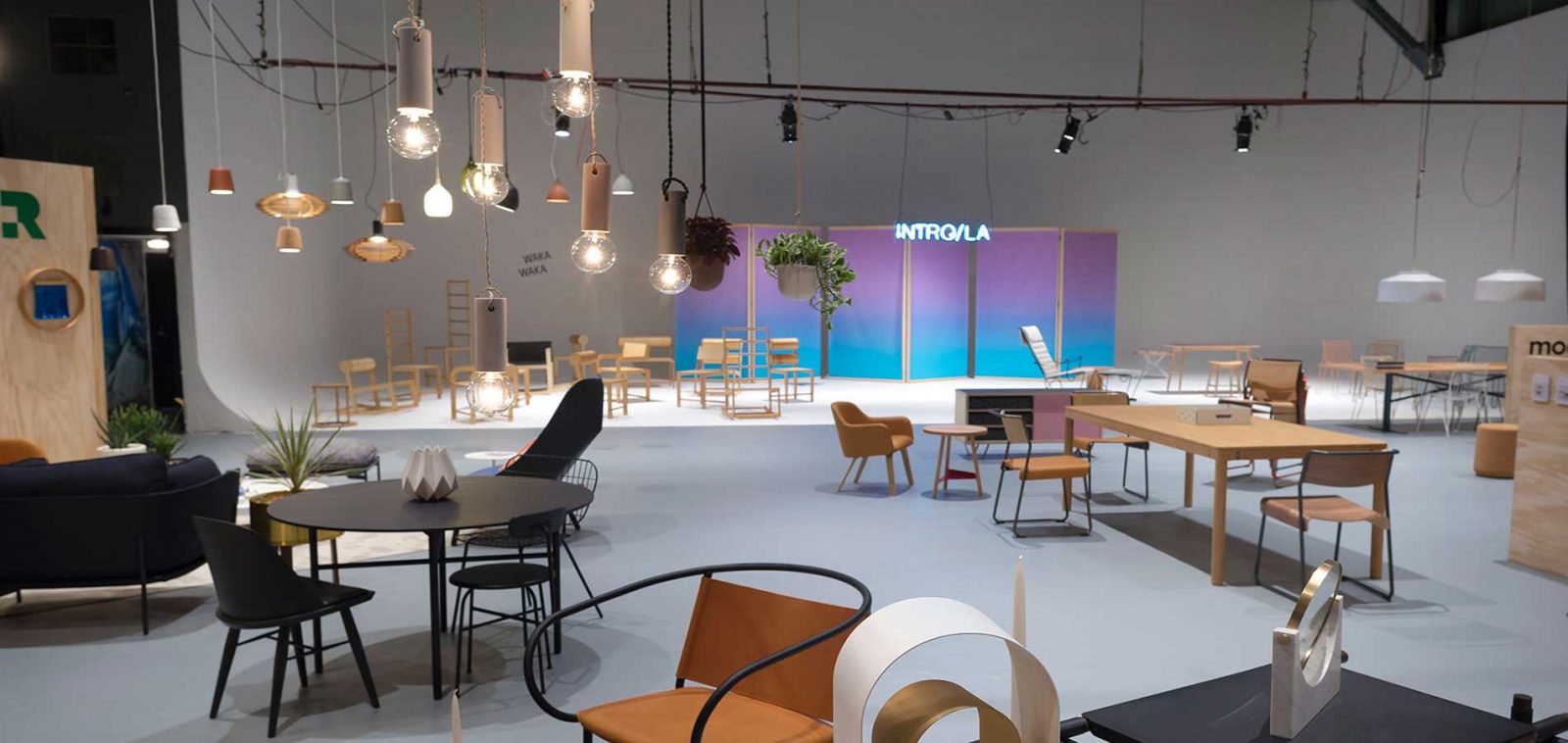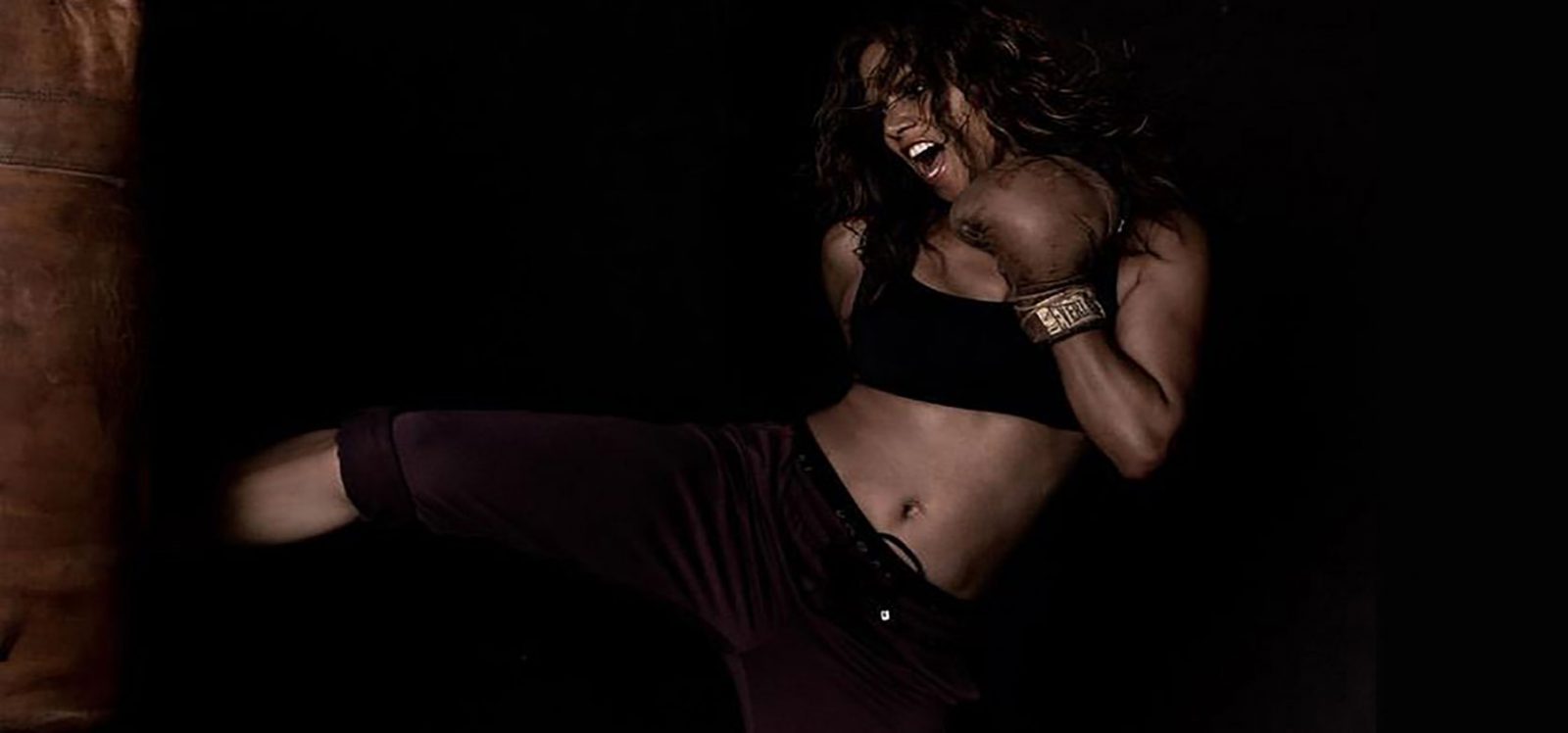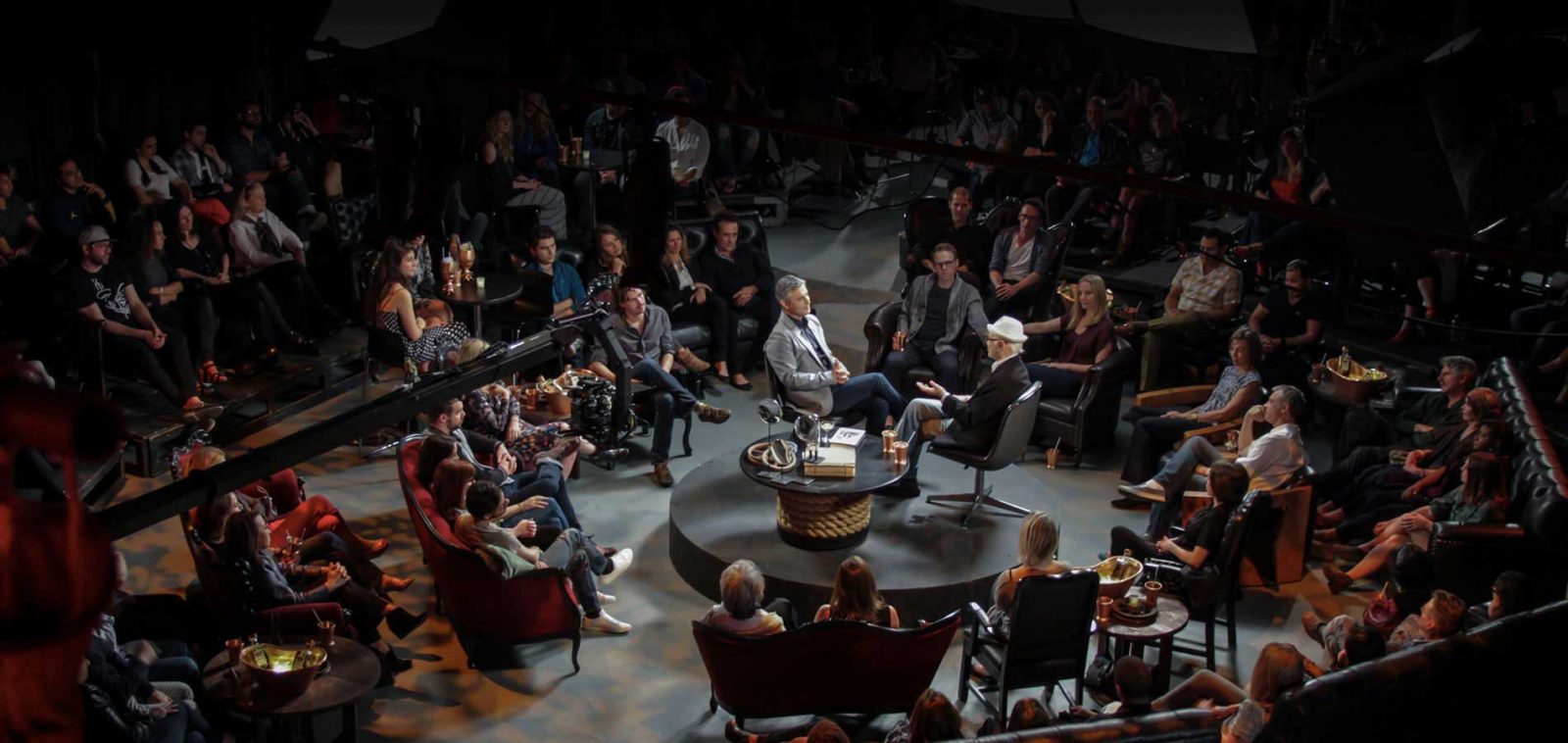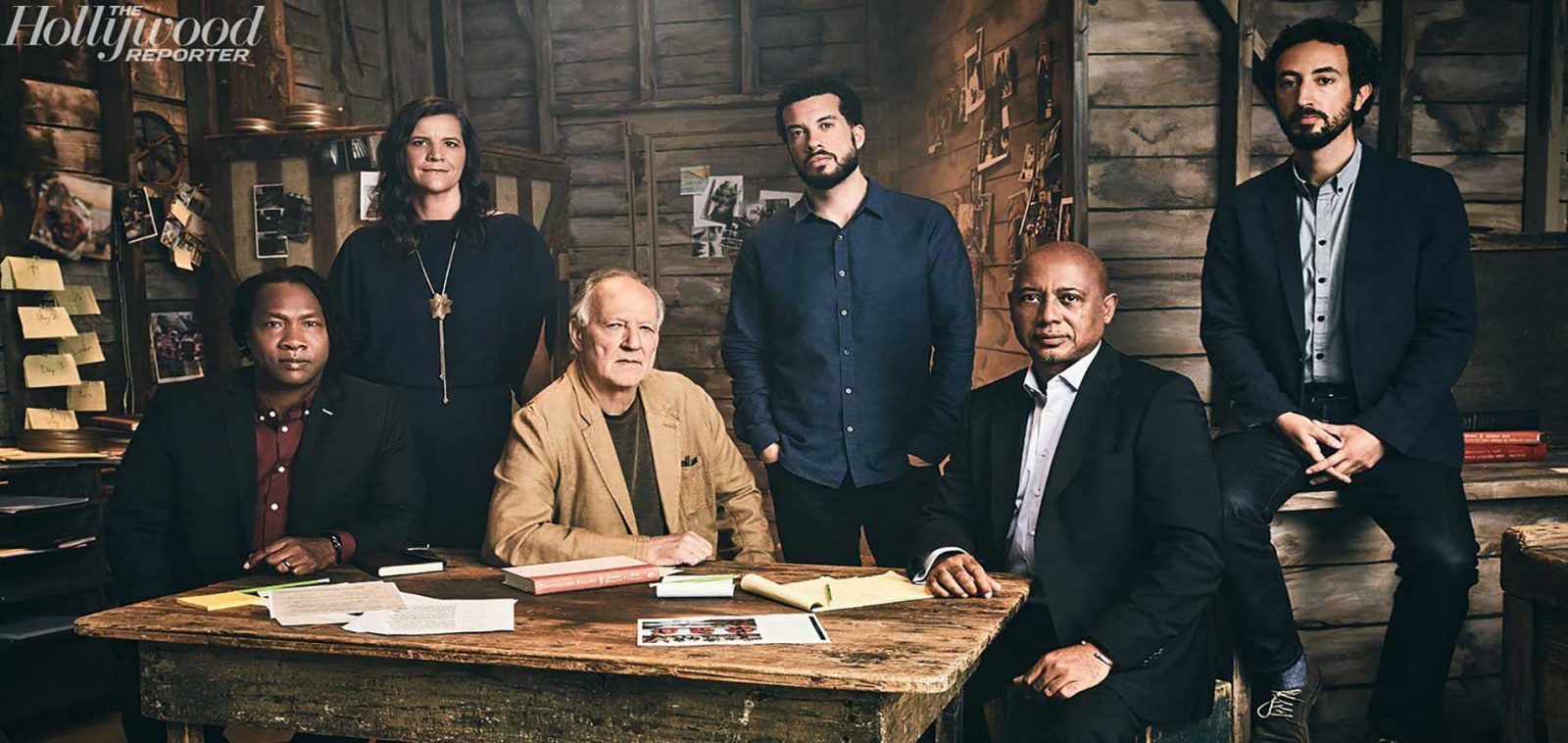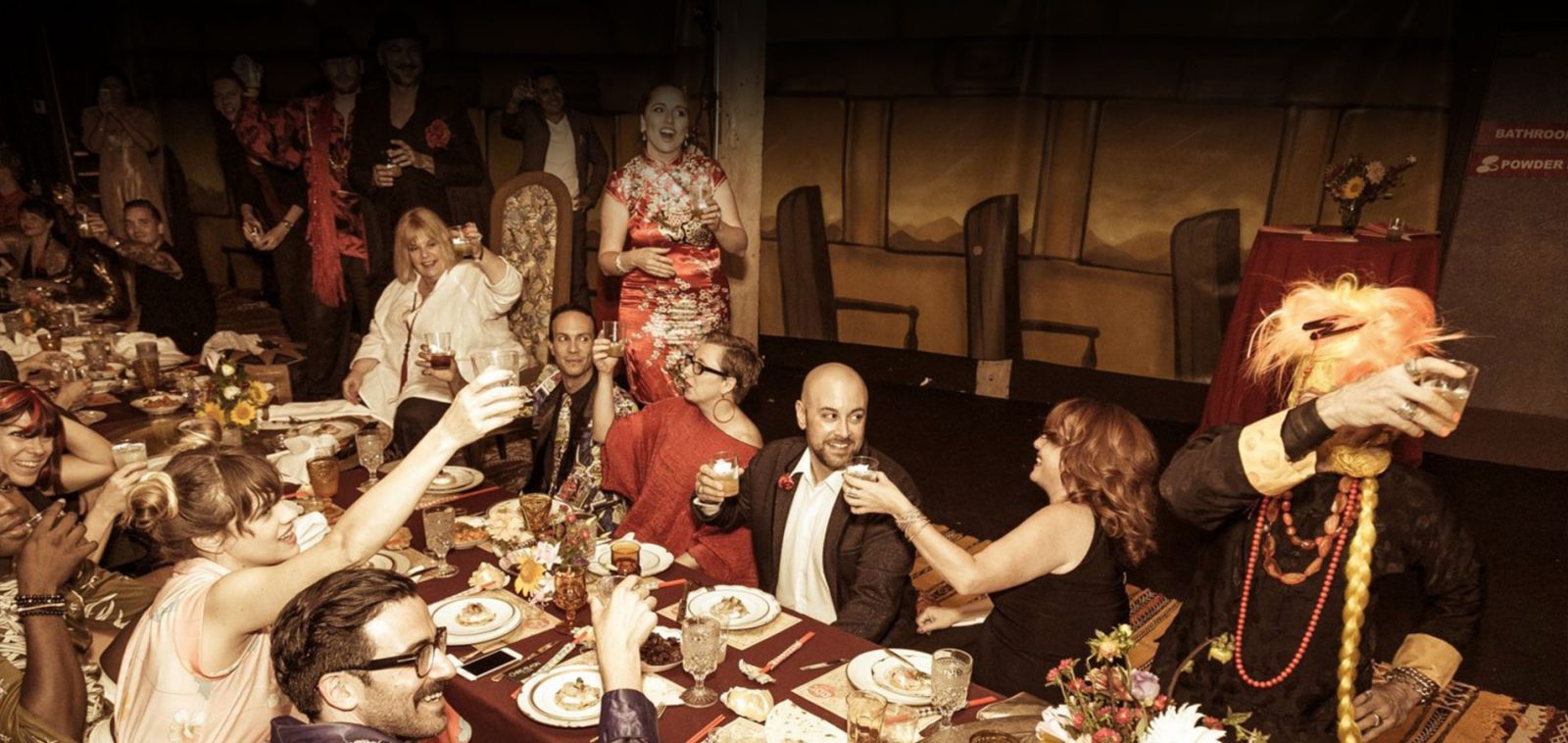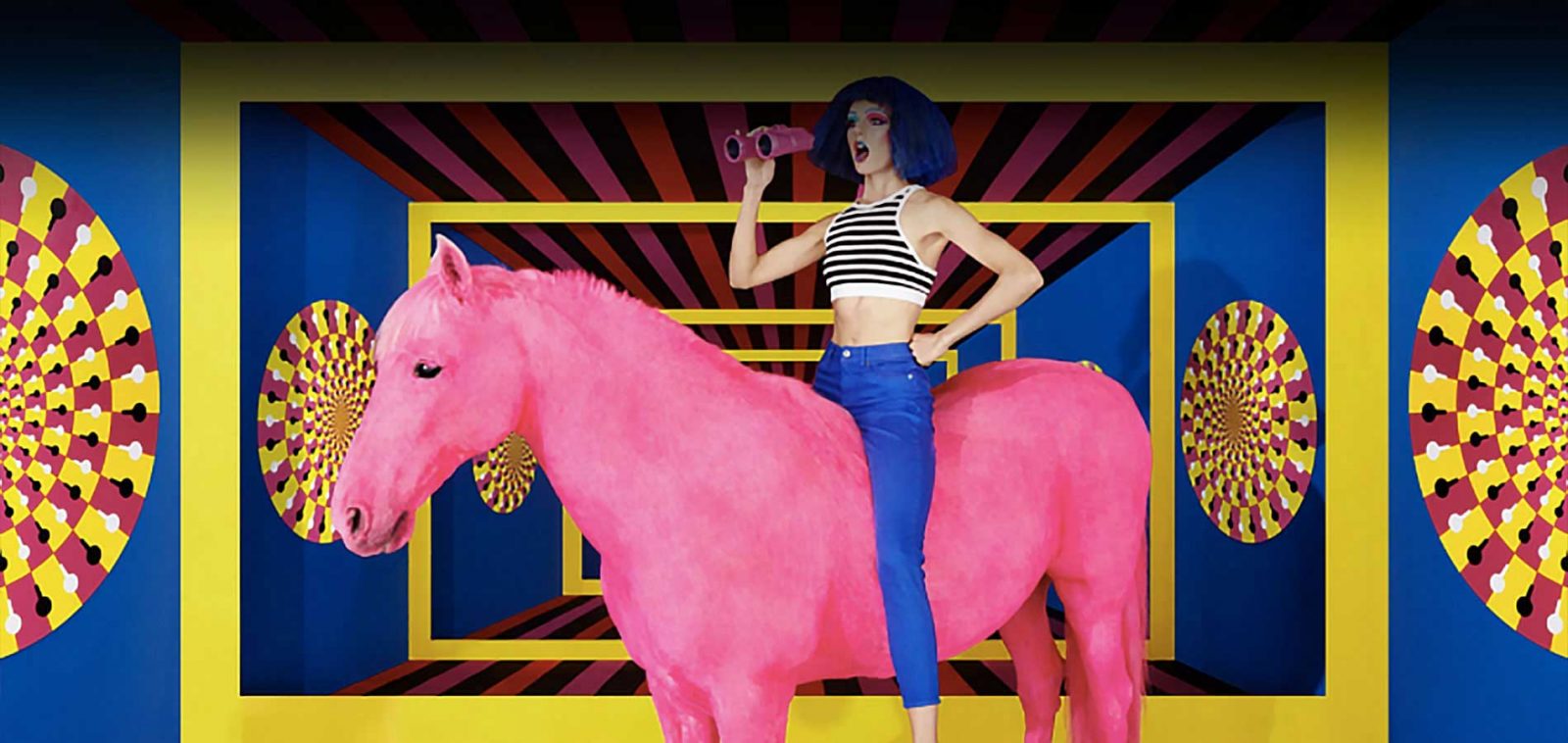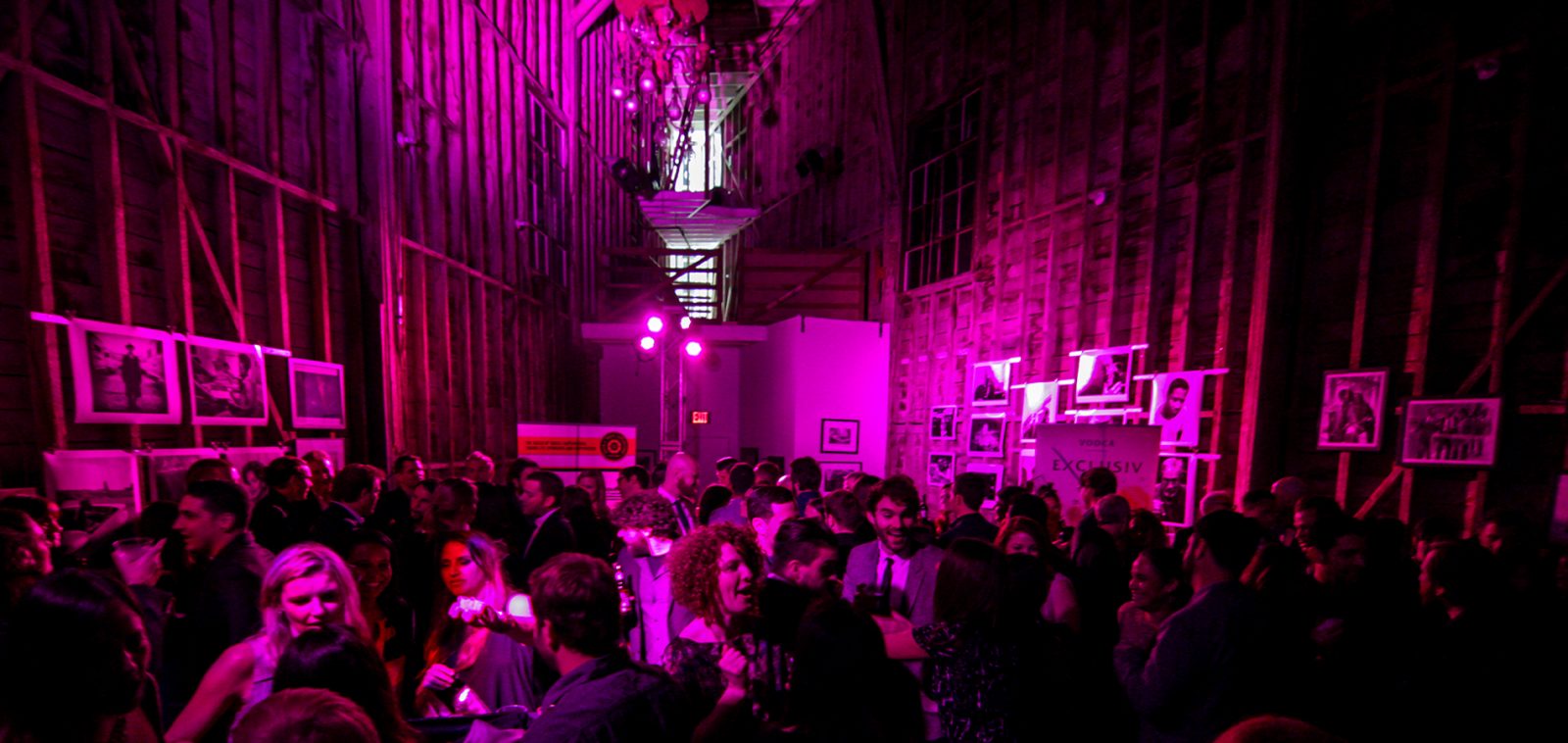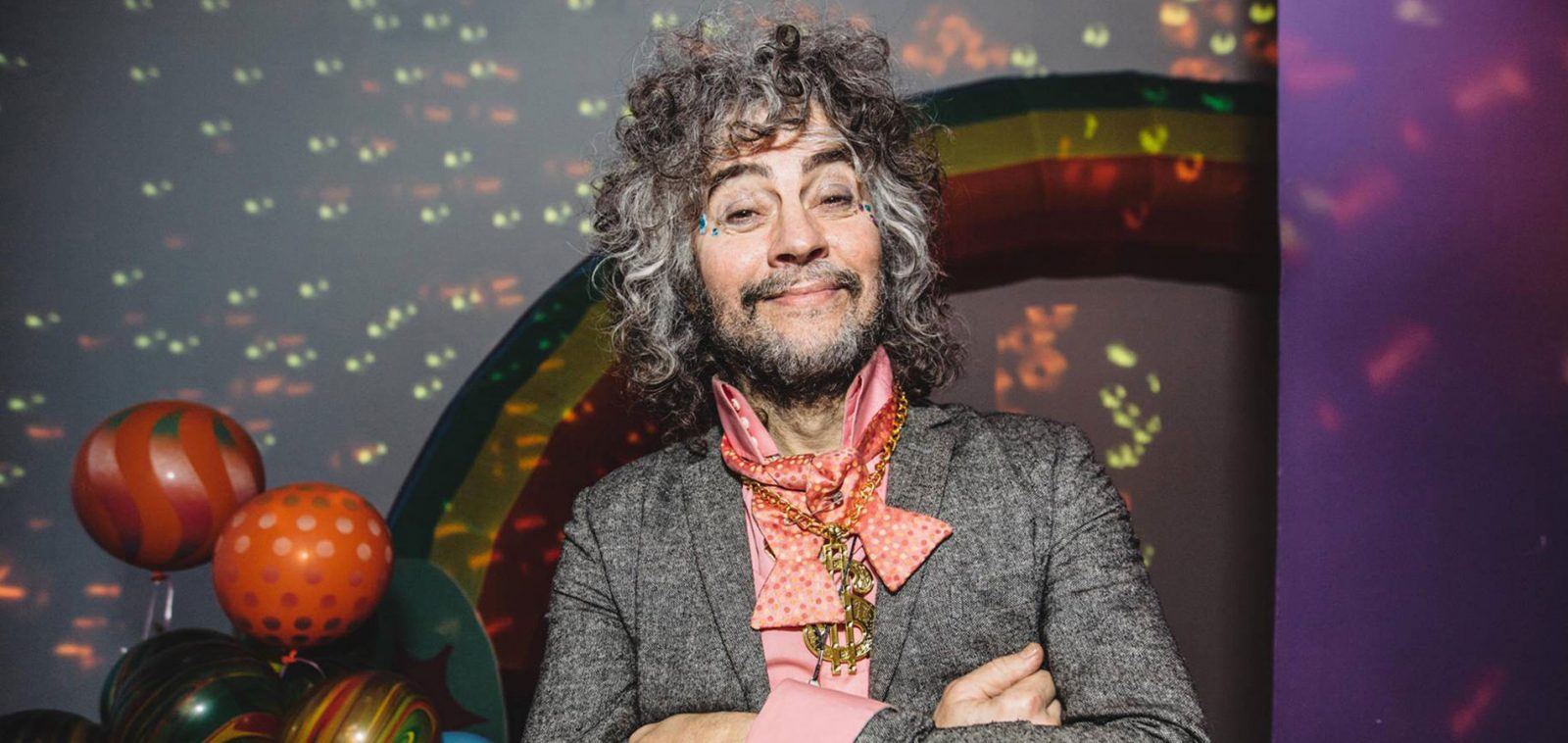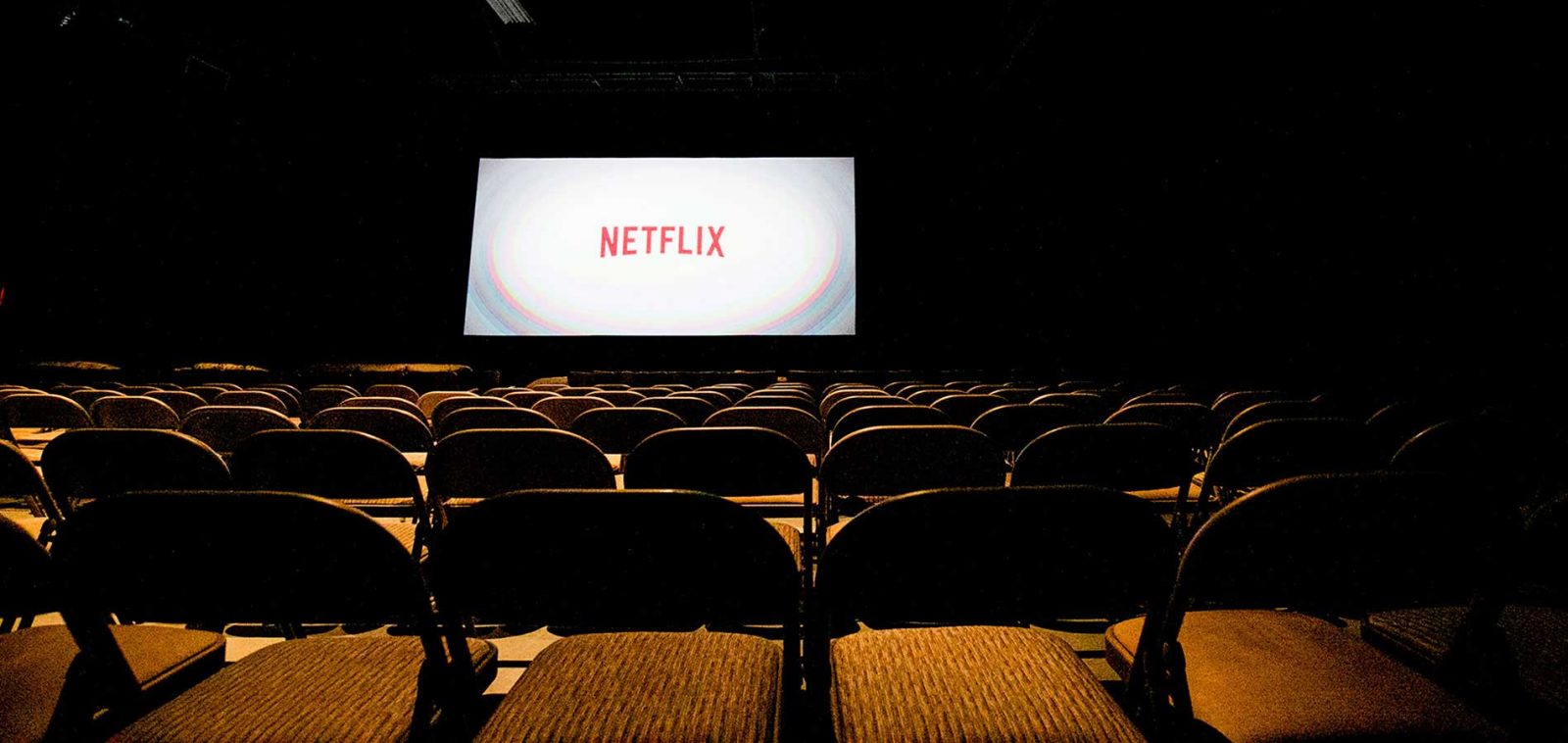 Soundstage Rentals
---
We bring your story to life with our rental studio space and soundstage rentals. We have access to the tools and space necessary for your narrative. We want to help you build a world which can transport audiences.
Photo Shoot Space
---
Stunning portraits begin with our Los Angeles soundstage or our photo shoot space. The quality of our studio adds to the professionalism of your experience and the outcome of your prints.
Studio Space Rentals
---
Constructed for professional recording and filming. Our rental studio space provides the means for filming and recording with high end equipment, a white cyc, and a green screen.
Green Screen
---
In our studio space for rent you have the opportunity to utilize our green screen or white cyc. Using a green screen in Los Angeles is a typical component to filming. A green screen springs a subject into an alternate world or universe.
Event Venue
---
We are highly experienced as event organizers, making us a first choice as an event venue in Los Angeles. Our location is thick with history, to experience an event hosted by Mack Sennett is to immerse yourself in an antiquity of filmmaking.
Video Production
---
Video production in Los Angeles is a Mack Sennett Studios specialty. We have the expertise, space and tools to turn your ideas into a reality. Our team is experienced in filming or editing a subject within a white cyc, green screen, or general recording. We are a highly qualified and organized photo studio in Los Angeles.
Production Studio Rental
---
We offer a lounge, full kitchen, beauty area and ample space for your artists and team. Renting a studio becomes a relaxing and organized process, leaving room for a productive and creative day. Our studio space for rent is always well kempt, stocked and prepped for as many people as necessary for your shoot.
White Cyc
---
A white cyc suggests "infinite space" within the narrative. Enhancing both natural and synthetic color in the background to add a twist in the world which the subject resides. Use of the white cyc brings forth substance within the shoot, and adds a theatrical feel. Our white cyc in Los Angeles is most popular for filming music videos or mood lighting for photoshoots.