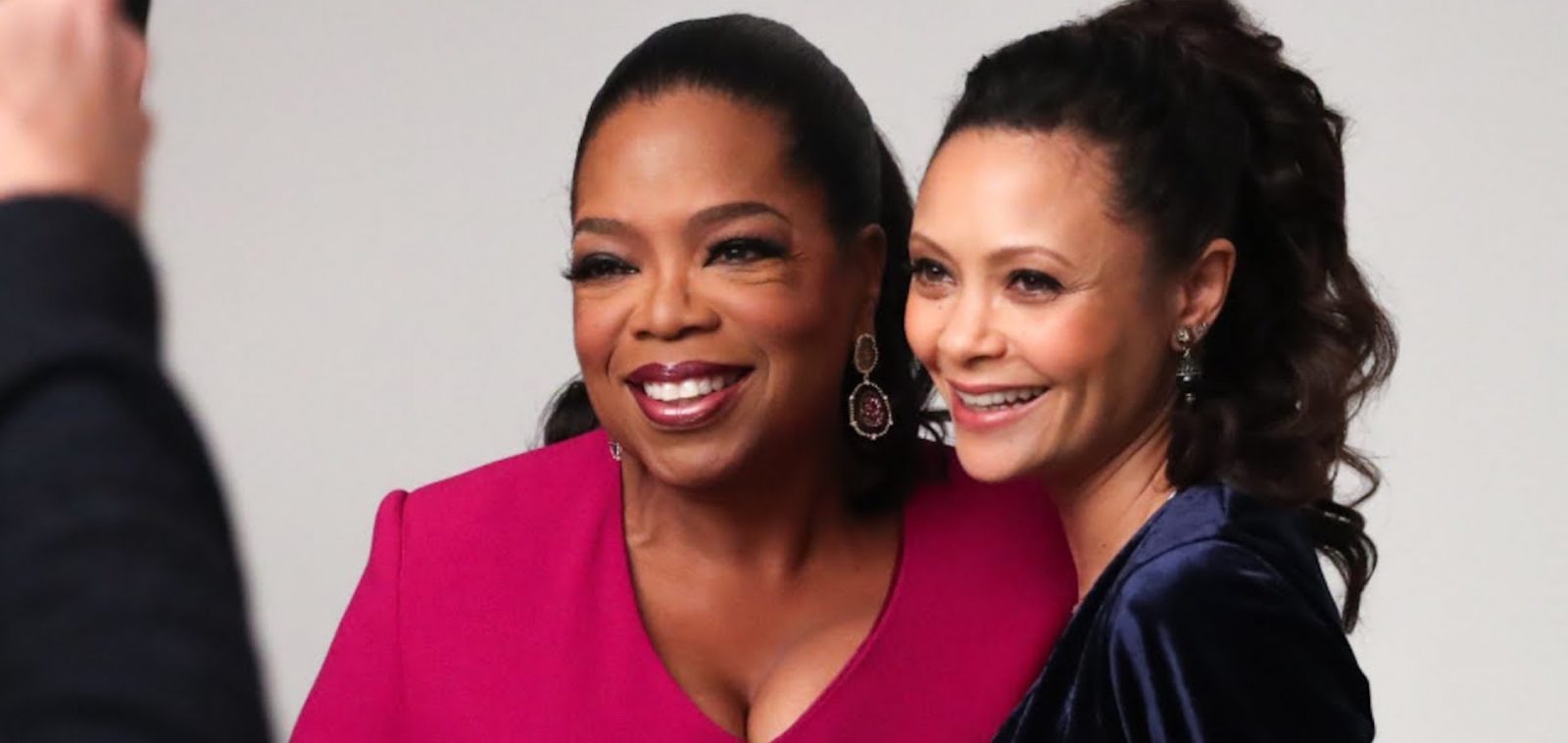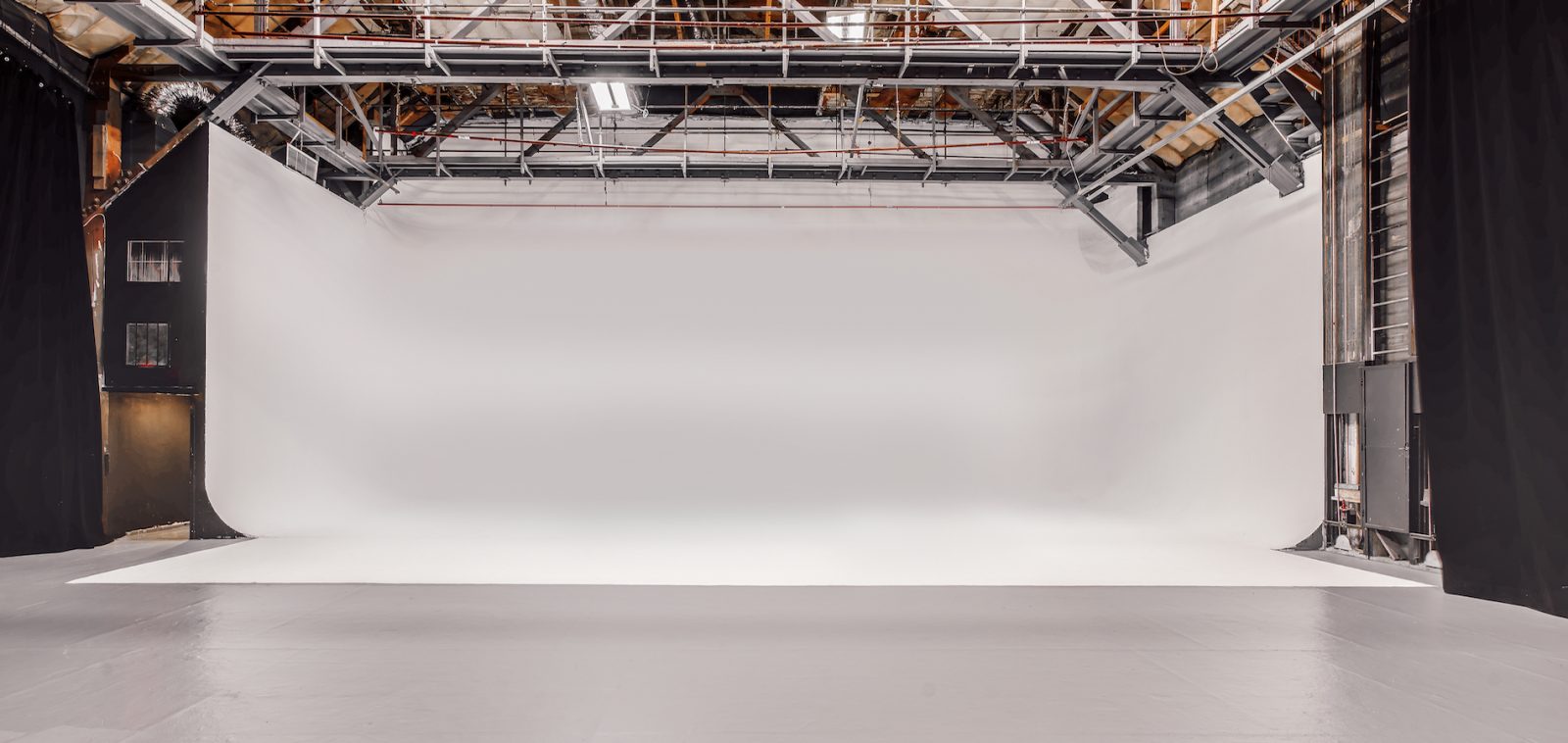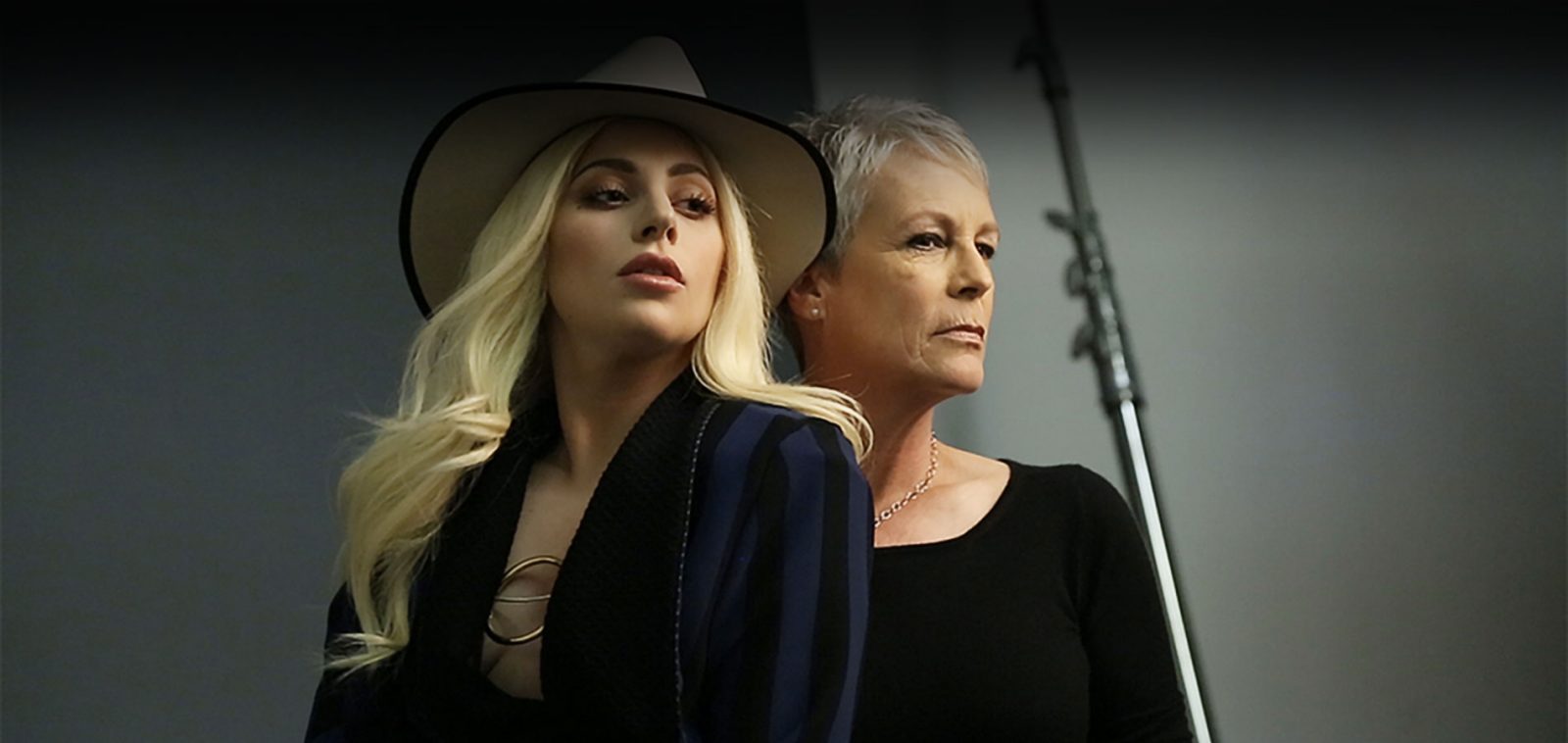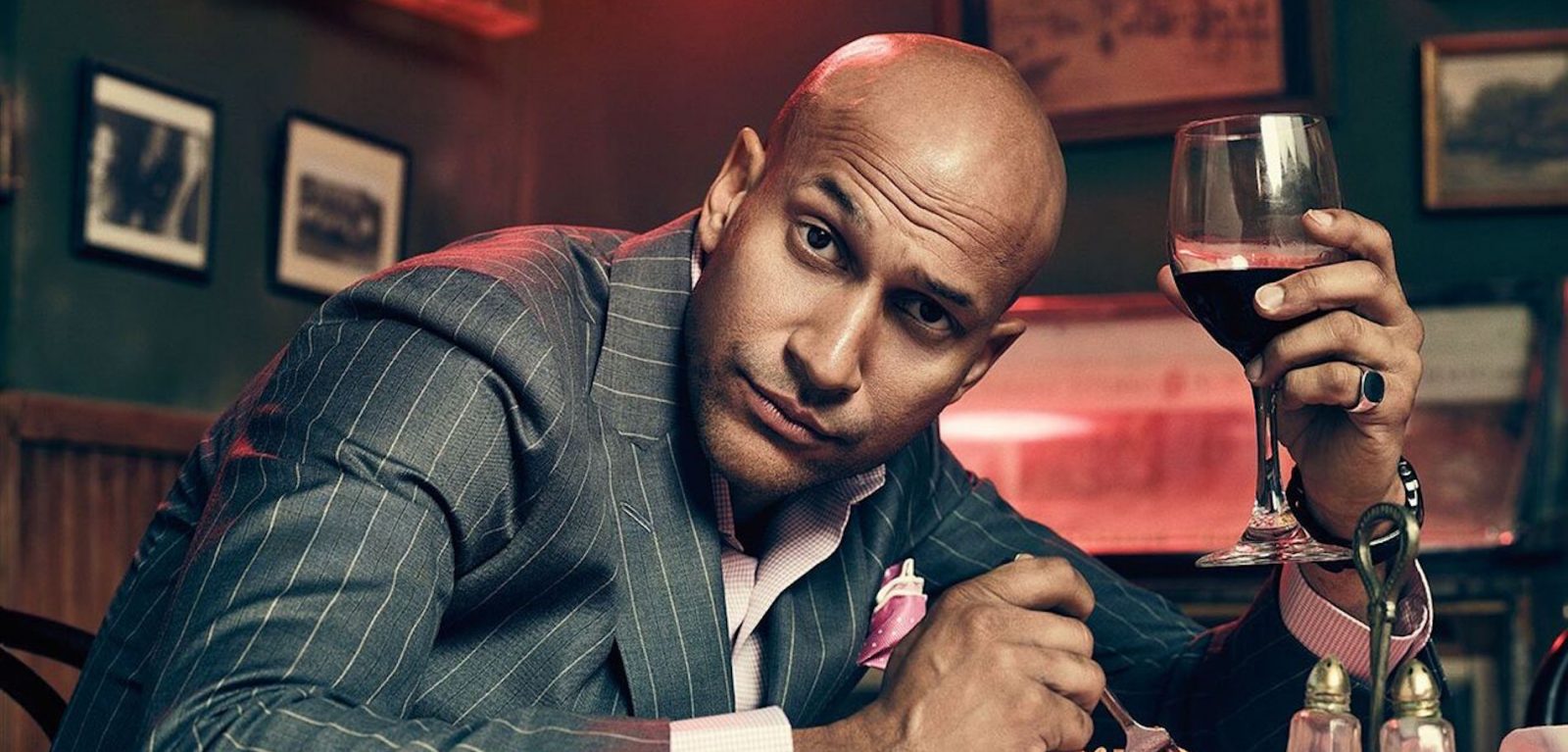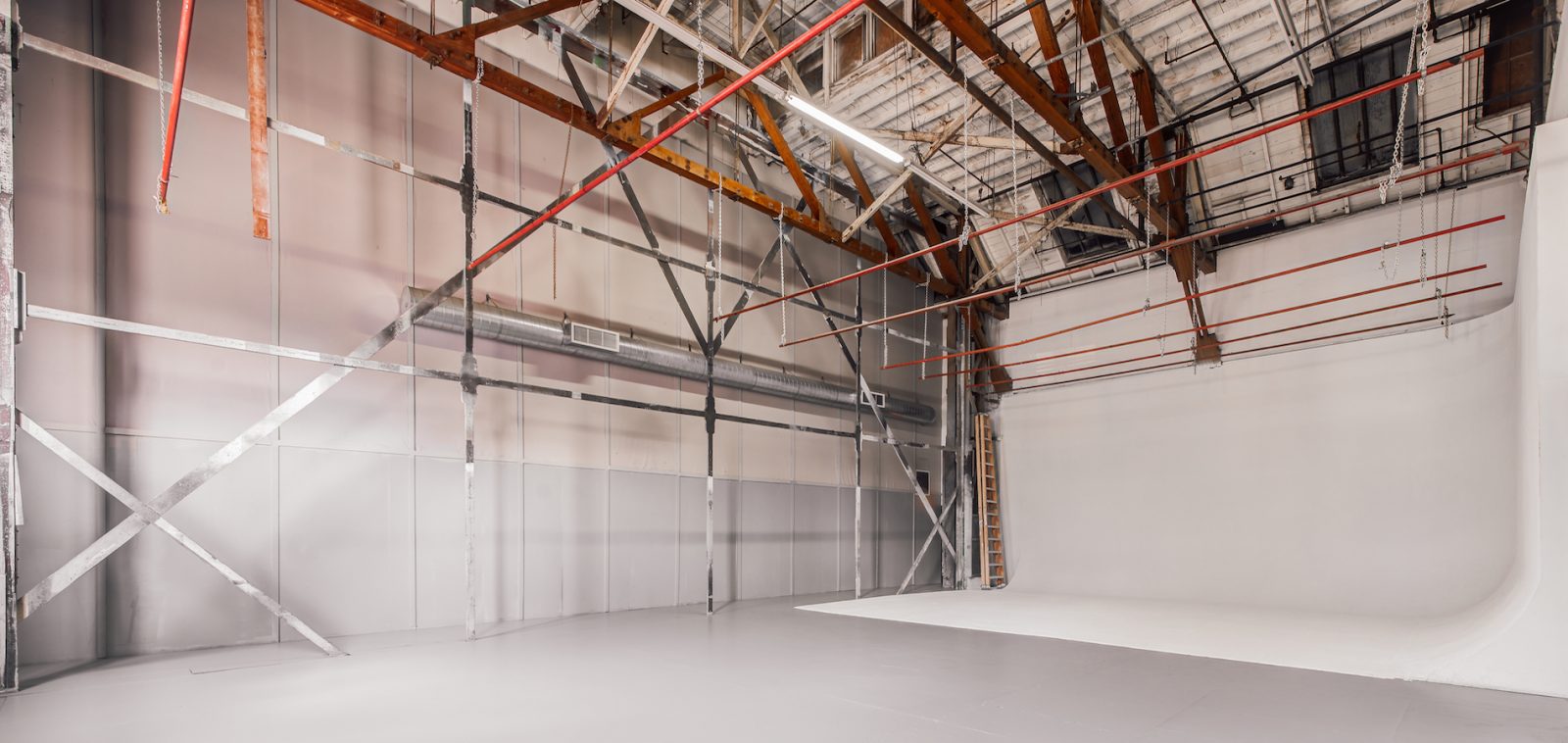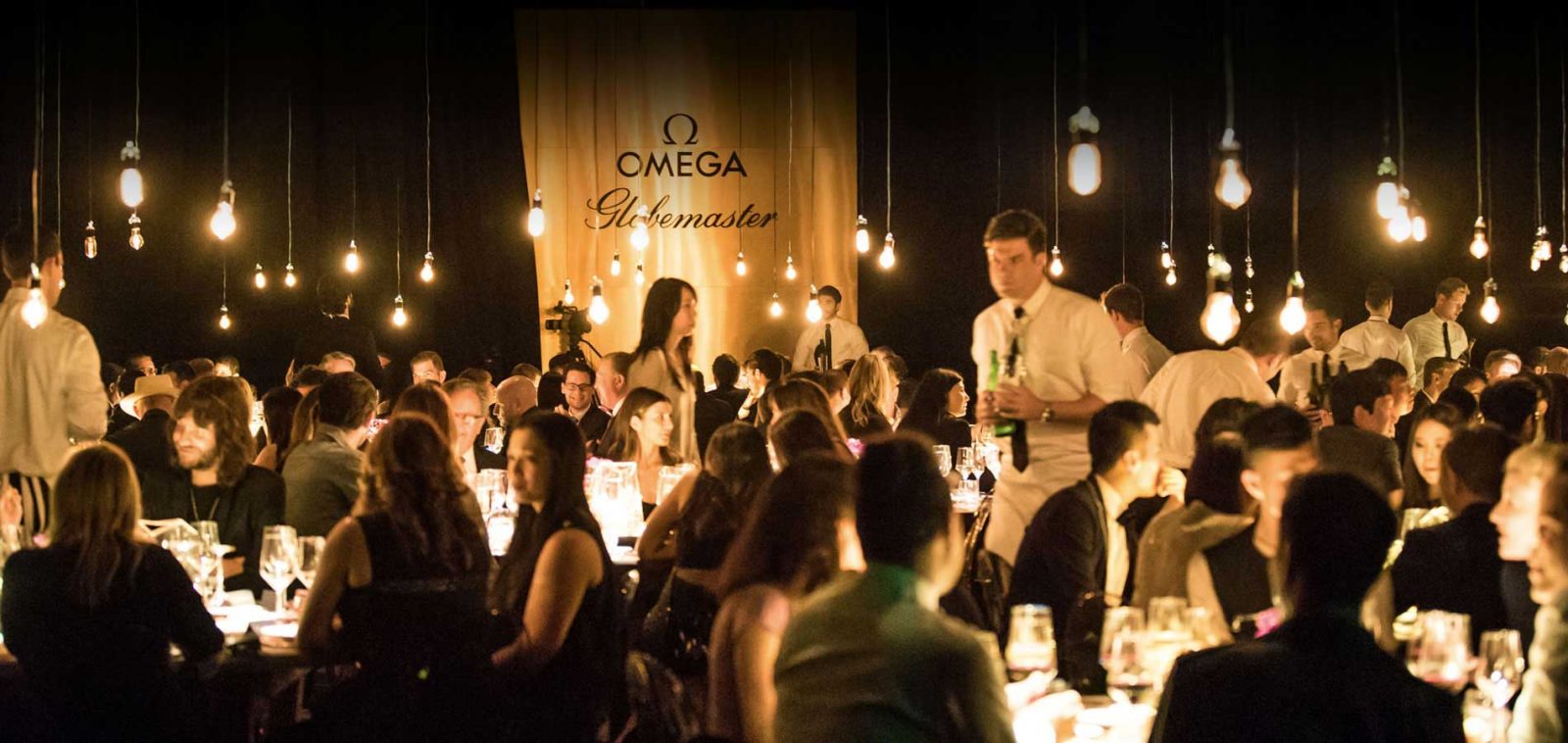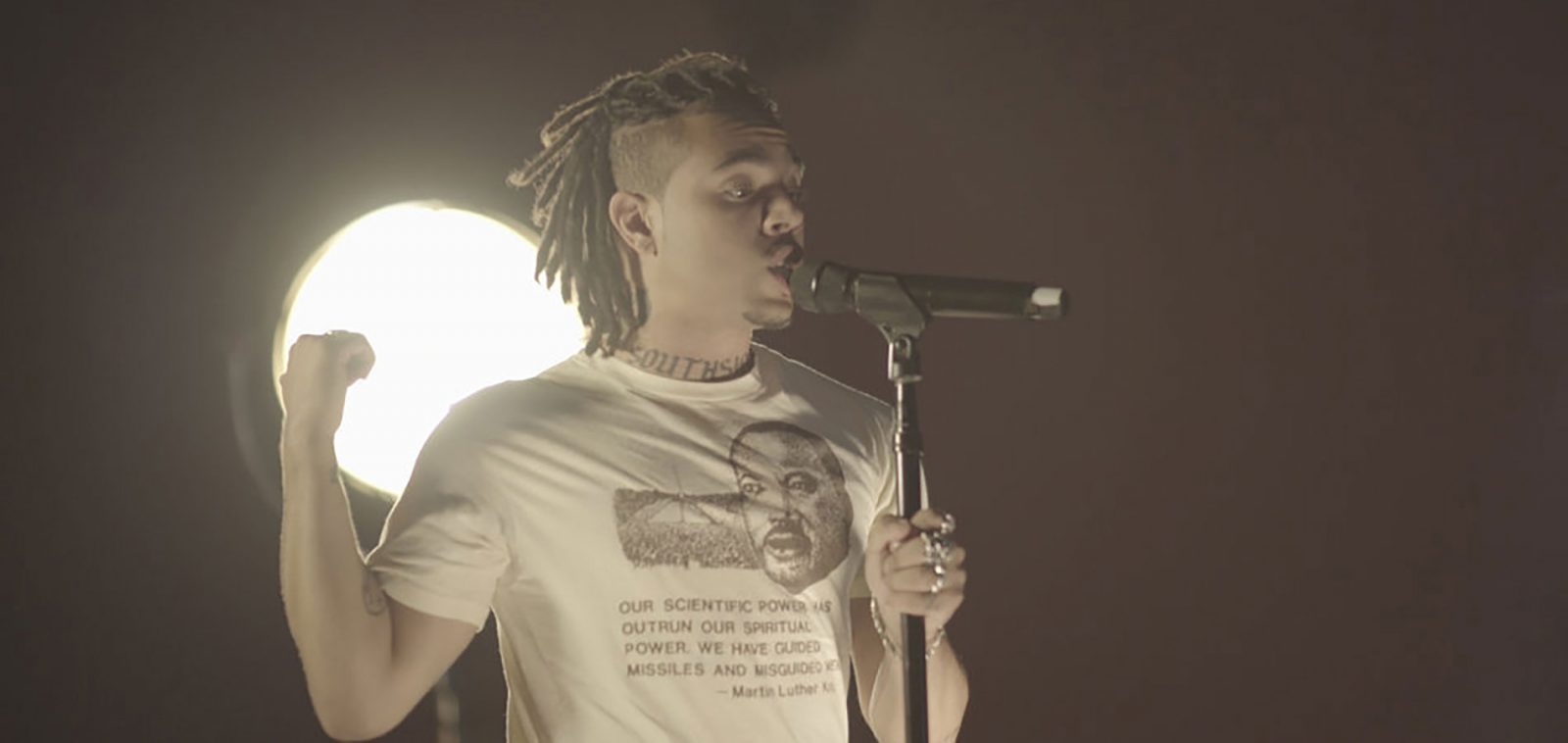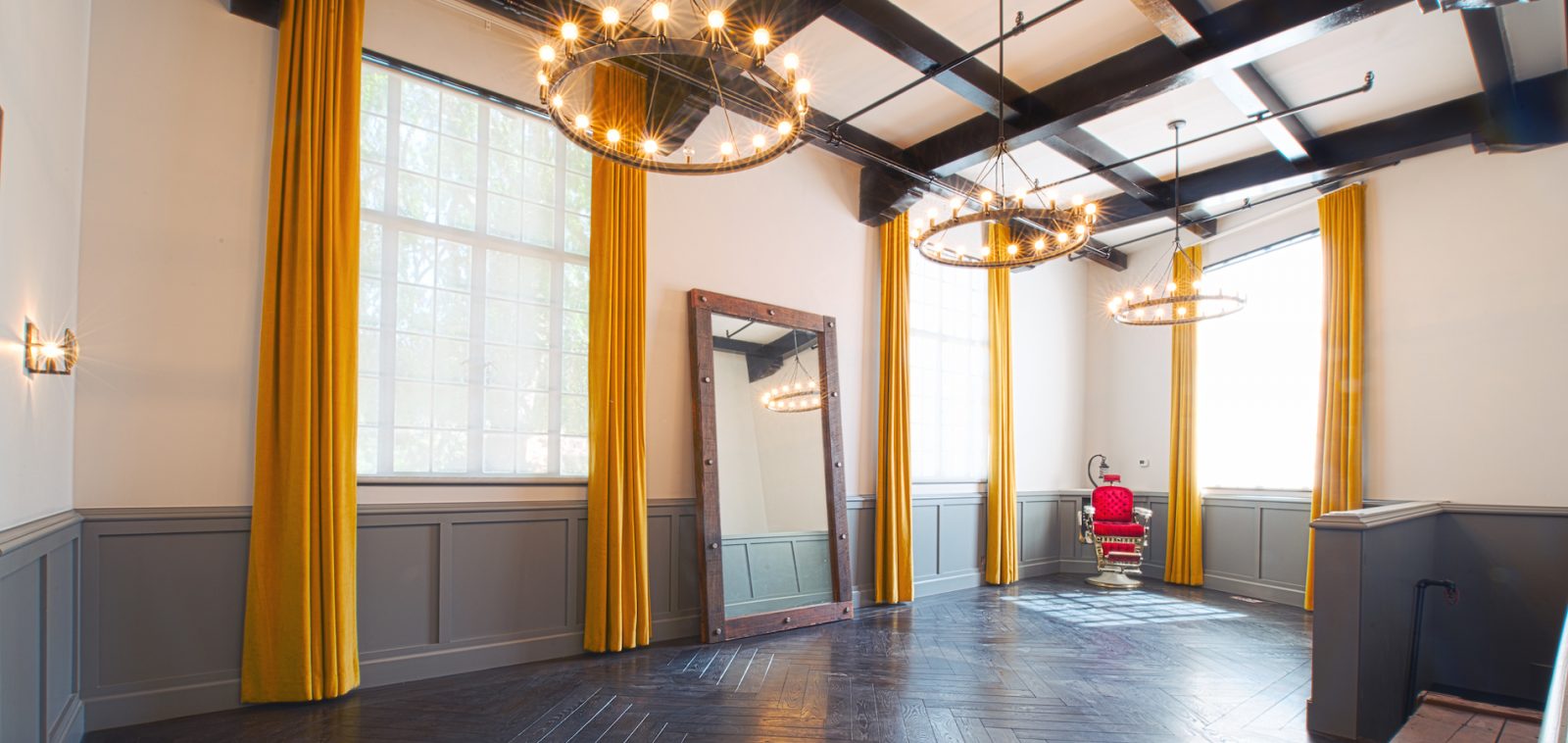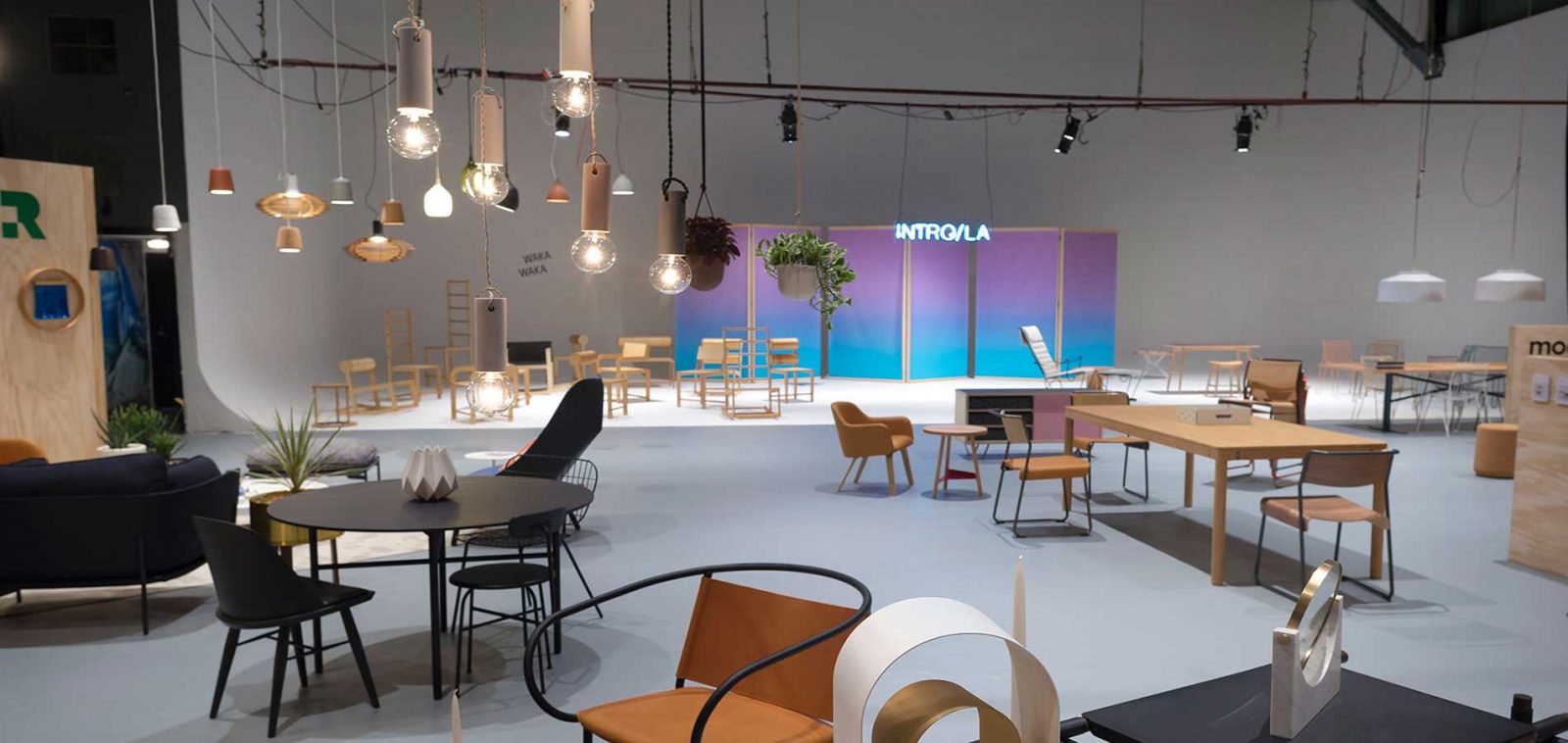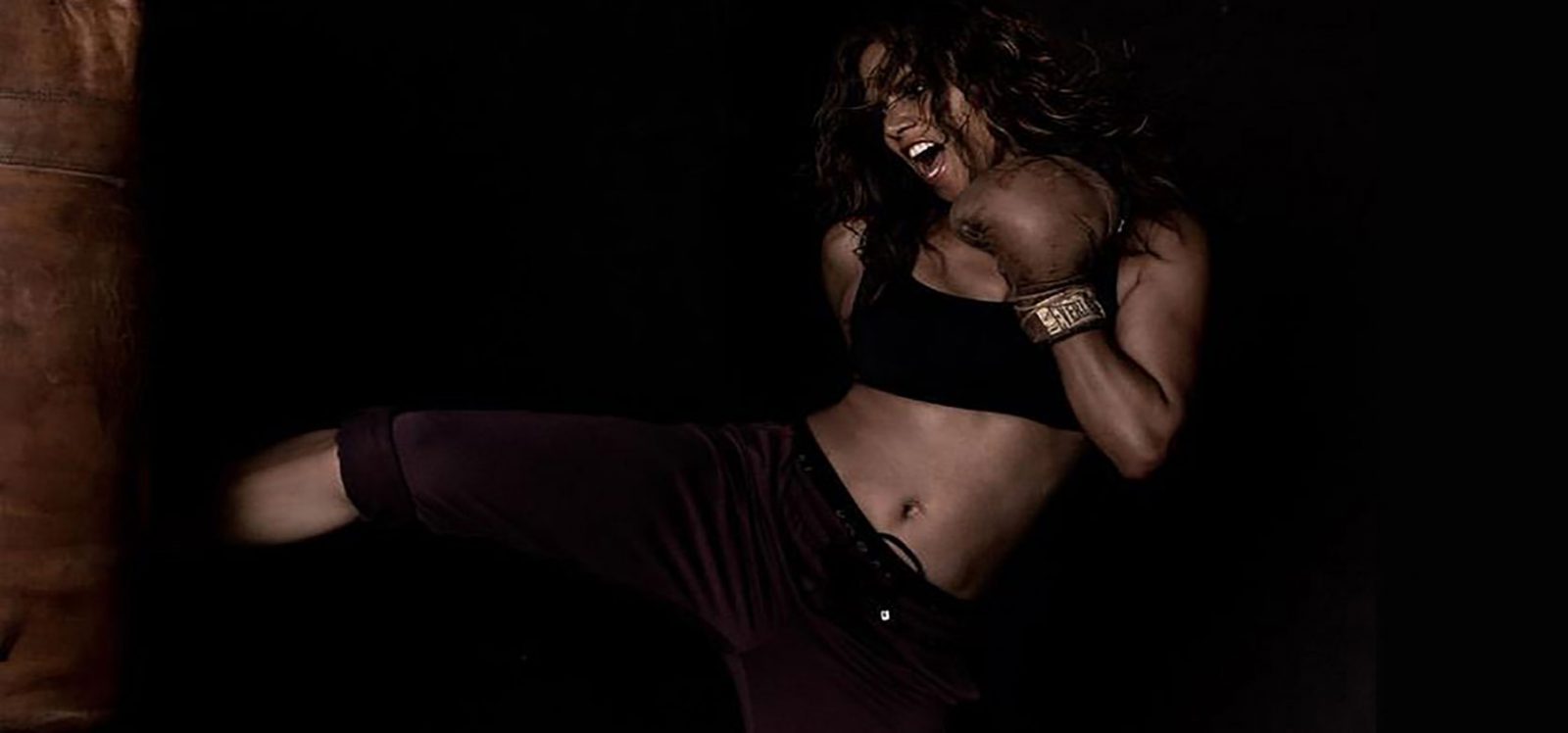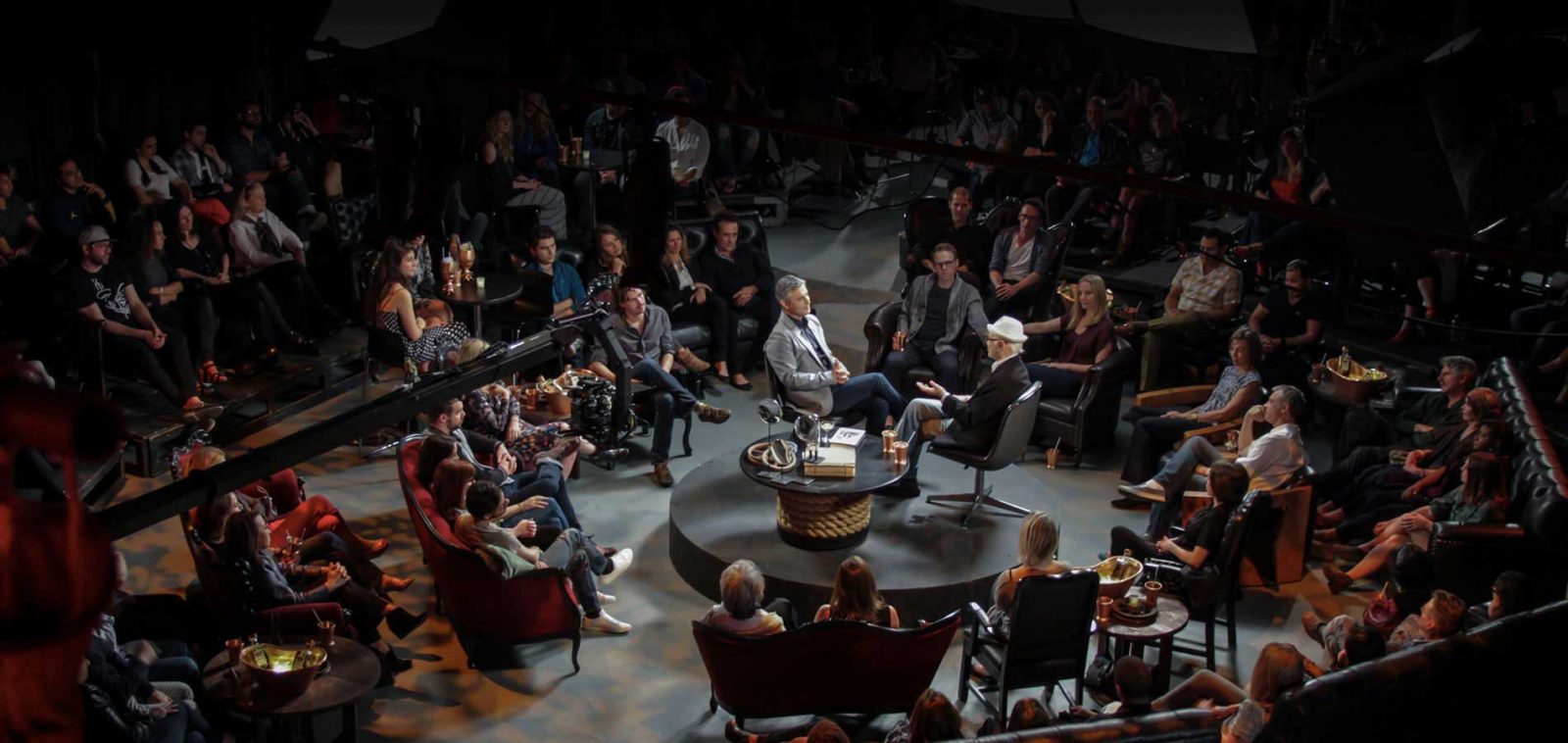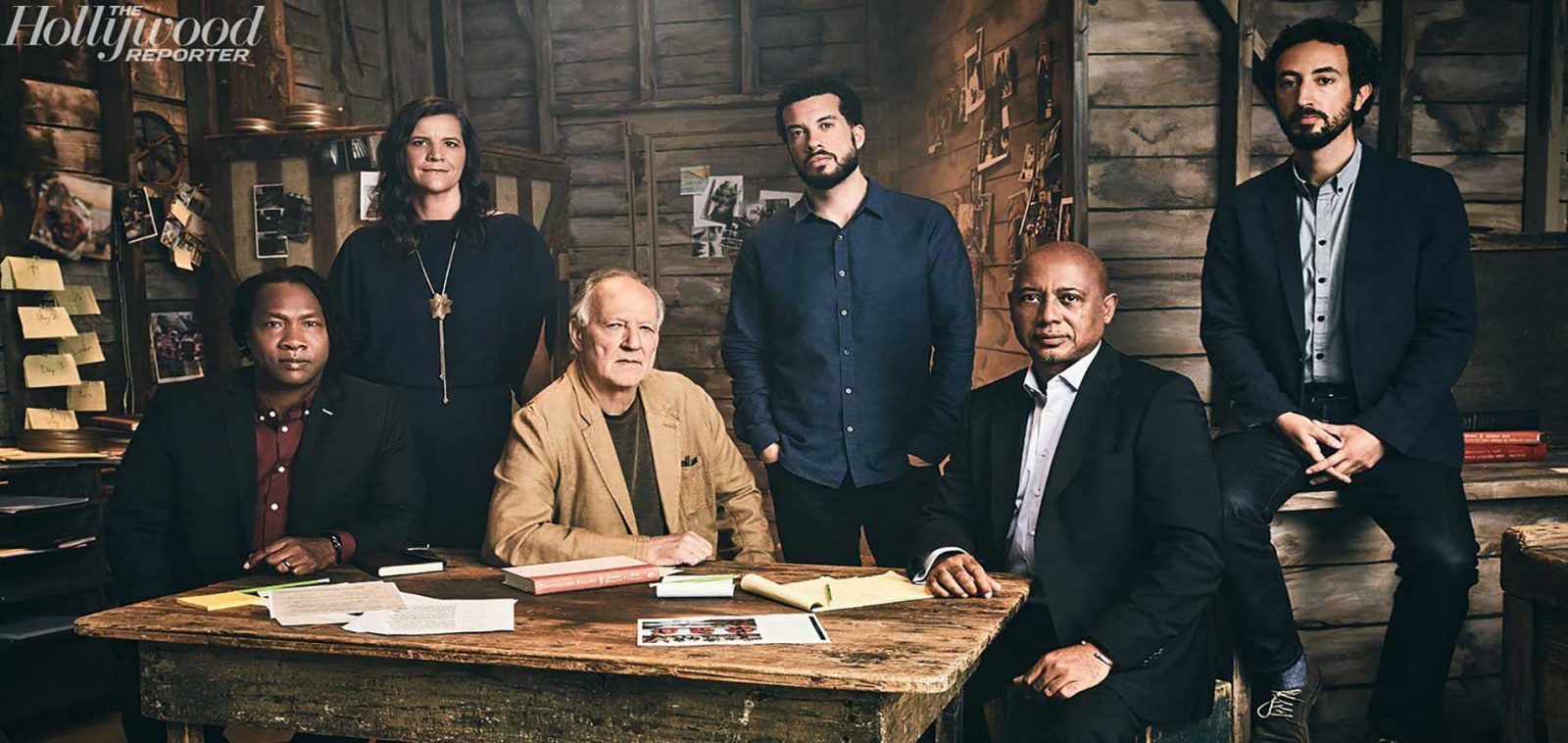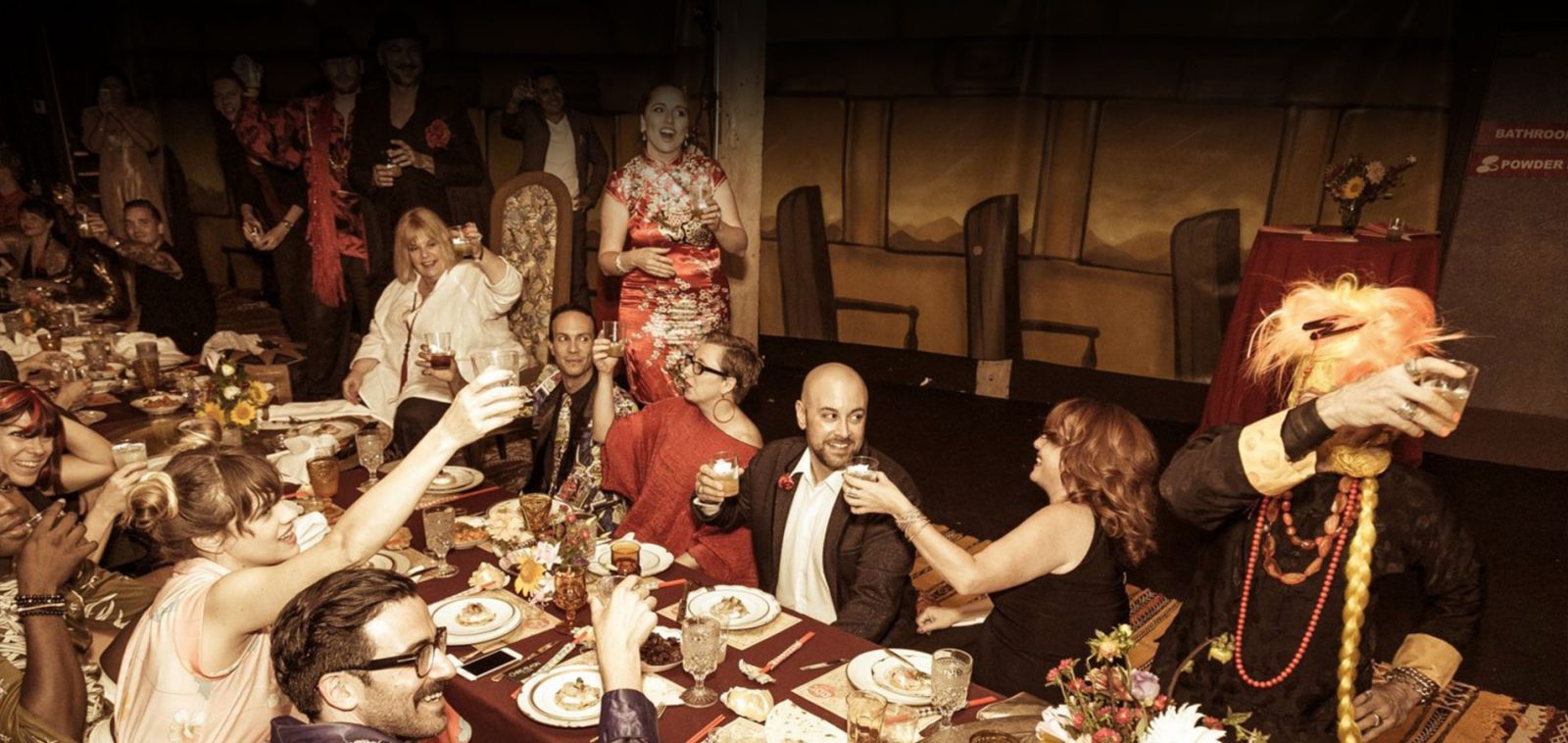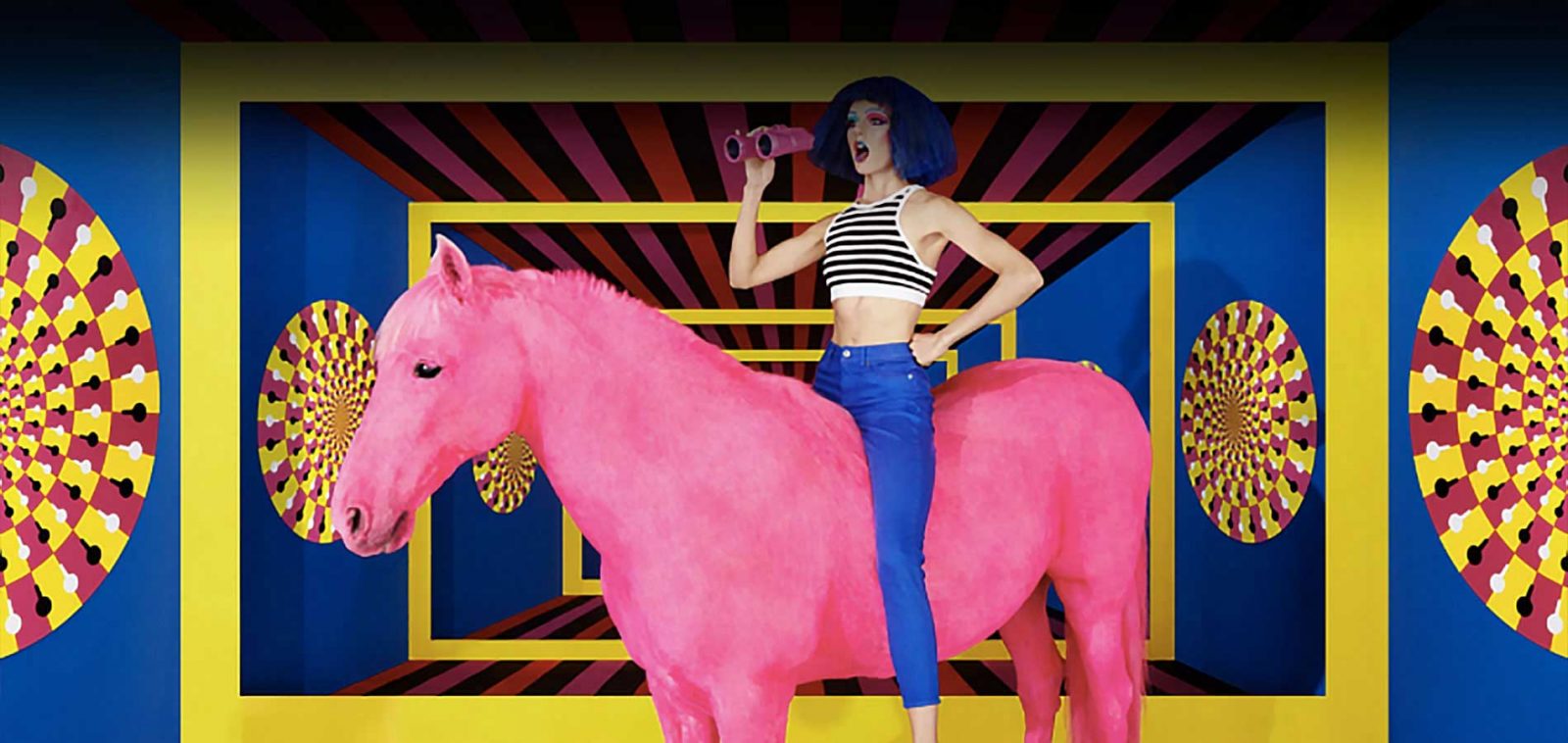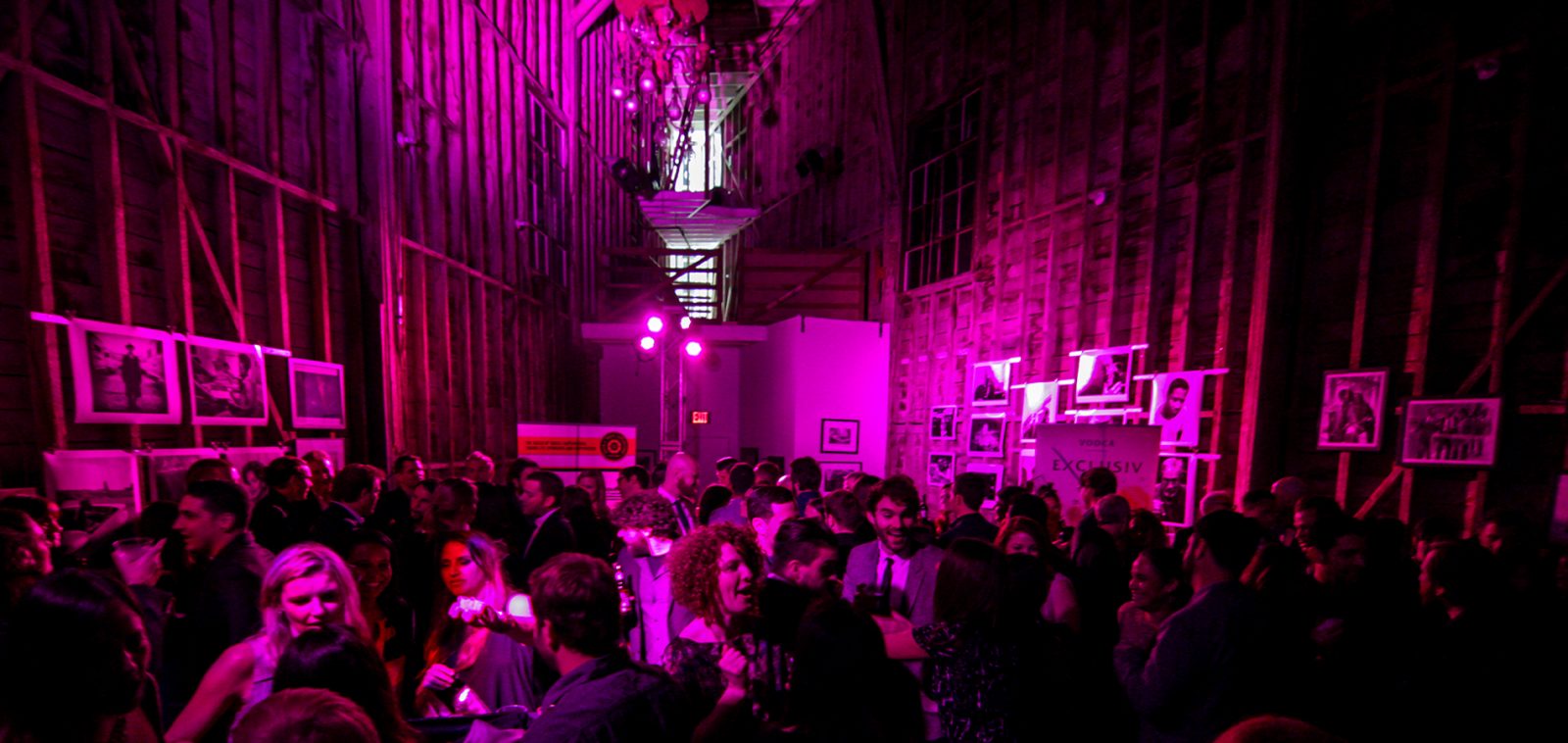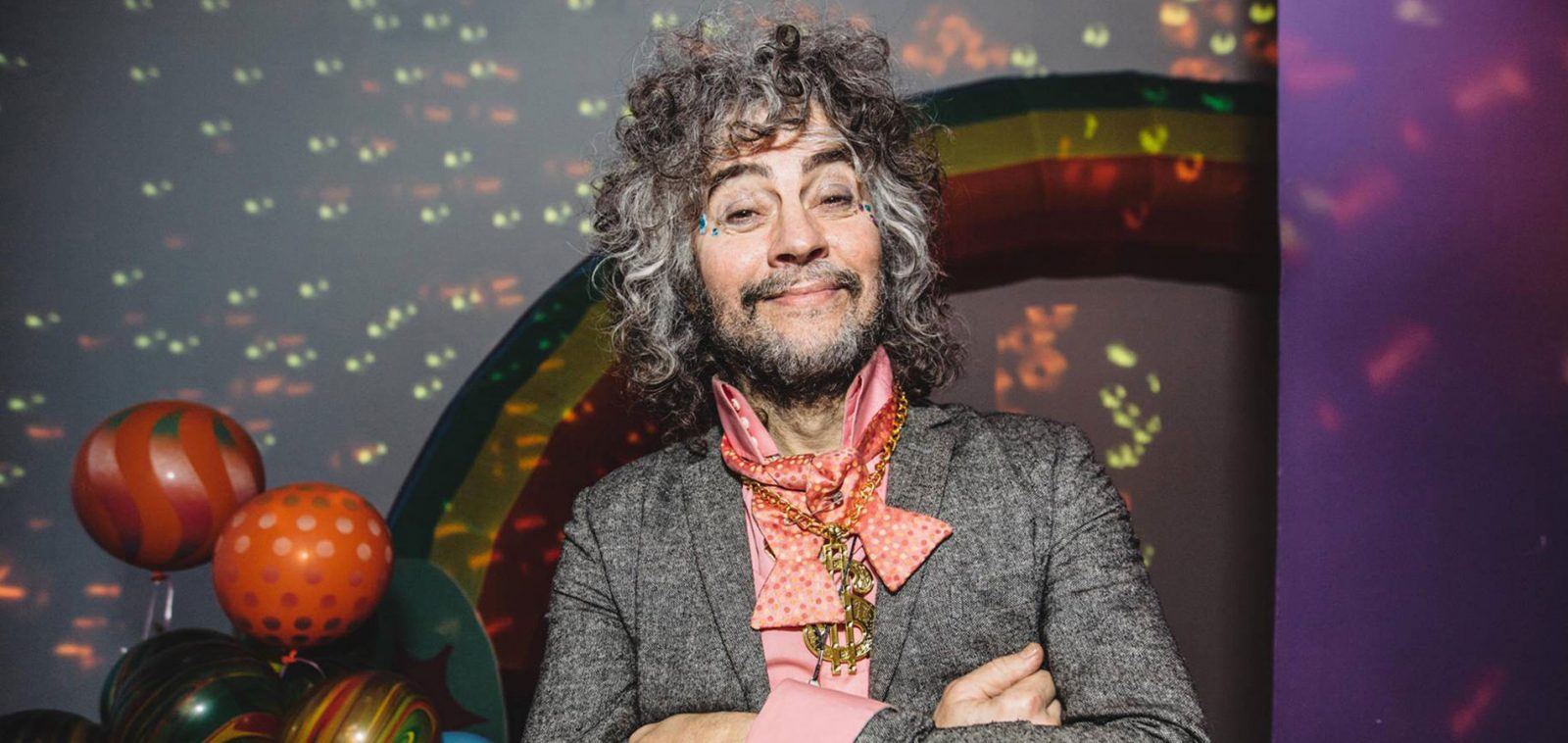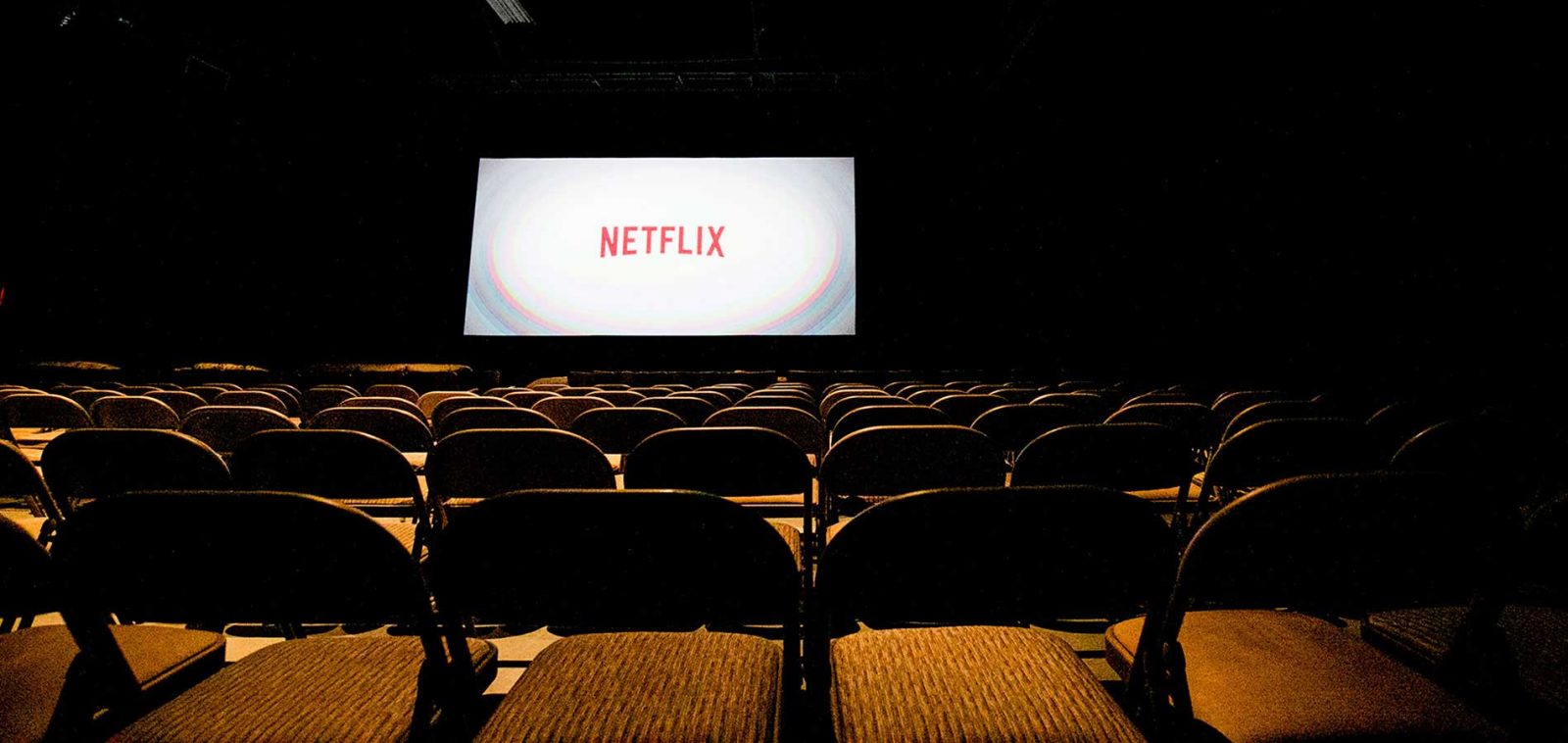 SOUNDSTAGE RENTALS
We're not your average Los Angeles rental studio space. At Mack Sennett Studios we've offered soundstage rentals for over a century, and we're continuously evolving with the ever-changing entertainment industry landscape. Drop us a line for your next video production, we're always game to create history.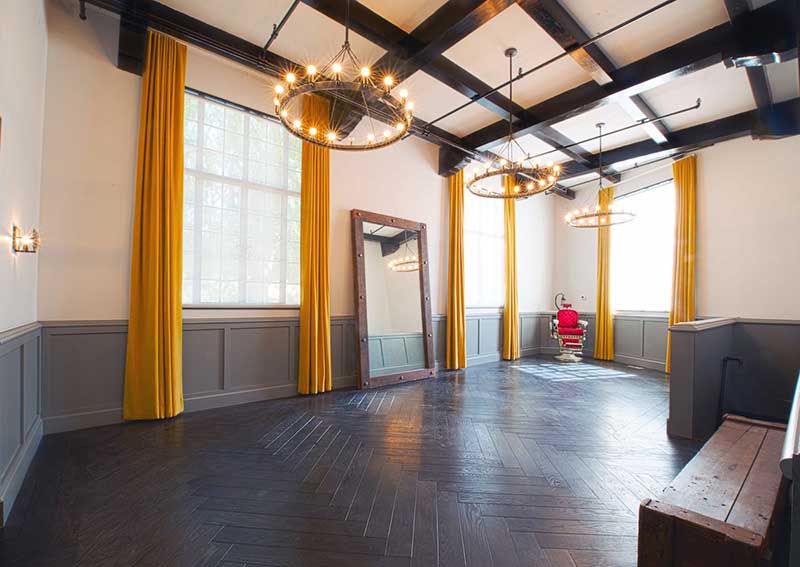 STUDIO SPACE RENTALS
Our Los Angeles rental studio space offers up all that you need for your upcoming photo or video production. The white cyc in Stage One and Stage Two can be transformed into a Green Screen – or any other color background for that matter – per client's request.
GREEN SCREEN
Securing a green screen in Los Angeles is hassle-free when booking at Mack Sennett Studios. Our team is well versed in the task of transforming a white cyc into a reliable green screen for all of your video production needs.
PHOTO SHOOT SPACE
Our Los Angeles Soundstage began as a hub for video productions and naturally tacked on the title of photo shoot studio along with it throughout the years. Aside from each white cyc in our Stage One and Stage Two facilities, our studio as a whole offers many other backdrops for unique photo shoot opportunities.
EVENT VENUE
Historically our foundation is based on video productions and soundstage rentals. However, now we maintain a fine balance between being a Los Angeles soundstage rental and an event venue in Los Angeles.
WHITE CYC
The white cyc is a production staple for many video production companies, photographers and event venues. The white cyc mimics "infinite space" and is often used for music videos, e-commerce shoots, photoshoots and acts as the perfect backdrop for event productions.
PRODUCTION STUDIO RENTAL
Our amenities include a full kitchen, green rooms, vanity rooms, and ample space for your photoshoot, video production or event production teams. For more information regarding the amenities that we offer, click here.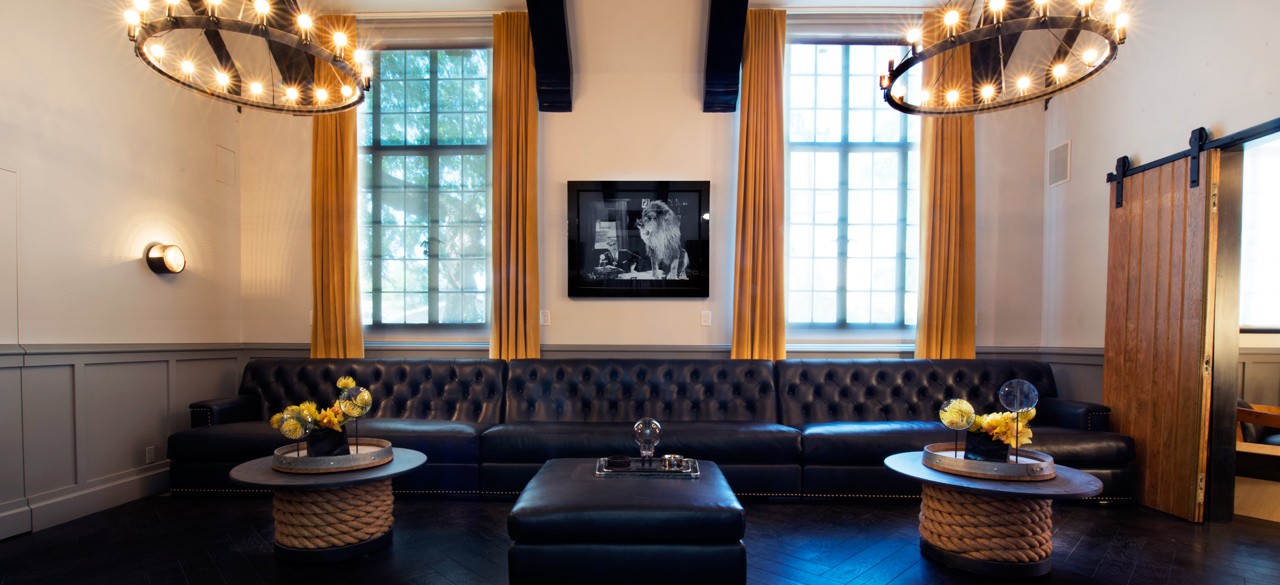 VIDEO PRODUCTION
Video production in Los Angeles is a Mack Sennett Studios specialty. We have the expertise, space and tools to turn your ideas into a reality. Our team is experienced in filming or editing a subject within a white cyc, green screen, or general recording