How much video content have you watched today? We know it might be early as you're reading this.
But we'd place a fair bet that you spent some time just lying in bed looking at your phone. So?
The amount of content we consume is astounding. And who is in charge of producing content like that?
Production companies. They sound like a mythical creature that only descends from the clouds every couple of years.
But there are quite a few out there lurking around amongst us. So, care to learn more about production companies and all the magic they make?
See Related: What Is Set Design In Film?
The definition of a film production company
By definition, a video production company is first and foremost a legal business entity. They may be producing video content for major film festivals, feature films, corporate promotions, music videos, publishing houses, modeling agencies, or other media related fields.
Just like any other small business, they'll have a business location, business bank account, business credit card, business insurance, and, most importantly, a business plan. So yeah, lots of Big Business.
What are film production companies responsible for?
But that doesn't even touch the surface of what a video production company actually does. Whether it's an independent film production company or a movie production company that's been around for awhile, there's quite a lot to do.
Developing content
Obviously, a production house needs to produce content. But that's means coming up with content during pre-production and the ability to possess creative thinking.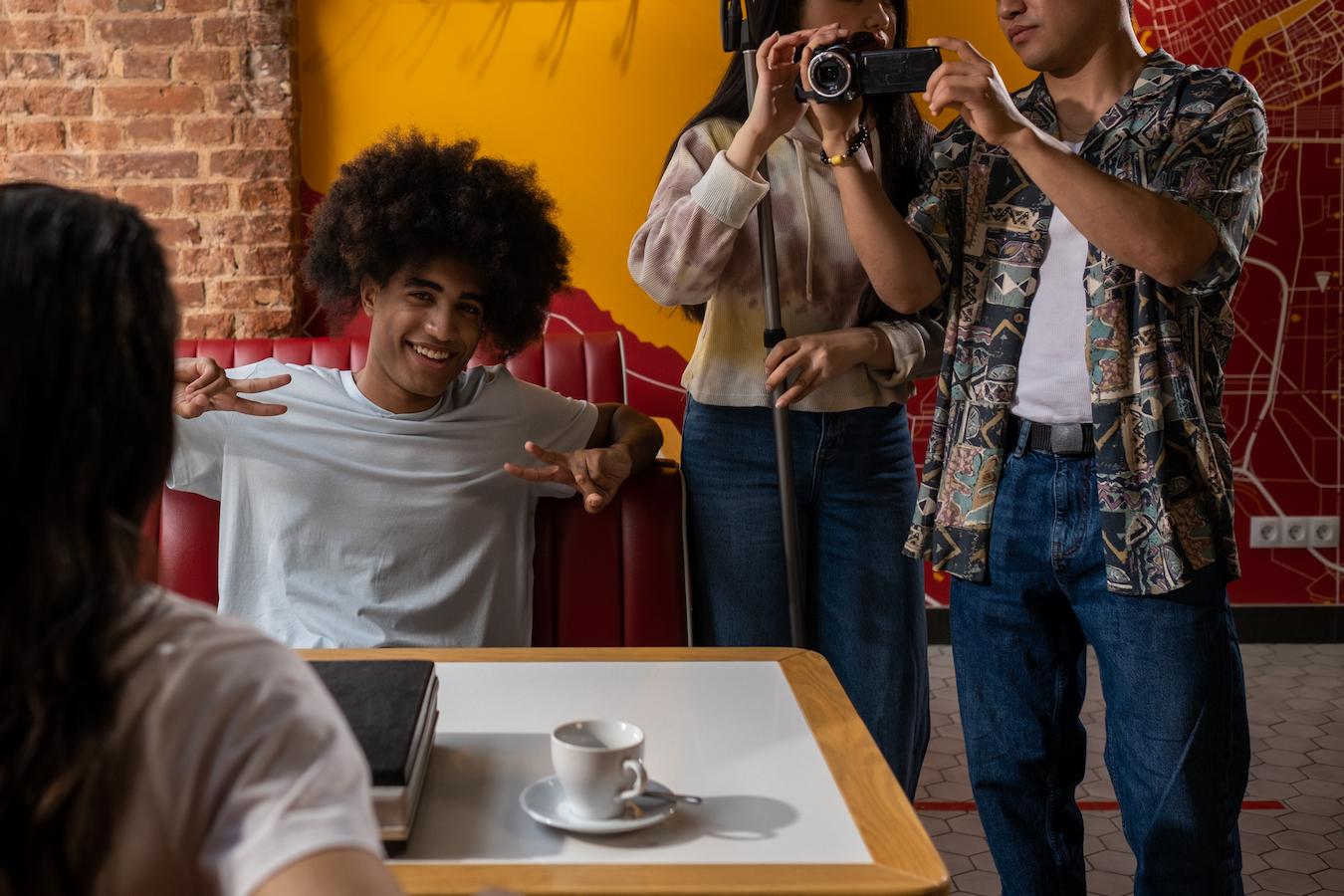 A media production company may invest however much time is needed for creative thinking. Even if they're tasked with producing corporate videos in an office space or wedding videos even.
Script writing
Sometimes, a film production company works with their team of in-house writers. Other times, independent writers may reach out and pitch a script.
Performing market research
Market research is everything in the film production world. Especially if a video production company is tasked with creating online content for a web developer or exploring film projects that will bring in lots of box office revenue.
Whether it's animated explainer videos or other forms of video making, they'll put in the time to see what's most popular. Then, start raising funds to make that video production happen.
Hiring crew members
Production companies hire everyone that's involved. That means coming up with a film crew list or getting that one Hollywood director.
Buying or renting filming equipment
Not all movie production companies have their own equipment. And that's where Mack Sennett Studios is happy to help out.
We've been in the entertainment industry for quite some time, so our sound stages are top notch. Not to mention that most production companies who work with us come away feeling like they just worked with the cream of the crop.
(The first thing you learn in film school is how to sell yourself. So that's exactly what we're doing!)
Planning out film and video production
Once production companies have a space secured to film, it's time to arrange schedules. Any motion picture company that produces media knows just how much planning goes into any and every project in the film industry.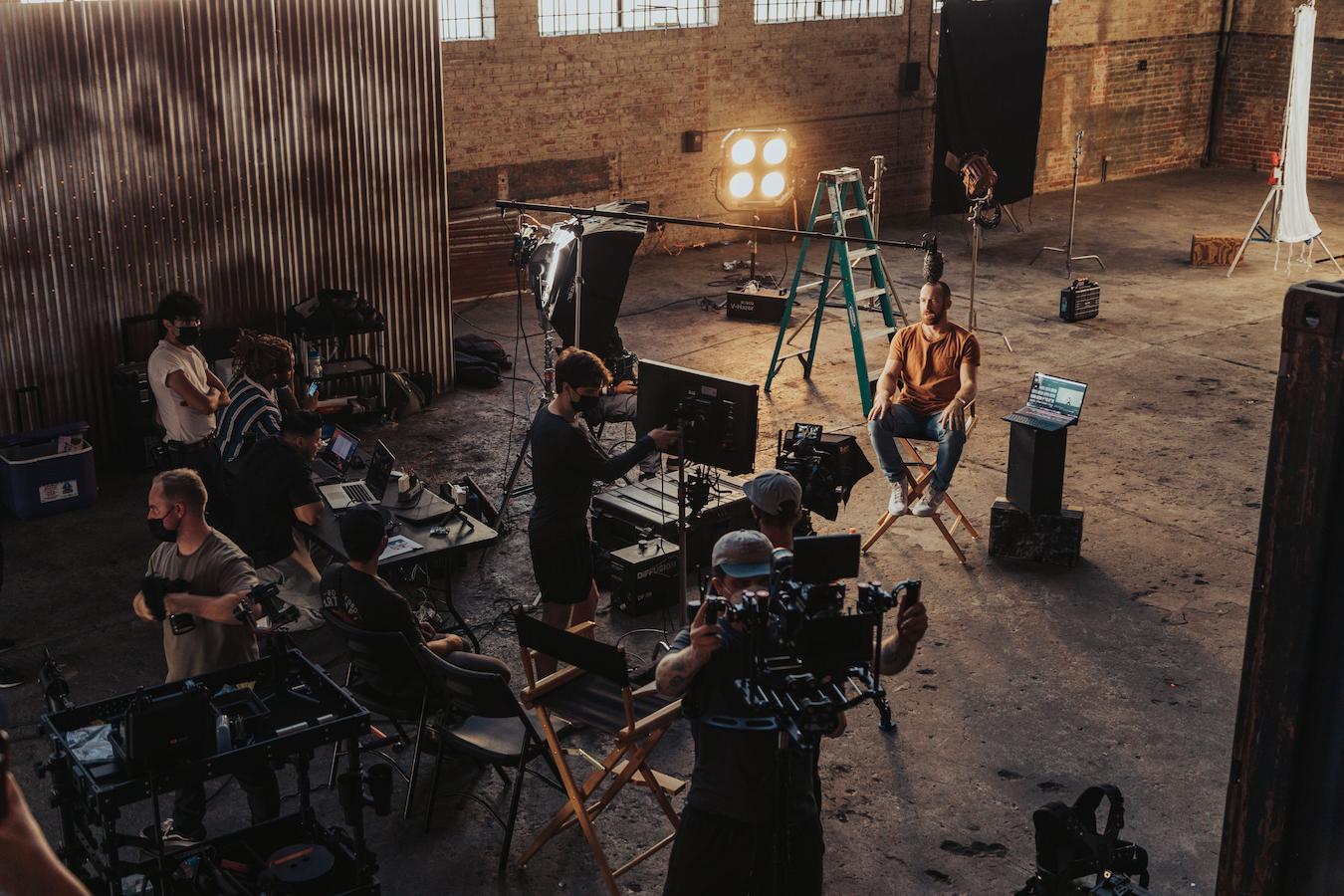 Location scouting
When it comes to shooting locations, production companies will want an event space rental that can accommodate their every need. Like enough space for a three point lighting setup or areas for the crew to rest and recharge.
Casting actors
Some video agencies and their projects will require hiring actors. So you can add that to the to-do list.
Contracting all production elements
Of course, there are multiple aspects and people that make up the video production industry. So hair and makeup, costume designers, and set designers will all need to go through production companies to get hired.
Editing or mixing the final product
Finally during post-production, production companies may work with a distribution company to make sure their content goes far and wide. And they may also be tasked with editing or mixing the final product before release.
Bonus: How To Become A Film Composer
Types of film production companies
Film production company
Not all production companies are the same. Some may have a particular performance style that makes them stand out from the rest.
Radio or music production company
Others may work in sound rather than video. So when getting into production companies for work, make sure you know what their focus is.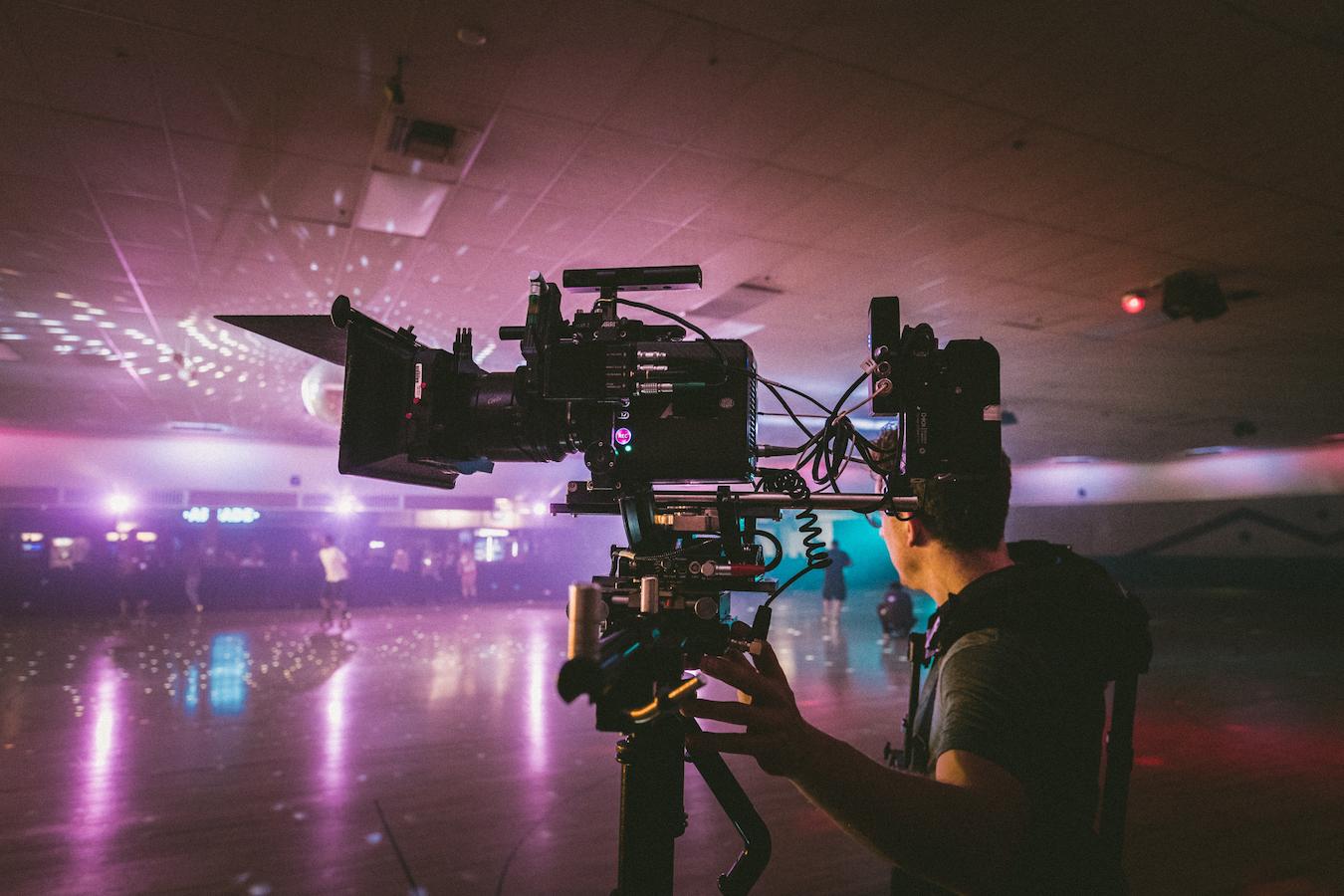 FAQs about film production companies
What is the difference between a film studio and a production company?
A film studio produces films that are for the general public. On the other hand, a video production company may work with other companies to create content based on what they need. Typically, studios are a larger legal entity.
How do I start a film production company?
If you want to form your own production company, that's great! But you should probably start small when trying to tackle your own film production company.
This means formulating ideas that will guide your own production companies. Then building your own company up from there.
Why do actors start production companies?
The simple answer? Opportunity. A major factor that plays into the decision to create one's own company is that there might not be enough opportunities out there.
Having more creative control allows actors to take control of their careers. And they get to work both in front of and behind the camera.
Can a production company be an LLC?
Yes! In fact a Limited Liability Company (LLC) is the most common structure for production studios.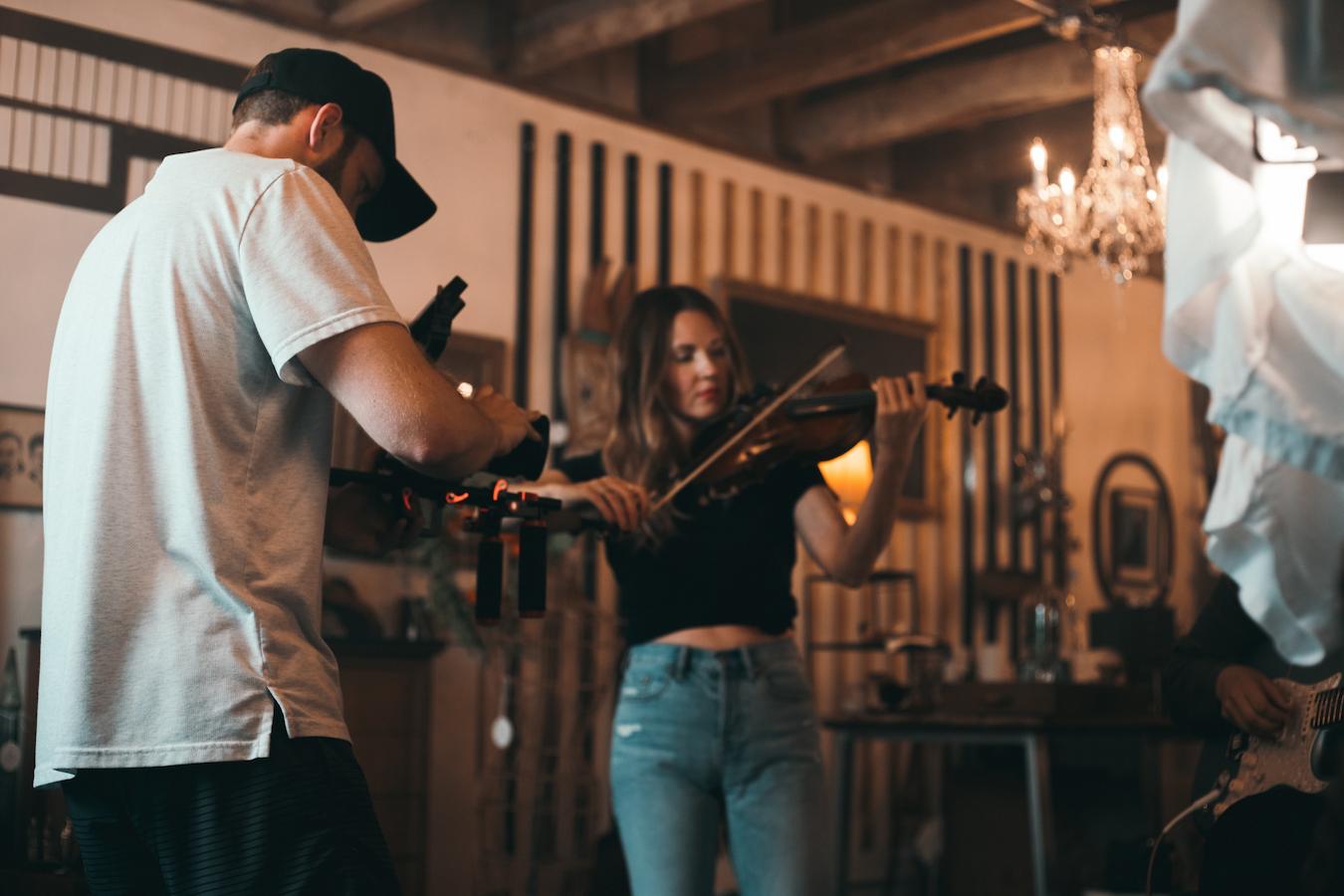 Wrapping up
If your head is spinning, don't worry – ours is too. Because there are far more factors that go into a video production company than just lighting techniques or hiring actors.
The film industry is first and foremost a business. So the structure of any production company will always be business-oriented.
That being said, plenty of film companies have created masterful works of art that have changed the face of culture. So while the business of art might feel overwhelming, it goes hand in hand with making impactful works that last.
Keep Reading: What Does A Director Of Photography Do?
–
Mack Sennett Studios is a historic full-service photography studio, production sound stage, and private event space in Silver Lake, serving as creative home to the Los Angeles cultural renaissance for the last 100 years. Check us out on Facebook, Twitter, Vimeo, Pinterest, Yelp and Instagram.