"Pics or it didn't happen." Have you ever heard this phrase?
The rise of social media and live stream events have given live events a different meaning. Sure, an event can happen in real life, but if there were no pictures or even a live stream to prove it, did it even happen at all?
Pretty scary to think about, huh? But live streaming is just another way for you to boost your event and give online guests something to cheer about.
See Related: How To Become An Event Manager
Why live stream an event?
Live streaming can take some time to coordinate and set up. So you might be wondering, "Is it even worth it?" Well, get ready to understand why it's worth it and why you'll definitely want to live stream your events.
Increase brand awareness
With a live stream, you can take your event online and this only helps to increase your brand awareness. Maybe you're looking to broaden your target audience.
Or maybe you just want live streamed events to keep your brand alive and prosperous. Either way, you can guarantee that a live video of your event will only help you reach a wider audience as event manager. 
Maximize profit
Live streaming events are also a great way to maximize your profit! Charge a little cover for viewers to tune into your live stream event link.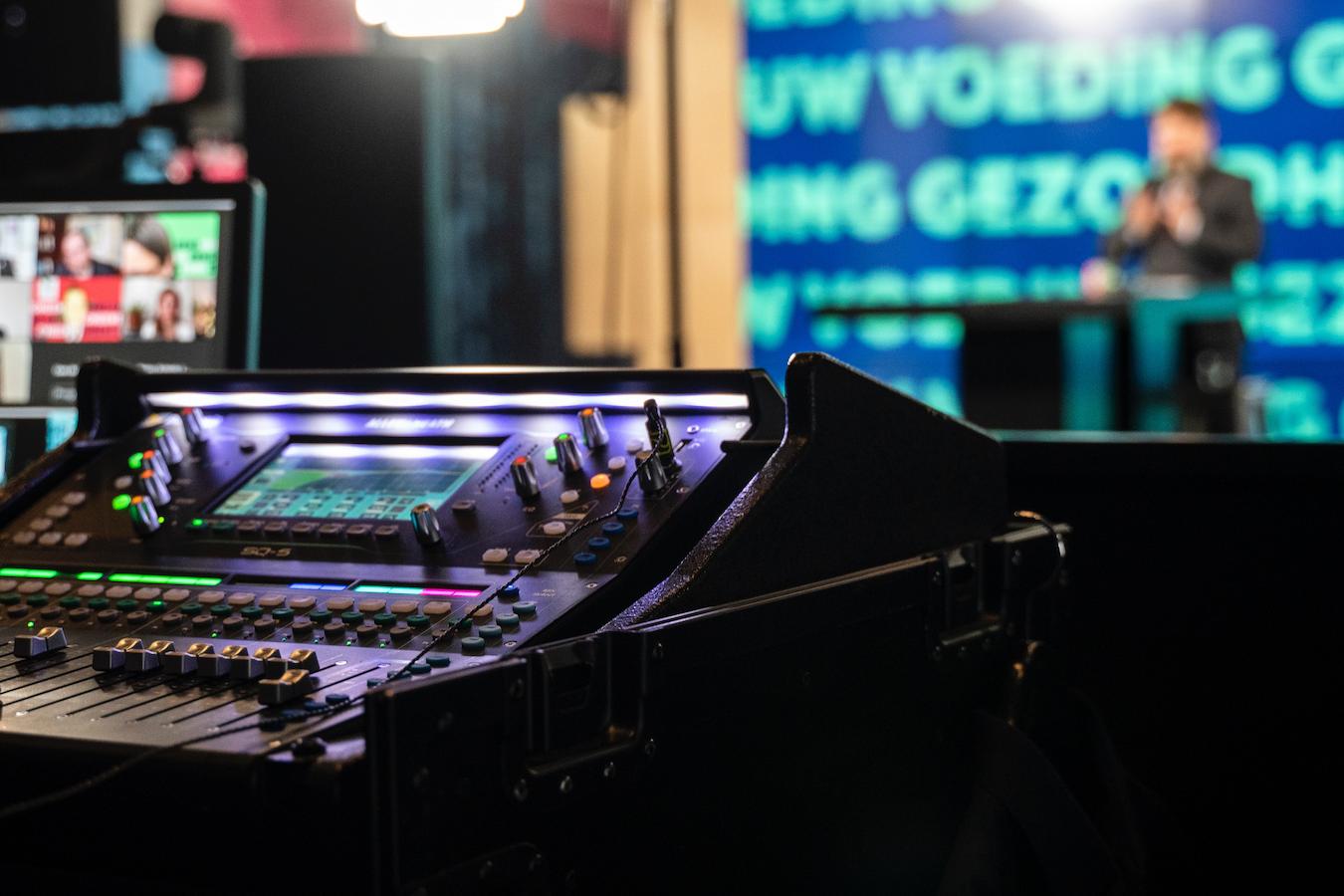 And watch your profits double from the live attendees at your public event and the viewers from your virtual platform. You'd be surprised at how lucrative it really is to invest your money in live stream events.
Boost audience engagement
There are many different platforms for you to choose from when it comes to live streaming. But each will offer unique features meant to boost engagement.
Whether it's a chat feature or other tools meant to connect viewers and audience members together, it's worth it to create that kind of community. Besides, you want your event to stand out from the rest, right?
Why find a venue that live streams for you?
This seems like it has an obvious answer. But we'll just leave these couple of reasons below for you to ponder…
They'll have the video and audio sources already
Venues and sound stages like Mack Sennett Studios already have the sound system and video sources you need. Not to mention the multiple cameras, access to master audio, HDMI cables, hardware encoders, and more.
They'll come equipped with a sound technician
Before you freak out thinking you have to handle all that equipment yourself, just look at the technician waving in the corner. They'll pay special attention to your needs and free up your worries so you can join in on the fun.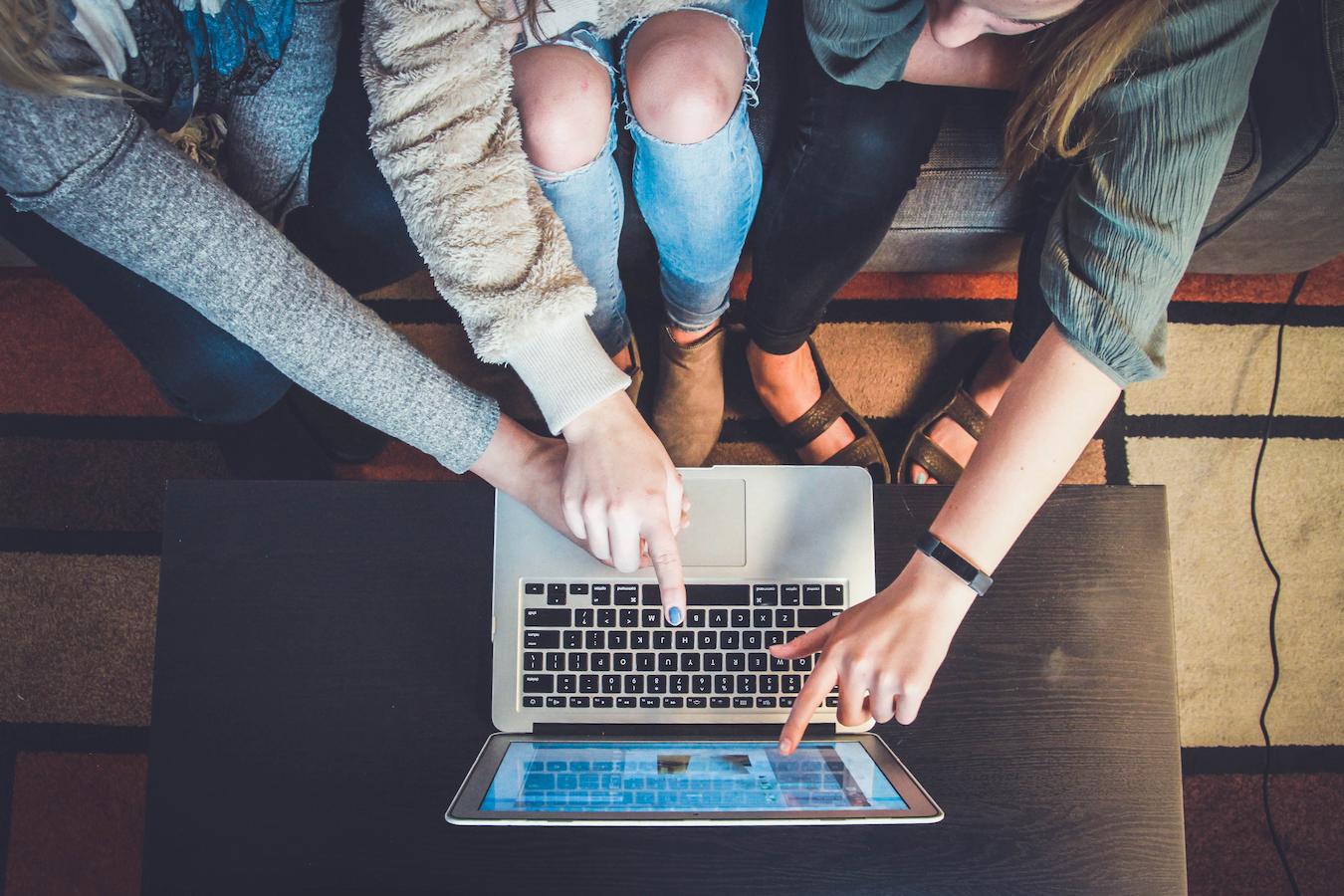 And camera operators
Yep. We offer those too. Because lugging a camera around and making sure it's hooked up to the computer screen right is the last thing you want to be worrying about for your live stream events.
Most importantly, they'll allow you to focus on the live event
Need we say more? You already know that when you stream live events, you gain more exposure. So why not enjoy that exposure and quit worrying about whether your screen sharing is correct?!
How to live stream an event yourself
For all you DIY-er's out there, we've got you covered. Well, not literally. You'll have to cover it yourself. But here are all the tools you'll need!
#1. Choose a live streaming service
Say hello to the multiple platforms of Facebook Live, Instagram Live, Zoom, YouTube, other platforms, and more! These options are most importantly free and user-friendly for your audience to enjoy.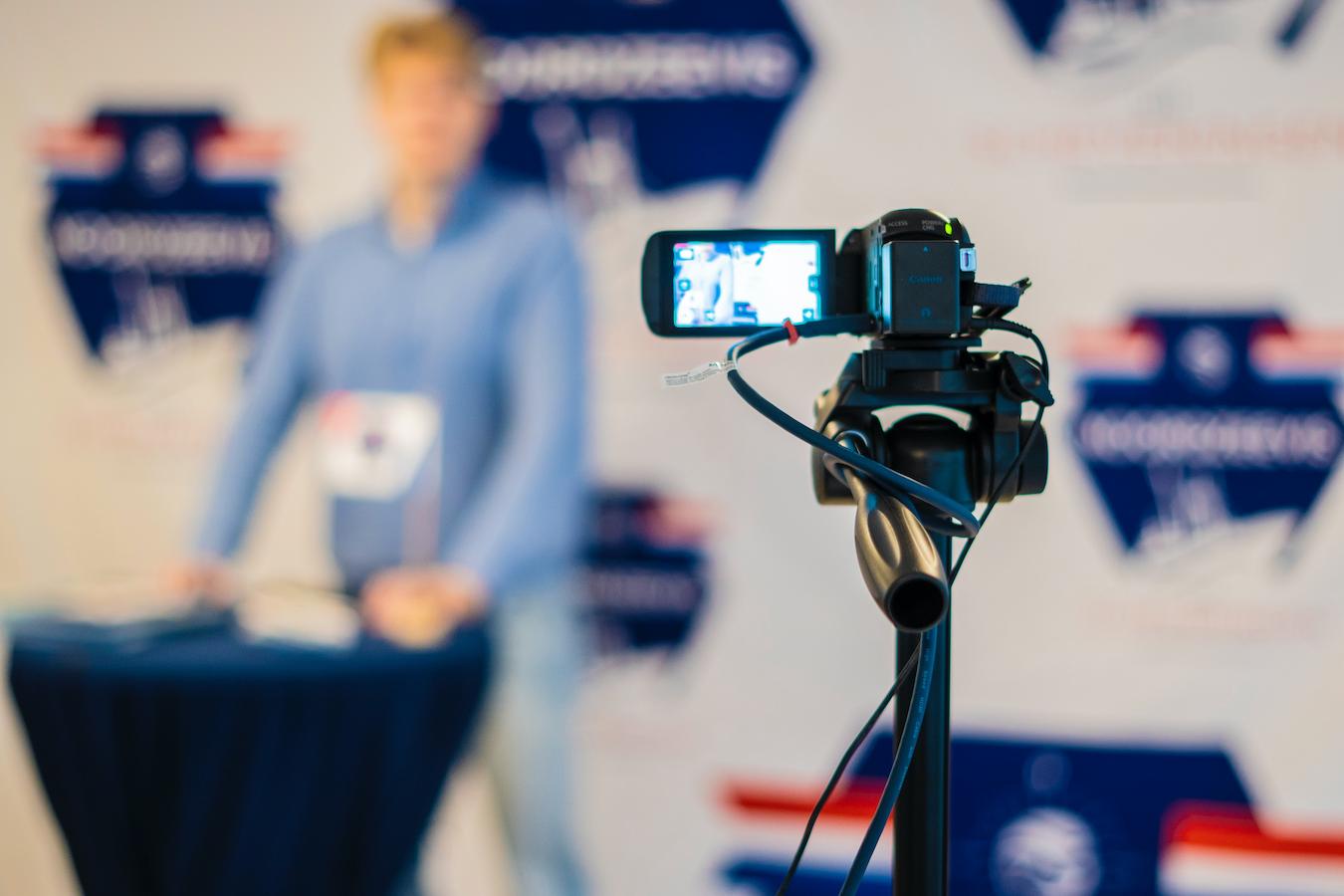 #2. Set up your equipment
Survey the production studio space and figure out where will be the best spot for you to start streaming your broadcast. Maybe it's on the left hand side so you can capture the larger audience? Or maybe your computer is best left in the back?
#3. Connect to your encoders
If you're using an external video camera, you'll need an encoder that can optimize upload speed and offer you an embed code for your broadcast. Not to mention a capture card and a streaming link too. Still want to do this yourself?
Bonus: What Is An Immersive Experience?
#4. Create your broadcast
Once you're all set up with your camera or other streaming service in your event space rental, it's time to start streaming! But not to a live audience yet. This isn't even the test run.
#5. Test your livestream before the event
Give yourself enough time in the schedule to do a livestream test. Otherwise, any issues that come up will happen in front of the world and that doesn't sound like the kind of live streaming experience you're looking for.
#6. Embed your live stream on a host website
Set up your live stream through an event website so small businesses and other guests can find you easier! That way, your live stream will also be saved on the host website, making streaming afterwards easier for viewers who couldn't be there on time.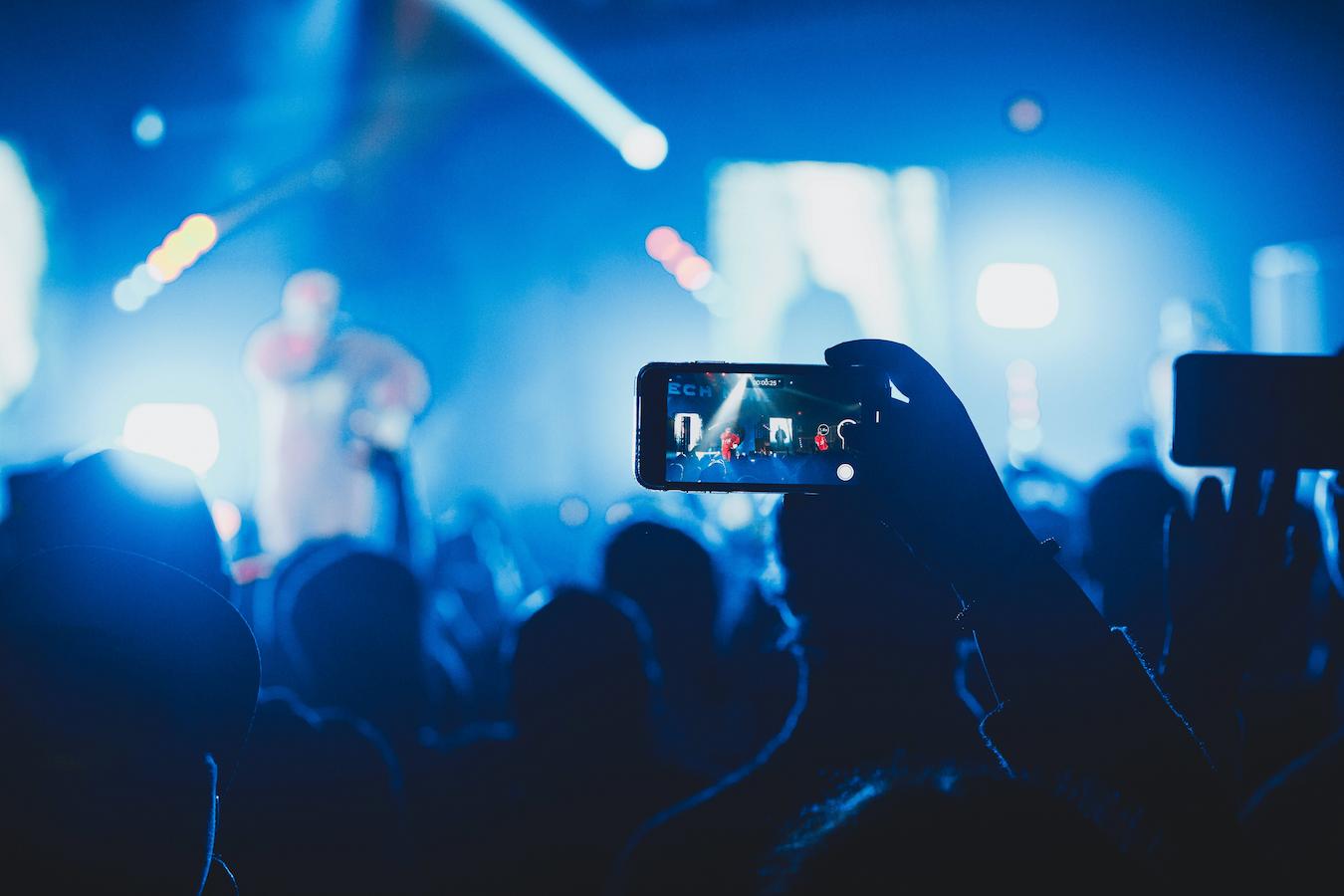 #7. Promote your live stream in advance
Talk up your live streaming event so that the world can see the fruits of your labor! Your live video is meant to be seen so create a solid marketing strategy to make sure that your live streaming video is at the front of everyone's minds.
#8. Start live streaming
You did it! The video is live streaming, the audio is going great, and the chat service is blowing up from excited guests! Now that's what we call a live streaming event success.
Happy streaming!
Take your events to the next level and create a video stream to capture those precious moments on film and audio. You'll want your event to live on and be shared with others. So stream that video and make your events go viral today!
Keep Reading: How Much Is It To Rent A Venue For A Party?
–
Mack Sennett Studios is a historic full-service photography studio, production sound stage, and private event space in Silver Lake, serving as creative home to the Los Angeles cultural renaissance for the last 100 years. Check us out on Facebook, Twitter, Vimeo, Pinterest, Yelp and Instagram.