We all know the TV show So You Think You Can Dance? But what's more physically demanding than a ballroom routine?
Event management! It might not seem like it on the surface but event managers have to keep the same pace as ballroom dancers.
But for months on end. Not just for a couple of rehearsals and then a performance. We think event managers don't get the recognition they deserve like, say, a TV show called So You Think You Can Be An Event Manager??
But that's just our opinion. So for anyone who wants to know everything that goes on behind the scenes of large scale events, welcome to the world of event management.
See Related: How Much Is It To Rent A Venue For A Party?
What is event management?
In basic terms, event management is a job in project management. But that project just so happens to be taking care of all details and objectives involved in a single event.
That means catering, meeting with clients, vendors, planning, tracking RSVPs, floral arrangements – well, you get the jist of it. So, with all this in mind, how does an event manager accomplish managing all of these aspects?
What is the role of an event manager?
An event manager is in charge of designing, organizing, setting up, and executing all of the logistics and details that go into a successful evening. They may have a fast-paced team ready to help them tackle all of the duties involved.
But they're at the helm of the ship. So, yes. You're right in thinking that event managers are the superheroes of all successful events.
Event manager vs. event planner
You might hear the job titles event managing and event planning be used interchangeably. But for the most part, each job has a different set of responsibilities depending on the company events they're working.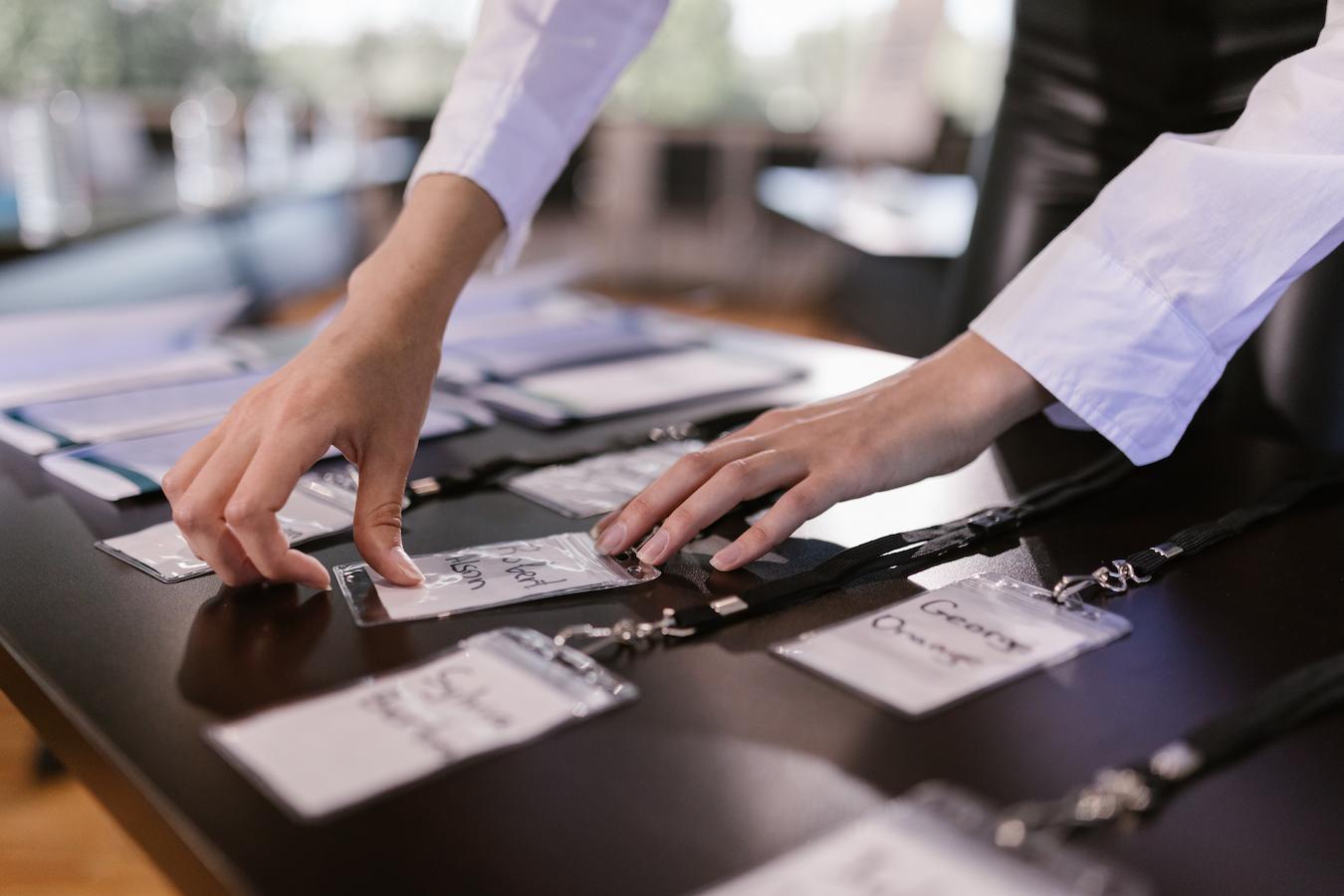 Some say that event planning is simply the planning aspect of an event with a little bit of event marketing and event budget here and there. But even still, there are event planners who see the event plan through, taking on physical labor, public relations, and even health and safety regulations.
Either way, for the purposes of this article, we will be using the term interchangeably. Because both event planners and event managers deserve the recognition they so often lack. 
Responsibilities of an event manager
#1. Research and planning
An event manager or event planner typically starts with the pre-event planning. This is the stage for event coordinators to set an event goal, choose guest speakers that will relate to the target audience, and more.
#2. Choosing a theme and design
Next, an event manager or event planner will design the event in order to meet the needs and goals they have set out. Obviously, food festivals will have a different theme and design from networking events.
#3. Laying out the logistics
At this stage, an event coordinator will become much more detail-oriented. Like securing the venue, renting that sound stage, hiring vendors, ensuring valet services are available, and obtaining the necessary event software.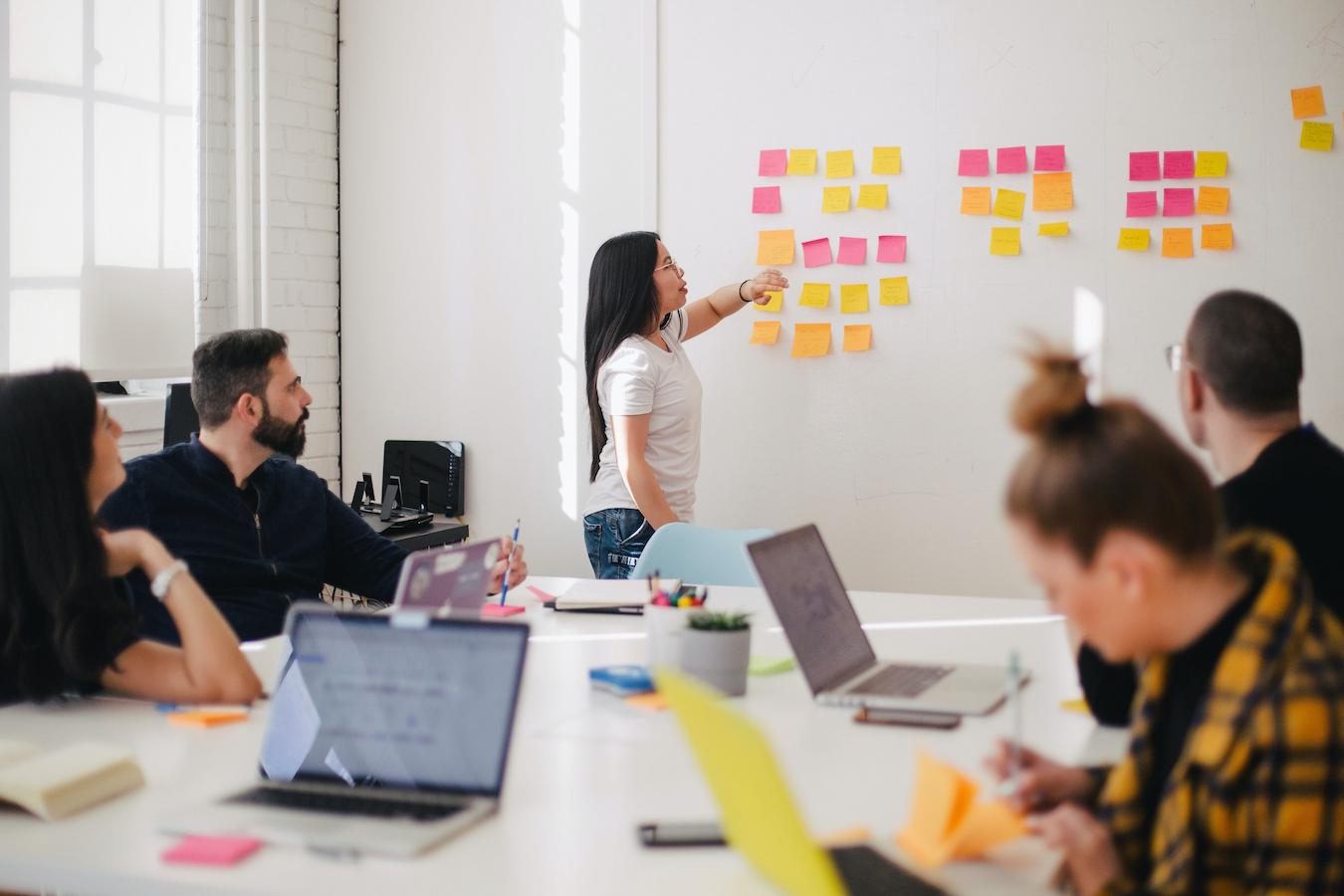 #4. Executing the event
Next is the event itself! Event management responsibilities at this stage might include hospitality management, handing out swag bags, ensuring attendees are enjoying themselves, and generally making sure that the event space rental is running smoothly. 
#5. Post-event communications
But don't think an event planner or event coordinator is done yet. Post-event, they tend to debrief with their team, going over labor statistics, site issues, or other business outcomes in order to prepare for the next event.
Bonus: What Is An Immersive Experience?
What does an event manager get paid?
If you're interested in a job in events management, you can expect an average base salary of $75,000 per year. That being said, there are event planners in charge of small social events and full-scale festivals so there is a rather big spectrum to consider.
What are the qualities of a successful event manager?
Communication skills
This will likely be listed at the top of every event manager job description. An event planner doesn't just meet with clients, but with other event coordinators, the marketing manager, venues, heads of a production studios, and other business contacts.
Ability to be flexible
"Management skills" on an event manager job description often include in invisible font the virtue of being flexible. Because no matter how responsible you've been throughout the process, clients, venues, attendees, and more will need you to go with the flow at a moment's notice.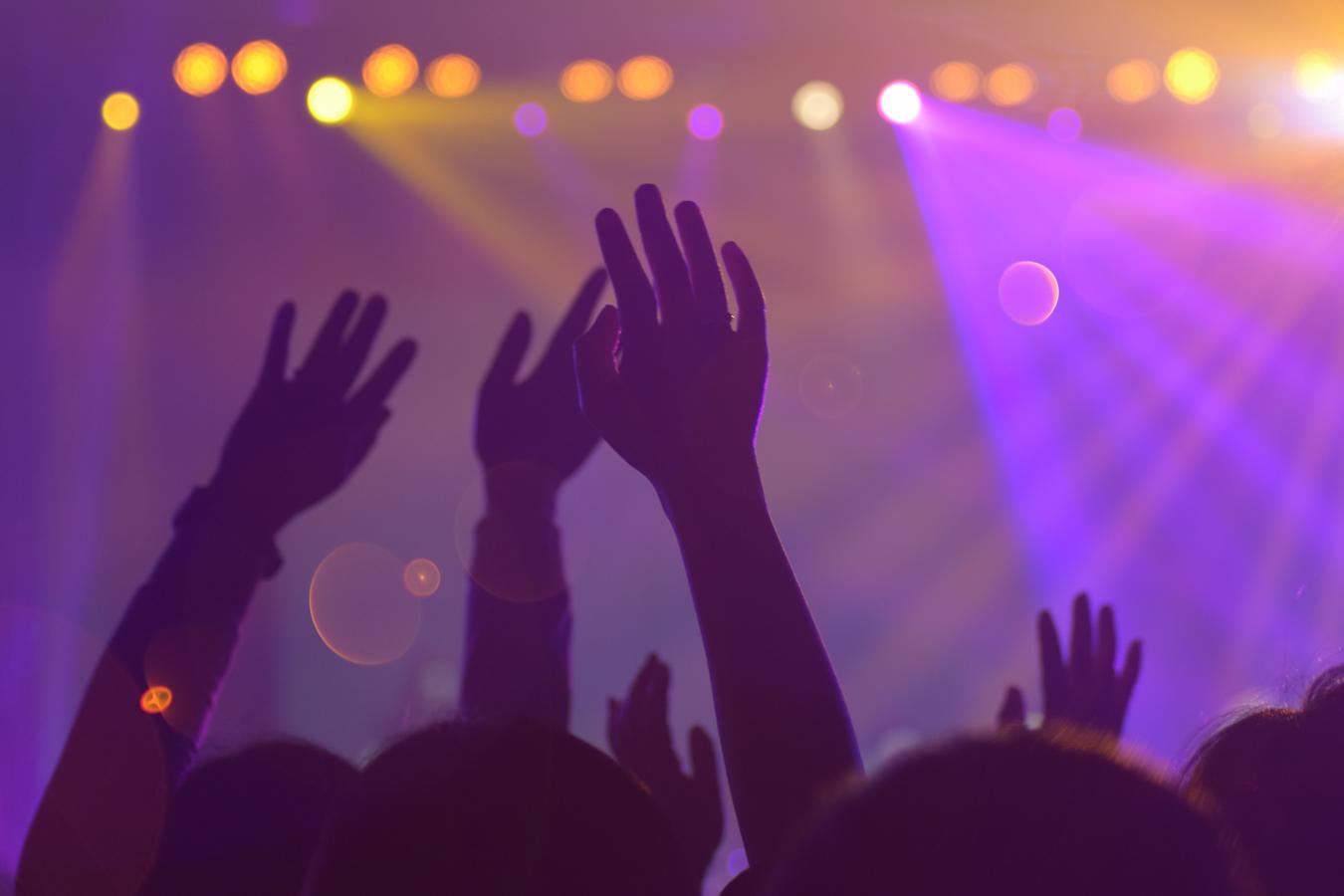 Active listening skills
Because event planners have to manage so many people, it's important they actively listen to clients. A big part of the job is managing people's expectations and feelings.
Organizational skills
This goes without saying. But we're saying it anyway! An event manager job description that doesn't include organisational skills should be ready as fairly suspect if you ask us…
Passion
There are a lot of responsibilities set before an event coordinator. So they have to absolutely love what they do!
People skills
You can also think of this as marketing skills. After all, as event coordinator, every client meeting is about selling them on you and how you plan to manage and be responsible for their events.
Calm under pressure
How much confidence would a client have in an events coordinator that freaked out at the drop of a hat? Probably not much…
Problem-solving skills
Every kind of example of a mishap comes to mind. But it definitely shouldn't be up to the client to solve these kinds of problems. (Ideally, they won't even know these mishaps came up!)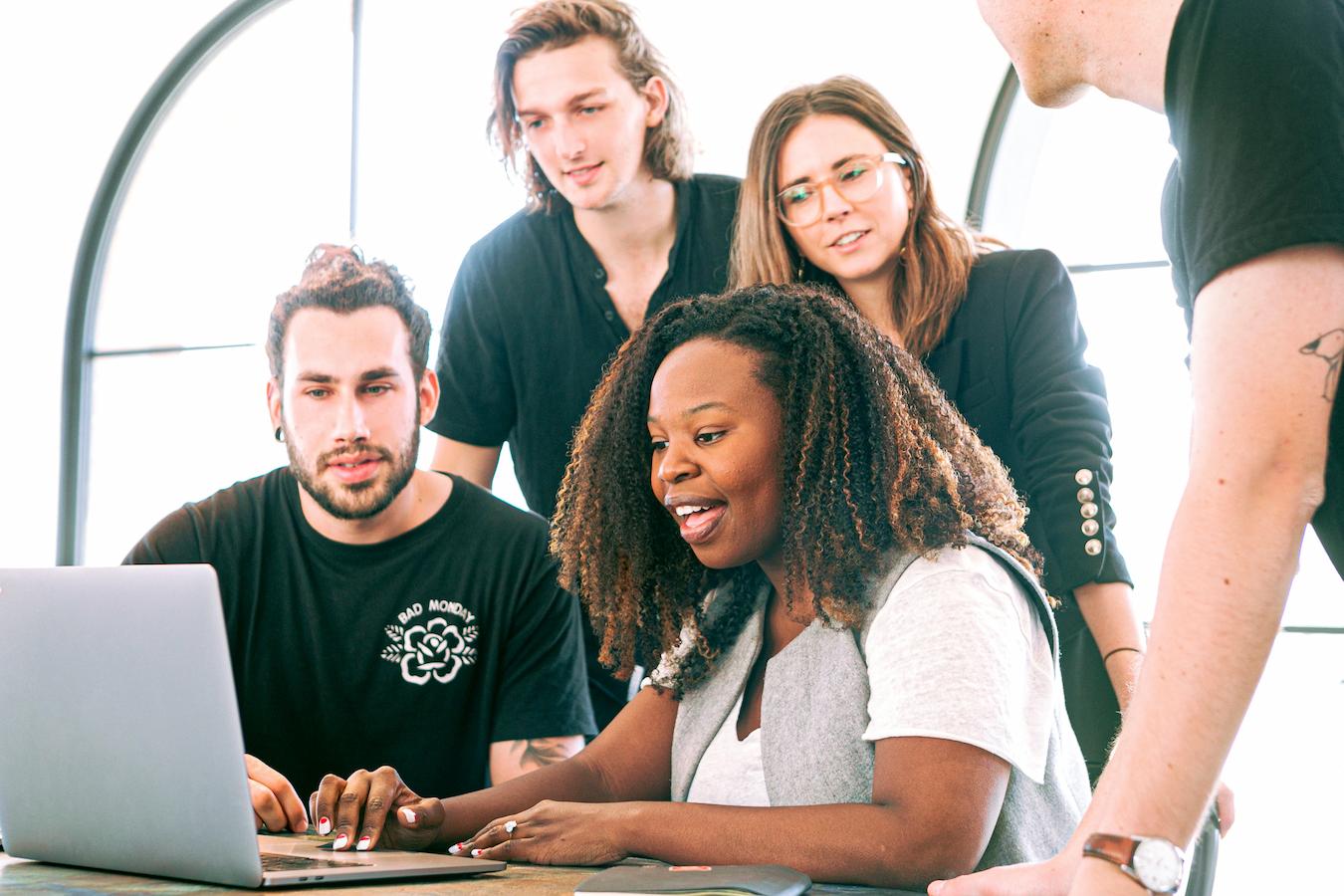 Industry knowledge
This takes experience. And even attending meeting after meeting with other event coordinators could help you gain some industry know-how.
Decision-making skills
With lots of decisions to be made, an event manager definitely can't be someone who's finicky about choosing. And the decision must be based on everyone's best interests.
Final thoughts
So, you think you can be an event manager? Yeah, now you get why that would make a great TV show!
Of course, this only skims the surface of all that an event coordinator is responsible for. So the next time you're at an event, take the time to soak in the efforts of the planner at the head of the helm.
And who knows? Maybe you'll become an event manager one day and gain a deeper appreciation for the person in charge of making it a memorable night.
Keep Reading: How To Live Stream An Event
–
Mack Sennett Studios is a historic full-service photography studio, production sound stage, and private event space in Silver Lake, serving as creative home to the Los Angeles cultural renaissance for the last 100 years. Check us out on Facebook, Twitter, Vimeo, Pinterest, Yelp and Instagram.