Let us guess. You're here because camera angles turn you on.
They pull on your heartstrings. And you want in on this lucrative position in the film industry.
We get it. We're all for you and your dreams of becoming a professional cinematographer.
But first, let us give you the tools you'll need to be not just a great Director of Photography. But a fantastic one that everyone will want to work with.
See Related: How To Live Stream An Event
What are the duties of a cinematographer?
Pre-production brainstorming
All feature films, short films, and television shows start here. During this stage, the Director of Photography works closely with the director to develop a unique visual style.
Scouting locations
When scouting locations, a Director of Photography will want to pay close attention to the light. Not just where to put the lighting equipment and camera operators.
Tell the story visually
Behind every great shot is a story. And the best cinematography happens when you can watch other films without sound and still enjoy them.
Manage the director's vision
The director may have a vision. But you have the camera lens and the camera work experience to know exactly how to pull that off. This means managing expectations of industry professionals.
Oversee the camera crew
The camera and light crews will be looking to you on the film set or sound stage. So be ready to oversee camera operators, a camera assistant, production crew, and more.
What qualifications do you need to be a cinematographer?
Bachelor's degree
Not every career in the film industry requires that you go to film school. But an aspiring cinematographer will greatly benefit from a strong technical knowledge only film school can provide.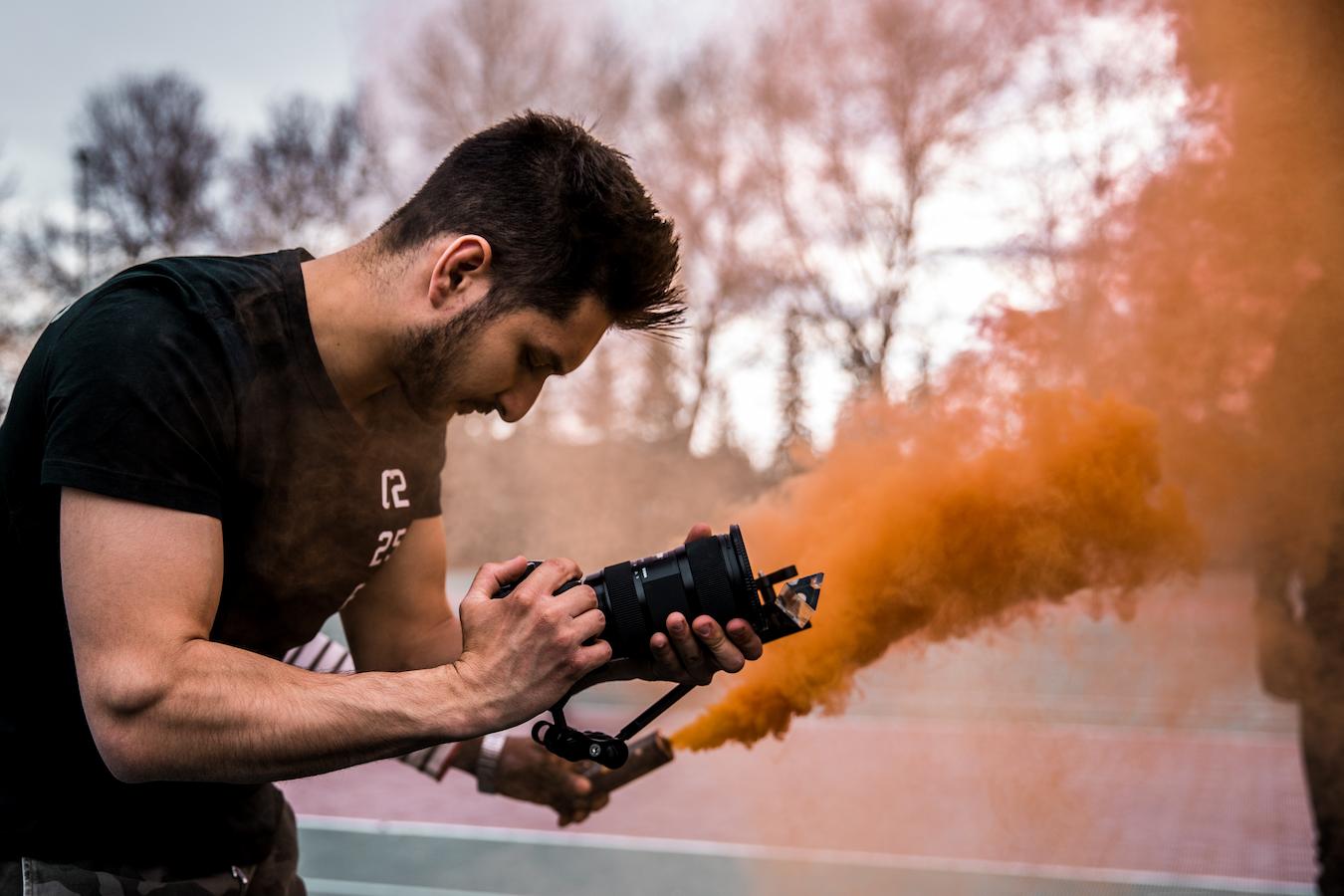 Technical skills
Cinematography isn't just about developing your own style. It's about knowing how to work the camera and the film production set itself.
Cinematography skills
We're talking lighting techniques, how to manage a film crew, how to wield a DSLR camera, etc. These kinds of skills come in all shapes and sizes and you can bet that other production designers will hone these skill sets too.
Technical knowledge of camera operations
A working cinematographer will likely have experience as a camera operator or production assistant at a previous production studios. And that former knowledge on film sets will only strengthen their expertise in the film and video industry.
How do I start a career as a cinematographer?
#1. Pursue higher education
You may already be a talented cinematographer. But that doesn't excuse you from getting an education.
Meet other aspiring filmmakers
Most film schools offer a great place for networking with others. Whether they're a production designer or even production companies that come in to visit.
Take on every opportunity at film school
Go to film festivals and learn from every motion picture you see. Every short film or feature film you get to work on is another stepping stone in your career.
#2. Work on film sets
You'll only learn how a cinematographer works by being one. So get on a film production set and dive in.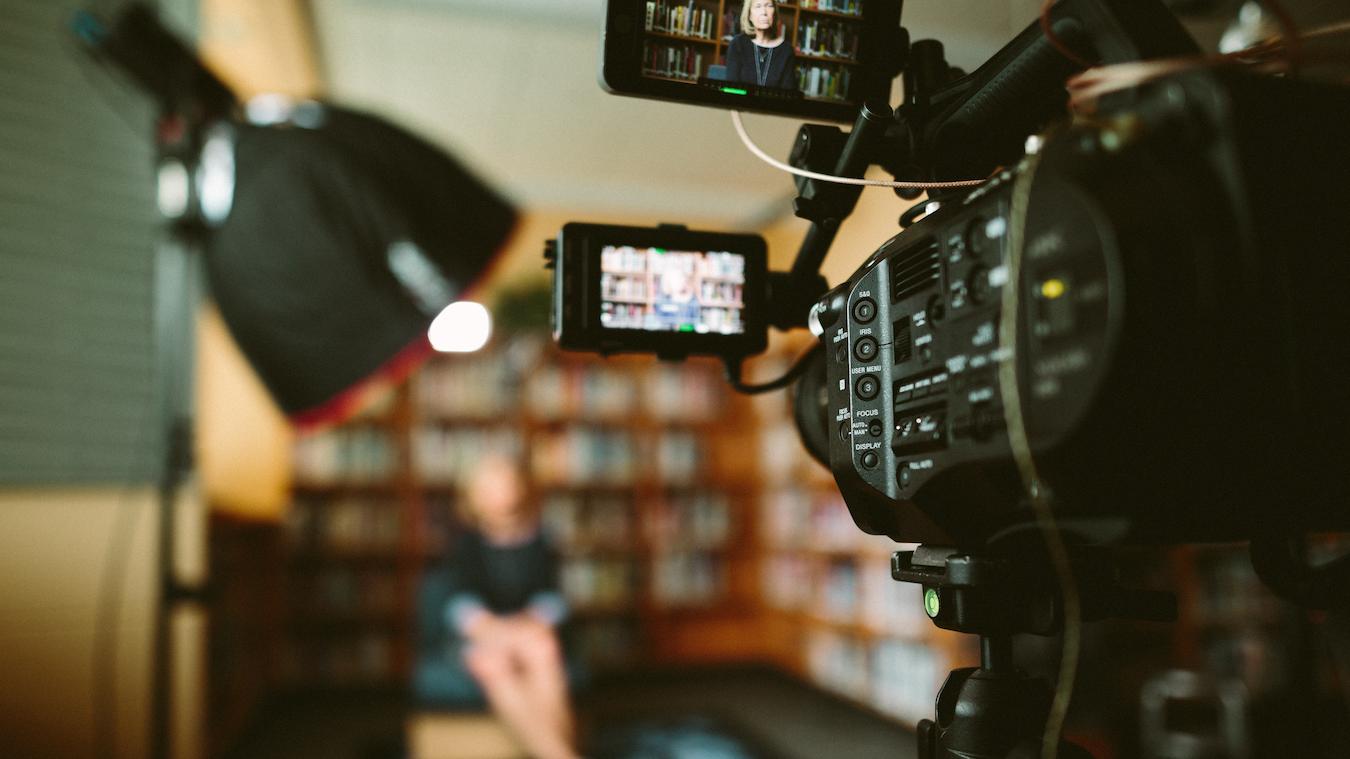 Apply to freelance gigs on job sites
Don't wait for jobs to find you. Even if you do have a swanky professional website you're proud of having constructed.
Reach out to others. You never know what film will be right around the corner.
Network with other aspiring cinematographers
Become a part of the International Cinematographers Guild. And meet others who are just as passionate about cinematography as you.
Build a versatile body of work
Make sure your cinematography portfolio is vast and daring. Show off that you can take on any film production or in any event space rental and put your own twist on classic cinematography.
Besides, who knows who you'll meet on the set of any film. So take every opportunity you can get.
#3. Hone your skills in all technical aspects
You'll quickly learn that a career in cinematography is all about continuing your education. So here are a couple of things to keep in mind.
Become a master of light
Cinematography isn't about creating light. It's about working with the light that's already there.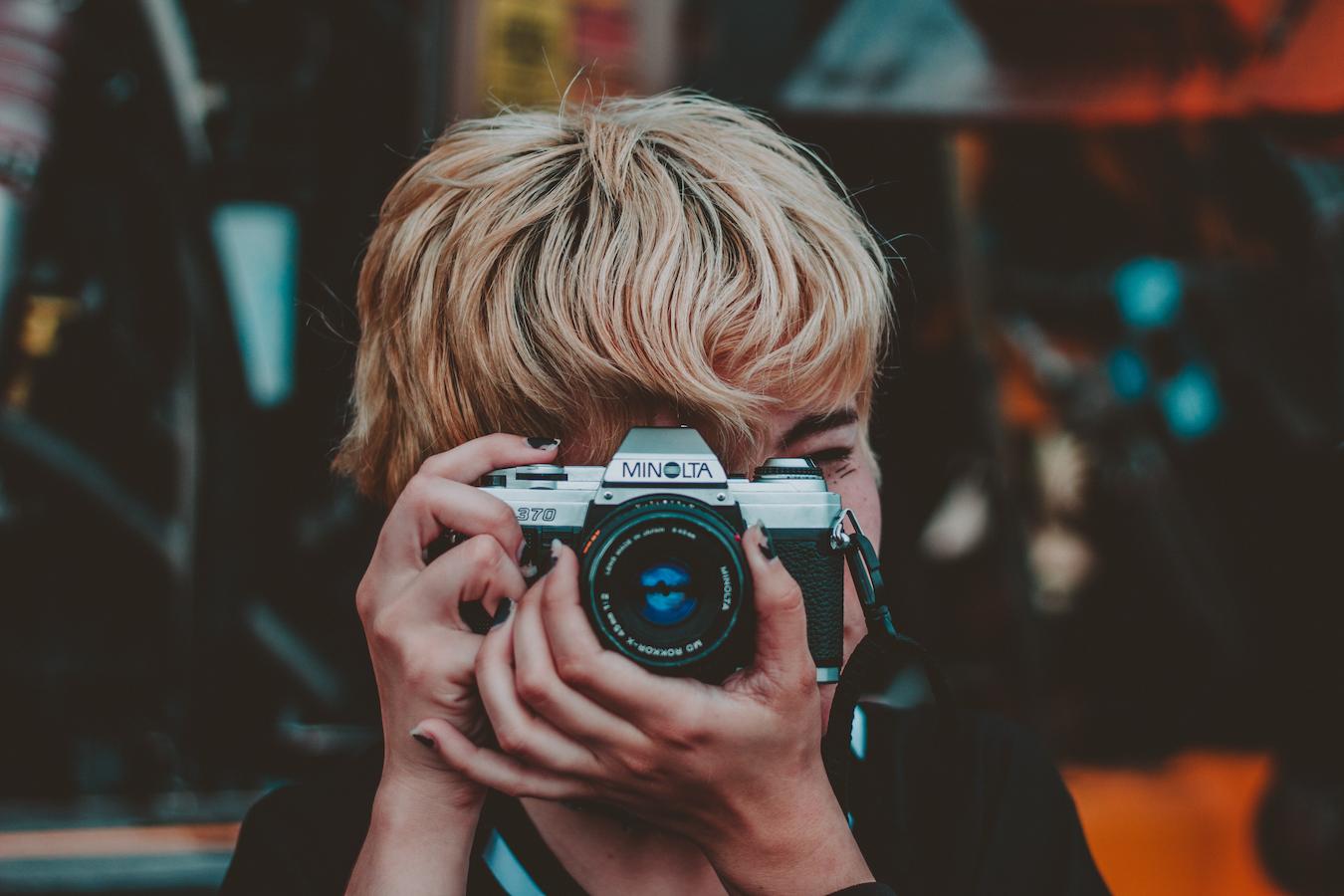 Know details of all the visual elements
To become a cinematographer is to become every visual element of the film. Be like a camera at all times and take in all of your surroundings.
Your film knowledge will keep expanding if only you stay curious. So keep watching and processing.
Bonus: How Much Is It To Rent A Venue For A Party?
#4. Keep learning about your visual style
A successful cinematography career shouldn't stop you from learning. So shake things up and be a camera operator again.
Get involved in video editing
See the film through a different lens. And become a cinematographer dedicated to growth.
Develop your artistic eye
A cinematographer job description won't tell you how to do this. So you've got to find artistic visions for yourself.
Study amazing films
Always remain a student. There are still so many things to learn within the world of cinematography.
FAQs on how to become a cinematographer
Is cinematography a good career?
A cinematographer job description will tell you that you've got to be passionate about the work you do. And the field of cinematography in and of itself yields so many job opportunities that are there for the taking.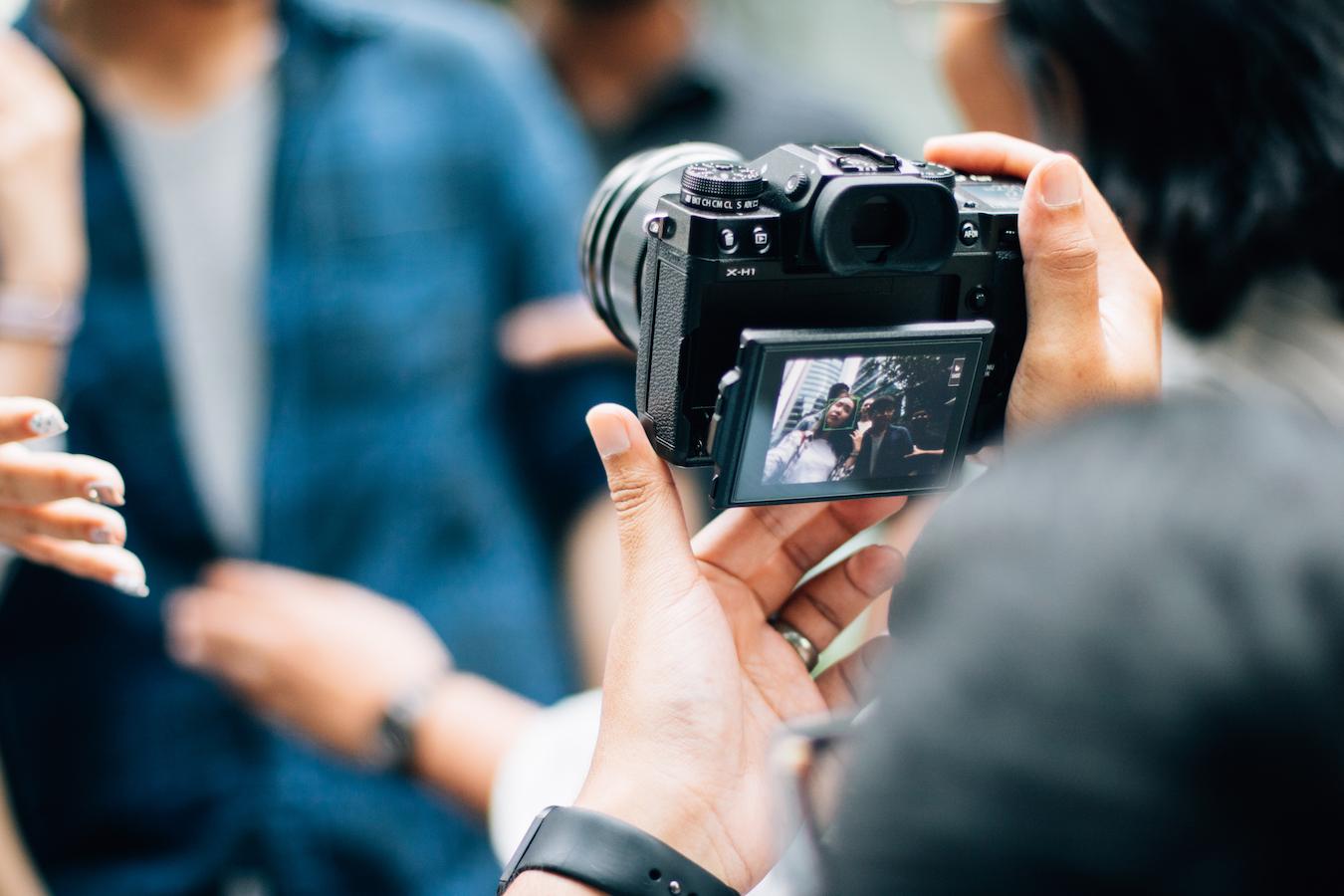 Do cinematographers make good money?
The average cinematographer salary is around $65,000 a year. That being said, it will depend on whether you are providing cinematography for indie films or working for established production companies.
Let there be light
Cinematography is all about letting the light into film. And the film only learns how to soar from there.
So if you're looking to become a cinematographer, just follow the light. And you'll know how to take a film from good to great.
Keep Reading: What Does An Event Manager Do?
–
Mack Sennett Studios is a historic full-service photography studio, production sound stage, and private event space in Silver Lake, serving as creative home to the Los Angeles cultural renaissance for the last 100 years. Check us out on Facebook, Twitter, Vimeo, Pinterest, Yelp and Instagram.