'Tis the season for birthday parties, corporate events, wedding parties, holiday parties, and what have you. Because let's be honest – event planning services and event venues are always in high demand.
No matter the time of year, there's always going to be a birthday party, corporate event, cocktail party, or other kind of event happening somewhere. And with such a demand to host parties, you're probably wondering how much it costs to rent out the perfect party venue.
Like most big questions, there's not really an easy answer for us to give you. But if you're hosting a party, that's probably not what you want to hear.
So let's try and break down each service for you to give you an idea of how much an event space will cost. And what the total cost of your event in full will be.
Average cost to rent
First, we have to say that the cost of renting out event spaces and party venues will depend on a variety of factors. Venue type, floor plan, location, catering, etc.
But as a general rule, here's what we can narrow it down to. Party venues that charge per hour – and that aren't too many that do – can charge anywhere from a minimum amount of $100 to $2,000 per hour.
And yes, that's unfortunately as narrow as we can make the venue alley. That's because there are a lot of details that go into making a special event.
And even more details after that. So with all the details racked up in one, the total cost of an event space or venue really does sit in that gray area between 100 and 2,000.
But we know that you're just looking to get an idea of how much does it cost to make your special day of events come true. So we'll take you through each step and give you the basics. Ready?
See Related: How To Get An Event Space
Why rent a party venue?
More space
You might think your house is big. But how many friends do you want to host?
And in what room? See how the questions regarding venue size start to add up quickly? It's enough to make anybody give up and seek out an event venue for themselves.
Unique space
We've all been to those private parties or a birthday celebration in a banquet hall or similar venue. But what about product launches or wedding receptions that are held in unique venues?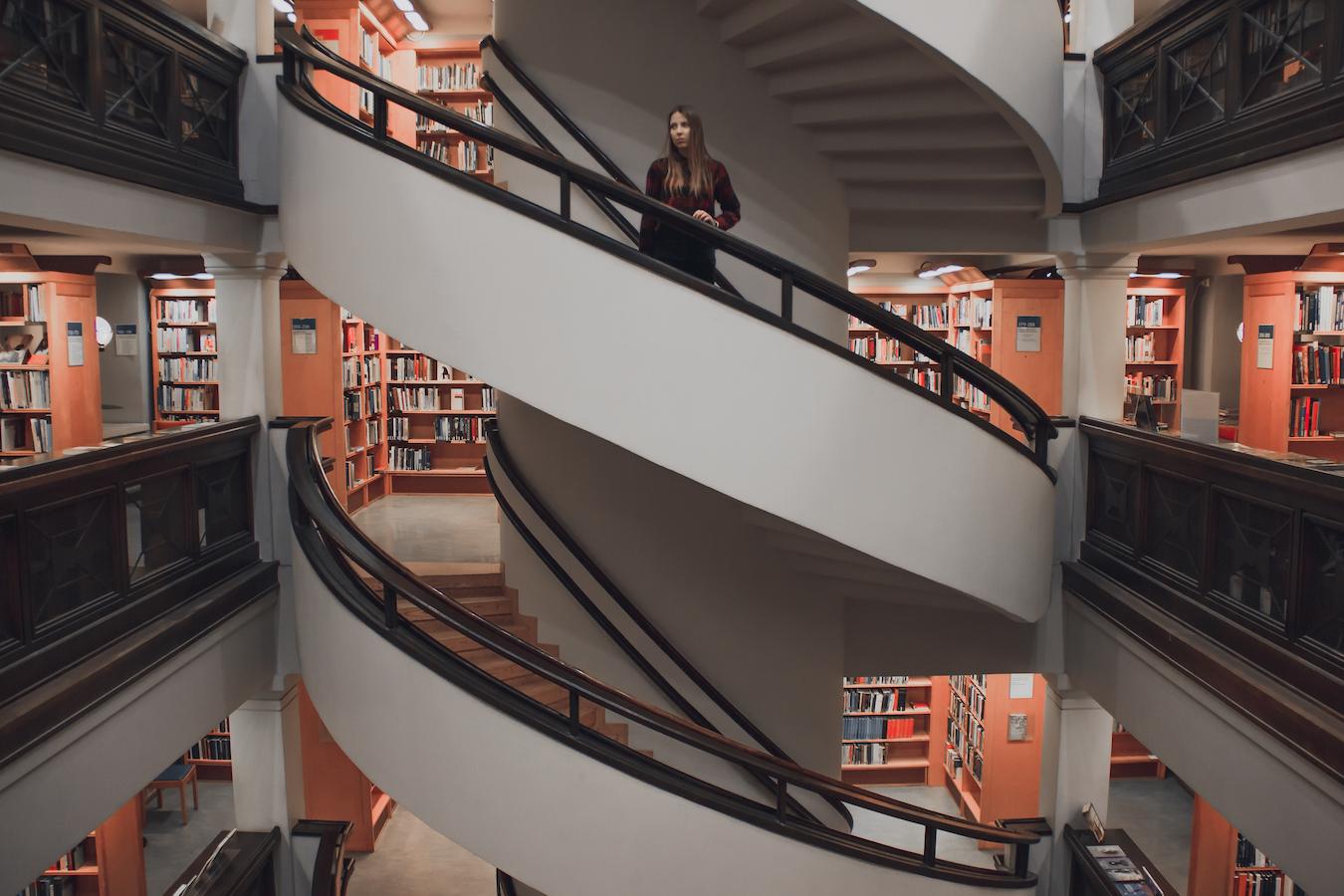 The right venue with enough of a wow factor is enough to impress anybody. And maybe you're looking for the perfect venue that will blow everyone on your guest list away.
Conveniently located
There are many venues everywhere, across town, you name it. And with guests coming from all over, a popular venue with easy access makes getting to the party that much easier.
Allows for more guests
If you've got thousands of guests (no, literally), then you might want to break them up into different spaces throughout the venue. And unless you're an absolute millionaire, can your house really offer that?
Equipped with professional staff
If you have large groups of guests coming through, having a professional staff at the venue or production studios will greatly help you out. Not to mention that the service alone will help keep everybody at all of your events happy.
Sometimes, comes with an event planner
Party planning is not for the faint of heart. But if you're lucky enough to get hooked up with an event space or venue that comes with a party planner, then you've really got the advantage over most!
Types of party venues for rent
Mansions and museums
When you think of most venues, you might not think of a museum or mansion. But if you have a large group or require extra space and room for your events, then such party venues are not only fun, but necessary!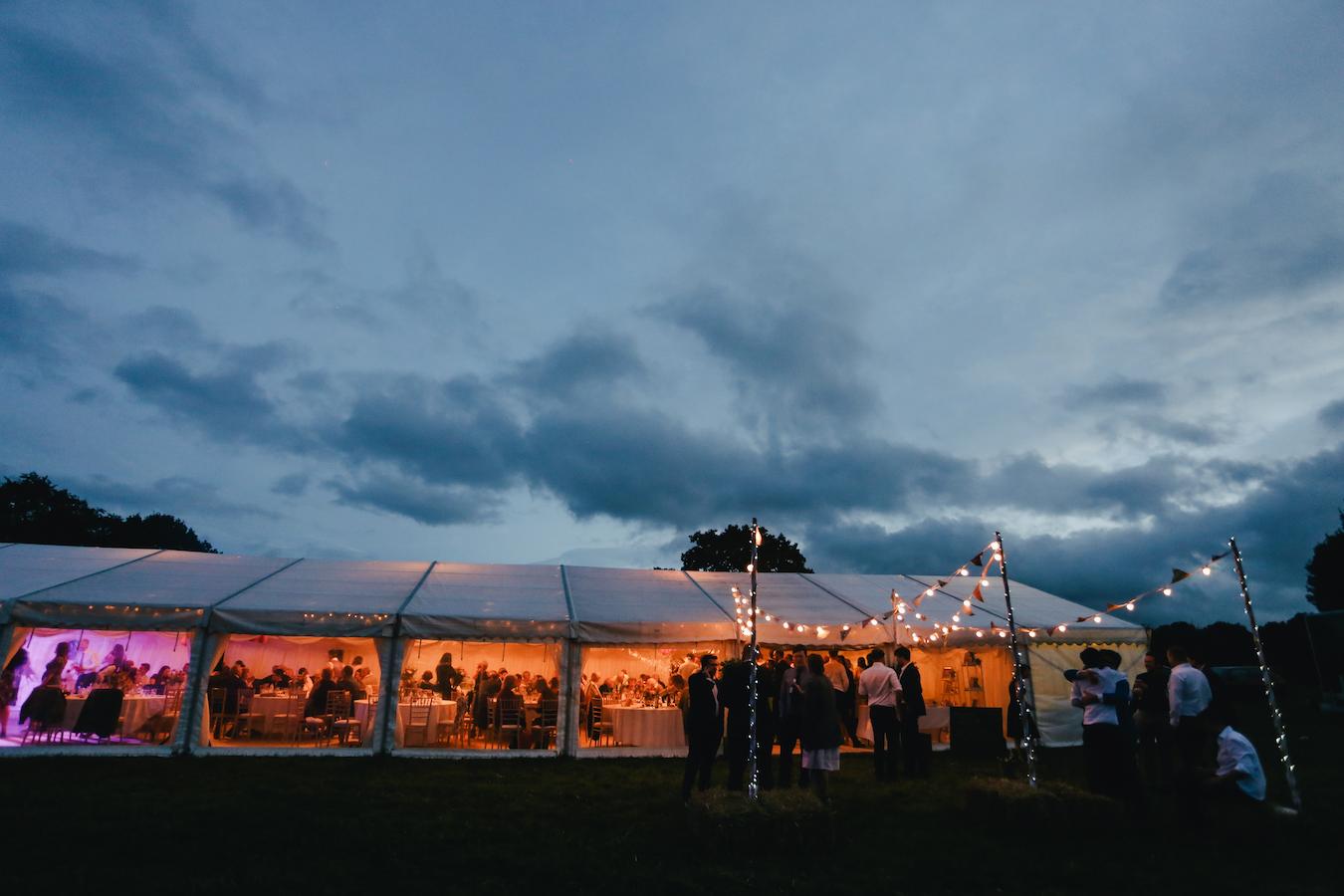 Bonus: How To Become An Event Manager
Homes
Believe it or not, you can rent a house for your corporate parties or birthday party. And the best part is that once everybody leaves the venue, you're not left alone cleaning everything up yourself!
Warehouses
Warehouses can offer lots of natural light which makes it perfect for photo shoots or even a going-away party. And, of course, with more space, the average cost to rent a warehouse will be significantly more than the cost of a single room.
Sound stages
Parties range in scope, food, location, and space. So if you're looking for an event space that can really transform, consider renting a sound stage as your event venue!
Again, the answer to the question, "How much does it cost?" will depend on your needs. But how cool would it be for guests to walk into a sound stage venue and have a party all to themselves?
Banquet hall
Oftentimes, a banquet will come with food and catering and maybe even be factored into the total cost to rent. So if you're looking for an event venue that meets a couple of different party needs, you can always go the classic route.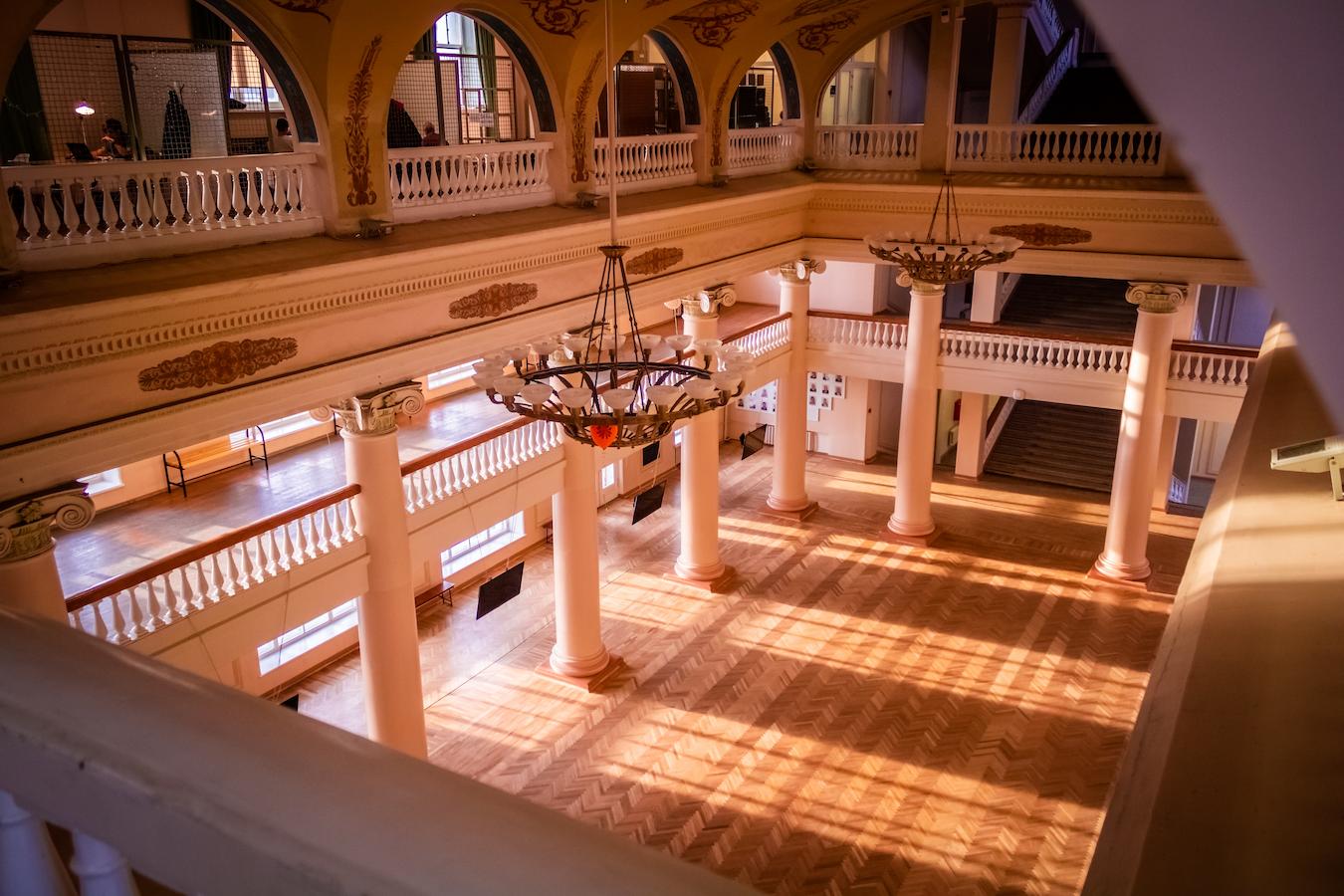 Dining room
If you want to spend your time discussing the great issues of the world, why not treat guests to dining venues and party venues that offer space, location, and entertainment? You never know what kind of corporate entertainer may walk into the venue.
Commercial kitchen
Looking to host a cooking show? You might find a cool deal with event venues willing to rent per hour – and you might even become the next YouTube sensation!
Let's make some memories!
We know we didn't quite give you a straight answer to your original question. Well, at least not an answer that was as narrow and direct as you might have liked.
But party venues take anything and everything into account. And every little detail counts towards renting out a space to your liking.
So hopefully this guide gives you an idea of the various factors that go into how much it costs to rent a venue. And who knows? Maybe you have the perfect place in mind already!
Keep Reading: What Is An Immersive Experience?
–
Mack Sennett Studios is a historic full-service photography studio, production sound stage, and private event space in Silver Lake, serving as creative home to the Los Angeles cultural renaissance for the last 100 years. Check us out on Facebook, Twitter, Vimeo, Pinterest, Yelp and Instagram.