Event planning is a big responsibility, and selecting the right venue is something you want to get right. Finding an event venue is sure to be one of the first things on your to-do list, and you should take the task seriously.
When you're in charge of choosing an event space, there are several things to consider. While doing your search you will want to make sure it's a venue that attendees will appreciate for its look, feel, and functionality.
If all goes well, they'll be too busy enjoying themselves to think about what went on behind the scenes. Of course, when guests arrive it's always better that they don't start wondering who's to blame, but instead, who to thank for a job well done.
Before we get to visualizing your eventual success, let's back up and discuss how to go about choosing a venue first.
See Related: 10 Questions to Ask a Venue When Planning an Event
Let your Budget be your Guide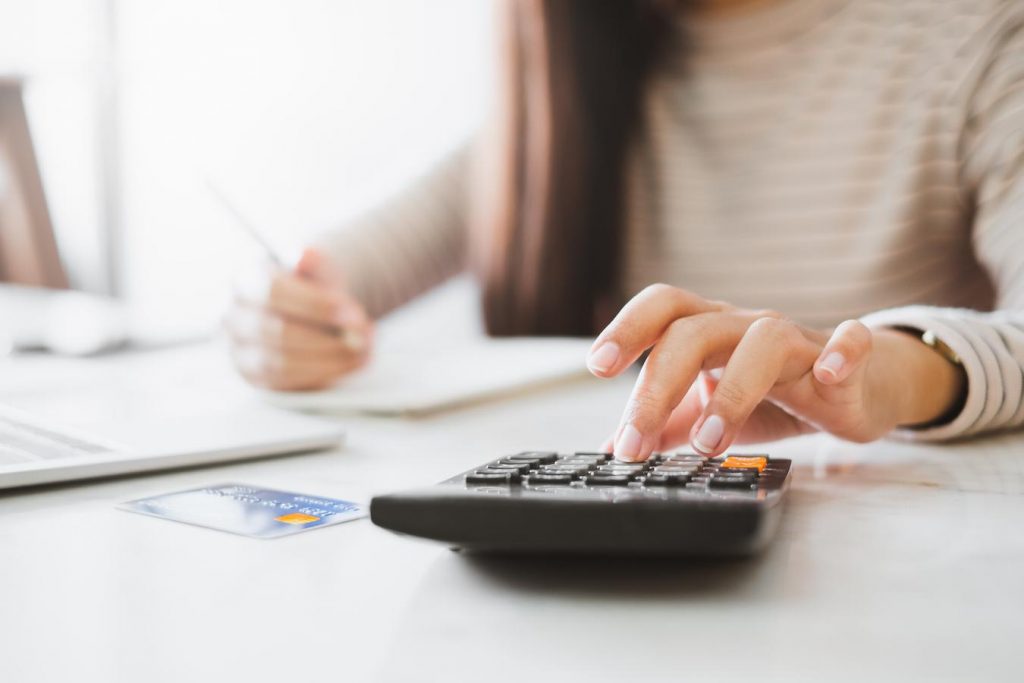 When choosing your event venue, the amount of money you can spend will immediately set some parameters. Make sure your budget includes the cost of everything from catering to centerpieces to prizes you might want to have for a raffle. Run through your list of must-haves several times before starting to scope out available venues.
Before you begin calling to inquire about pricing options, you will need to know how many guests you expect to attend (which may be different than the number you invite), the food and drinks you wish to offer, and spaces you may require for something like a prep or break out room. Keep in mind that many venues handle catering as part of the service, or can work with you to address your specific needs.
Find the Right Venue & Vibe to Fit your Event
During the event planning process, you will want to consider how the space will work with the expected number of attendees. Depending on the type of event it is (whether it's a party or a work meeting), you should choose the kind of venue that will lend itself to the purpose of the gathering. If you want people to get down and boogie, a big empty space with room to move may seem like a good plan, but folks don't always want to be the first one on the dance floor looking all lonely.
It's best to consider how the size or capacity of a venue actually impacts the events that transpire. Choosing a venue will often be as much about the kind of vibe it gives off as it is about the practicality. 
An event space that's like a warehouse will work great for some special events, when you need to wow attendees with large installations or wish to have an industrial feel. Other times you might want to provide guests with a setting that's warmer or more intimate.
Some event spaces, like Mack Sennett Studios, may even have both types of areas available. You could potentially rent out the entirety of Stage 1 and the adjoining Woodshop for an industry after-party, or set up your soiree at Mabel's, the hideaway lounge that feels like a modern-day speakeasy.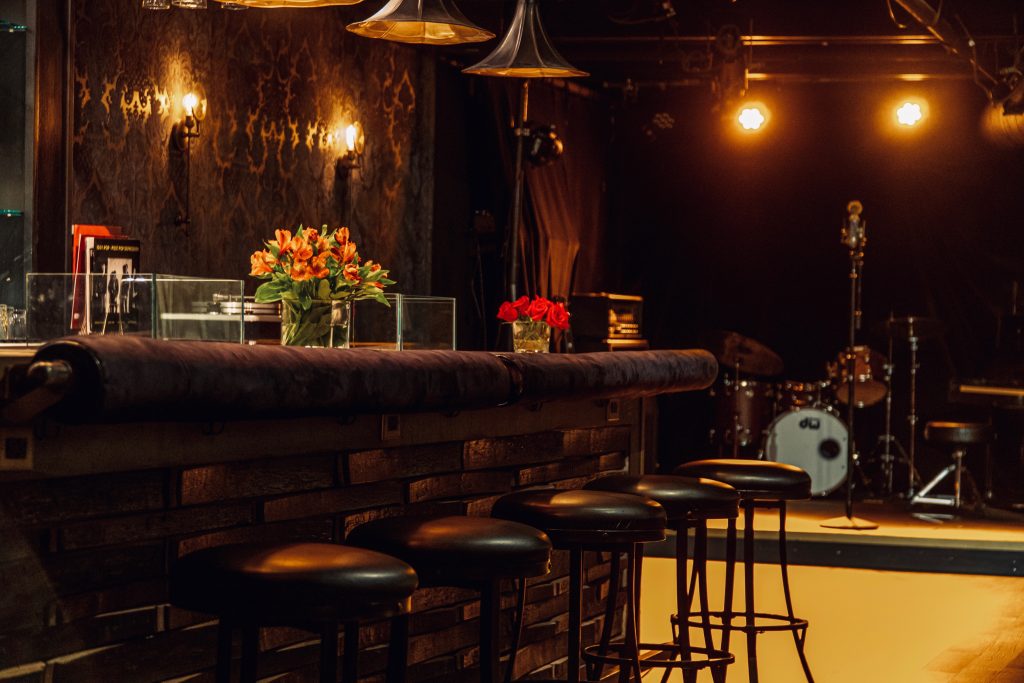 The Bells and Whistles that Make an Event Venue Work
One of the most important factors to consider when choosing an venue is internet connectivity as well as all the other technical aspects that will help your event run smoothly. You don't want your event to be in a dead zone when it comes to wifi.
A good internet connection impacts the actual connections your attendees will have with each other and the brand or business that's the focus of your event. You need to make sure that attendees can access the internet and use devices to engage right at the time of the event, if that is part of your social media strategy.
Even if you know that's not an important part of your event, some of your guests may think differently. Use your best judgement when scoping out an event venue, just in case. 
Beyond connectivity, there are other technical elements and factors to consider when selecting a venue. Does the event space allow you to make special requests regarding lighting and acoustics?
Can mics and speakers be set up beforehand? You can ask the venue if they have support staff to help with these things during the event, or if they can provide sufficient instruction before the day of the event.
You might want to consider other tech options like a green screen for interactive photoshoots that feature a product you're promoting, or putting party guests into a scene from their favorite film. If you plan ahead there are a lot of ideas that may take the event to another level.
Bonus: How Does Filming Work on a Sound Stage?
Eat, Drink, and Be Merry 
One of the more important factors to consider when choosing an event venue is the food situation. Guests are bound to ask, where's the beef? Or if you're in L.A., where's the gluten-free kale quiche? You'll need to know all the food-related facts about each venue you call before you choose the best one for your event.
If the event venue sets a minimum food and beverage amount you need to spend (aka the F&B minimum), make sure you'll be able to meet it. If you provide details about the size of the crowd, most venues can fulfill your needs and help cost it out. 
An event venue and event manager may allow you to bring in your own food, or have restaurants they work with regularly. It's a good idea to get a list and use one of the venue's recommended catering companies, since they are already familiar with parking, layout, kitchen equipment, and other venue details.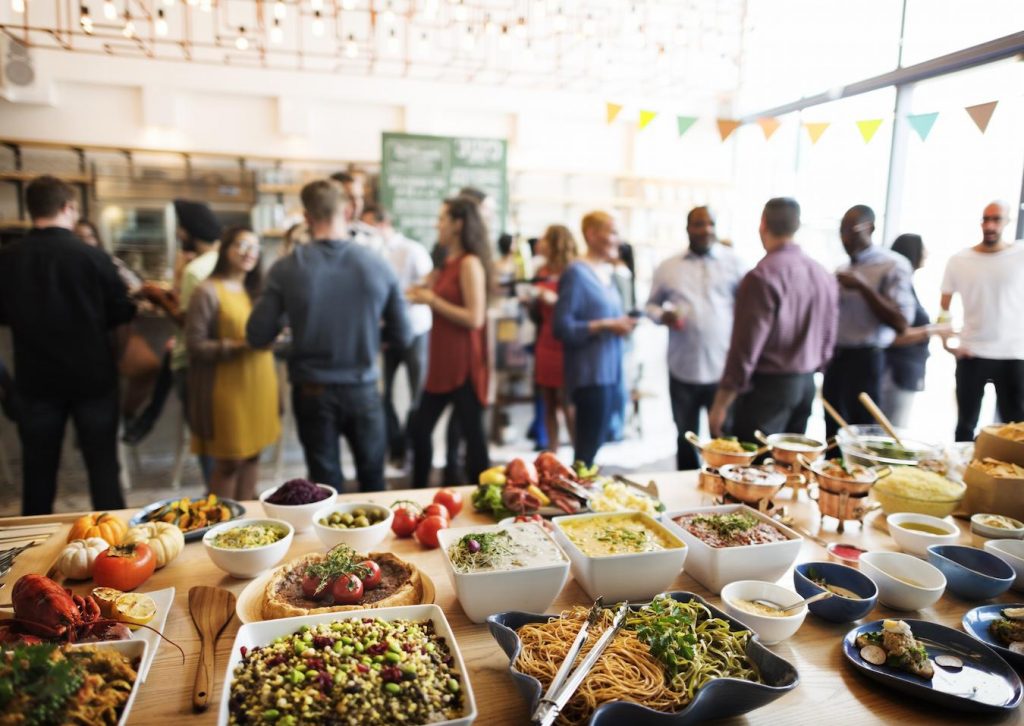 In other words, you should find out as much information about these services ahead of time so your event can run smoothly and have satisfied and satiated guests.
A Venue's Location Matters a Lot
When you're looking for a great event venue, you'll no doubt need to find a location that's convenient or well worth the trip. If your guests would likely take public transportation, is this option available and safe?
Is there a parking lot or street parking? Will an Uber find its way without any issues? Plan ahead if you foresee complications, or just avoid a hard-to-find event venue in the first place.
Check out this video for more ideas on coordinating your event and finding an ideal event venue:
We hope these tips have been helpful and wish you the best of luck with your event. And if you're in search of an event venue, we're here to take any questions you might have.
Keep Reading: Who Built the First Film Studio?
–
Mack Sennett Studios is a historic full-service photography studio, production sound stage, and private event space in Silver Lake, serving as creative home to the Los Angeles cultural renaissance for the last 100 years. Check us out on Facebook, Twitter, Vimeo, Pinterest, Yelp and Instagram.