It may seem like a strange time to think about getting together in large groups or going to a big gala, but if you've planned an event before, you know that it can take a lot of time to put it all together. For an event in July, you know you need to start planning long before June. Having this downtime now, where not a lot is happening, might just be one of those silver linings we're all so eager to find.
Thinking through possible scenarios and checking off all the boxes is the best way to pull off a successful event. As soon as spaces safely re-open, you'll be one step ahead.
So, what are some smart questions to ask an event venue manager when planning your particular event? We have some experience in this area, as you probably do as well. We can share some thoughts from the perspective of an event space that might just come in handy during the event planning process.
You may want to peruse this list below that points out options you might not have considered before. And if you have suggestions or questions, we're always open to hearing those!
Here are 10 questions to ask as you go about your event planning:
See Related: A Historic Los Angeles Soundstage, Then and Now
1. How many people can the event space hold?
Knowing the number of guests is a good way to gauge how much space you will need, and can help you narrow down potential venues. If you're hoping to have an intimate affair with 20-30 people, then you clearly don't need to rent out an entire auditorium or amphitheater.
With a large event, you will undoubtedly require space for more. Crowd size is the first factor in determining event venue requirements.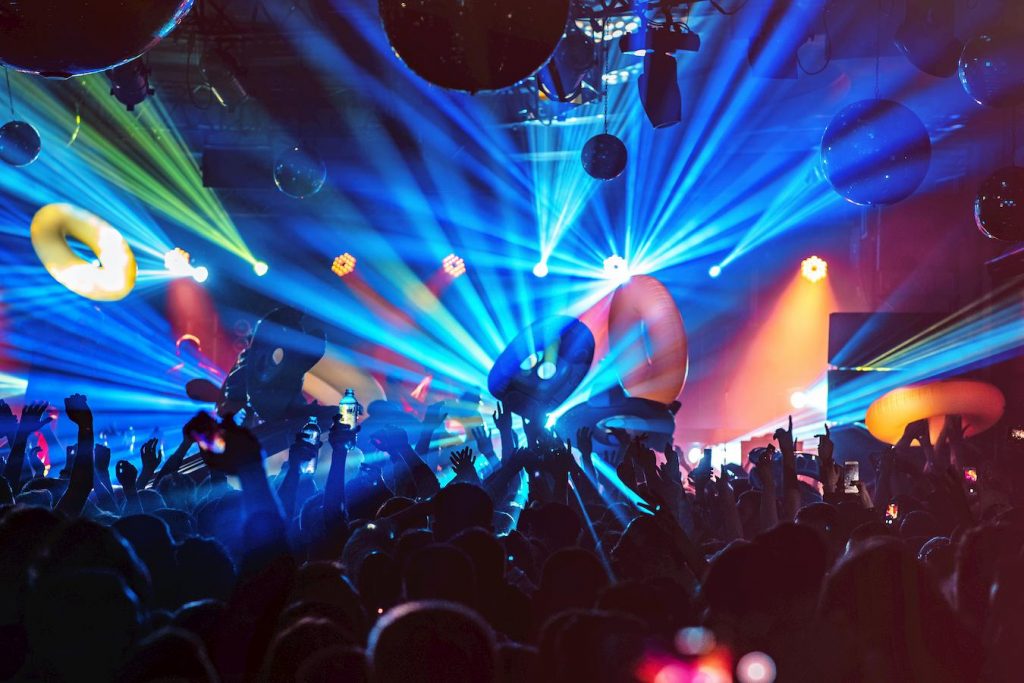 Sometimes the challenge is in getting an accurate headcount. With a wedding the RSVPs are generally reliable. Family members understand the costs involved, and don't want to become the least favorite in-laws for skipping out on the ceremony (or inviting +17 when it said +1).
For an Academy Awards after-party, on the other hand, it's harder to assess how many people will actually show, and you want to strike a balance between being overcrowded and having too much space. This is when it's great to have some flexible spaces that can expand, or VIP lounges when the main floor gets overcrowded. Ask event venues about these options.
2. What are the costs? But, like, ALL the costs.
Surprise! You forgot about set-up and clean-up costs…or parking fees…or [insert super annoying and unexpected cost here]. Nobody likes a surprise invoice. It just doesn't have the same ring as a surprise party or surprise trip to Paris.
In order to avoid bills beyond those you're expecting, it's important to ask about all the charges and fees that might be associated with a venue rental. Are there parking fees? Is event insurance part of the deal, and if so what does that entail?
Who is responsible for what amount of clean up? These fees can add up fast and bust your budget, so consider overall costs when you are comparing venue options for your event.
3. What is the vibe and ambiance of the event space?
Are you looking for something sleek and modern or rustic and rugged? Getting a good sense of the look and feel of a venue is a critical step in the selection process. You may want to visit the venue ahead of time before you seal the deal.
A picture may be worth a thousand words but a musty smell or underwhelming dance floor doesn't always come across in a photo. You should make sure the venue is everything it purports to be.
Ask if there's a day available to take a tour. Take a look at every room and space on site to see if it has what you require.
Bonus: What Is Post Production In Film?
4. Does the venue have additional rooms, prep areas, and sufficient lounge spaces?
While we're on the topic of scouting a site, it's important to remember that an event often requires more than one main space. If you're planning a wedding, it's helpful for a venue to have an area where each of the betrothed can get a little privacy beforehand, as well as sufficient space for musicians or other performers to prep, if needed.
You should make sure your caterer will have enough room for food refrigeration, preparation, or whatever is necessary to serve guests. A venue with a full-service kitchen may be the best choice for events like weddings where food is being served to so many people.
If your event requires a meeting check-in or registration area, does that need to be in a separate room or is there space available for this in the main hall? Are there enough restrooms, and are they accessible to all attendees?
If you want to give guests or performers a space for hair and make-up or wardrobe changes, are you sure the event space can provide this? These are all good questions to ask a venue when event planning.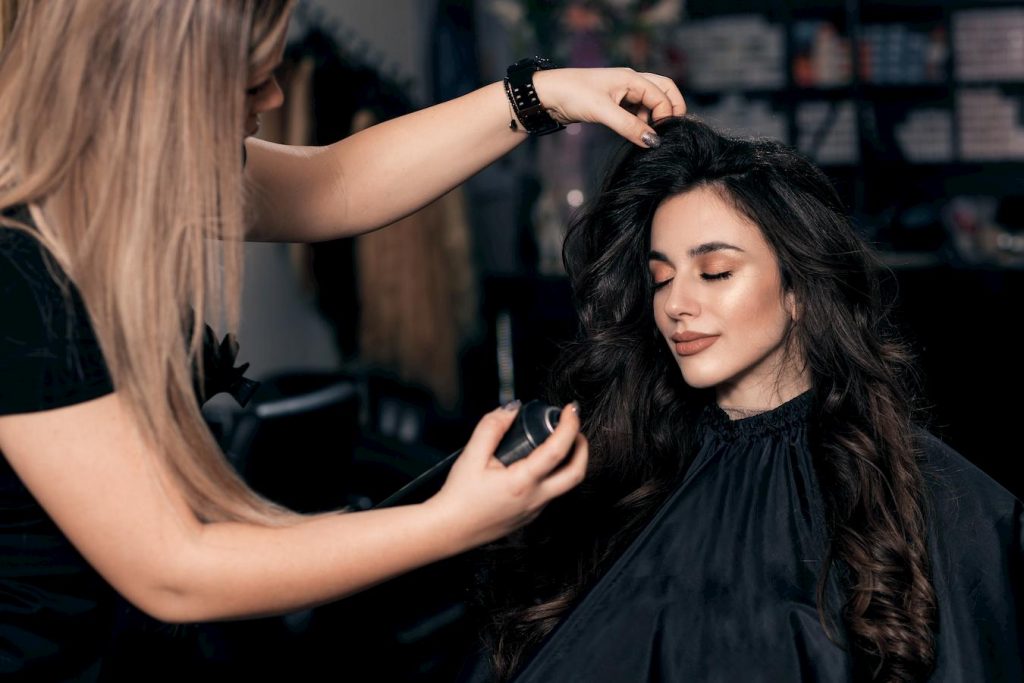 5. Can the venue work with your caterer?
Whether you wish to bring in your own food vendors or work with the venue's preferred caterer, you will want to ask the right questions about food prep and service. From linens and utensils to the last bite of cheesecake and clean up, you would be wise to get a sense of all the details and who will provide what on the day of the event. 
Ask questions about corkage fees, and other such details that are often overlooked. Walk through the day of the event in your mind, so you can identify any moments that might prove problematic. As already alluded to above, having a kitchen available may be essential for an event like a wedding or other such festivity with food.
6. Is there staff at the venue to help with set-up?
Sometimes we envision an event space filled with balloons, but forget that they don't just blow themselves up. It can take several hours to decorate a space and get it just right. 
Do you need to bring in people to test out the sound system, or does the venue have staff available to help? Is there WiFi, and does the venue provide the password in time for you to test it out? Being able to reach a representative from the venue makes events much smoother.
7. Does the venue have parking sufficient for your event needs?
When calling venues, you'll want to ask if there is parking on site, if there are parking restrictions in the neighborhood, or any additional information you can use to ensure a stress-free experience for guests. In Los Angeles, parking can often pose a problem, but as long as you make sure to plan ahead, you can arrange the necessary accommodations for your guests.
If you know parking is a beast in the neighborhood or there's street sweeping on the day of the event, find alternatives. Offer to help people get from a local metro station to the venue, or from the wedding ceremony to the wedding reception.
Check your budget and see if you can offer a shuttle service free to guests. If a majority of attendees will be using car hailing apps or other car services, this may not be a major issue, but you'll still want to be aware of all your options.
8. What is the policy on service animals?
People in L.A. love their furry friends, so if you think any guests are going to bring a pet or service animal, be sure to include a question like this when calling venues. Are there restrictions as far as types of animals allowed?
Is a guide dog acceptable, but a pet parrot not? See if the venue can provide you with a list, so you are able to share it with guests.
9. Does the venue have preferred vendors?
If you're planning a wedding and need flowers, chairs, linens, and more, the venue where you're holding your event may be your best bet as far as securing all the necessities. They will be used to working with each other, are able to give you accurate quotes, and you won't have to worry about miscommunication when it comes to finding the location. Use the opportunity to outsource as much as possible.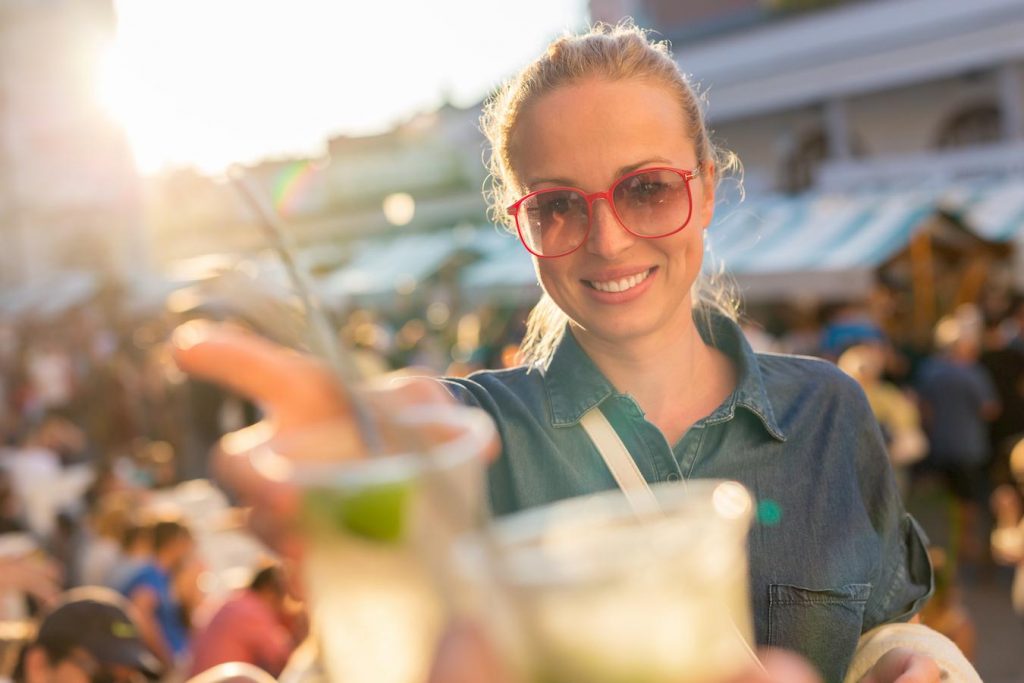 10. What is the venue's cancellation policy?
In this time of uncertainty and shifting public health guidelines, understanding a venue's cancellation policy is important. Is there a cancellation fee, or restrictions for certain dates? Before booking, check on everything a venue might require in order to refund your deposit, and get it in writing.
Whether it's a wedding or a celebrity-studded event, we at Mack Sennett Studios in Los Angeles are happy to answer any questions and help you have a successful event. Ask about our outdoor event space and Covid-19 safety precautions.
Keep Reading: Inside The Revival of a Historic Los Angeles Soundstage
–
Mack Sennett Studios is a historic full-service photography studio, production sound stage, and private event space in Silver Lake, serving as creative home to the Los Angeles cultural renaissance for the last 100 years. Check us out on Facebook, Twitter, Vimeo, Pinterest, Yelp and Instagram.