Do you remember Martin Short in Father of the Bride? He played the quirky and expressive wedding planner that you either loved or you hated.
Well, for most people, this is what comes to mind when they think of event planners. Kind of a rough icon to sum up all kinds of event professionals, huh?
A successful event planner may inhabit those same quirky qualities (depending on the event planner, of course). But there's a lot more that goes into event planning than just witty remarks.
And this makes the events industry one in dire need of some major respect. (No disrespect to Mr. Short.)
So, ready to dive into the event planning business and give a better name to the many event planners out there? Then, read on!
See Related: How To Become A Director Of Photography
What qualifications do I need to become an event planner?
Education
Becoming an event planner starts with a college degree. You can study anything from hospitality management to communications, public relations to marketing and business.
Either way, these degree programs will open you up to certificate programs. And offer you the relevant coursework to become the party planner all industry professionals strive to be.
Training
Training is a great way to gain experience in the field. And it will help you develop your communication skills.
You may be working with potential clients, booking hotels, potential employers, attending business meetings, and even learning how much a typical venue costs to rent. So it really does pay off!
Certifications
A professional event planner typically works within a certified field like bridal showers, birthday parties, the hospitality industry, or event design. Just to name a few.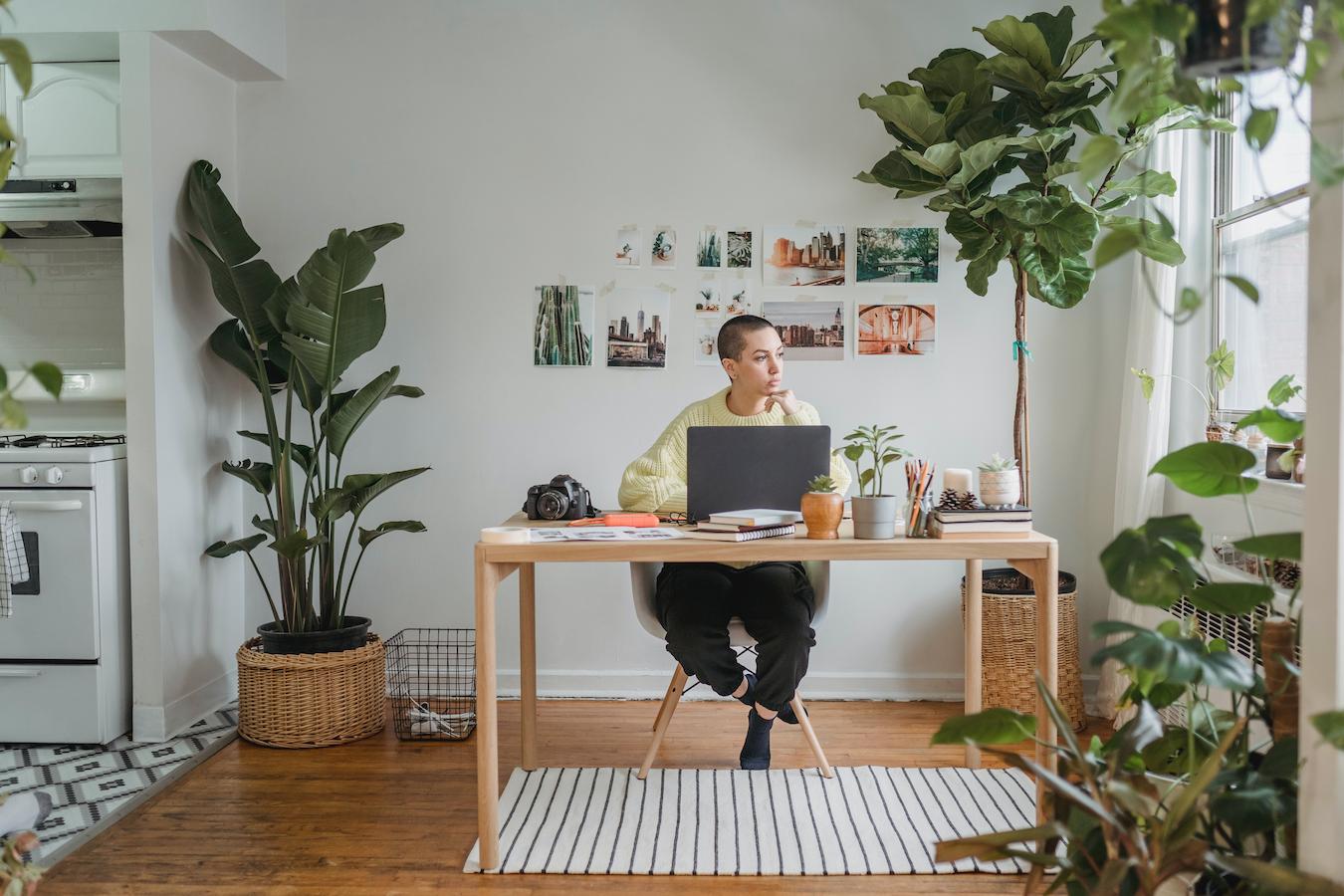 Certified Special Events Professional (CSEP)
This certification exam asks that an event planner prove eligibility of their own knowledge as an event manager. This means three years of experience in event planning.
And being able to pass the necessary certification exams. Seems like a lot of work, but for a good cause!
Certified Meeting Professional (CMP)
Meeting Professionals International is made up of event managers focused solely on the event planning process for networking events and annual conferences. Corporate planners and their specialty in meeting management make this event planning company stand out from the rest.
Certified Government Meeting Professional (CGMP)
Government meeting planners have an event planning career whose work is regulated by the federal government. Yeah, we know.
These government meeting professionals are considered the highest honor for event planners in the events industry. And that's quite a big honor too.
Certified Professional in Catering and Events (CPCE)
Looking to become an event coordinator with a focus in hospitality management? Then this is the certification for you.
Hospitality management can mean anything and everything between catering at the sound stage rental and all other facets of the planning industry. And this only requires that you go through a training program and pass an exam.
Certified Conference and Events Professional (CCEP)
This certification is great for event planners who run their own event planning business and want to gain greater accreditation in their field. Running their own business means making an event planner step-by-step process to tackle creative constraints and engage with new clients.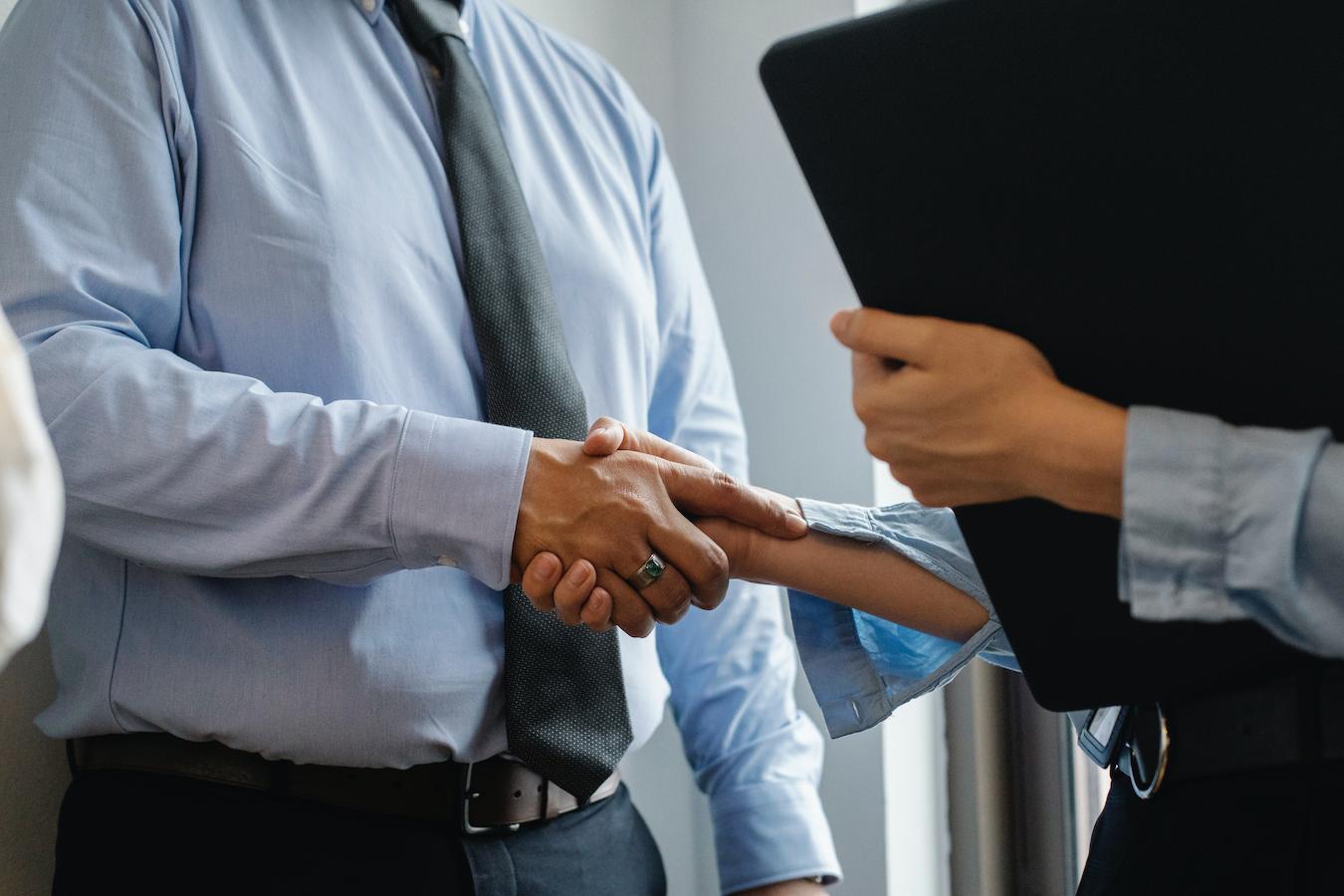 Bonus: What Does A Film Composer Do?
How do I get a job in event management?
#1. Earn a bachelor's degree
There are many planners who don't have a bachelor's degree. But if you want to become an event planner who negotiates for a higher salary and obtains a more advanced position, you'll want to have all the credentials you can behind you.
#2. Gain professional experience
When you first start to gain hands-on experience, you might start out in entry level positions. But over time, you'll learn how events and production studios work best as you shadow an event manager or two and get to know event venues inside and out.
#3. Choose your specialization
If you want to become an event planner with their own business, then choosing a specialization will help you stand out from the rest. You might shadow exhibition event planners if you're interested in event management in the art world, or shadow any number of other related careers while obtaining new skills – like live streaming!
#4. Obtain a certification
Yes, certifications can take long hours to obtain. But trust us when we say that the credentials you receive upon completion are absolutely worth it.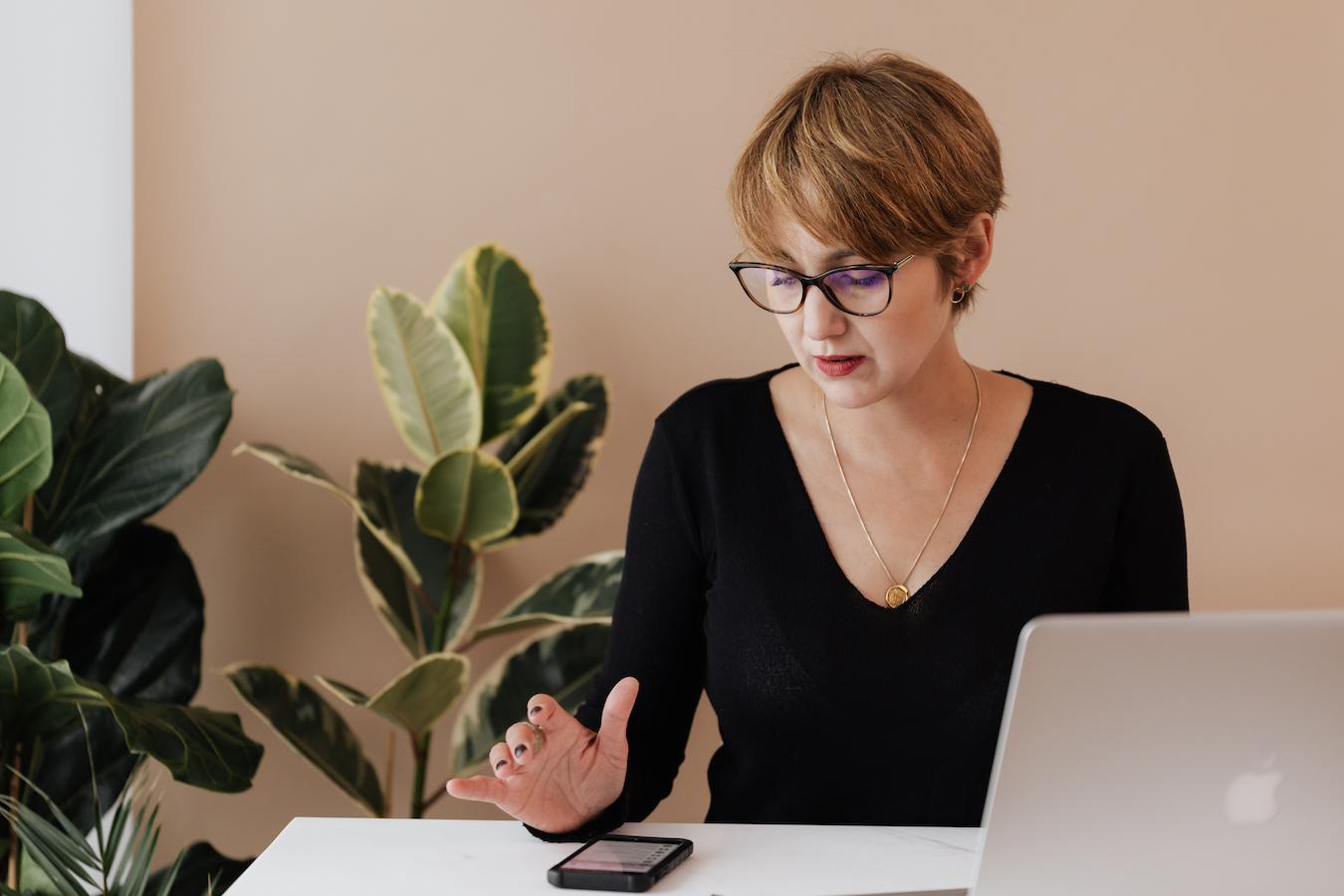 Everyone wants to know that their event is in good hands. So be the event manager who shows up with their certifications worn proudly on their chest.
#5. Join a professional organization
As competitive as event planning can be, there are still professional organizations meant to foster relationships between folks in the event management world. Not to mention you might get a couple of contacts for clients as you're just starting to dip your toe into the event planning pool.
#6. Seek out career opportunities
As with all industries, event planning requires that you put yourself out there. That means reaching out to event space rentals and introducing yourself as a new events manager in the area.
Finding clients as opposed to waiting for them to find you. And giving every event your all as you never know which one will catch the eye of another great events manager.
FAQs about event management
Is it hard to be an event manager?
If you've attended special events before, then you know how much work goes into the creation of the evening. So yes, it is difficult work making everybody's dreams come true.
While also trying to appease everyone all at once. And making sure nothing goes wrong in the process.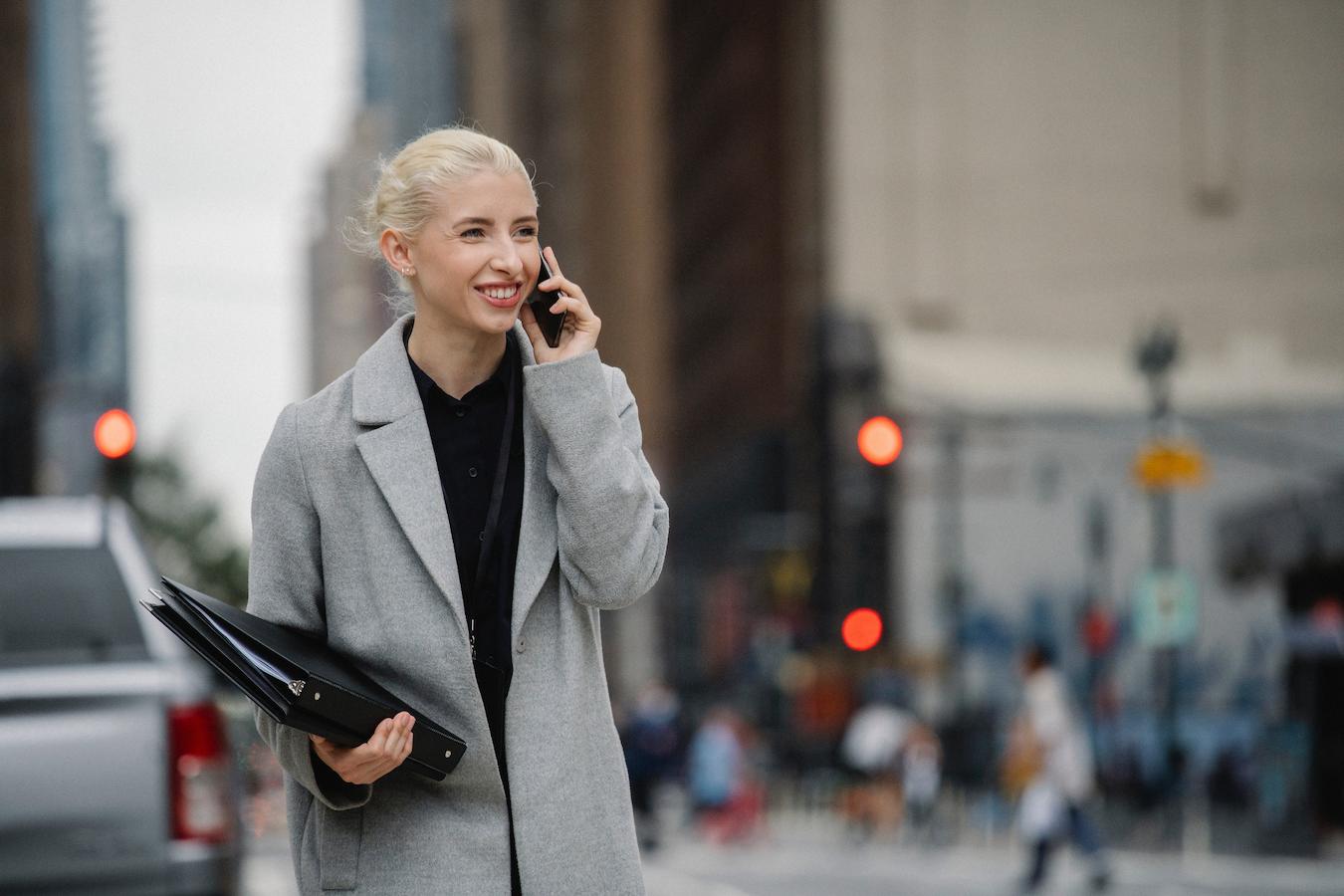 That being said, it is incredibly rewarding work as well. Great events have the ability to bring people together whether it's for a cause, a celebration of a person, or more.
Do event planners get paid well?
An average events manager's salary will vary on a variety of different factors. Like the size or type of their organization, their location, and their experience level – like whether they've ever managed an immersive experience or not.
But for the most part, event planners tend to earn about $15 or $16 an hour. Which is about $33,000 a year.
Final thoughts
Boy, even just going through the process of becoming an events manager is tiring! But incredibly worth it in the end.
So start your journey to becoming the best event manager there can be. There's quite a lot of honor in that title.
Keep Reading: How To Get An Event Space
–
Mack Sennett Studios is a historic full-service photography studio, production sound stage, and private event space in Silver Lake, serving as creative home to the Los Angeles cultural renaissance for the last 100 years. Check us out on Facebook, Twitter, Vimeo, Pinterest, Yelp and Instagram.