Film production insurance. Not something most of us think about when we think about Hollywood.
But film insurance and coverage is a crucial part of the business that makes movies happen. In fact, it's one of the smartest things to include on a film project, especially if you have a lot of different elements involved.
Unfortunately, not many filmmakers or film producers get the insurance coverage they need. And some don't even realize what film insurance is.
If you're in one of these two boats, rest assured. Below, you can find a general guide to all of the information you need to know about film production insurance.
Then, you can focus on the real magic of the project. The film production itself.
A guide to production insurance
Production companies get to choose between various types of film production insurance. Of course, all of these elements will fluctuate whether you're working on a live-action film or stop motion production, for example.
But below is a quick guide so you know what your options are. And what each of these options means.
Workers compensation
Workers compensation insurance is also known as workers comp. And it is a type of policy that covers any and all cast and crew workers on set.
This insurance covers any medical costs, lost wages, or rehabilitation costs. And it especially comes into play if and when a cast or crew member gets injured on set.
Workers' compensation policy is crucial to protect the safety of all crew members. And should an employee die on set, insurance costs will also provide death benefits to the family.
Since it's insurance, the worst-case scenario will always trump. But it's always better to be safe than sorry.
Typical cost: $64 per month for a video production business. Or, $771 annually.
Equipment coverage
There's tons of equipment used during film productions. I mean, have you ever walked onto a sound stage in Los Angeles?
That enough should be proof. So the last thing you'll want is no insurance policy for these expensive goods.
Equipment insurance policies cover both rented and owned equipment. So if the equipment is damaged, stolen, or lost, the insurance protects the production overall.
This type of insurance also provides coverage for physical damage or property damage on set. And it includes the following types of equipment as well:
Camera
Grip equipment
Rigs
Mics
Chairs
Tracks
Tripods
Dollies
Typical deductible: $2,500. But this will also depend on the location where you're filming, duration, type of film, props used, etc.
See Related: What is Immersive Technology?
General liability coverage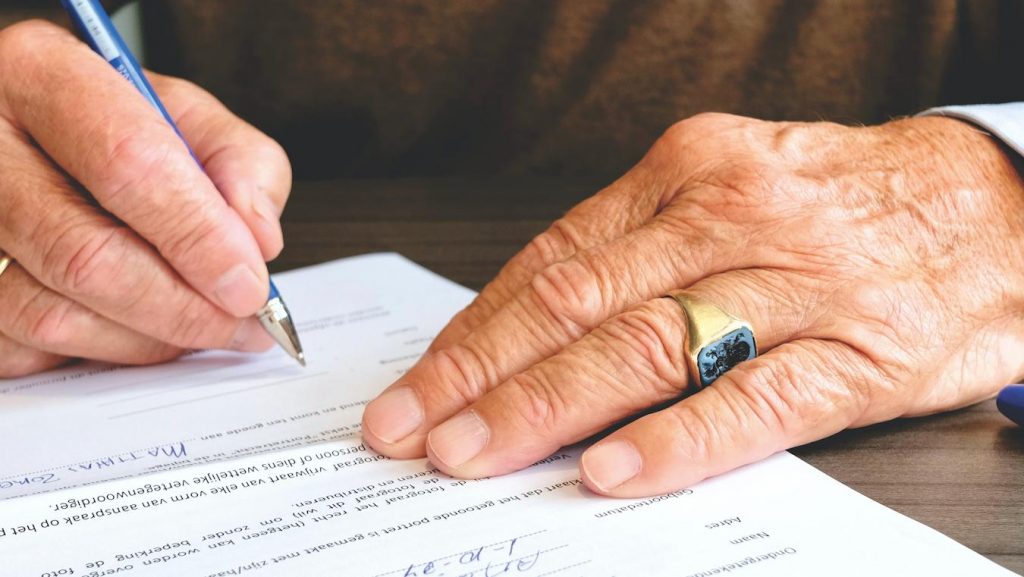 General liability insurance covers any bodily injury or property damage done by third parties. So this means that on-set premises are always covered throughout the duration of filming.
It is important to note that general liability insurance is only applicable to locations with the US or Canada. And it often has a million-dollar limit.
Most often, you'll end up with a video production insurance policy in addition to general liability. Video production insurance policy is more so crafted to your specific needs where general liability is, well, general.
This just ensures that you have all of your bases covered. And going into production, you'll definitely want to have this peace of mind.
Typical cost: $300-$600 per year for $1 million in general liability policy coverage. This is based on the average film production company in America.
Errors and omissions coverage
E&O insurance protects against any losses related to intellectual property violations. This includes libel, slander, defamation of character, invasion of privacy, plagiarism, and unauthorized use of the final product.
Additionally, this film production insurance policy covers the final distributed product. Even if the release occurs in theaters or through a streaming service.
This kind of coverage can be vital to your production's success. Especially when there are a number of creative elements involved.
Typical cost: $2,500-$2,800. That is, for productions with budgets under $250,000.
Short-term production insurance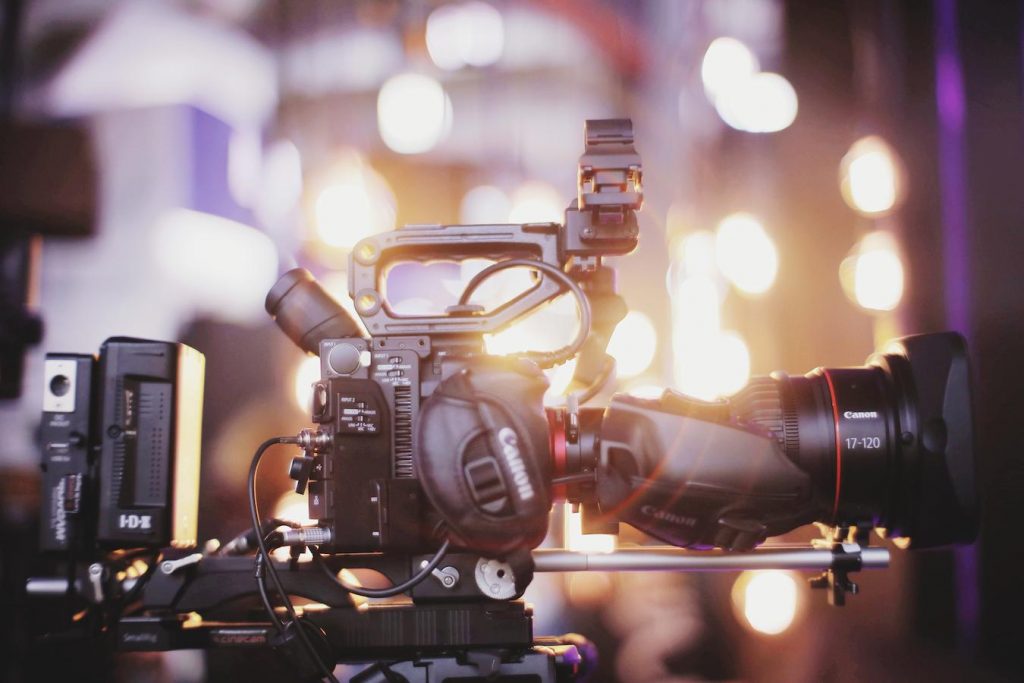 Short-term film production insurance covers only a single production. So this might be film insurance for a commercial or short film.
Or really anything else that you'd need production studios for. God knows there's more than just a couple of ways to make use of a sound stage.
Either way, this type of entertainment insurance is purchased on a project-by-project basis. It can even cover as little as one day depending on your needs.
If you're new to the world of film production insurance, this could be a good way to go. You know, test the waters out before diving right in.
Typical cost: $400. And this number may increase depending on a variety of factors, affecting your short-term production insurance.
Annual production insurance
This business insurance is considered the counterpart to short-term production insurance. Annual production insurance is best for filmmakers working on many productions in a given year.
So even if they're working on commercial after commercial or even short film after short film. This long-term policy can best protect any entertainment or production company looking to save on entertainment insurance overall.
And let's be real. Who doesn't love savings if not filmmakers?
Typical cost: $400-$2,500 per year. These premiums will depend upon what kind of insurance coverage you desire.
Certificate of insurance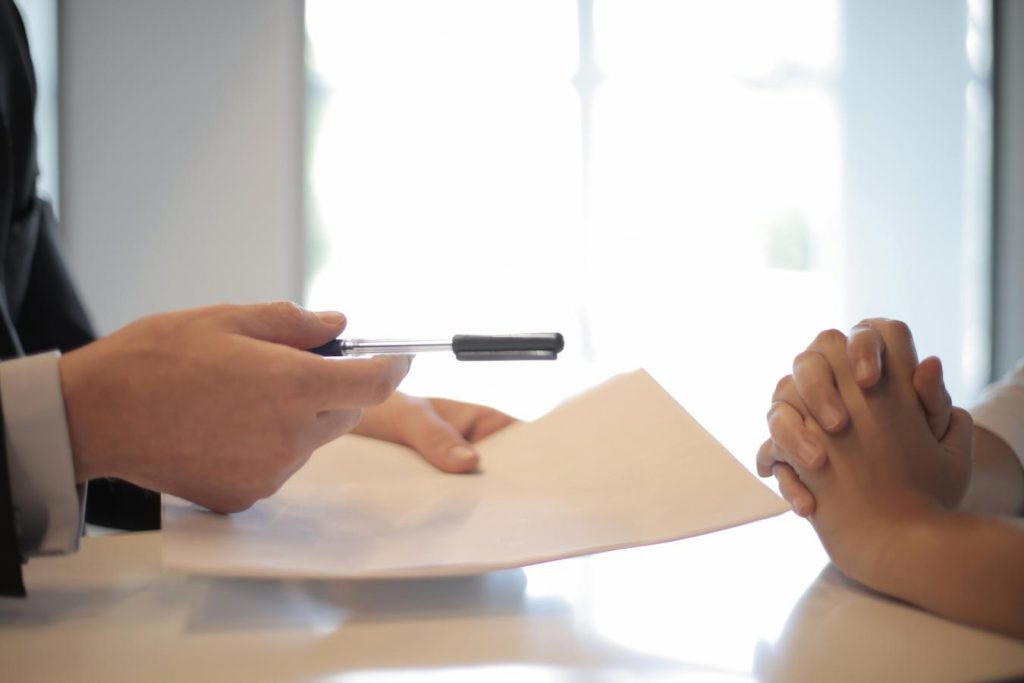 A certificate of insurance is typically issued by an insurance broker. And it is important to have this document on set at all times.
Let's say there's some damage to property on set. A film producer on set should be able to issue this certificate the second that damage occurs.
It's the physical representation of your insurance. So make sure it's always with you on set.
Bonus: What Does an Art Director Do in Film?
Specialty add-on's
Most insurance carriers will make sure that a production company is covered with general liability, workers comp, and equipment coverage. But some insurance companies offer specialty add-on's that are definitely worth investing in.
A specialty policy can easily be added to a short-term or long-term production insurance film – even for an event space rental. But here are a couple of examples to give you an idea:
Animals
Automobiles
Props
Stunts
Weapons
Watercraft
Railroads
Specialty vehicles
Pyrotechnical effects
Special effects
Weather
Sets
Aircraft Transports
Aerial photography
Drones
That's a wrap!
The business of insurance film production is a booming one. After all, there's nothing worse than getting to set without coverage on anything.
Typically, you'll need to request a quote from each insurance broker or entertainment insurance broker you want to work with. So it's best to know exactly what you're looking to cover before reaching out to insurance brokers.
That way, you'll get the most out of your coverage. And you can ensure that your video and cast members are safe to arrive on set and get to work.
Keep Reading: What is Sound Editing in Film?
–
Mack Sennett Studios is a historic full-service photography studio, production sound stage, and private event space in Silver Lake, serving as creative home to the Los Angeles cultural renaissance for the last 100 years. Check us out on Facebook, Twitter, Vimeo, Pinterest, Yelp and Instagram.