Film producers make the world go round. It's true. Just ask any film producer out there!
Whether they're monitoring finances or coordinating film department heads, film producers are always at the forefront of what's going on. But that kind of power and responsibility doesn't just happen overnight.
Becoming a movie producer takes time and a lot of hard work. So without mincing further words, let's just get right down to it.
We're going to teach you how to become a film producer. (Buckle up, kemosabe.)
See Related: What Does A Location Scout Do?
Skills every film producer needs
Since movie producers often have to juggle multiple projects at once, these skills are an absolute necessity. Not just a fancy little cherry on top for a film producer to embody.
Business skills
Just one of the numerous aspects of a film producer's role involves financing film projects. That means setting up a film fund, being versed in labor statistics, knowing how much it will be to rent out a sound stage, and knowing how much coffee you can provide the crew before they get jittery!
Negotiation skills
Producing films and movie production means working with film directors, the film production coordinator, film crew members, and other producers as well. Maybe even the Hollywood Reporter once you've made your way up!
Multitasking abilities
Several producers are also film production assistants, assistant directors, go-fors, and more. So to say that producers are a jack of all trades is an understatement. A deep understatement.
Communication skills
We already mentioned just how many people film producers have to keep track of but it's worth mentioning again! From pre-production to post-production, the filmmaking process is under your guidance as film producer.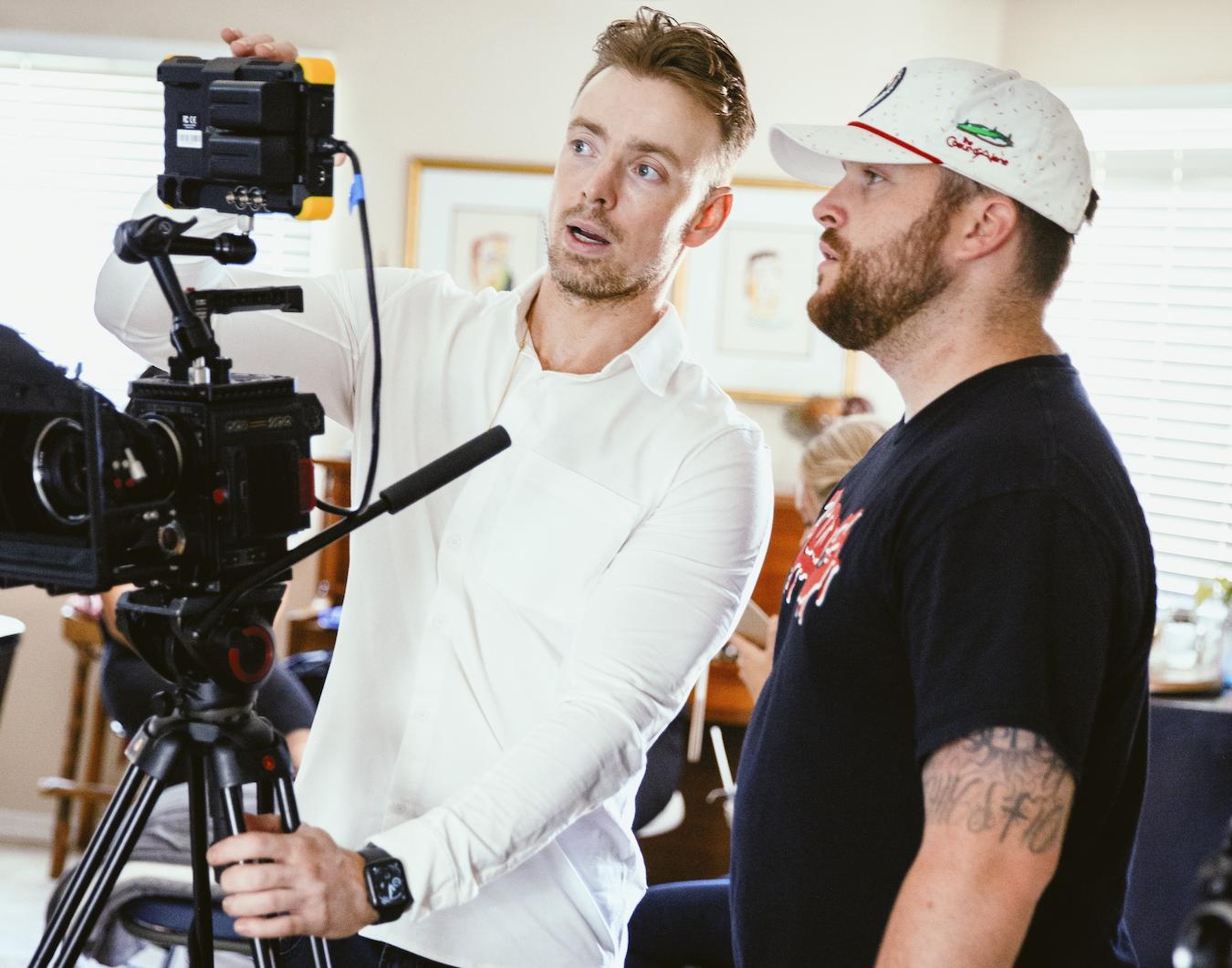 So, as captain of the ship, and a producer of a film, you want to make sure everyone's on board (or set). Literally.
How to become a film industry producer
There's no singular way to become a film producer in the film industry. But for aspiring producers who want to get their foot in the film industry door, here are our best film producer tips for getting you into that motion picture that'll make your career.
#1. Get your education
Yes, the whole "stay in school" slogan still applies to film school! Especially if you're hoping to become an executive producer, line producer, associate producer, visual effects producer, TV producer, or one of the many kinds of film producers out there.
Associate degree
Focuses on film history, script analysis, filmmaking techniques, and visual storytelling
Bachelor's degree
A bachelor's degree is typically a four-year program

Provides you with professional relationships and advanced education

Also a great place to network for internships that'll land you on a film set
Bonus: How To Become A Creative Director In Film
Master's degree
Two or three-year film programs

Specializes in specific filmmaking discipline like producing or even VFX studios
Certification
Streamlined program that showcases your in-depth knowledge

AKA for the producers looking to get out into the field!
#2. Get an internship
Of course, this is easier said than done. But if you've got the contacts at your film schools, use them to your advantage!
An internship will help you put your film producer skills to practice and teach you about the operations of production companies and production studios in the industry. Not only that, you may even get to attend a film festival or two!
#3. Produce a short film
Every film producer needs a portfolio so you need to start somewhere. You don't have to make a feature film right off the bat.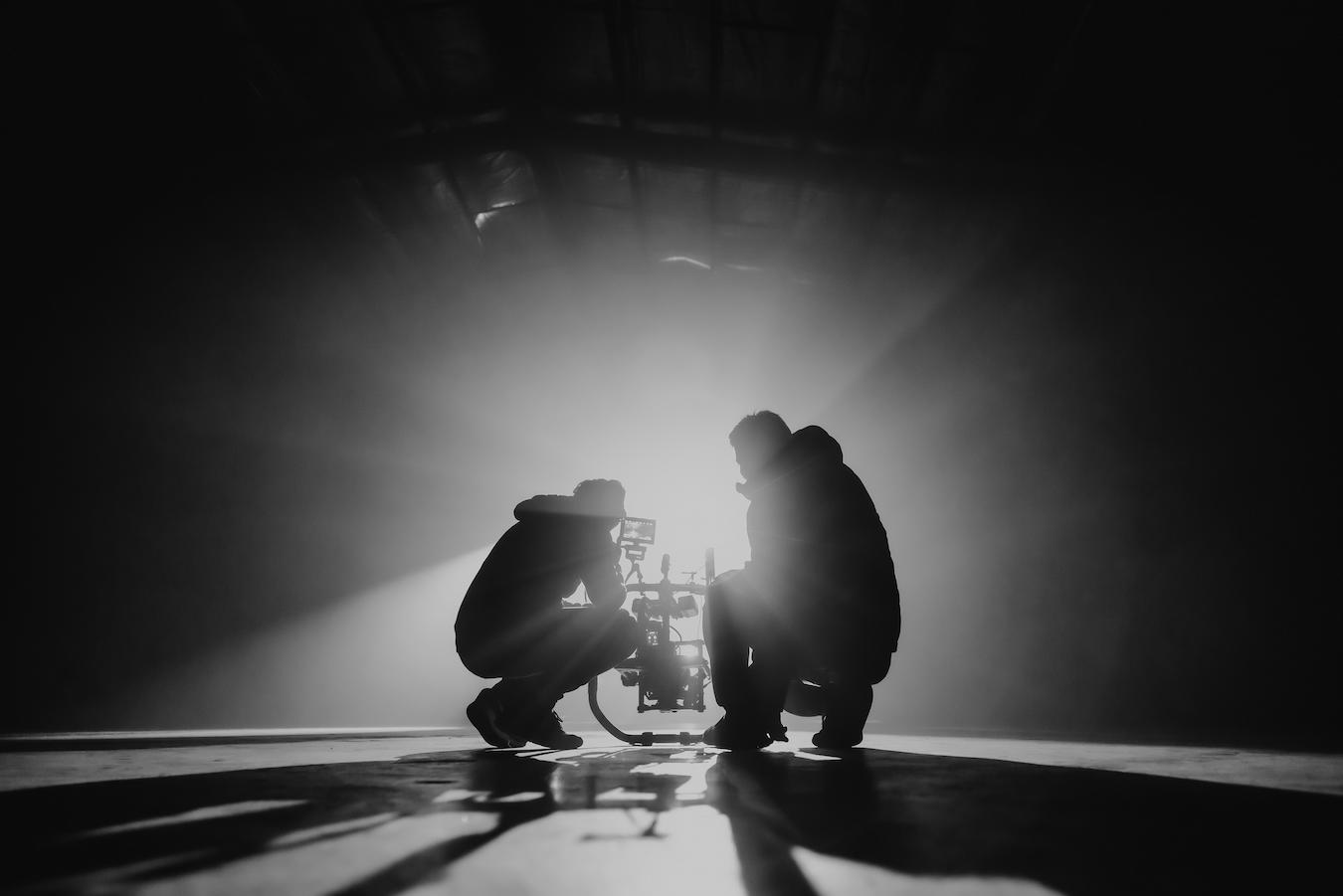 In fact, we encourage you not to start off too big. But just big enough to put the producer knowledge you learned from a movie production company to the test.
#4. Network across the film industry
Networking is free and it's available everywhere. At film festivals, on a film production, in film school, during documentary filmmaking, during the production process.
If there are many producers around or even just one producer, get talking. And make connections.
#5. Work as a production assistant
Lower-level producers may also serve as production assistants but this only helps them understand film producing as a whole. Being a production assistant will teach you the inner workings of a production company – a kind of education that truly can't be bought.
#6. Produce a major film project
Every producer role you fulfill is a chance to impress the co-producer or executive producers on a project. Before you know it, those movie producers will have kept their eye on you, garnering you gigs that are much bigger than those short films you started out on.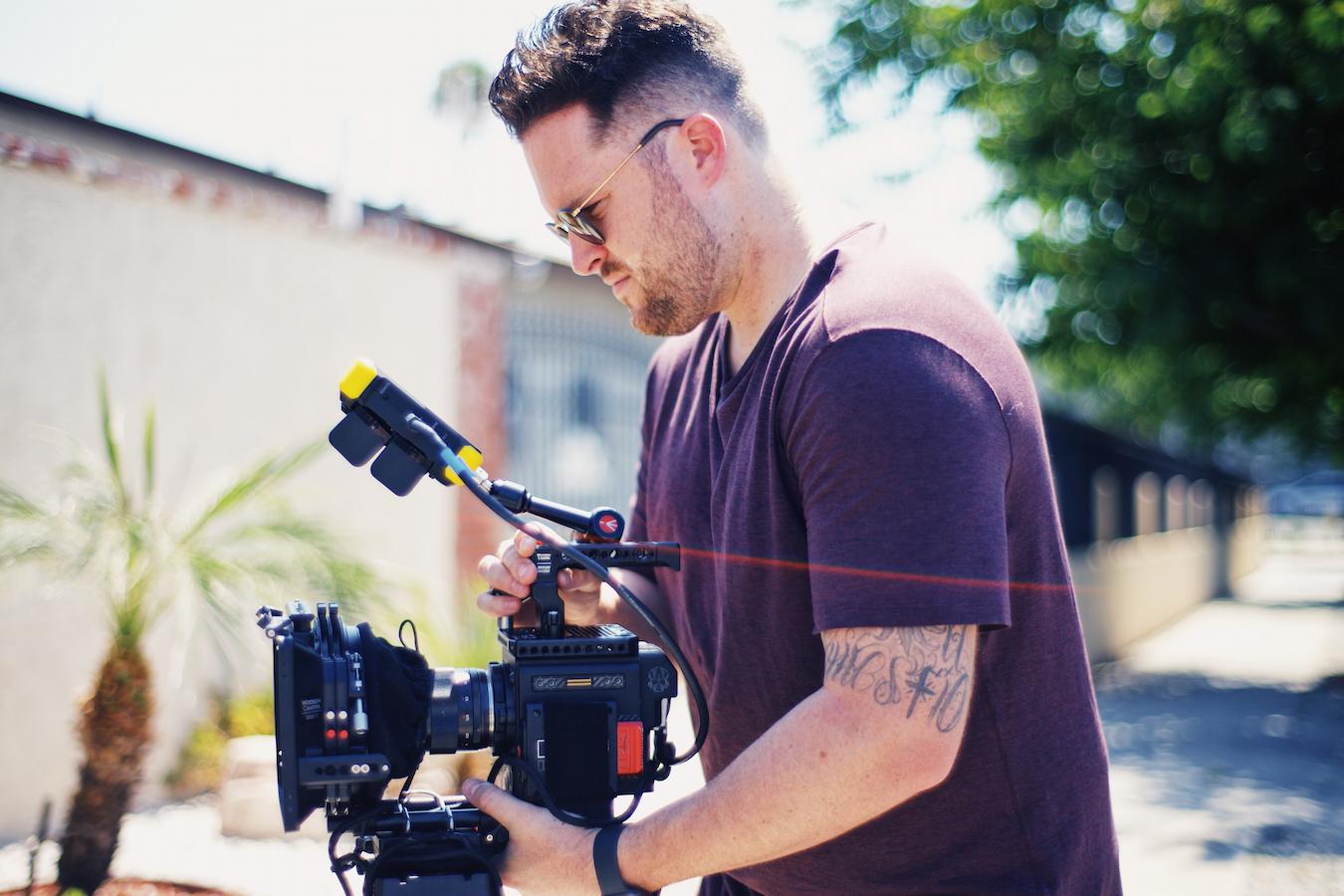 #7. Gain mid-level producer experience
No, you won't become an executive producer overnight. But the grind in production companies will teach you how to be the best movie producer you can be – and maybe even help you find the best deals on event space rentals. 
#8. Advance into upper-level producer positions
Typically, about ten years into your career as a film producer, you'll have made it to the upper ranks. But all that while, you'll have "movie producer" all over your resume and portfolio, so you'll have been doing what you love.
How to become an independent film producer
Independent filmmakers and film producers aren't all that different from those looking to get into the industry proper. But if you've got your own production company, who cares?
#1. Follow steps 2, 3, and 4 from above
There's no education like working on films themselves. And that means feature films, documentary films, short films, your own films, the works. Each production process is another project to add to your resume as film producer.
#2. Join a professional network
The Producers Guild is not only a great way to meet other executive producers. It's a place to learn more about film production and all that goes into filmmaking. As a film producer, you'll want to continually advance your education.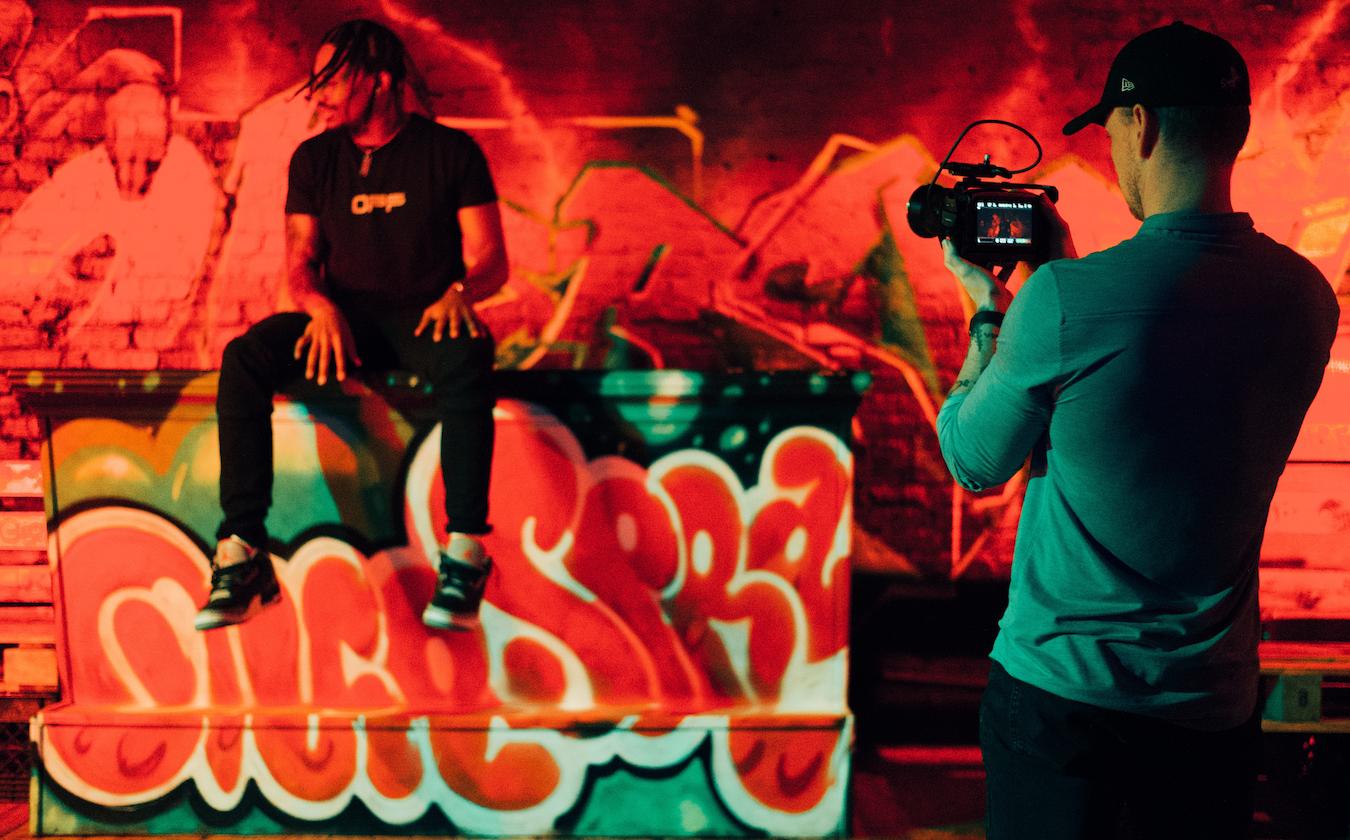 #3. Gain experience at an independent film company
There are plenty of films out there in need of producers and production assistance. So consider each film an opportunity to gain more experience as a movie producer. And you'll have your handprint on a lot of different production processes out there.
Final thoughts
If you want to become a film producer, great! These steps can certainly help you figure out how to get into film production and more.
But more importantly, the main message is this: just go to do. Sign on as movie producer for that one film production and stick around for post-production to see the whole production process through.
There's no better way to learn than to do. So get your producer hat on and go get 'em, tiger!
Keep Reading: What Was The First Film With Sound?
–
Mack Sennett Studios is a historic full-service photography studio, production sound stage, and private event space in Silver Lake, serving as creative home to the Los Angeles cultural renaissance for the last 100 years. Check us out on Facebook, Twitter, Vimeo, Pinterest, Yelp and Instagram.