If I asked you what documentary changed your life, you'd probably have a hard time picking just one. You might even have a hard time picking only two.
That's because documentaries have the ability to change lives and perspectives. The film industry is often lumped into the stereotype of big, fake Hollywood.
But documentary filmmaking is much more honest and raw than that. A documentary filmmaker must capture past or present real life and present it to the world in a compelling way.
And most of all, they must make the audience care about the documentary and its content. But you probably know all of this if you're interested in a career making documentaries.
So how do you go about getting into the business of documentary filmmaking? Below are some tips to get you started, regardless of your skills as a filmmaker.
And who knows. Maybe you'll be one of the next award-winning documentary filmmakers out there.
See Related: How to Become a Film Director
#1. Research (a lot)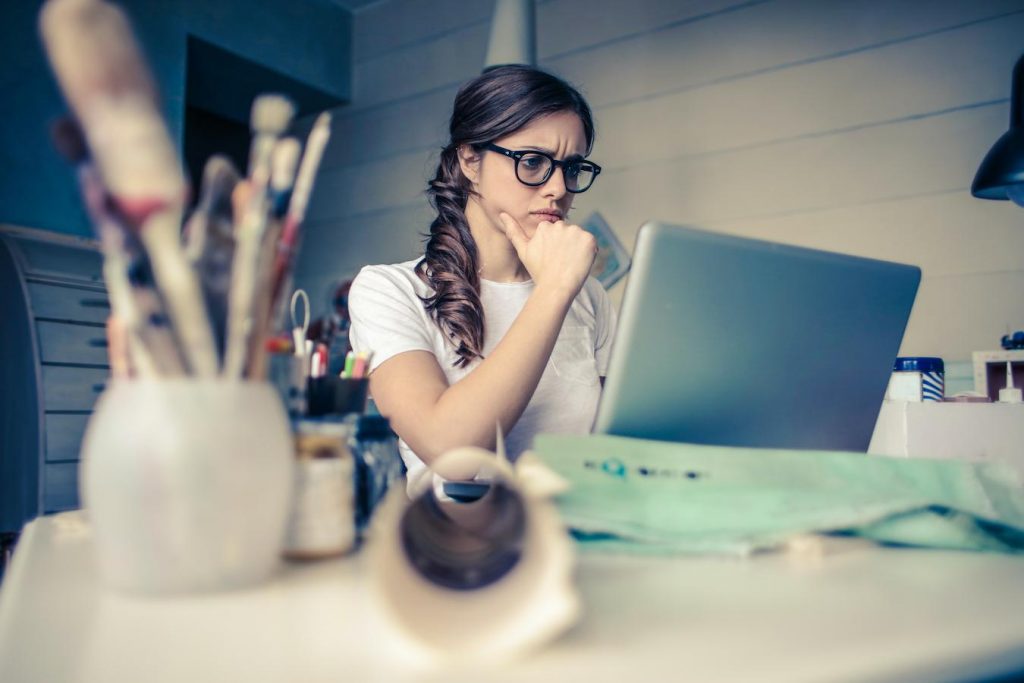 Chances are you're already ruminating on a documentary topic you want to explore. But even if you think you know everything there is to know, keep researching.
Watch films. Read books and articles. Listen to music that inspires you or relates to the topic you're interested in.
Or, browse social media. If you're struggling to find a key idea or figure, Instagram posts or comments are always full of free contemporary phenomenons for you to dissect.
But even more than that, analyze the ways in which the content or subject is presented. How does storytelling exist all around us?
And what does it say about us that we give in to these stories so easily? Making documentaries is all about looking beyond the surface while still providing access to the subject at hand.
And filmmakers know how a story can present itself to the world through a one-dimensional lens. But how can you, as a documentary filmmaker, take this story one step further?
You might consider studying documentary filmmaking itself by taking a course or workshop. Either learn or re-learn basic camera techniques, sound skills, or documentary-style production tips.
You don't have to have gone to film school to become a documentary filmmaker. But brushing up on your techniques in writing, sound, or even as a director, never hurt anybody who wanted to make epic projects out of their rising career.
So get as prepared as you can before diving into production especially if your budget allows for studio production shots. If you've already got a job in the business of filmmaking, you're likely bouncing between projects constantly.
But this downtime is actually free real-estate for you to get reacquainted with the material that interests you. All of this preparation will certainly help smooth the process of your next project.
Bonus: How To Get Into Film Festivals
#2. Don't wait for funding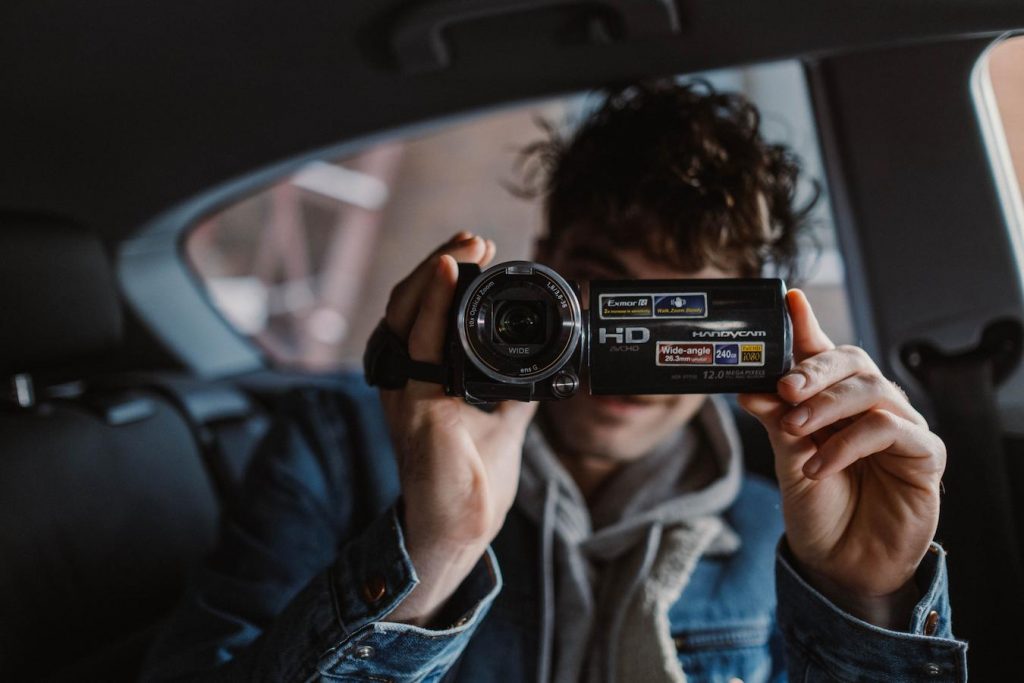 We've all had that dream where somebody hands us large amounts of money to create our passion project. Or is it the dream where money rains down on you from the sky?
Either way, there's no question that documentary films require funding for production, crew, a director, etc. But how often does someone offer you free cash?
More often than not, documentaries are self-funded. Just ask any documentary filmmaker out there.
Between production needs, shoot footage, related content, and securing LLC all rights reserved, it's likely coming out of the pocket of the documentary filmmaker in question. Like 90% of the time.
But these very limitations are often what makes for the best and most creative solutions. You might not have the latest or fanciest film equipment.
But some award-winning documentaries have been made by simply using a prosumer camera. If the documentary film is intriguing enough, the audience will hardly notice a difference.
Besides, having to lug heavy equipment around while shooting can also be a hassle. So focus on what you have. And make it work for you.
Additionally, draw on your community. Ask another director or filmmaker if they'd be willing to collaborate with you.
If you went to film school, reach out to both past and present company to assemble a camera crew. Give them an idea of what you're working on and you'd be surprised at how willing others are to support your vision.
Even if you don't have a big budget, write your friends and family a note, asking if they can help you capture the footage you need. A career is rarely ever handed to you.
So it all starts with you asking the question. Don't wait for your inbox to get flooded with funders or others offering you a job.
Reach out. And get going on your feature. Your future depends on it.
#3. Develop a marketing strategy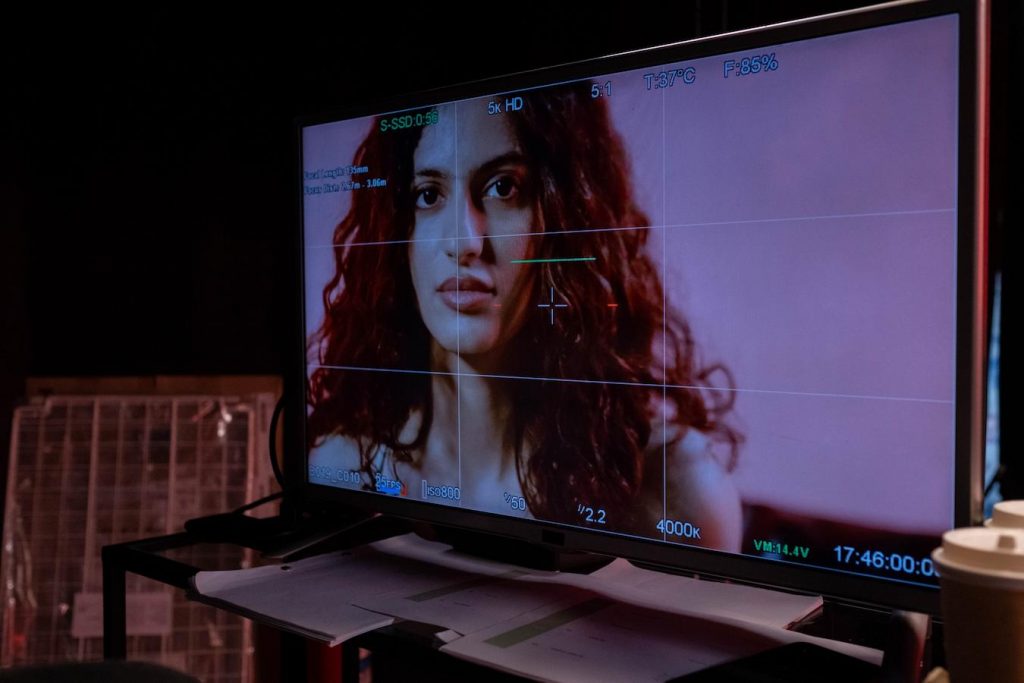 By now, you'll have finished up with the shoot, wrapped up production, and editing will be underway. But the filmmaking process is far from over.
You might be feeling antsy, wanting to get your documentary out on the film festival circuit. But the last thing you want is for your story to be rushed.
So before you start sending out your documentary, make sure you look into each film festival carefully. Consider what they're looking for.
Even ask other filmmakers what they think of the festival themselves. Then, tailor the pitch of your film to get featured in the right venue.
One way to put your work out there without sacrificing your creative license is to create a website. A website will give others a specific place to learn about your film.
And you'll be able to make your point clear and direct. Additionally, others may comment and reach out, asking to see your other films.
Or, they may have additional tips to add to the story if your film is still in progress. Anyone who shows interest in your work is someone you will want to keep in contact with.
So put your film out there. But make sure you keep it just guarded enough.
That's a wrap
The world of documentary filmmaking can be a difficult one to crack into. But that's not to say it's impossible.
Ultimately, you need to be the one to believe in your film. No one else will do that for you.
So expect that problems will occur. Then defeat them, or at least find a way to wiggle around them.
Keep focused on the story you want to tell. And don't sacrifice your creative vision for anyone.
Lastly, don't expect to do it alone. Very few projects are made without the help of at least a dozen hands.
So dive in. And get ready to swim with everyone else on board with you.
Keep Reading: How Lighting Affects Mood in Film
–
Mack Sennett Studios is a historic full-service photography studio, production sound stage, and private event space in Silver Lake, serving as creative home to the Los Angeles cultural renaissance for the last 100 years. Check us out on Facebook, Twitter, Vimeo, Pinterest, Yelp and Instagram.