If you're a filmmaker, you're probably looking to get as many eyes on your material as you can. Luckily, film festivals provide the perfect venue for that.
Film festivals put your material next to the upcoming best in the industry. And the several viewers at the film festival give you a chance to spread your name around.
Festival programmers are versed in the latest demand of stories and filmmakers who deliver. They watch countless films every year from the top level production studios and filmmakers in the industry to the low budget skeleton crews to determine what films they want to highlight at the festivals.
But submitting to film festivals is another beast in and of itself. So below are some tips to make the submission process feel less daunting.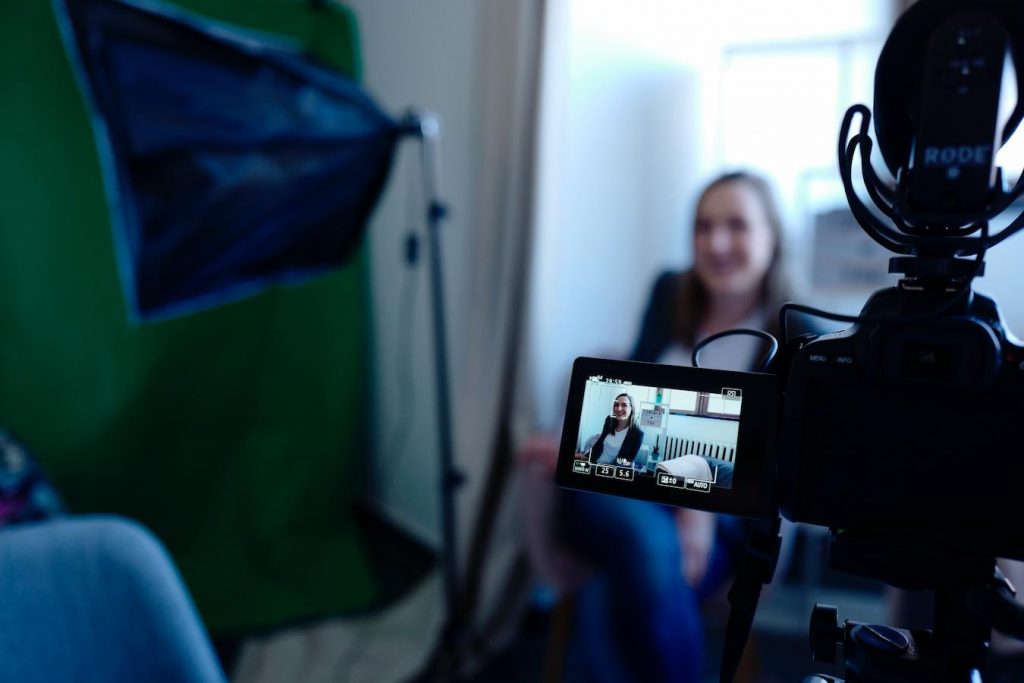 See Related: How Lighting Affects Mood in Film
How to choose the right film festivals
#1. Pay attention to detail
There are many festivals that occur each year. Some film festivals are certainly bigger than others.
But each will have their own submission rules and regulations, especially an international film festival. You might be thinking it's better to submit to every film festival out there to get your film the exposure it needs.
And that is partly true. But make sure that each film festival submission of yours is well-thought-out in relation to what the festival committee is looking for.
There are dozens of factors that go into the selection process. A film will be judged based on the quality of the story, subject matter, color correction, and sound mixing, to name a few. Best to put your production on a professional sound stage, but we know not every budget allows the opportunity.
Film festivals will also have different rules about the entry fee. Some festivals are free to submit to.
Others have three waves of submissions. Typically, the film festival waves include early, regular, and late.
So be sure to submit on time in order to avoid paying a late entry fee. Your promptness and attention to detail will also help your chances of being accepted.
#2. Protect your premiere
The premiere of your film is a coveted thing. So you must protect it at all costs.
Sundance Film Festival is one of those discovery film festivals. But this means that they will only consider films that haven't had their premiere yet.
Start by submitting to the bigger film festivals out there. Even try your hand at an international film festival for fun.
If you debut your independent film at a small film festival, you could ruin your chances for the big shot. So start big with film festivals. Then go small.
And protect that valuable first-time experience. Make sure you share your film with the world at the right moment.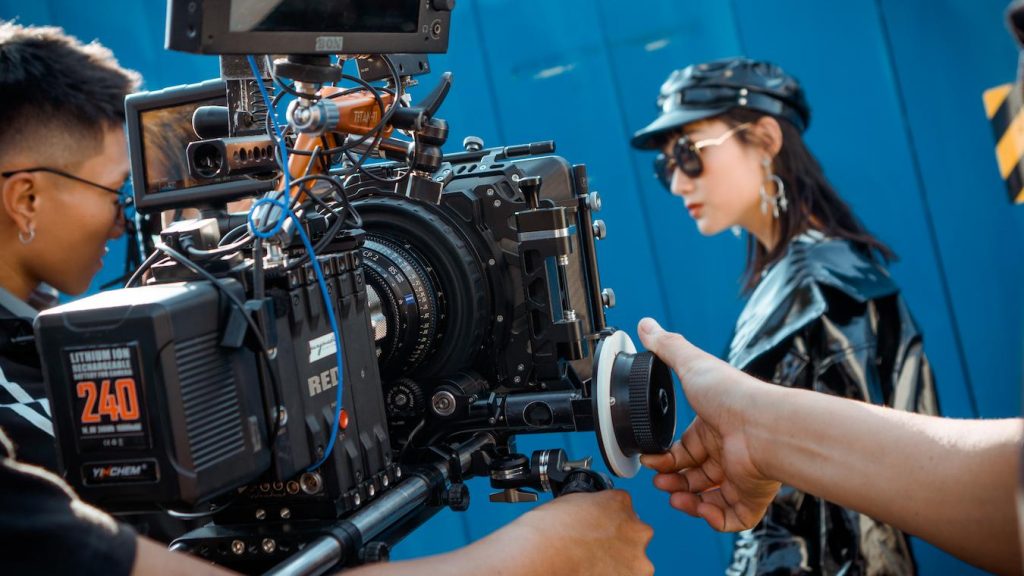 #3. Know the festivals you're submitting to
This should go without saying. But if you have a niche film, make sure that the film festival fits the same genre.
Look into the festival's past years. See if they've got an indie that will match your project.
Or, ditch it for programming that better suits your needs. Looking regionally also helps too.
Programmers appreciate films made in the area that the festival is based. This way, local filmmakers are put into context by their submissions.
And the story of the film will only be heightened. If you're from New York, submit to Tribeca.
It's a big shot festival to reach for. But you never know when you might get accepted.
Bonus: How to Convert 8mm Film to Digital
#4. Attend the festivals
You might be looking to submit to a variety of festivals. But if you can, try to attend the festivals you're submitting to.
Anyone can apply online on their website. But attending the actual event makes your submission more personal.
Once there, you can make connections with other filmmakers. Introduce yourself to the director of a film that's being screened.
Ask about the submissions they went out for. And network, in general, to feel more at home in the festival circuit.
Typically, the program will include a Q&A session for audiences. If you participate, you can always bring that up to programmers down the road.
Ultimately, these festivals are looking to foster a sense of community. So get involved in any way that you can and attend where you intend to submit.
How to submit to film festivals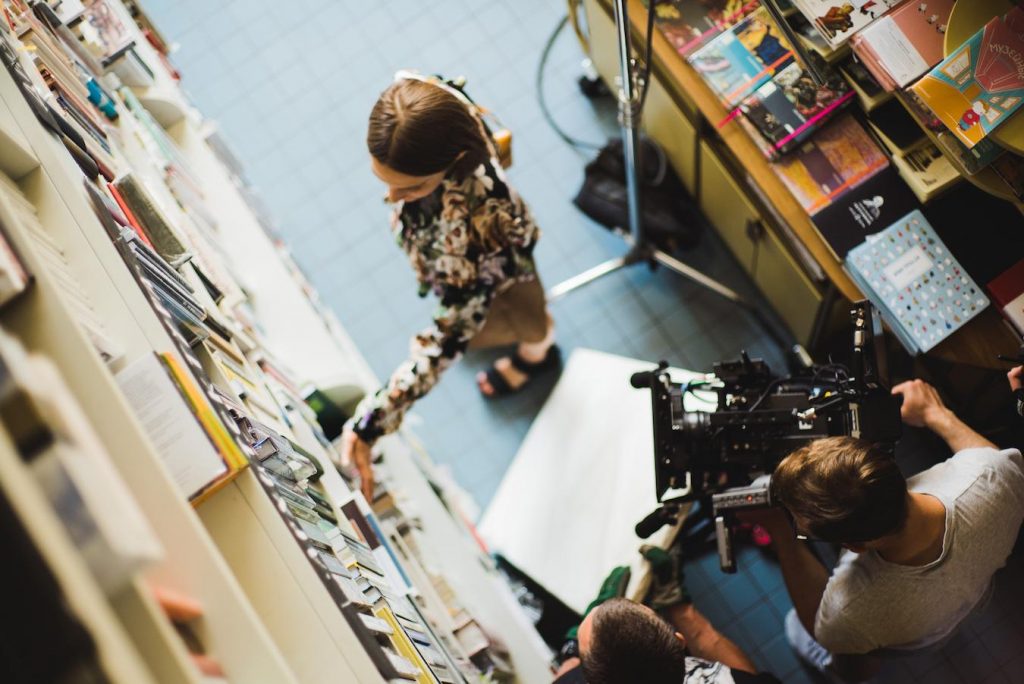 #1. Make it personal
Filmmaking in and of itself is a vulnerable process. So your submission should reflect the same thing.
Typically, there is space for a filmmaker statement. Here, you can include interesting anecdotes on what you've submitted.
Maybe it is a story deeply connected to your family. Or the feature could detail the history of the city you grew up in.
Either way, your statement should be related to the sentiment of the movie. Programming takes into account every part of your entry, so make it hard for them not to accept it.
#2. Market your film
This seems rather obvious. But programmers like to know what your film has to offer to the industry as a whole.
As a filmmaker, you're likely keeping up with film and festival trends. Look for what's missing in those narratives and deliver them in your own unique way.
This will make your film and submission stand apart from the rest. Additionally, this will give the festival something to promote as well.
Sundance is known for highlighting new narratives. The films they present and celebrate are groundbreaking, independent new perspectives.
The audience of any film is looking to be moved. So make sure that festival programmers know exactly what they should be looking for.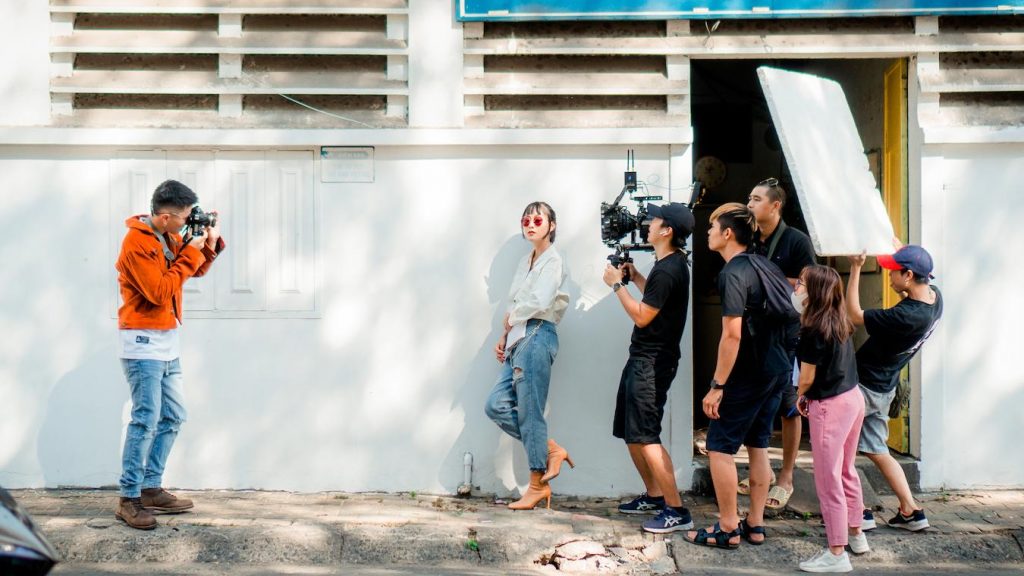 #3. Screen your film beforehand
You might be antsy to get your film out there. But make sure it's at its best before you actually put it out into the world.
Hold a screening for friends. Or make it a larger event within the community.
Be open to receiving their comments. Most often, just watching audience reactions during the film will give you the best feedback.
Sometimes, films need time. Festival deadlines can occur any time between June, September, January, December, October, August, or April.
But don't shove your film into this deadline if it's not ready. The world will still be waiting to see it.
And they'll likely be more receptive if the film is as good as it can be.
The final cut
Ultimately, film festivals are a way to make connections. They force you to get out of your comfort zone.
And they allow you to connect with other creatives. Don't shy away from film festivals for fear that they're too prestigious.
There are always new stories to be told. And film festivals love to be at the forefront of those new stories.
Keep Reading: What Software Do Film Composers Use?
–
Mack Sennett Studios is a historic full-service photography studio, production sound stage, and private event space in Silver Lake, serving as creative home to the Los Angeles cultural renaissance for the last 100 years. Check us out on Facebook, Twitter, Vimeo, Pinterest, Yelp and Instagram.