We all know the power of music when it comes to filmmaking. Just think of any John Williams or Hans Zimmer score.
Nowadays, there are so many music software programs to choose from. And choosing the "right" one can feel quite overwhelming.
But film scoring is all about creativity. So the best music production software is one that allows you to be the most creative.
Below is a list of the best DAW, or digital audio workstation, programs around film composing. Composing music in these programs will only elevate your film music to meet the industry standard.
See Related: What is Film Editing?
Logic Pro X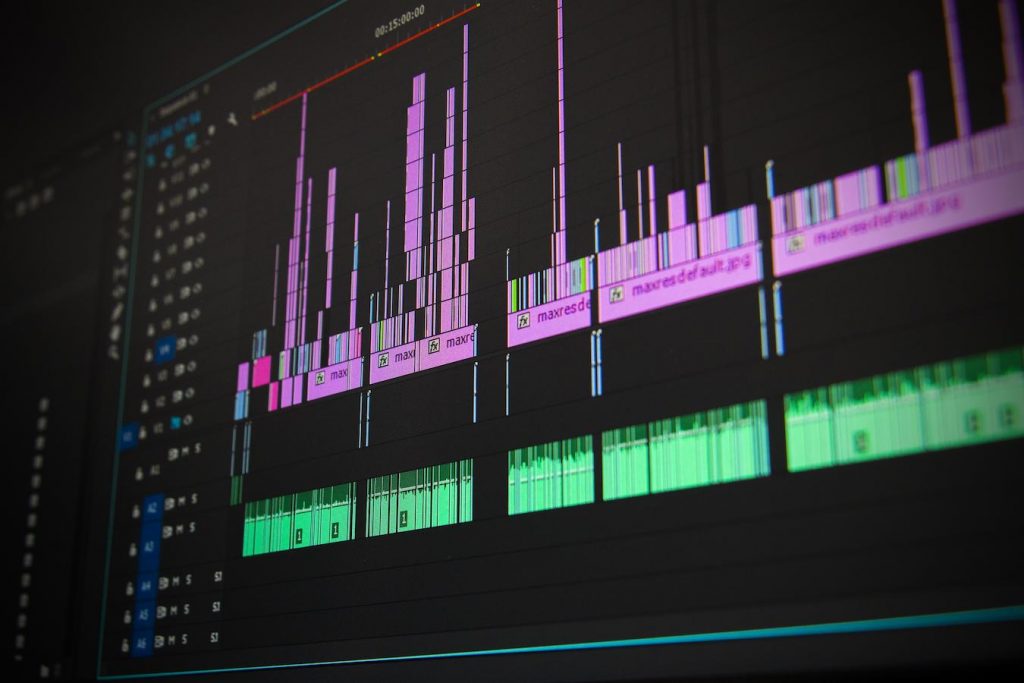 Logic is incredibly versatile when it comes to music composition. Film composers can draw from the various midi instruments in their expansive libraries.
And they can easily navigate the user tools to create professional-sounding film scores that deserve a proper film mix on a sound stage. Logic is owned exclusively by Apple so while it can perform on a Mac, it cannot perform on Windows.
But the functionality of Logic makes it ideal for professional producers and composers. In it, you can easily record multiple tracks.
And it possesses the capabilities to make editing and mixing a breeze. That being said, Logic Pro X does come with a significant price tag.
But with that price, you're also receiving a formidable amount of sample libraries and features. And your creations will only benefit from such quality.
Below are some of the pros and cons of Logic to get an idea of the bigger picture.
Pros
Logic Pro X's interface is easy and intuitive for beginners to use
Its menu allows you to see all mixing levels at once while recording and editing
The MIDI sequencer is easy to use for notation
Mixing and mastering in Logic is high-quality and makes it a fantastic option for stellar music in films
Cons
Logic is an Apple product so the notation software cannot be used on a PC
The initial menu can be overwhelming due to the number of windows featured
Logic is a fairly expensive option if you're a film composer just starting out
Cubase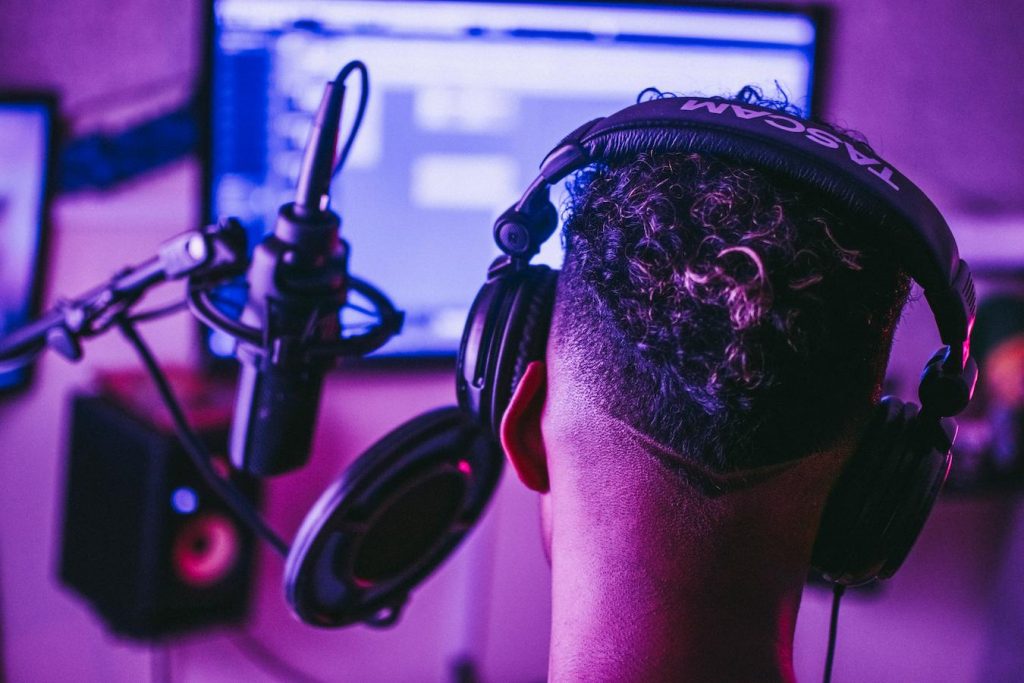 Cubase and Logic Pro X often compete for the top spot amongst film composers. Both all-in-one DAWs and can travel with you anywhere.
The audio quality and virtual instruments on Cubase alone are impressive. Add in their functions for recording, and you've got an easy on-the-fly production software.
Sounds can easily be edited in Cubase. This makes it an ideal music program for scoring films or even a video game if you like.
The media, plugins, and samples it provides make Cubase stand out from the rest. With easy-to-learn technology, the learning curve isn't too steep for new users to climb.
Pros
Cubase's intuitive interface makes creating music to film easy
It is a moderately-priced DAW
Its sample media can be used in your composition for a film or video game
Cons
Keyboard shortcuts can be difficult to learn
Its vast instrument library can take up a lot of room on your device
Cubase upgrades do not always include sufficient features so the investment of the software does not increase over time
Ableton Live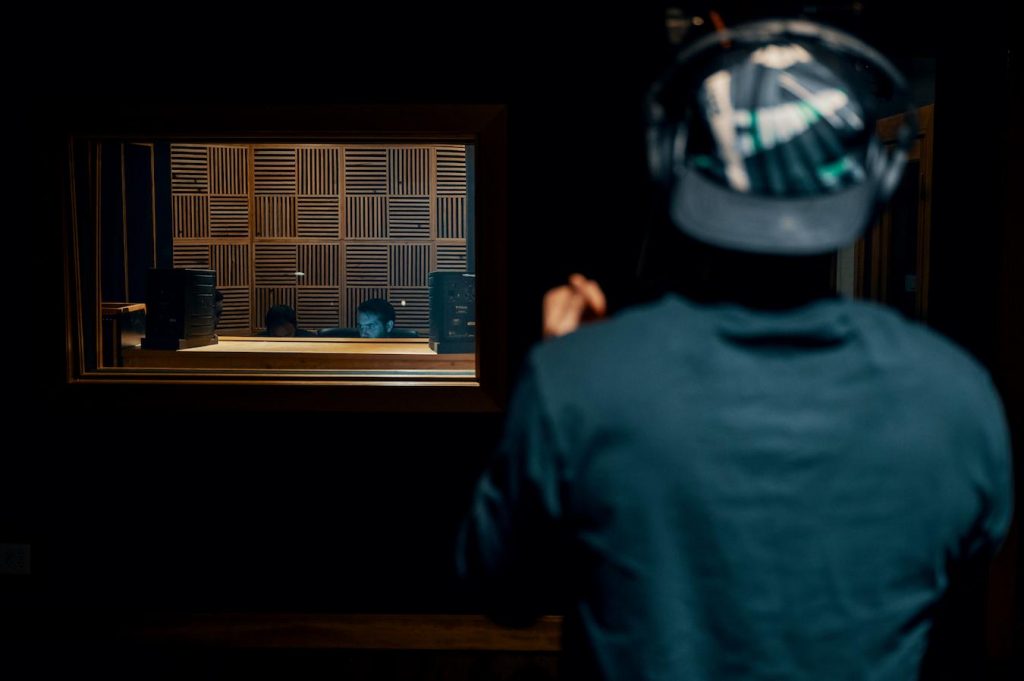 Ableton is a notation software that was initially designed for live performances. But film composers have come to rely on it for its music production capabilities.
Ableton's most unique feature is its layout views. In Arrangement View and Session View, you can drag and drop arrangements and musical loops.
This helps to economize all screen real estate when mixing. And it makes the search for all of your parts all the more accessible.
As an impressive DAW, Ableton also features quick MIDI editing capabilities. In fact, you can even activate a MIDI Map mode which assigns your MIDI controller to your favorite synths.
This makes Ableton ideal to play for live performances. But it also works as a great in a home or full-scale production studio for producing recorded tracks.
Pros
Ableton is an incredible live performance tool
It is increasing in popularity throughout the industry
Its instruments and tools are ideal for contemporary beat-making with exciting sample sounds
The menu is easy to navigate on screen
Cons
Ableton still lacks some composing features and tools that other programs offer
Its limited tools can make it difficult for audio editors as there is no way to batch edit
This can make it difficult when scoring audio to video
Bonus: How To Become A Commercial Director
ProTools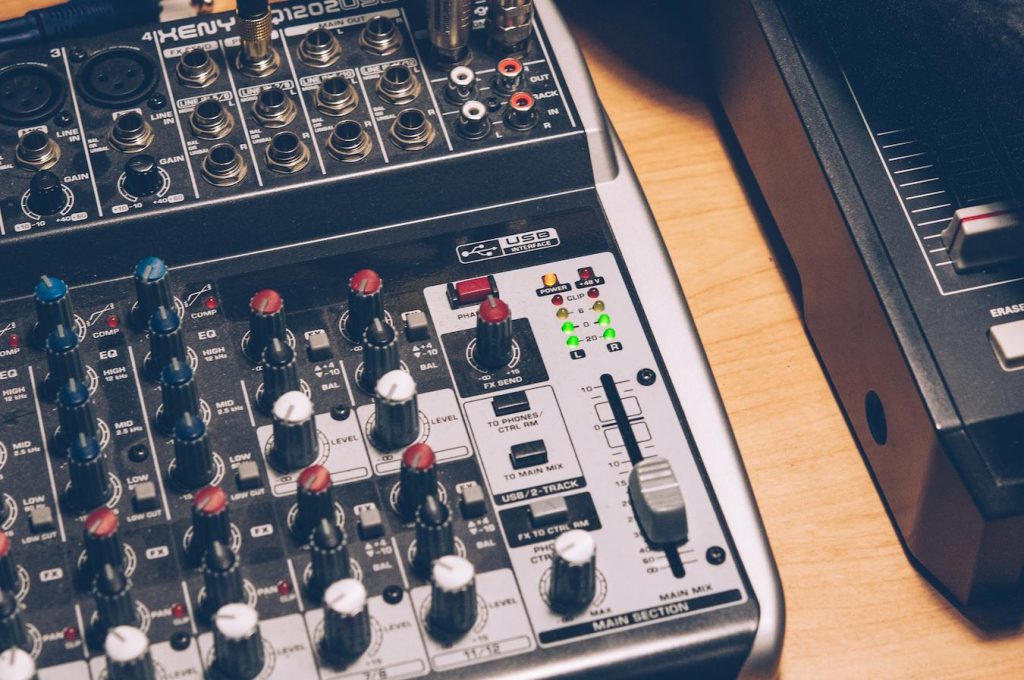 Pro Tools initially did not keep up with other DAWs used for film scoring. But over the past years, Pro Tools has made impressive gains.
Pro Tools' audio workflow can make your process as a composer go along much faster. But some still find Pro Tools inadequate for composing.
This DAW was initially designed for live instrument recording and post-production mixing. So if you're looking to record orchestral sounds, Pro Tools can certainly work for you.
But if you find a related program that better suits your film scoring, still consider learning Pro Tools. You might find it to be the best for your score post-production.
Pros
Pro Tools integrates with various UAD devices, helping your CPU to process less power
Multitrack Recording and Arrangement of Music features make recording and arranging a DAW highlight
A composer can easily import and export multitrack files
In this way, Pro Tools emulates traditional analog multitrack recording
Cons
Pro Tools offers loop-based production samples
This aligns your sound more with hip-hop and electronic music as opposed to orchestral music
As a DAW, Pro Tools does not offer too many creative ideation tools
This can make it difficult for editing sound to accompany video
Other film scoring software
Your search for the perfect DAW is certainly not exhausted by this list alone. There are plenty of other programs out there for you to explore.
Other programs for you to explore include Digital Performer, Studio One, and Reaper. They may not match the power and performance of those listed above.
But they are still worth a try. Ultimately, your creativity will need to be uniquely matched with your preferred DAW.
There is no one program that fits all film scores. So take the time to discover what software will work best for you.
Keep Reading: What is VFX?
–
Mack Sennett Studios is a historic full-service photography studio, production sound stage, and private event space in Silver Lake, serving as creative home to the Los Angeles cultural renaissance for the last 100 years. Check us out on Facebook, Twitter, Vimeo, Pinterest, Yelp and Instagram.