As a well-established and historic film production studio in the heart of modern Los Angeles, Mack Sennett Studios can provide you with space and glamour in an exclusive location. We are host to a wide range of events and creative specialties, including music events, video shoots and soundproof recording sessions. If you are looking for a prime locations to give your images sophistication and style without looking old-fashioned, then you can turn one of our sound stages into your own photo studio rental in Los Angeles.
See Related: Our Historic Studios Are the Perfect Photo Shoot Space
An Ideal Space
We are proud to offer our clients the opportunity to make use of film studios which were created for a silent movie maker. Now, we exist as a working archive to that era, one which is still up-to-date and able to provide you with the latest tools to make your photo shoot worthwhile. We have formed our identity as more than just a little piece of LA history, and are not only a soundstage and a focal point for producers, but we also serve as an event space for all kinds of creative events, including photo shoots and video production.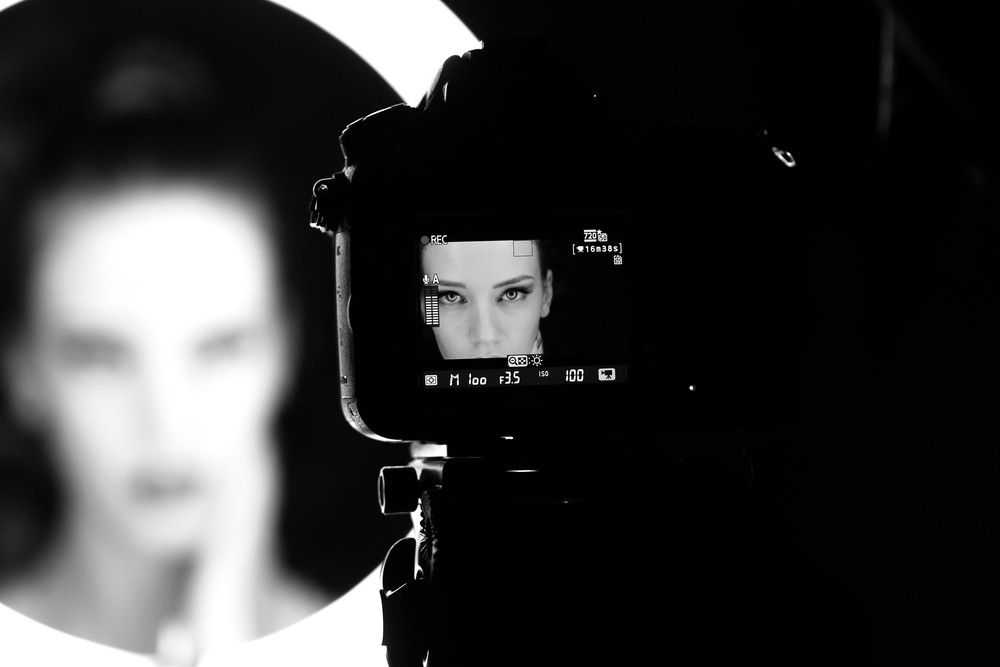 Bonus: What Is Post Production In Film?
An Example of Our Stages
Stage 1 is the ideal location for a photo shoot, having around 5000 square feet, and a large cyclorama at one end which can form the perfect backdrop to your shoots. There are nearly a dozen adjustable light rails and over 1000 amps of power, so that you can keep your photo shoot well lit and dramatic with ease. In addition to this stage, you can also make use of some of the other areas around our studio, including the green rooms, and the well-known Woodshop, which we promote as the ideal place for art shows and photography, particularly when combined with one of our stages. Its vintage walls and dramatic ceilings make it an ideal location for your shoot.
Make Use of Our Photo Studio Rental in Los Angeles
When you are looking for a classic space to turn into a professional photo rental studio in Los Angeles, our stages provide you with the perfect blend of vintage scenery and modern technology. Our teams are here to help you set up and complete your project, so to find out how we can help you now, call (323) 660-8466, or make use of our inqu to ask questions about our studio, and how to turn it into the ideal photo shoot location.
Keep Reading: Complete Film Spaces
–
Mack Sennett Studios is a historic full-service photography studio, production soundstage, and private event space in Silver Lake, serving as creative home to the Los Angeles cultural renaissance for the last 100 years. Check us out on Facebook, Twitter, Vimeo, Pinterest, Yelp and Instagram