Located in a beautiful Los Angeles neighborhood, Mack Sennett Studios has a wealth of film and TV production studio history, and since its original construction over a hundred years ago, the studio space has been the choice selection of production companies of all sizes. Clients can make use of this area for a variety of different purposes, including using our sound stages as a Photo shoot space.
See Related: A Historic Los Angeles Soundstage, Then and Now
Making Use of Our Film Sets
Stage One has 5000 square feet of space, with 11 adjustable light rails available. If you have larger pieces of equipment which you wish to get into the studio – like cars, lighting gear, lions (yes, real live lions) – then our elephant door with loading ramp will allow you to get these items into the studio space with ease. Stage 1 is also linked to the woodshop, a client favorite of the many versatile spaces you can choose from.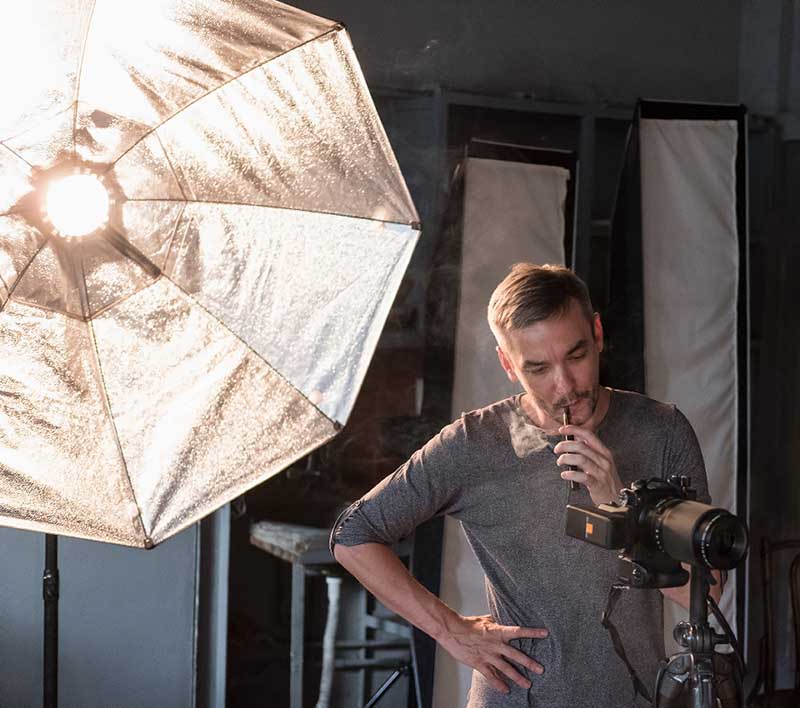 Bonus: Choosing a Modern Location
Using the Woodshop Area
The woodshop is a very popular spot for photo shoots as well as being used for art shows or small events. One of the reasons why it is often used for photography is its high ceilings and exposed wooden walls, creating a naturally dramatic backdrop. It can be rented out alone, or in conjunction with any of the other available spaces in the building.
Get the Best Photo Shoot Possible With Us
We believe that Mack Sennett Studios offers the best Photo shoot space available to our clients. We can offer you up-to-the-minute technology combined with vintage stages, so that you get the best of both worlds. To book one of our stages, or to discuss your needs further with our team, use our online contact form, or call us on (323) 660-8466 today.
Keep Reading: Finding the Right Production Studio Space to Work In
–
Mack Sennett Studios is a historic full-service photography studio, production soundstage, and private event space in Silver Lake, serving as creative home to the Los Angeles cultural renaissance for the last 100 years. Check us out on Facebook, Twitter, Vimeo, Pinterest, Yelp and Instagram