Whether you are involved in the creation of a music video, a movie, TV commercial or theatrical production, you need to have the right space to work in for your project. Trying to work in a space that limits or hinders your capabilities will not serve your production well and can hamper your efforts significantly. Finding the ideal location to rehearse, practice and produce your event is important, and you want to make sure you take the time to find the right production studio space to work in so you can get the best results.
See Related: Our Historic Studios Are the Perfect Photo Shoot Space
The Right Production Studio Space to Foster Creativity
The rental space you choose should be a location that you know is going to help foster the creativity needed for your project. You want to look at spaces available to you in the area so you can see how the locations are arranged, what technology and gear may be available to you on-site, and what staff is there to assist you with your project. A space that has everything in one location will give you the opportunity to make the most of your event or project so that your vision can come to life with ease.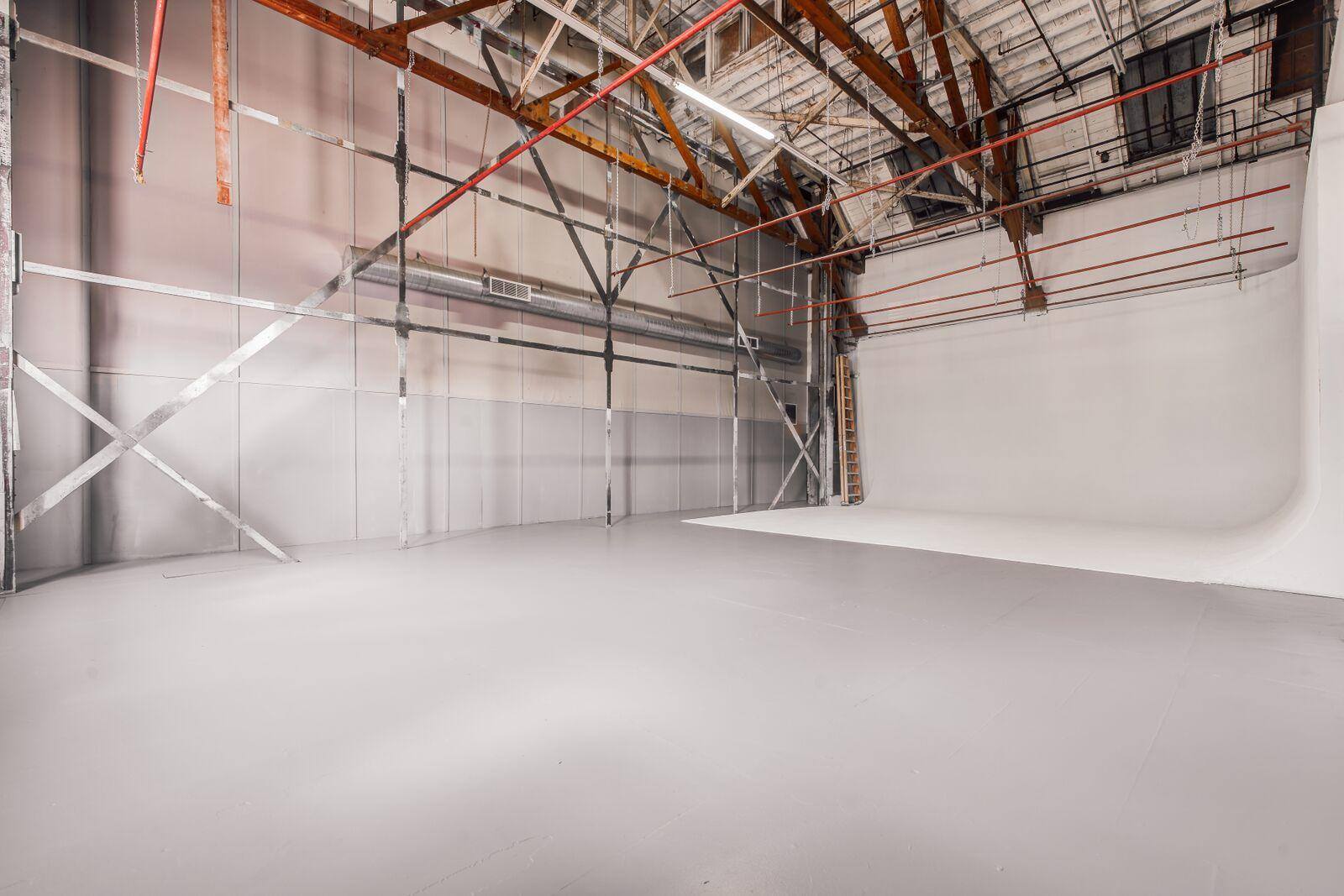 Bonus: A Historic Los Angeles Soundstage, Then and Now
Choosing a Neighborhood Space
It only makes sense that you would want to use the right production studio space that is nearby to you and in your community. You don't want to spend hours on the road just to get to the studio, only to finish exhausted before your journey back home. Working in your local community shows that you support the area and know that you have just what you need in your area to help your production be its best. Look at the locations close by to you and see what is available that suits your needs the best.
The Production Space for You
If you are in the Los Angeles area and looking for the right sound stages for your event or production, make sure to come to us at Mack Sennett Studios. We have a deep history in the area and in the entertainment and arts industries, and we can supply you with just the space you need to make the most of your production. You can find out more about us by reading the pages here on our site, or by giving us a call at (323) 660-8466 to ask questions or schedule a time to visit our studios.
Keep Reading: How to Access a Hospitable Facility
–
Mack Sennett Studios is a historic full-service photography studio, production soundstage, and private event space in Silver Lake, serving as creative home to the Los Angeles cultural renaissance for the last 100 years. Check us out on Facebook, Twitter, Vimeo, Pinterest, Yelp and Instagram