You finally have the financial backing you need so you can begin your photo shoot, movie production, music video or stage event. Now that you have some money behind you and you have begun to put all the players you need together to make the event happen, you want to make sure you have an appropriate event space to do everything you need. Whether you need a location to make your production, rehearse, film, or put on your event, you are going to want to spend some time looking at available production studios to work in. There are some aspects to look for in quality studio space rentals, so you are sure to get the site that fits your needs best.
See Related: Our Historic Studios Are the Perfect Photo Shoot Space
Quality Studio Space Rentals That Can Accommodate You
Naturally, you are going to want a studio space that can accommodate you comfortably and properly. The last thing you want is to arrange for space only to find it is much smaller than what you need or does not have the facilities you require to produce your event properly. Look at the options available to you and make sure to take the time to examine the spaces in person before you come to a final decision.
Bonus: A Historic Los Angeles Soundstage, Then and Now
Accessible, Affordable Studio Space
The quality studio space rentals that you look at the need to be easily accessible to you so that you can get everything you need to and from and in and out of the facility. Look for spaces that are nearby to you so that you can accomplish your tasks easily. Cost is always a factor for you as well and considers the costs for rental and any extras you may require at the location so you can be sure everything fits into the budget you have for your location.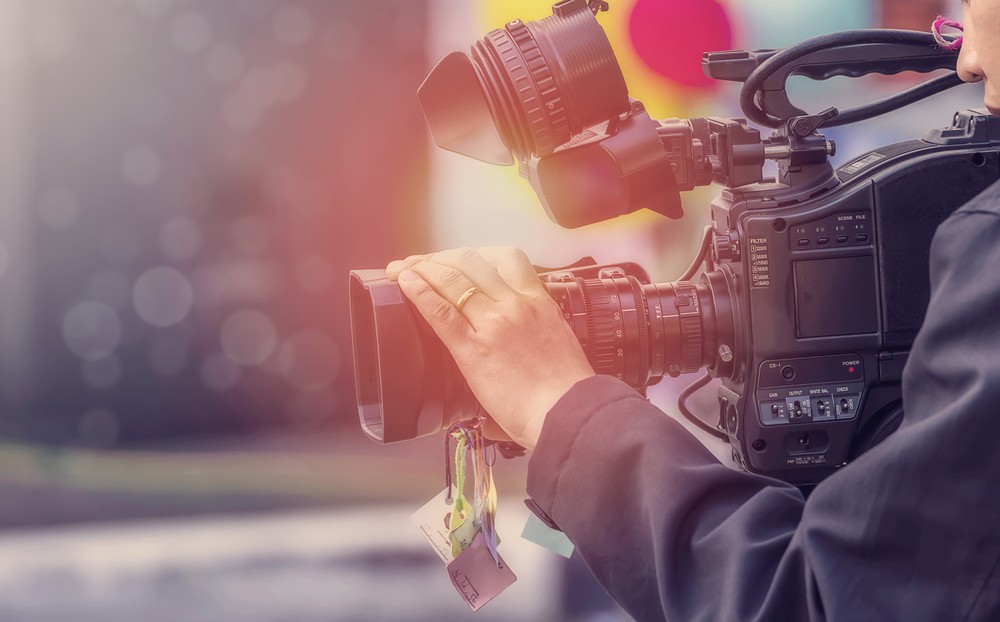 Studio Space with a History
When you look for quality studio space rentals in the Los Angeles area, make sure to consider using us at Mack Sennett Studios. We are a famous production studio with a rich history, great facilities, and perfect location in the Silver Lake area for you. Make an appointment to come by and see our studio spaces by calling (323) 660-8466 so you can schedule use of the space you need to make sure your production is the best it can be. We are sure we can offer a studio space according to your needs and requirements.
Keep Reading: Get Back To the Golden Age with Mack Sennett Soundstage Rentals
–
Mack Sennett Studios is a historic full-service photography studio, production sound stage, and private event space in Silver Lake, serving as creative home to the Los Angeles cultural renaissance for the last 100 years. Check us out on Facebook, Twitter, Vimeo, Pinterest, Yelp and Instagram