Whether you are looking to record your music or have an advertisement or film that you need to record, finding the best space available will have an important impact on the results you achieve. Choosing an inferior space, or just "making do" with what you have at home or outside, can have a negative effect on your final product, leaving you to make much less of an impact on your audience than you wanted. You are much better off turning to a source like ours here at Mack Sennett Studios for a production studio ideal for your recordings.
See Related: What Is Post Production In Film?
A Great Music Space
We have great music spaces available to you when you want to rent out a location for a recording. You will find that we have rooms that can give you the high-quality sound you need so that you can get the best recording possible. We make sure to have top equipment available for you to use for your sessions, whether you need equipment for recording, mixing, and sound or you need access to extra instruments that can be added to your songs. You will find our space gives you the ideal setting and atmosphere and is available for very reasonable rates.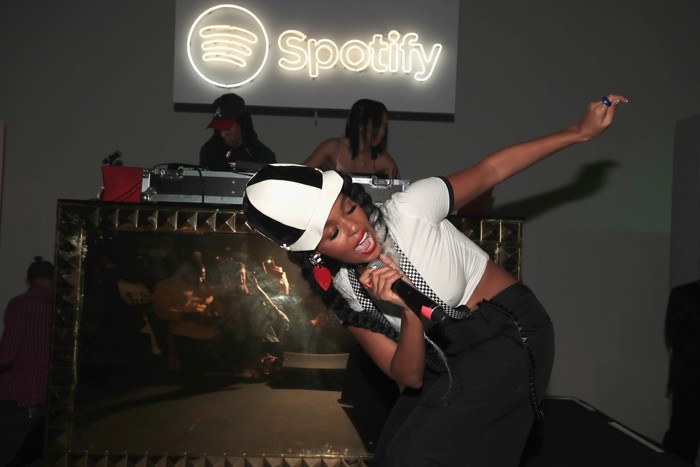 Bonus: Reach the Heights of Professional Production in Our Soundstage Rentals Spaces
Perfect Space for Studio Work
For those that may be seeking space to do some film recording, the studio space rentals we offer at Mack Sennett Studios are second to none. We have different sound stages that you can select from to suit your space requirements and offer everything from green screens to the power requirements you have, to green rooms for preparation. You can make use of our elegant space and high-end equipment to get the best results.
Call About Space Rentals
To find out more about the studio space rentals we offer at Mack Sennett Studios and to arrange to look at the spaces, just give us a call at (323) 660-8466. You can speak with us and find out more details about our spaces and see what is available on the date or dates you need for your recording sessions. Select a space that will allow you to create the fantastic product that helps you make your mark. Alternatively, if you want to send us a message or you would like to make an inquiry, please send us a message using our online contact form. We will respond as soon as possible.
Keep Reading: A Historic Los Angeles Soundstage, Then and Now
–
Mack Sennett Studios is a historic full-service photography studio, production soundstage, and private event space in Silver Lake, serving as creative home to the Los Angeles cultural renaissance for the last 100 years. Check us out on Facebook, Twitter, Vimeo, Pinterest, Yelp and Instagram