Hosting a large event or concert requires enough space for the festivities in their entirety. This also goes for producing and filming music videos or movies. Mack Sennett Studios provides top-of-the-line sound stages built specifically for professionals and creators alike. As the entertainment industry continues to grow, there is a higher demand for upscale sound stages meant for quality production. If you want to interact with a professional staff, have a clean space to work, host an event or film, contact Mack Sennett Studios. We have a track record for meeting requirements and providing sound stage rentals spaces that meet your creative needs.
See Related: A Historic Los Angeles Soundstage, Then and Now
The Stages We Have to Offer
Our first stage spans 5,000 square feet, with a large door and ramp; perfect for loading large objects such as cars or musical instruments. We have a power distribution box spread across the three legs of the studio, plus adjustable light and speed rails available for use. Our full catwalk is often utilized for fashion shows. The shooting depth is 95' for film and photography as well. The studio is fully soundproofed, and you may also make use of our three greenrooms connected to the stage.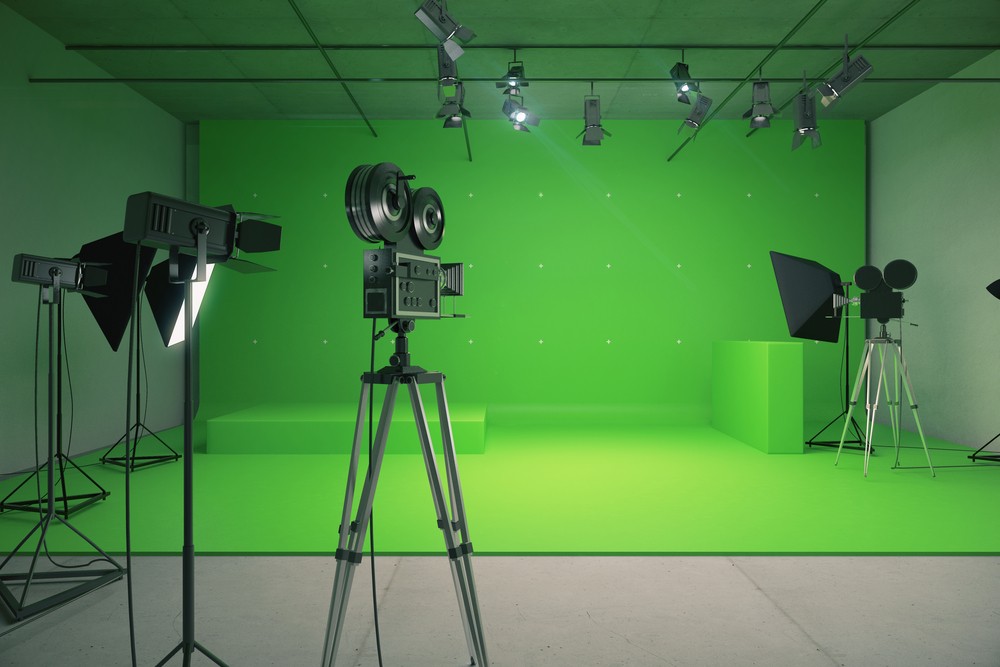 Bonus: Los Angeles Venue Mack Sennett Studios Hosts Second Annual Los Angeles Beer and Food Festival
Stage 2 and Other Spaces
Our secondary stage is 2,000 square feet, featuring exposed brick walls with a wooden backdrop, and a 28 by 50′ paint frame. There is an excellent range of natural light. Alongside this studio, we can also open up our woodshop, which can be used in combination with stage 1, and has vintage walls that are perfect for art shows or photo shoots. This can be a feature of your displays, or you may choose to host the entire event in this space with 30 foot high ceilings and a dramatic, historic look. We ensure our soundstage rentals are convenient and straightforward, but also unique to our location.
Record, Film and Host at Our Soundstage Rentals Spaces
If you are interested in recording, filming, or hosting and event, contact our team at Mack Sennett Studios. Our space has been used by a number of nominated and award-winning entertainers. From hosting fashion events to recording a top album, Mack Sennett is the location to lock. To find out how we can help you with soundstage rentals spaces you can reach out to us by calling (323) 660-8466, or send us a message online using this form. We will be happy to talk to you about our services, and our professional staff. Contact us today to start arranging a high-quality event or recording session at our Hollywood Studio.
Keep Reading: What Is Post Production In Film?
–
Mack Sennett Studios is a historic full-service photography studio, production soundstage, and private event space in Silver Lake, serving as creative home to the Los Angeles cultural renaissance for the last 100 years. Check us out on Facebook, Twitter, Vimeo, Pinterest, Yelp and Instagram