The art of photography means to speak through a capturing an image which can speak for itself. An edgy depiction of life would be nothing without atmosphere. By adding a historic feel to a photograph can change the message from bland to elegant. Mack Sennett Studios is a historic Los Angeles event space venue that adds extra charm to any production within its walls. The studio is accommodating to video production and sound recording as well as photography. The historic Los Angeles location is packed with character, and is a sought out space for photography and film. Contact our team today to learn how you can arrange a photo shoot or production with our studio.  
See Related: How Lighting Affects Mood in Film
Backed By History
Our spaces were originally constructed in 1916 as silent movie studio set, and were devised by the producer Mack Sennett. The Studio has been the location for a variety of different television, film and music productions, as well as hosting award events and fashion and art shows. Whatever you want to do in the space, our team can help you to pick the perfect spot and design it to create a great event.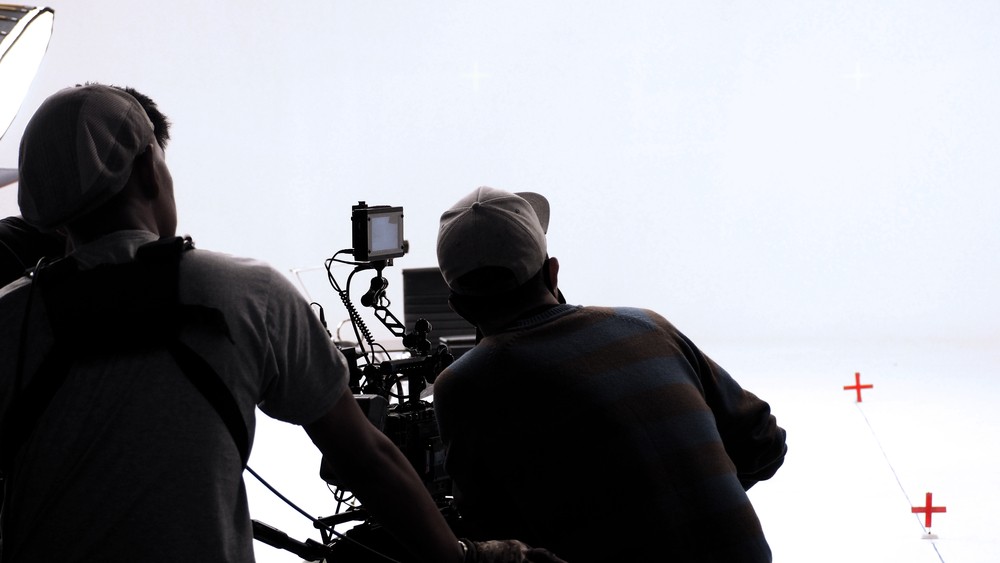 Bonus: What Is Post Production In Film?
Mixing Hollywood Glamour and Modern Technology
Our 100-year-old spaces reminds visitors of the traditional Old Hollywood, as a historic Los Angeles venue full of glamour and passion. We reopened our soundstage in 2013 and operate as a multi-functional stage and event space, mostly offering invitation-only event areas for clients and their guests. We believe that the legacy of the old Studios is something that should be respected and enjoyed, and bring new life to these old rooms with new videos and film shoots. Whatever you want from our show, we can offer you high-quality service and professional event-hosting to a modern standard, while still reflecting our precious history. Talk to us today to get more information on our services.
Make Your Event Special at a Historic Los Angeles Venue
Photography and film production are major aspects of the entertainment industry, and Mack Sennett Studios makes for an amazing location for those involved. Whatever project you are working on, you will want to make it memorable. We can help you achieve a successful production by making the most out of our historic Los Angeles venue. Our studio's team knows the demands of photographers and producers. No matter the medium, we can turn our studio into the perfect place for your performance. To find more information about our sound stages, you can send us a message using our contact form, or call us on (323) 600-8466. Contact us now to make use of our glamorous studio spaces and professional service.
Keep Reading: Choosing a Modern Location
–
Mack Sennett Studios is a historic full-service photography studio, production soundstage, and private event space in Silver Lake, serving as creative home to the Los Angeles cultural renaissance for the last 100 years. Check us out on Facebook, Twitter, Vimeo, Pinterest, Yelp and Instagram