There is a lot of planning that goes into setting up a professional photo shoot. Whether you are shooting promotional material, for a catalog, an advertisement, or other printed material or web-based material for your business, you want to make sure you have everything in place, so the shoot goes as planned. Working out a project like this can be expensive, and you want to make sure you get it right the first time around. Beyond having a great photographer to work with and models lined up for the shoot, you also need to consider where you are going to take the pictures. Finding a quality photo shoot event space matters, and taking the time to scout locations is in your best interests.
See Related: Our Historic Studios Are the Perfect Photo Shoot Space
Looking for the Right Space
You may find plenty of locations that advertise they have space available in the Los Angeles area, but booking a location sight unseen can be a big mistake on your part. You may end up paying a lot of money for a location that does not fit your needs, does not have the atmosphere that is right for you, or falsely advertises to you to lure you in and get your money. Look closely at any spot you consider, checking online and reading reviews, so you know their reputation. You can then make an appointment to visit the location before you agree to any deals.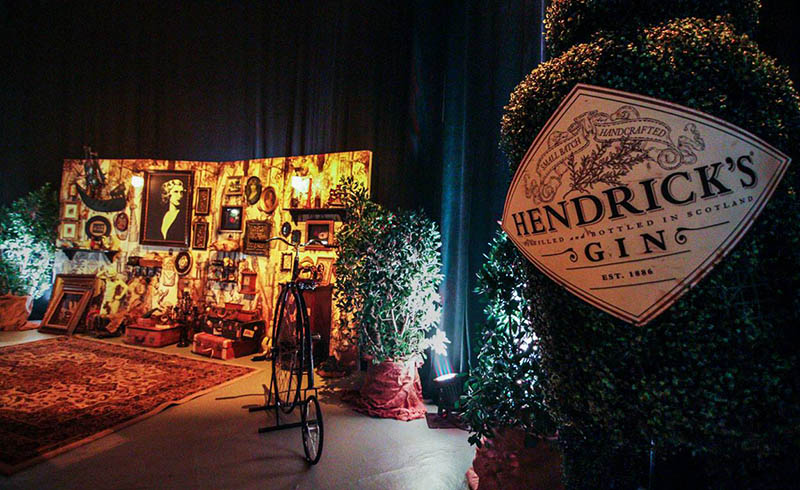 Bonus: Turn Our Film Spaces into a Professional Photo Studio Rental in Los Angeles
Space with the Best Atmosphere
The atmosphere can be everything when you are looking for a photo shoot space. Choosing a place that has a bland setting may not give you the background or feel that you want or need for your shoot. That is why choosing our space here at Mack Sennett Studios can make such a difference to you. Our historic Los Angeles sound stages give you the elegant atmosphere that you want for your shoot so that your pictures have the style and charm that make a difference.
Book Your Space Today
If you want to make sure you have the perfect photo shoot space for your next project, contact us here at Mack Sennett Studios to see what we have to offer. You can call us at (323) 660-8466 to ask about our studios and availability, or you can reach out to us using the contact form found here on our site, and a member of our team will get back to you as soon as possible. Get the photo space that has the professionalism and glamour that is perfect for your needs.
Keep Reading: A Historic Los Angeles Soundstage, Then and Now
–
Mack Sennett Studios is a historic full-service photography studio, production soundstage, and private event space in Silver Lake, serving as creative home to the Los Angeles cultural renaissance for the last 100 years. Check us out on Facebook, Twitter, Vimeo, Pinterest, Yelp and Instagram