Film is one of the most impactful ways to tell a story. And film festivals are the perfect place for new stories to come to light.
Bringing together new and diverse filmmakers, top film festivals that take place every year. And they remind audiences of the need for equality and representation.
Additionally, they don't just focus on big blockbuster movies either. A documentary film or independent film will have the perfect platform to shine at film festivals.
This is what makes film festivals an even more special event. It brings creatives from the biggest and smallest production studios from all around the world together.
There are several premiere international film festivals that take place every year. But below are the top 10 that you should keep an eye on.
See Related: What does a film studio do?
#1. Cannes Film Festival
The Cannes Film Festival is without a doubt the most exclusive international film festival in the world. In fact, Cannes is considered to be one of The Big Three, along with Venice and Berlin.
It takes place every year in May in southern France and is invite-only. But this hasn't stopped tourists from vacationing in southern France in May.
For some, even being near famous actors and rising stars on the red carpet in Cannes can be exciting enough. The competition to win the Palme d'Or is always stiff between worthy contenders.
As far as film festivals go, Cannes is the place for filmmakers to shine on an international level.
#2. Venice Film Festival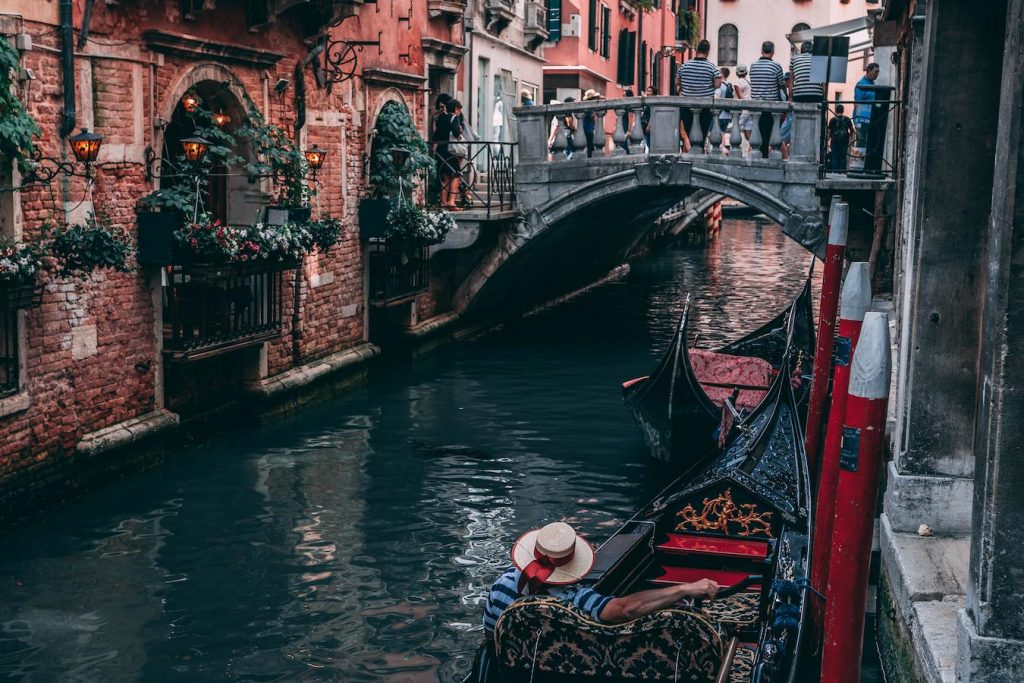 Founded in 1932, the Venice International Film Festival is the oldest film fest event in the world. It is held every summer and is open to the public.
Entry feeds can range from 5 to 30 euro for individual screenings. And they can go up to 1,600 euro for festival passes.
The Venice Film Festival has historically opened with Oscar-worthy films. Thus, any predictions for the upcoming awards season will likely be found in Venice.
#3. Berlin International Film Festival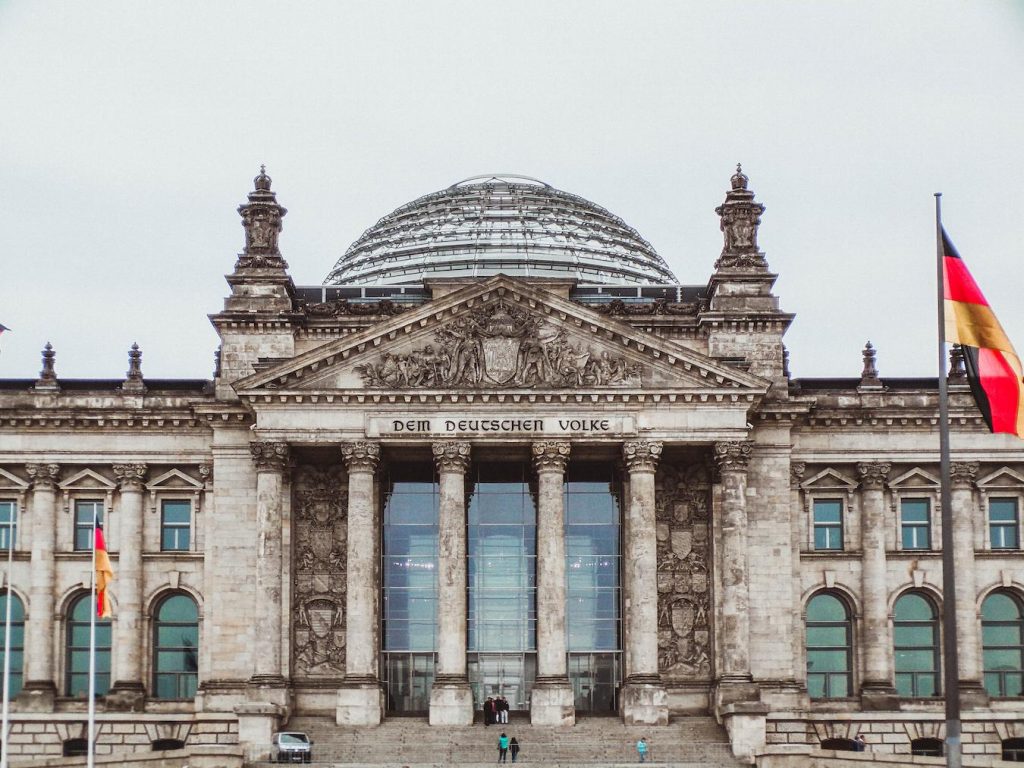 Held annually in February, filmmakers and independent film professionals gather for one of the world's biggest international film festivals. At Berlin, they compete for the Golden Bear.
The Berlin International Film Festival is also referred to as the "Berlinale." Berlinale is open to the public and screens 400 films each year.
There is a limited number of tickets sold online with entry fees beginning at 13 euro per ticket. Berlinale also occurs at the same time as the European Film Market, one of the largest trade meeting events in the film industry.
#4. Toronto International Film Festival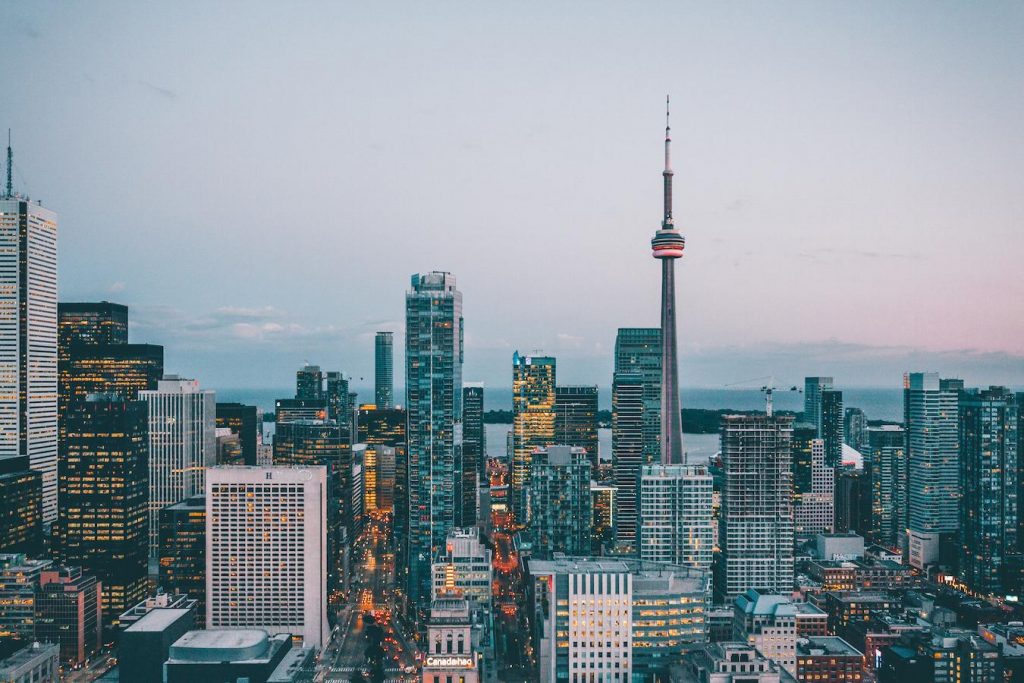 Every year in September, the Toronto International Film Festival, or TIFF, rolls out dozens of premieres. But this major event differs from its predecessors. At TIFF, the jury does not give out the prizes.
The festival's attendees do. Awarded in three categories, feature films compete for the People's Choice Award. Entree fees range between 18 and 82 CAD and can include access to red-carpet screenings and audience Q&As.
The Toronto International Film Festival is also North America's most attended film festival event. And it provides filmmakers from around the world to engage with audience feedback.
#5. Sundance Film Festival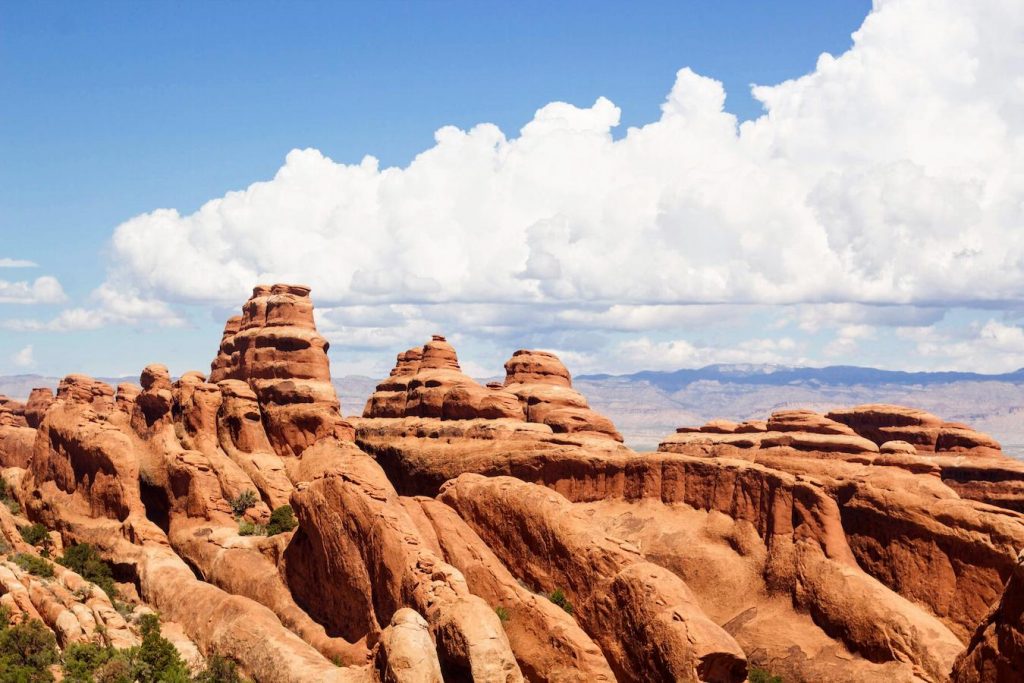 The Sundance Film Festival is one of the most prestigious film festivals in the United States. As far as film festivals go, Sundance began with a relatively low profile.
But in recent years, it has become a major international festival that celebrates American film and international films alike. The Sundance Film Festival takes place every January in Park City, Utah.
And its premieres have remained focused on independent film. This way, Sundance gives ample space to celebrate documentary films, short films, feature films, and movie premieres alike. From the sound stages around the world to the silver screen, the films that compete at Sundance is nothing short of thrilling!
#6. Tribeca Film Festival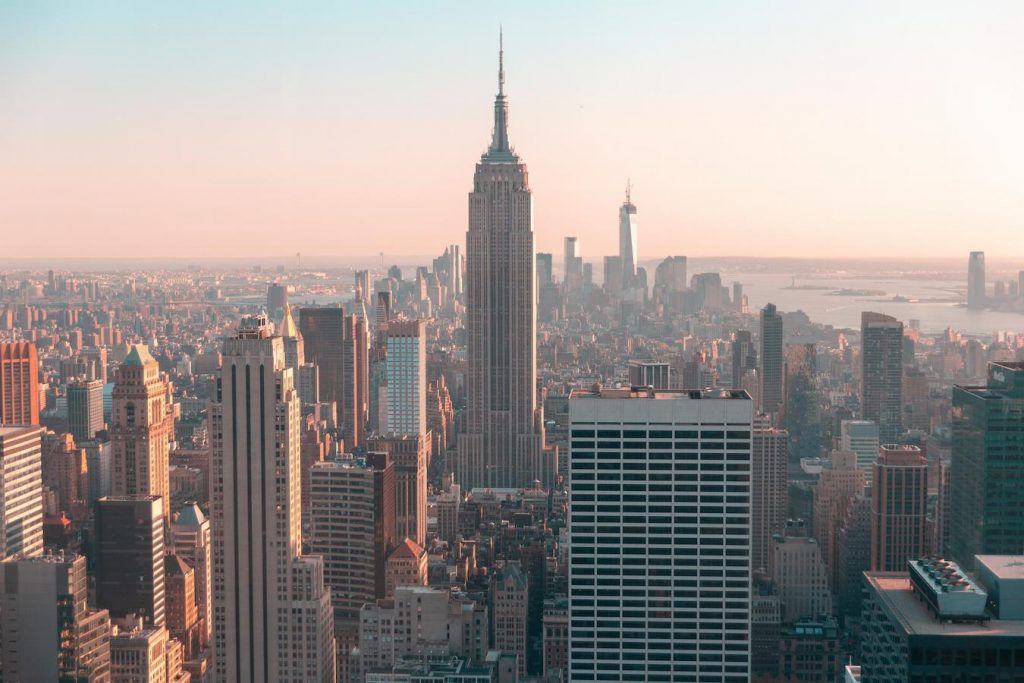 Another film festival in the United States, the Tribeca Film Festival is hardly as old as its annual film festival contemporaries. But it has quickly risen to be one of the world's top film festivals.
Like Sundance, the Tribeca Film Festival seeks to showcase independent films. Celebrating cinema in New York every spring, this festival brings together approximately 150,000 attendees.
And, as one of the biggest events of the year, it hosts over 600 screenings.
Bonus: What is a Production Manager in Film?
#7. SXSW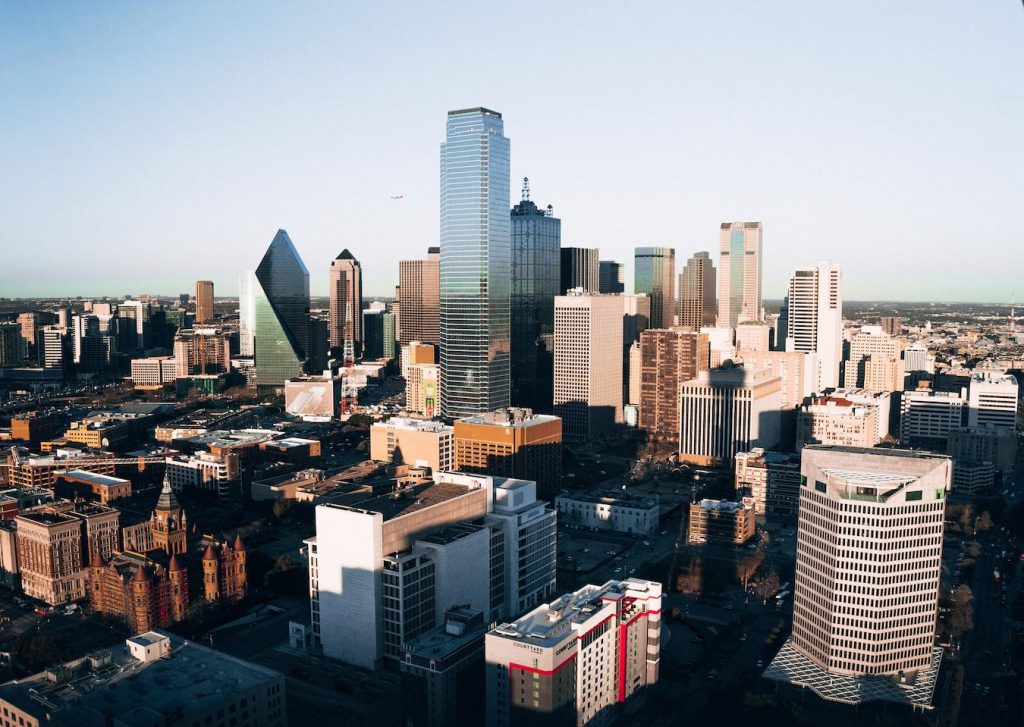 One of the many festivals that take place in Austin, Texas, SXSW is a networking event for many industries. But its film festival is certainly one of the most important to its attendees.
Every March, SXSW brings together film, music, comedy, gaming, and technology. It fosters collaborations between each. And it pushes creatives to merge their industries as each of the festivals interact.
#8. BFI London Film Festival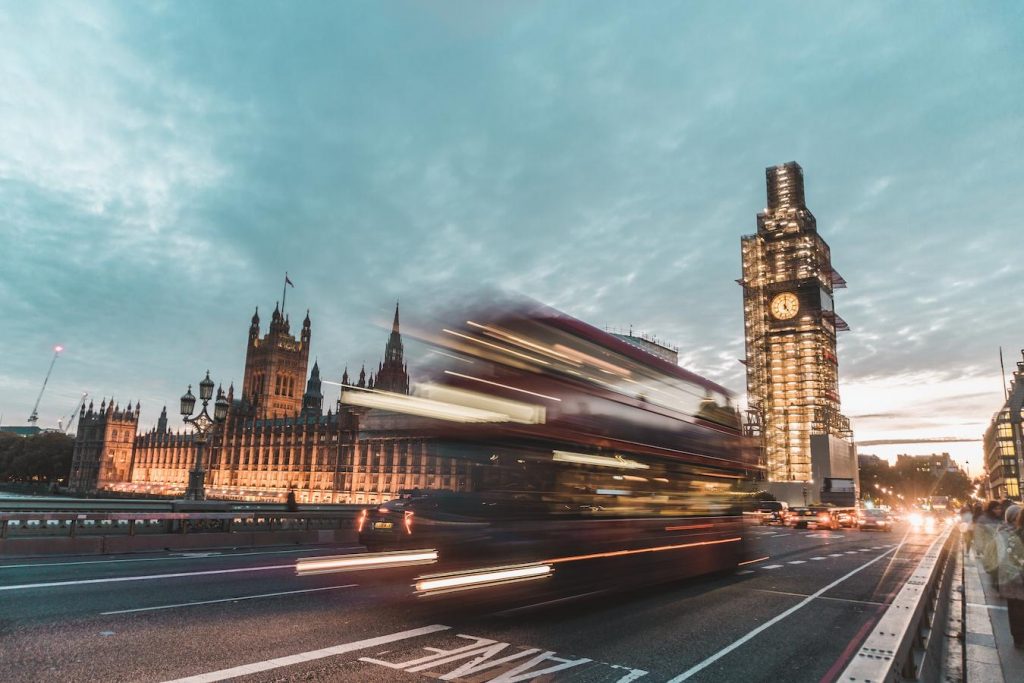 Founded in 1957, the BFI London Film Festival is one of the biggest festivals in the world. Filmmakers gather to watch 300 films, documentaries, and shorts.
And the films presented represent artists and creators from approximately 50 countries. This film festival occurs in October and runs for two weeks.
The BFI London Film Festival partners with the British Film Institute. And IT has become 0ne of the most influential film festivals in the world.
#9. Hong Kong International Film Festival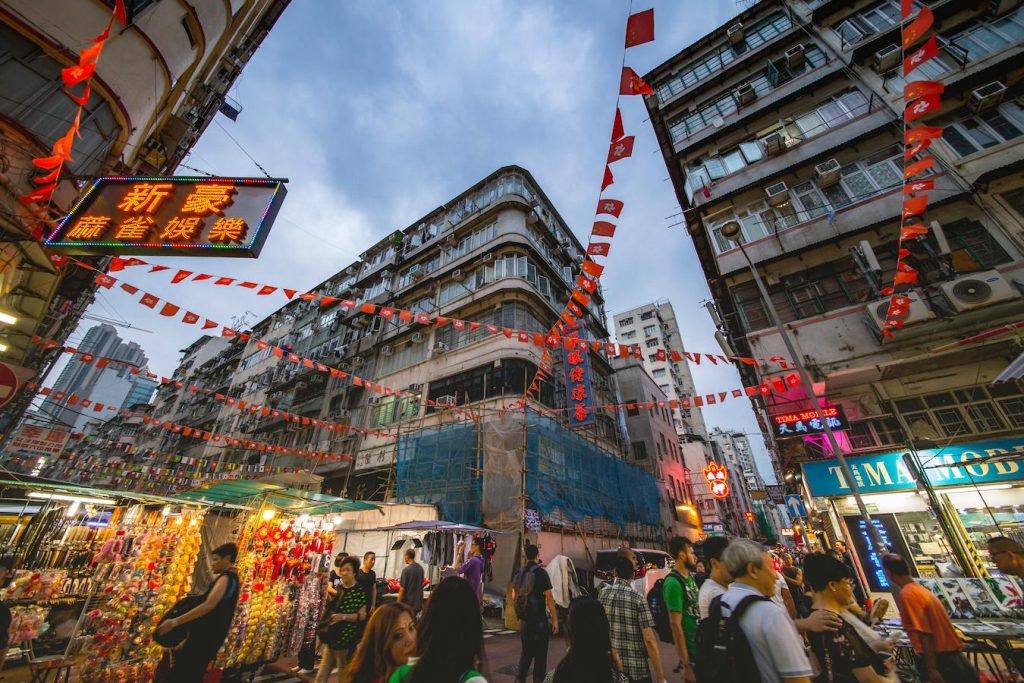 Since 1976, Hong Kong has been home to one of Asia's oldest international film festivals. It screens around 230 movies and features international filmmakers from different countries.
This film festival has historically introduced Chinese language and Asian films to the world. As one of the world's top 10 festivals, it certainly works to bring the world of cinema closer together.
#10. Rotterdam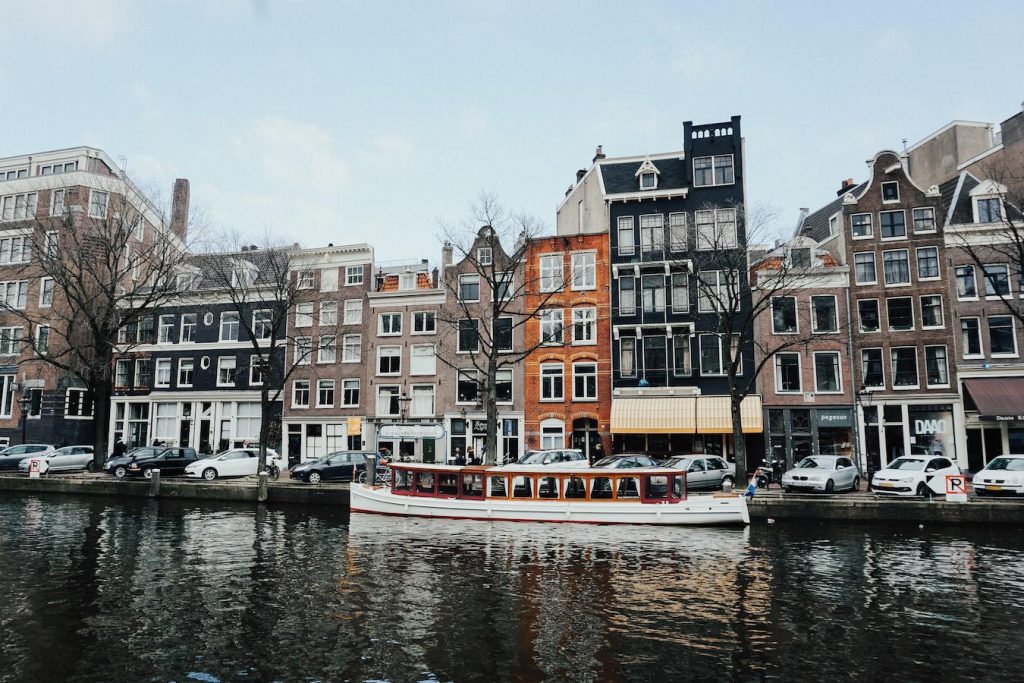 The Rotterdam Film Festival is an annual film festival in the Netherlands. It begins towards the end of January and has become one of the biggest film festivals in the world.
Rotterdam focuses on independent and experimental films. This way, it brings acclaim to up-and-coming filmmakers.
That's a Wrap!
Each film festival listed provides something unique to the world of cinema. As the top film festivals of the world, they consistently usher in new talent in both American film and international film.
Thus, these festivals bring the world together just a little bit closer. And remind audiences that all stories are worthy of being told.
Keep Reading: What Is A DP In Film Production?
–
Mack Sennett Studios is a historic full-service photography studio, production sound stage, and private event space in Silver Lake, serving as creative home to the Los Angeles cultural renaissance for the last 100 years. Check us out on Facebook, Twitter, Vimeo, Pinterest, Yelp and Instagram.