If you are thinking about starting a production company, there are several things to keep in mind. Whether you'll be doing commercial studio video production or shooting feature films, there's a whole lot to know. Following the tips of those who've been able to successfully start a production company can help you take those ideas and projects you're creating with your small working team all the way through developing a business plan and having yourself a full-fledged film production company.
Before you begin the process of starting a film production company, remember that it is indeed a business, and will entail start-up steps similar to other types of businesses. Even though you may already see yourself making an amazing movie and celebrating at film festivals, you'll first want to make sure you know what is needed for production companies as far as start-up costs and requirements.
You will need to seek legal advice prior to making any important business decisions. Doing your research and collecting tips from experts before you start your company will be critical to your success.
So with all of that in mind, let's go ahead and look at some recommendations on starting a production company.
See Related: What Does Production Mean in Film?
Build A Business Plan for your Production Company
When starting a film production company you need to create a business plan. If your plan is to work with a talented team and make amazing films, that's great.
However, for business purposes, and also for your own sanity, you'll want to start with a more detailed plan. It should include the vision and goals you feel are important for your business, as well as how you plan to raise money and then continue to make money.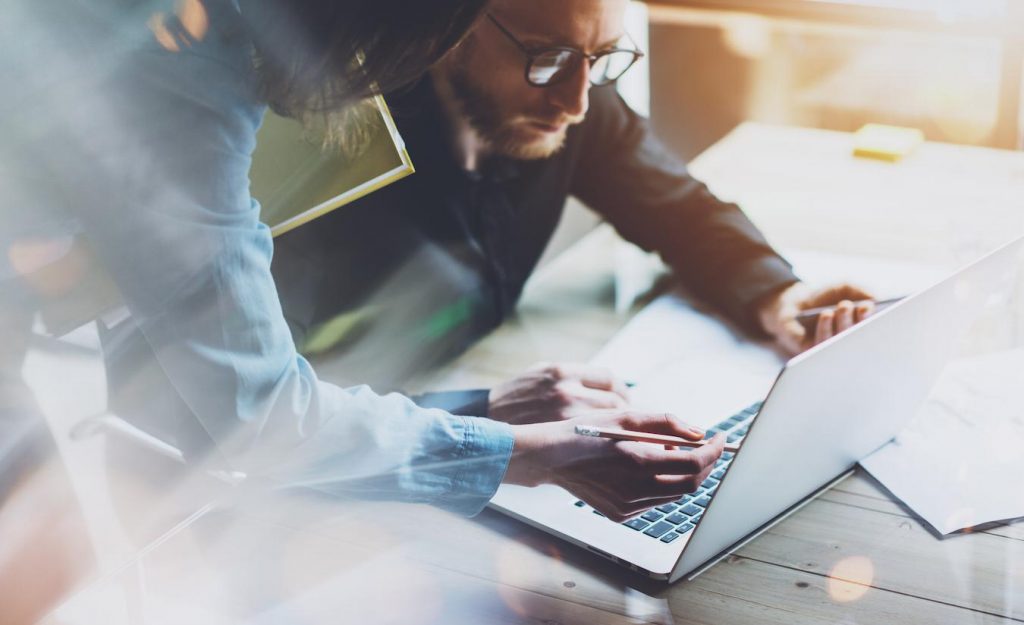 The first part of a business plan is often the mission statement. This should state the mission of your company (thus the term mission statement), including a brief overview of why you want to make the films you plan to make, who is your target market (hint: it's the eventual viewers), and the region in which you'll operate.
Your business plan should also include policies around hiring and workplace ethics. You will need to work on a budget that includes production equipment, hiring a team, office space, insurance, and other business necessities.
For all of the above, and for subsequent steps we'll discuss below, you will need experts in the legal field to help you navigate your way through the many moving parts of setting up a business. They've done this before and can help you with what to expect.
Bonus: What Is Post Production In Film?
What's in a Name?
The name of your production company can say a lot about who you are. It's one of the many ways you will market yourself, and can spark questions and interest. Picking the perfect name for your film production company will depend on the type of films you plan to make and may require buy-in from your business partners.
If you primarily plan to do industry films for corporations, you will want a name that sounds respectable and professional. On the other hand, if your interest is in comedy shorts or features, you'll want to have a little fun with the name. The business name should be a reflection of the projects you intend to produce.
If you want to do a little bit of both, then you could call it Mullet Movies (business in the front; party in the back). Just kidding. This is exactly why you brainstorm before settling on a name.
As you think about the name of your film production company, there are plenty of things to consider. Since you'll need to register the business name, don't get your heart set on something before checking if the domain name is available in some form. You should also check business records in your state, trademark records, and social media.
You wouldn't want to be confused with another production company or business with a bad reputation. Choosing a name can actually be one of the more creative aspects of starting a production company, so remember to have a little fun with this one.
What Type of Business will your Production Company be?
Though your product may exist in the land of make-believe, your production company will exist in the real world. Therefore you need to protect yourself against potential liability claims or other lawsuits. This is why you should establish your production company as a legal entity.
Some of the more common business structures are sole proprietorship, limited liability company (LLC), and corporation, but spoiler alert, you want to go with the LLC. A limited liability company is flexible when it comes to taxes and it also allows for you to own it alone or have partners. Your best bet is following the lead of other film production companies, and most of them generally start out as an LLC. Here's a link to help you get started.
Lawyers, and Taxes, and Banks, oh my!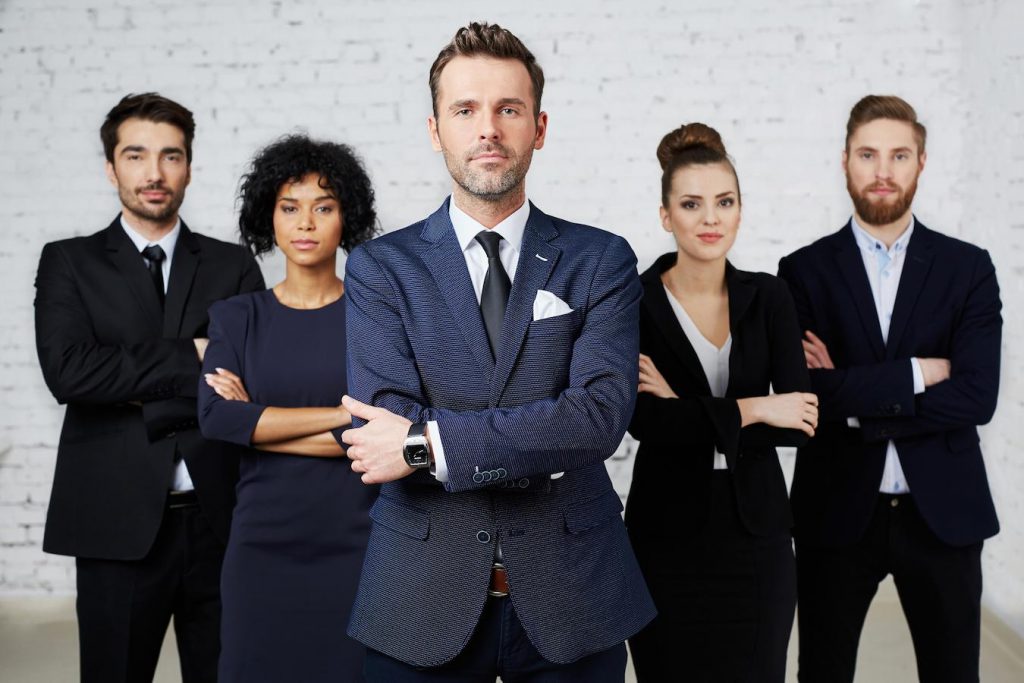 Because you are taking so many serious steps to start a production company, you want to get an attorney involved early on. They can assist with the steps above, such as forming a legal entity, and will also be able to inform you about licenses and permits. A lawyer should be able to assist with service agreements or something like a certificate of occupancy, which confirms that building codes and regulations for your production offices are all in order.
In order to hire people and start the business of creating – which is what you want your production company to do – you'll need to register for state and federal taxes. In order to register for taxes you apply for an EIN, which is like a social security number for your business. It's fairly straightforward to apply for an EIN for your LLC.
You will also need to create a business bank account for your production company and get that company credit card in your hand. That's an important step you'll need to complete first before you can hire others as a business entity.
You may already have a small group of founders and investors, but you'll definitely want to hire additional staff to build your production company's team. For filmmaking, it's important to choose talented industry folks to be involved with every stage of production.
That means you'll need a head of development, producers to coordinate pre-production, a head of production, a head of post-production, and people who will handle distribution. Of course, you'll need to hire the cast and crew for the movie or the various projects you produce as well.
Some production companies plan to submit their projects to a film festival (or several) rather than concern themselves with distribution deals right off the bat. It's one way to start promoting a film while getting the name of your production company out there.
Film production companies will also need an online and social media presence in order to promote a film or garner interest for future filmmaking projects. Be sure to connect with online media marketers and web designers that understand the idea behind your projects, your video distribution goals, and that have an overall sense of the needs of film companies.
There are tons of other tips out there about launching your own production company, so just do your due diligence and ask others in the film industry about their stories. For additional thoughts on what it takes to start a production company, here's Writer/Director/Photographer Van Ditthavong talking about his experience as the founding partner and executive producer of goPOP FILMS:
Keep Reading: What is "montage" in the Hollywood sense of the word?
–
Mack Sennett Studios is a historic full-service photography studio, production sound stage, and private event space in Silver Lake, serving as creative home to the Los Angeles cultural renaissance for the last 100 years. Check us out on Facebook, Twitter, Vimeo, Pinterest, Yelp and Instagram.